Posted at 12:17 am in Uncategorized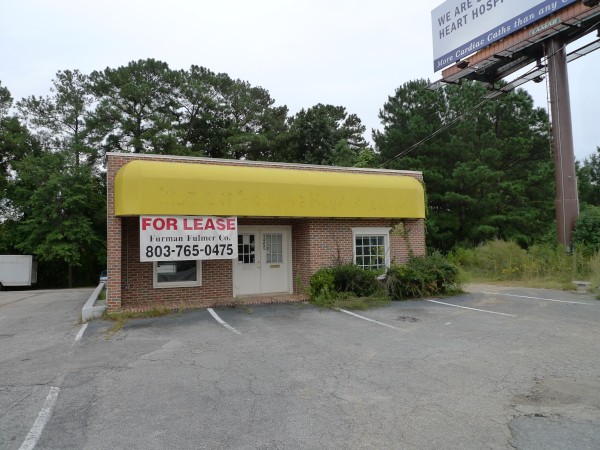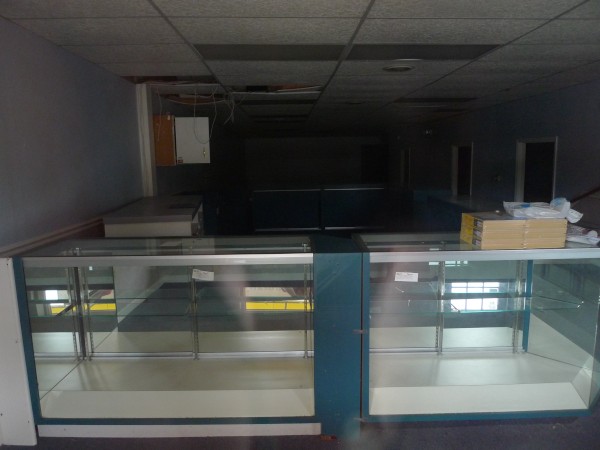 I have to admit that I always wondered about this place as I would see it from I-26 driving to Harbison. It seemed somewhat contradictory to me in that I always figured a hookah lounge would be a middle-eastern place with very modest dress, but the name Indecent Exposure made it sound like the front for a strip club.
Given the exterior windows, it plainly wasn't a strip club, and I guess the market for hookah smoking isn't that large in Columbia because I don't think the place was there much longer than a year before folding.
UPDATE 7 October 2009: Added "Total Communication Systems Inc" to the post title based on the comments.
5 Responses to 'Total Communication Systems Inc / Indecent Exposure Hookah Lounge, 3400 Fernandina Road: fall 2009'
Subscribe to comments with RSS
Leave a Reply