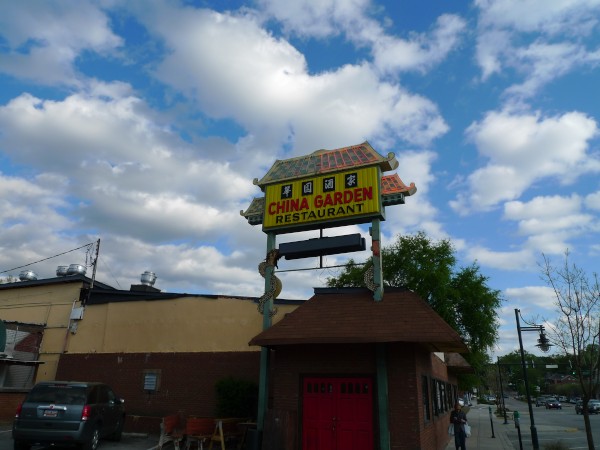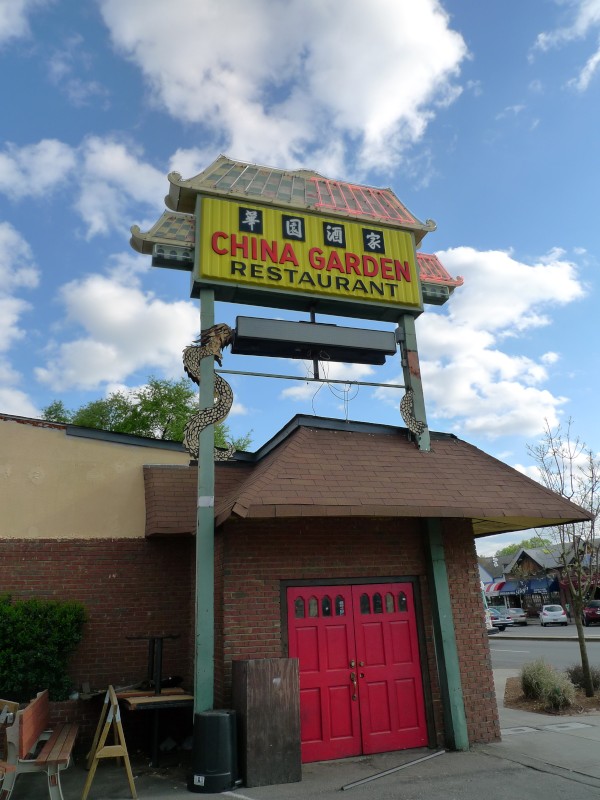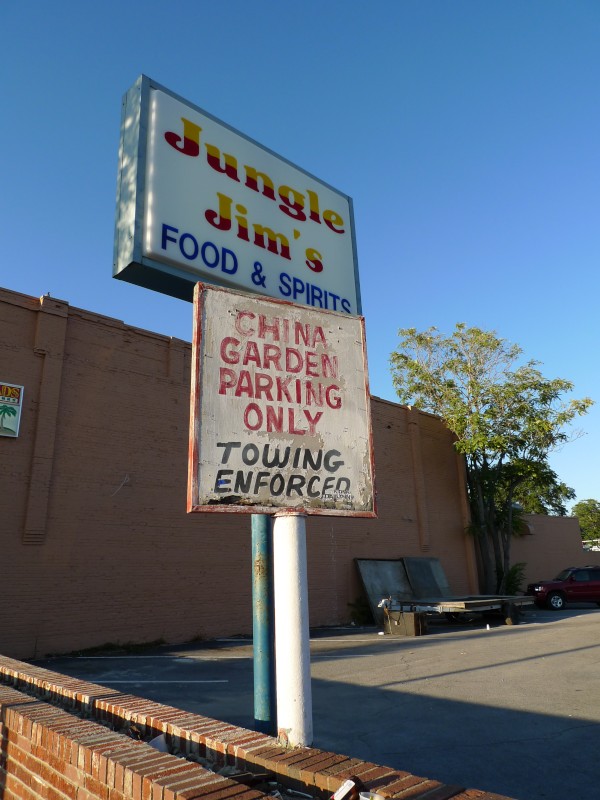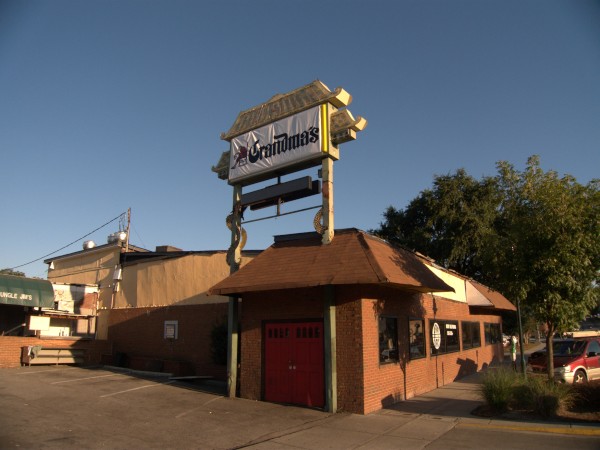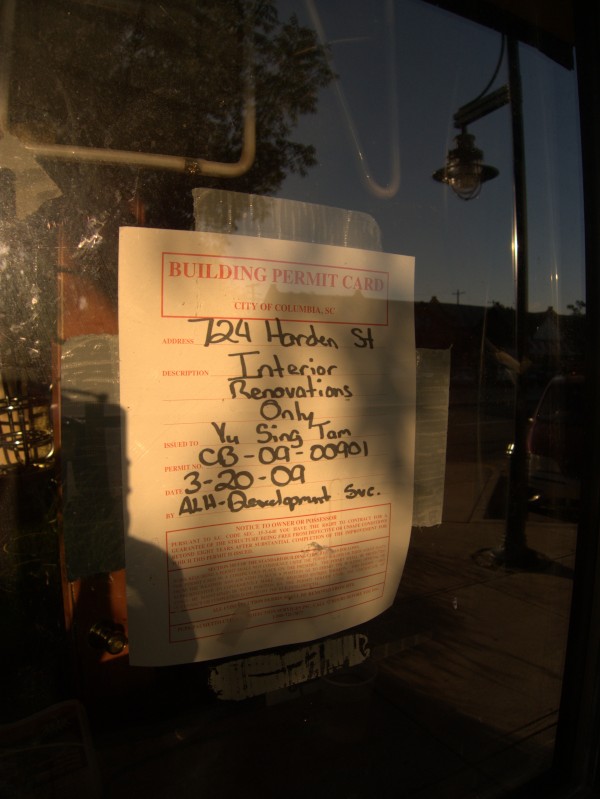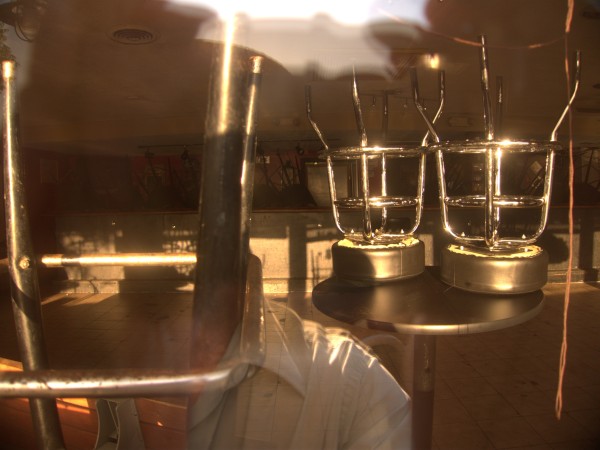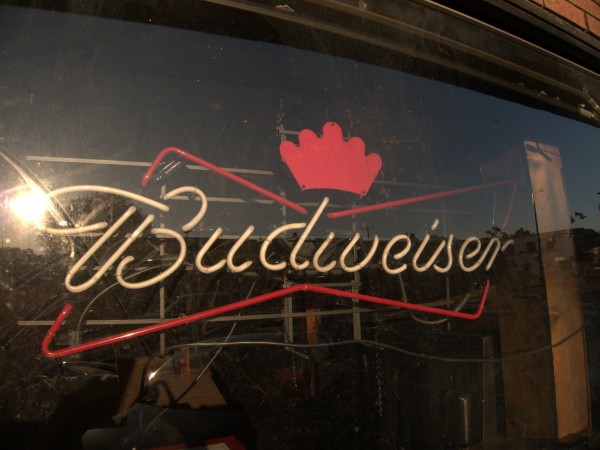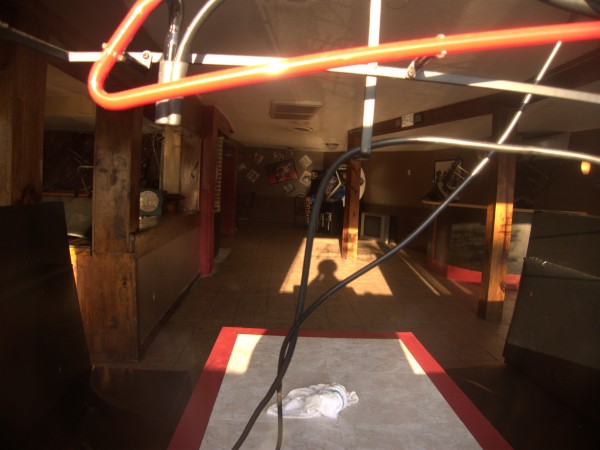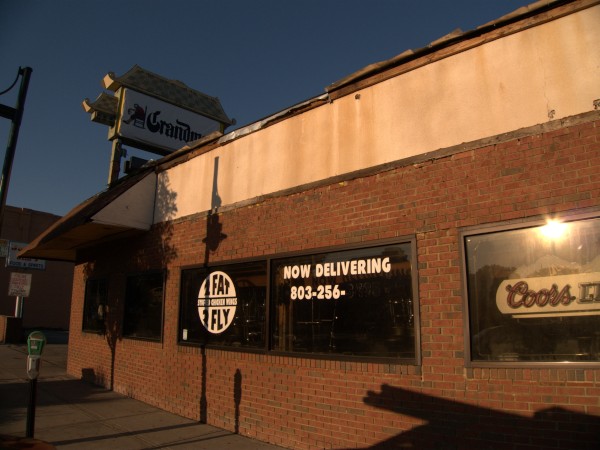 I first wrote about this building back on 10 April 2009 when I was doing a closing on Kester's Bamboo House, and China Garden may have been closed even then, at least I don't recall seeing anyone inside, and from the pictures I took then (two of which open this closing), there already appear to be signs of work around the front door.
I'm not a big fan of Chinese food, and this wasn't one of my mother's favored places, so I never ended up eating here, but China Garden has certainly been a Five Points landmark for many years. The building has been there so long that when the fatal Harden Street renovation reached China Garden, they went under the sidewalk to shore up the foundations and found there were no foundations. This caused the street work to stall in front for an inordinate amount of time while they figured out what to do. Presumably that is all fixed now..
Anyway, it's definitely closed now, and it appears that it will reopen soon as a place called Grandma's, which I expect will no longer be Asian cusine. If they keep the "pagoda" sign as it appears they will be doing, we will have two non-Chinese restaurants in town with Chinese-themed signage. (The other is Bombay Grill.
UPDATE 24 June 2019 -- Add tags and map icon.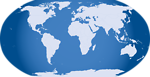 7 Responses to 'China Garden, 724 Harden Street: 2009'
Subscribe to comments with RSS
Leave a Reply