Archive for the 'Windover Street' tag
Posted at 12:23 am in Uncategorized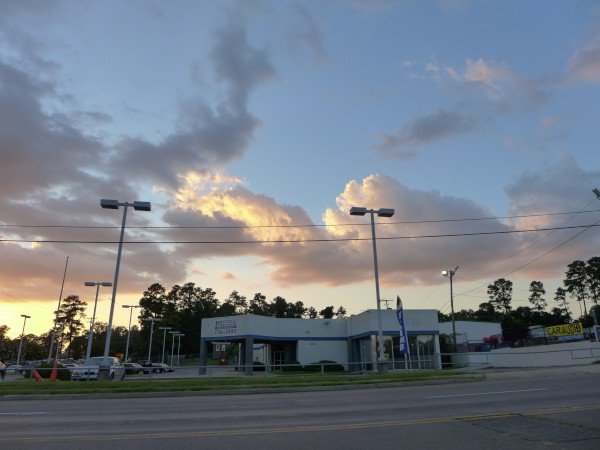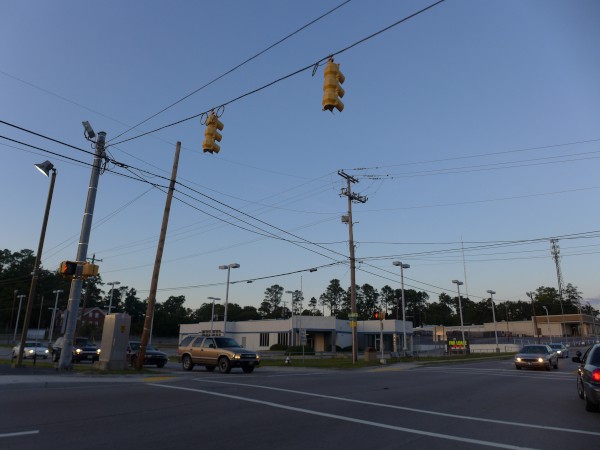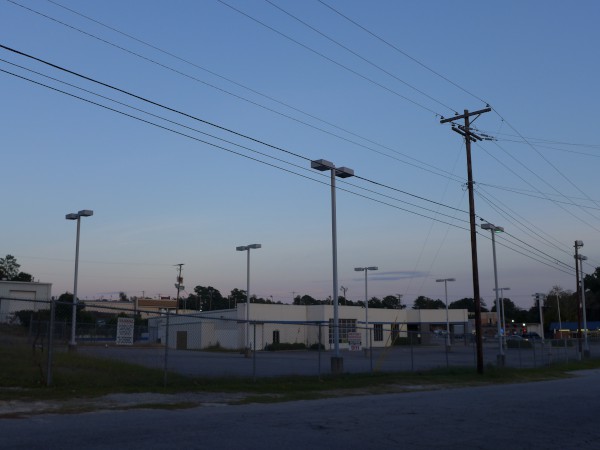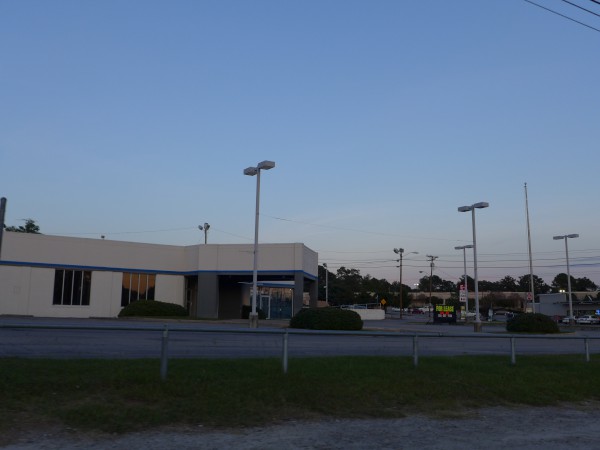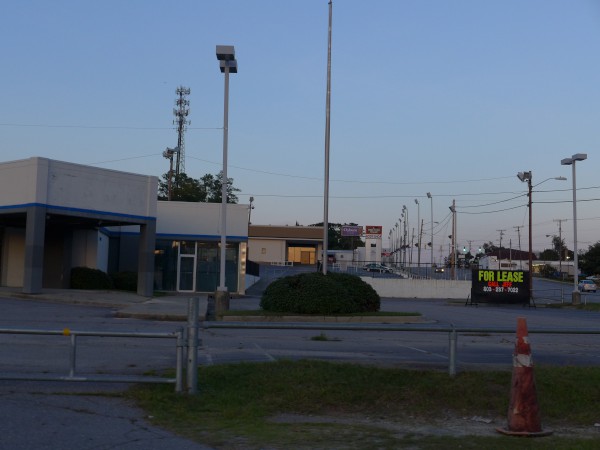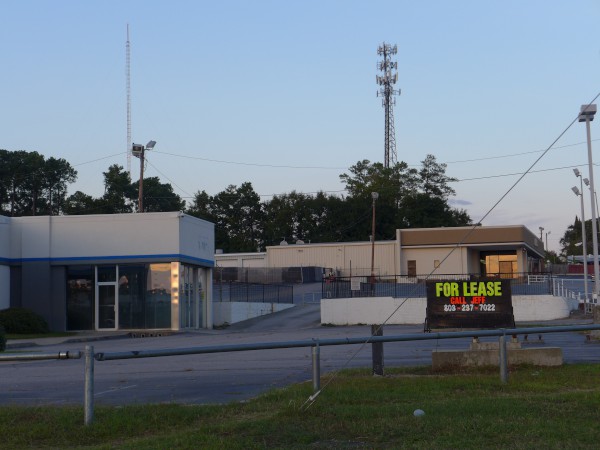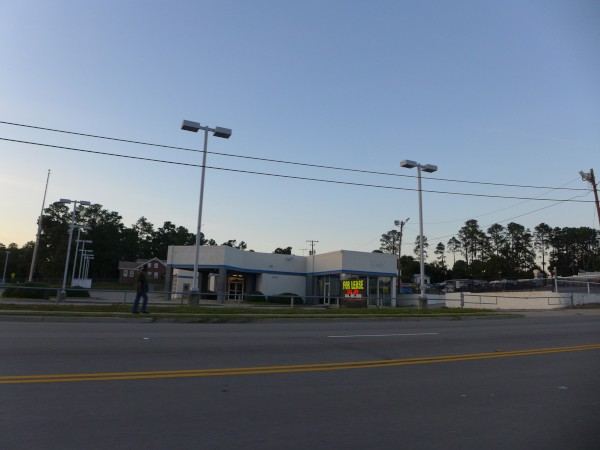 I did a building closing for Prestige Hitech Autowerks when they moved from their old location on Two Notch near Fontaine into the old Dick Dyer Body Shop location at Two Notch and Windover. That was around August 2013, so they lasted a bit over a year in the new location.
In the meantime, as I noted here, the follow-on business at their old location has closed as well.
(Hat tip to commenter David Lee)
Posted at 2:34 am in Uncategorized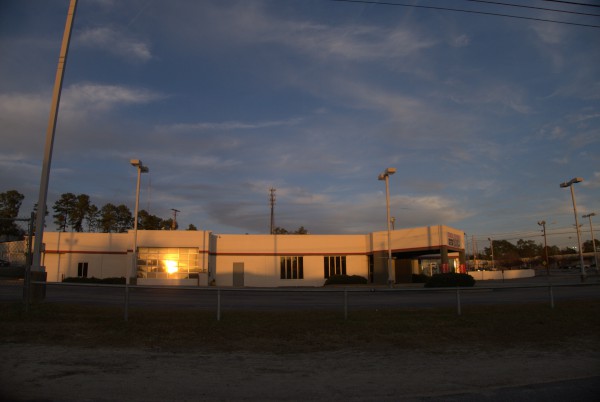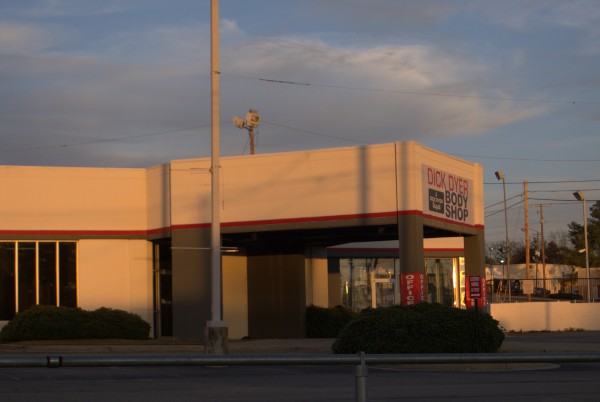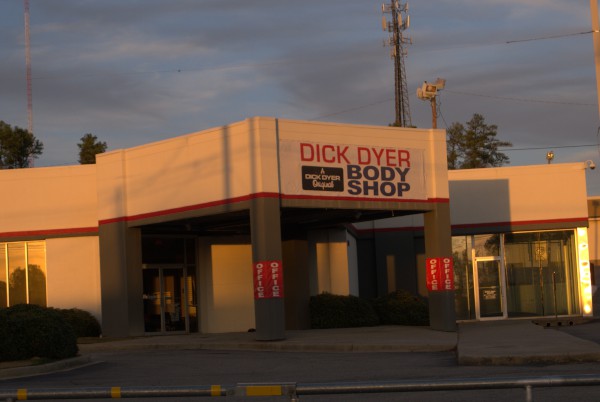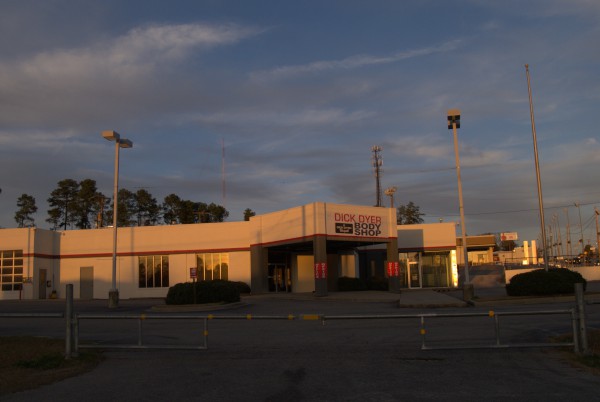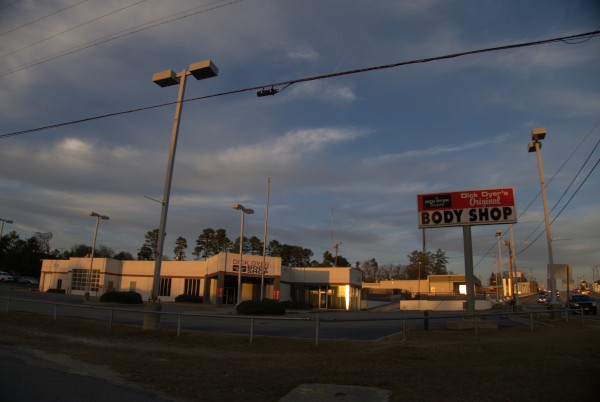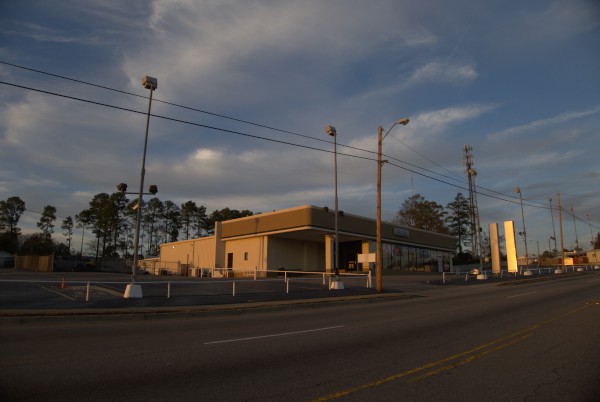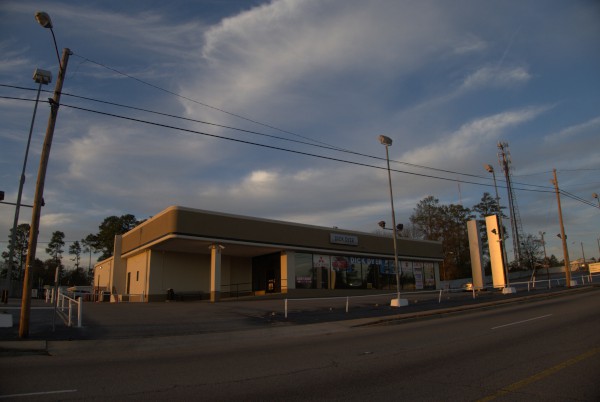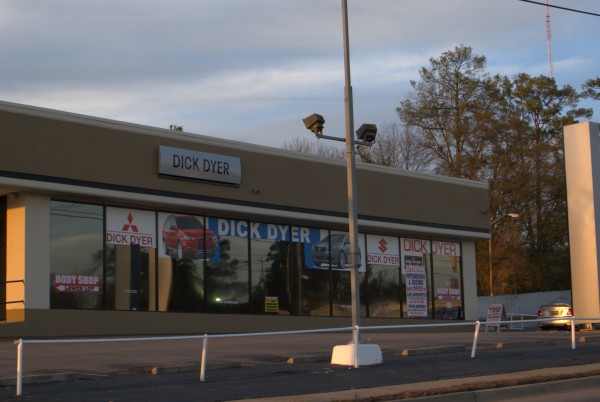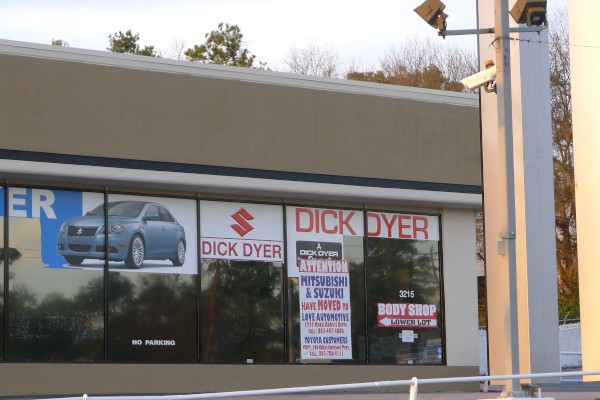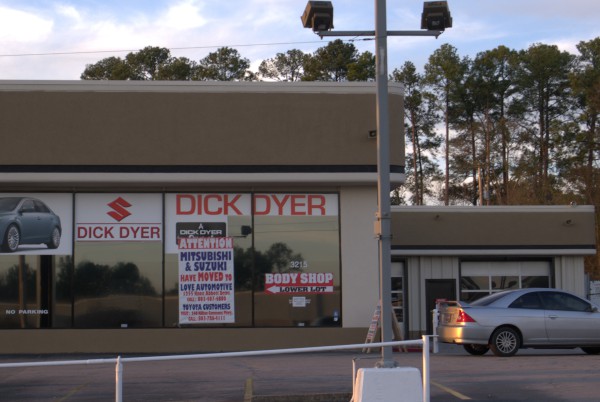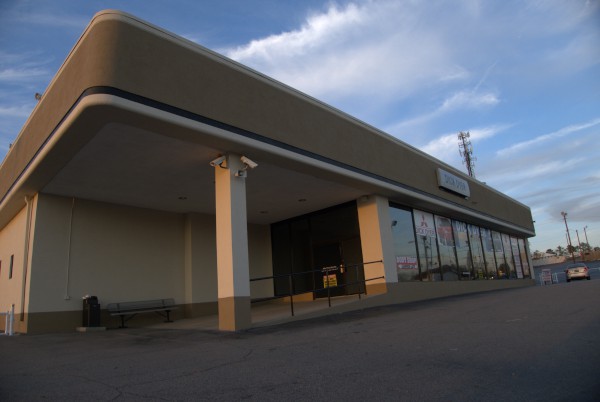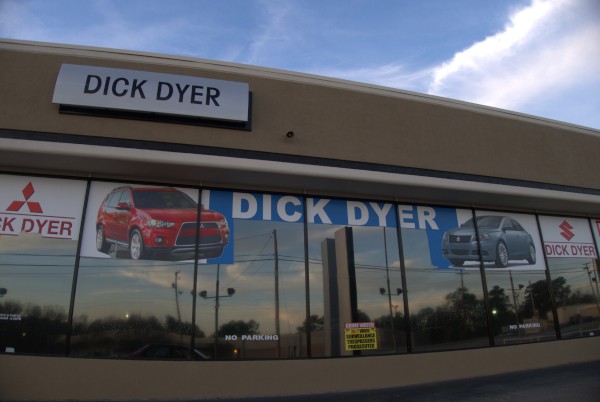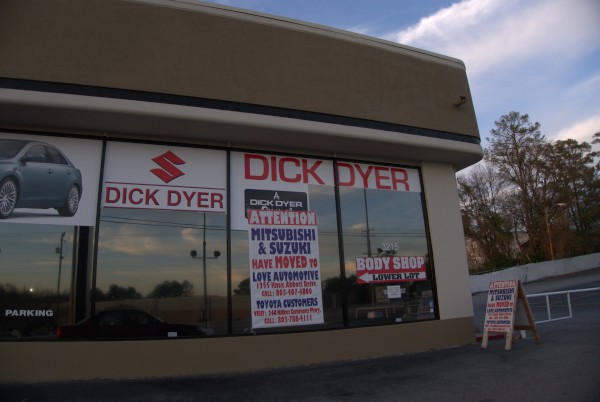 I still miss when this Two Notch lot was Dick Dyer Toyota and I could drop my car off and walk home. Since then, they've tried a couple of concepts there. I think at one point it was a scooter store, then they had the Mitsubishi & Suzuki lot. I'm not sure how to characterize what happend to that dealership. The sign says it "moved" to Love Automotive, but I'm guessing a change in franchaise went with that. At any rate it now appears that the Dick Dyer Body Shop will be moving from the bottom corner of the lot into the main building.
Posted at 12:01 am in Uncategorized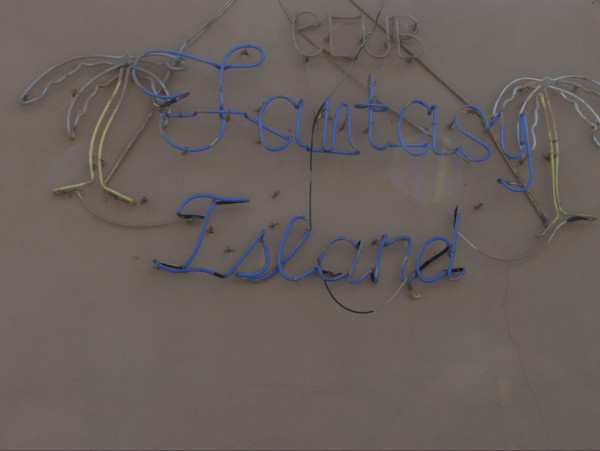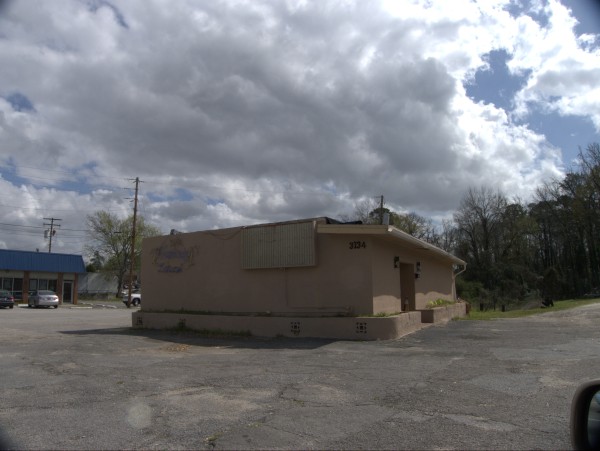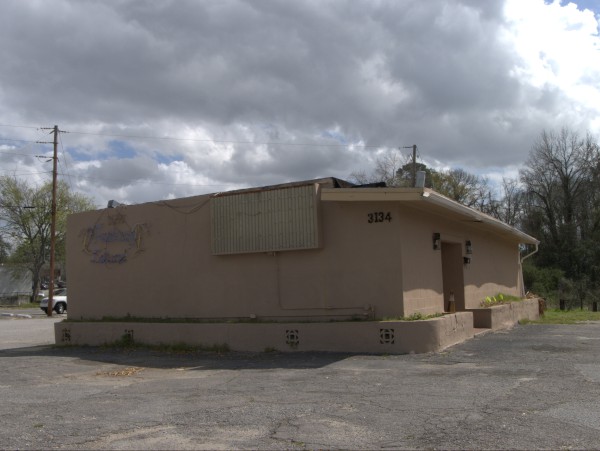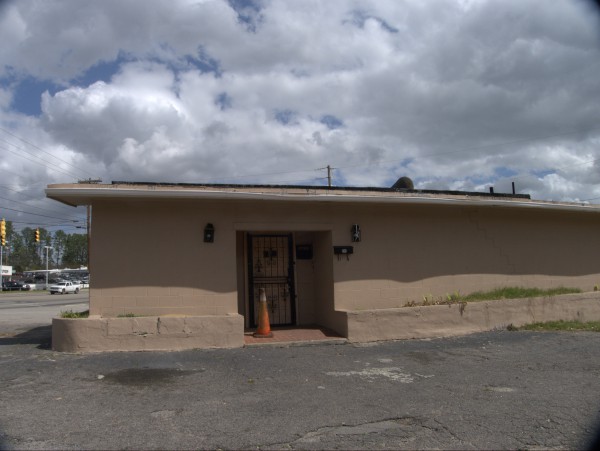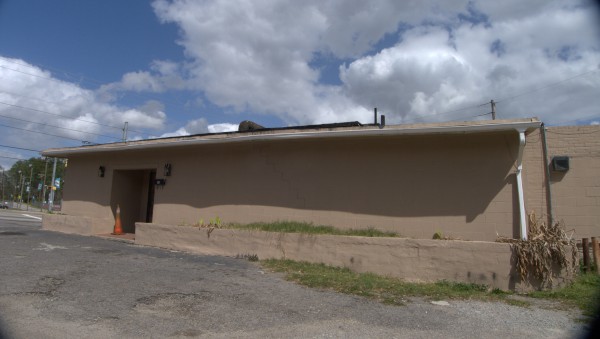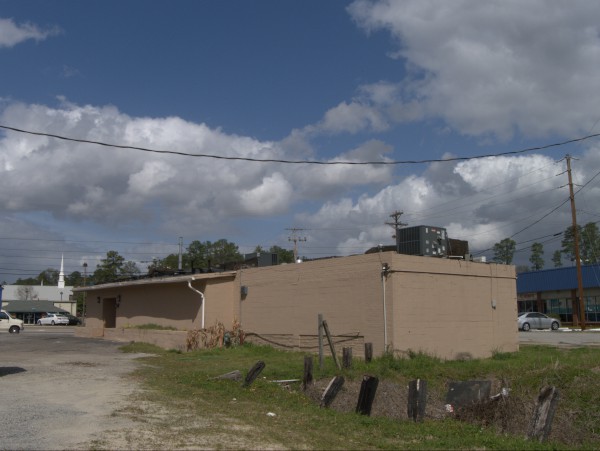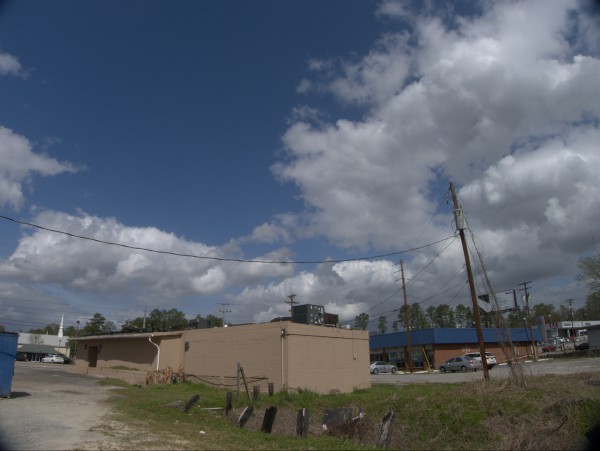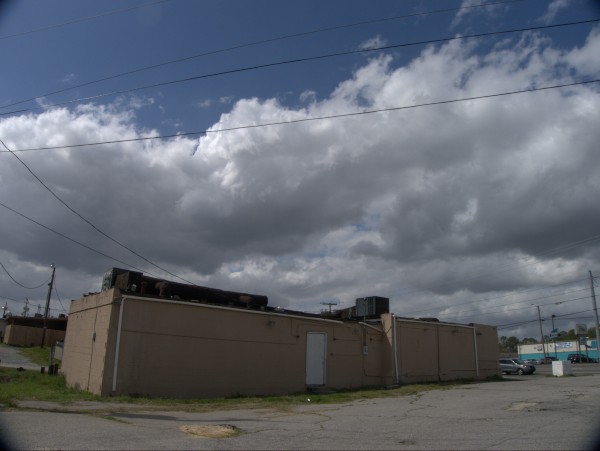 "Boss! The Plane! The Plane!" — Sorry, but that had to be said
I'm not quite sure what is going on with Club Fantasy Island, a tiny strip club on Two Notch Road which basically shares a parking lot with the old Shrimper restaurant and the old Atlantic Twin Theater. (As I recall, the club got a bit of notoriety some years ago when there was a shooting in the parking lot, but I'm not sure if the incident was actually related to the club itself, a neighboring club, or was random.)
Anyway, I took these pictures back in early March 2012 because I had noticed that when driving down Two Notch at times the club should normally be open, it wasn't. I almost went ahead and did a closing on it then, but one night somewhat later when I drove by, it was open once more, and I saw it open normally after that. Then, in June, I think, it was closed again, so I don't know exactly what the status is, but if they re-open again, I'll just update the post title.