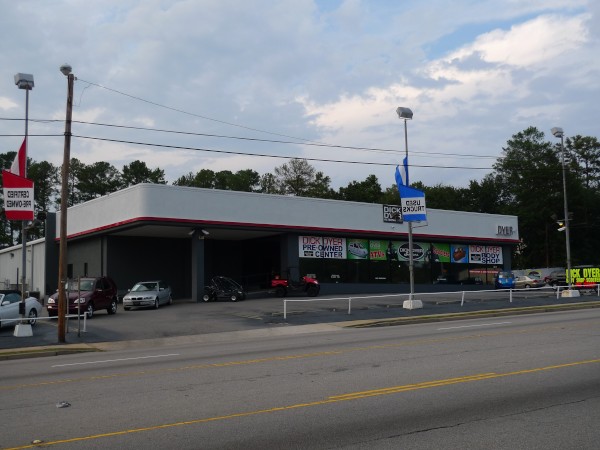 The first car we bought from Dick Dyer Toyota (or perhaps back then it was Dyer & Beck, with their catchy faux-asian "Dyer & Beck impor-ted-cars" jingle) was a 1980 Corolla station wagon, which I still have, and my main car is from there as well. The nice thing about Dick Dyer from my perspective, aside from the fact that they generaly seem to know what they are doing when they fix a car, was that I could walk home from there after dropping off a car, or I generally could -- I tried the hour walk in August once and nearly expired..
They have built a large new store on I-77 in Blythewood, which I have yet to visit. I believe the body shop (which I have used after taking out Bambi on I-20 once..) remains on Two Notch along with a pre-owned and scooter operation. That is all on the top part of the lot. The last time I drove by, it appeared the bottom half of the lot was for sale. I wish them well in their new digs, but it's another blow to the Two Notch corridor.
UPDATE 22 January 2021: This is now the home of Nuttall Tire: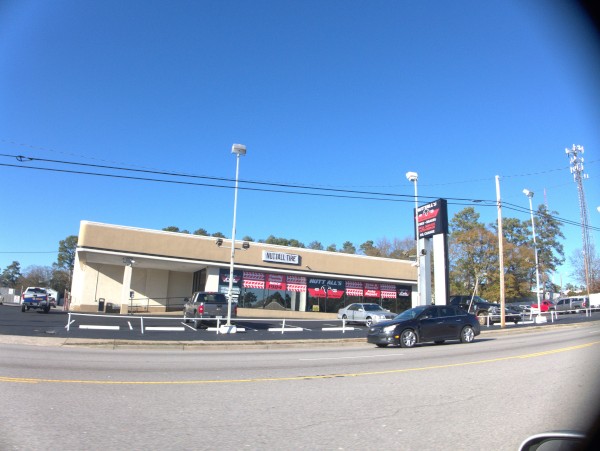 Also adding map icon and updating tags.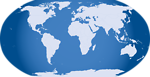 4 Responses to 'Dick Dyer Toyota, 3215 Two Notch Road: Fall 2009 (Moved)'
Subscribe to comments with RSS
Leave a Reply