Posted at 12:20 am in Uncategorized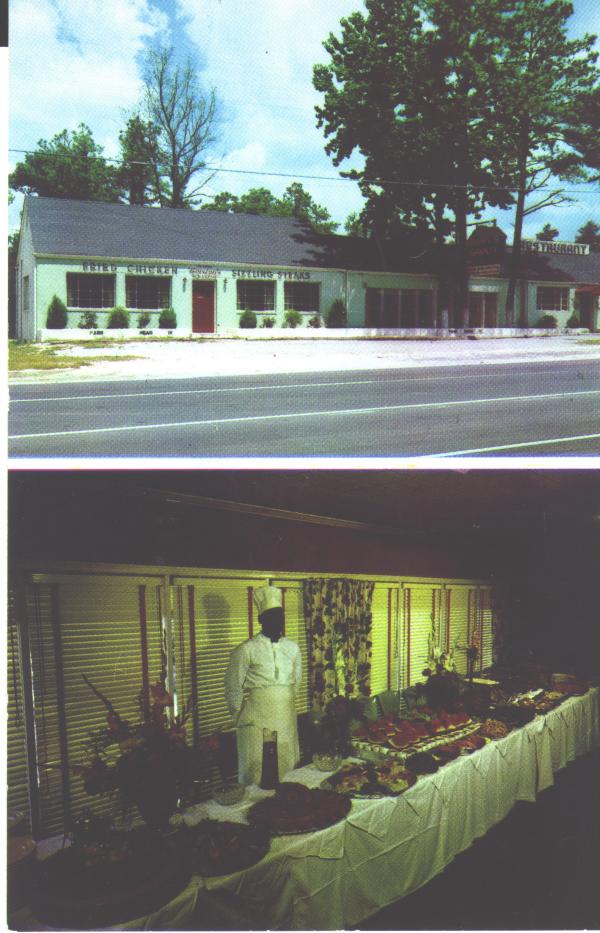 MAMMY'S SHANTY
Two Miles North on U. S. 1
Columbia, S. C.
Famous for Smorgasbord, Chicken and Steaks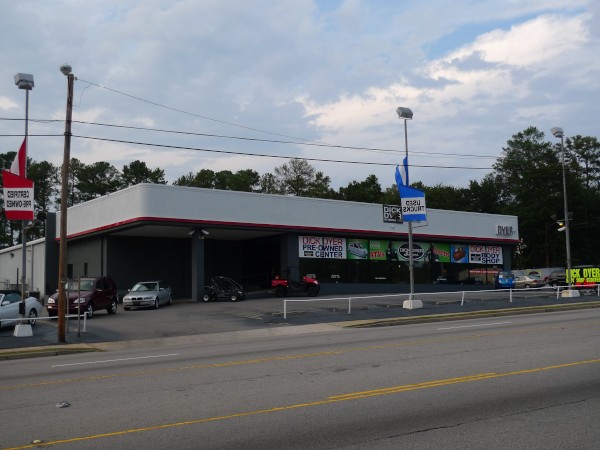 Here's another bygone Columbia restaurant I knew nothing about. Commenter Melton asked about it in Have Your Say, and commeter Dennis supplied this information:
Mr. Amerigo "Rick" Busa died Saturday, August 11, 2007. Born in Philadelphia, PA, he was the son of the late Joseph and Susie Formosa Busa. He was a veteran of WW II and the Korean Conflict. Mr. Busa was a Shriner and member of the Richland Masonic Lodge and Gethsemane Lutheran Church in Columbia. He was the owner of the Zephyr Restaurant in Washington, D.C., the Belvedere Restaurant and Rick's Mammy's Shanty in Columbia. After his retirement, he provided consultant services for food and beverage corporations.
Dennis also supplied the site information where I was able to order the postcard which forms the top picture above. In fact, looking there and finding other links, I've been able to get a number of postcards which I'll feature from time-to-time.
I'm not sure when the postcard picture was taken as there are no cars visible, and no postmark on the card. The building already seems a bit weathered though. Melton says he recalls commercials for the place going back into the 1950s though. I can verify that it was still around in the 1970 phonebook, but since I don't really remember it I'm guessing it didn't make it through the 1970s. I'm almost sure that when we bought our 1980 Corolla Station Wagon (which I stil have..), that Dick Dyer Toyota was already at 3201 Two Notch as pictured above.
10 Responses to '(Rick's) Mammy's Shanty, 3201 Two Notch Road: 1970s'
Subscribe to comments with RSS
Leave a Reply