Archive for the '3215 Two Notch Road' tag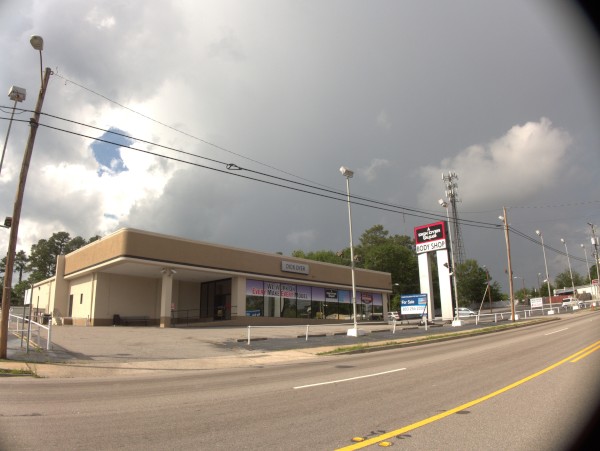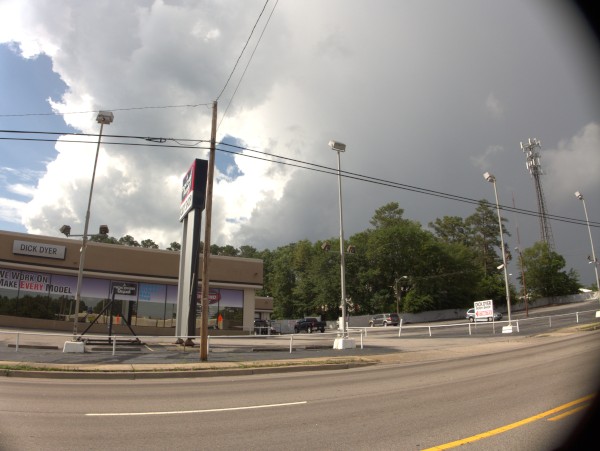 I noticed the other day that Dick Dyer Body Shop on Two Notch (which is also the former location of Dick Dyer Toyota) was for sale. Checking the web site reveals that it is already closed, and that they are referring customers to Caliber Collision on Newland Road.
I guess this is the final end of an era for Dick Dyer on Two Notch. I and my parents bought cars from the dealership, and I had my car in the body shop after taking out Bambi on I-26. I liked when the dealership was here, as I could take my car in and walk home. I can't do that from Blythewood, which has cut way down on my usage of their repair operation.