Archive for the '2405 Millwood Avenue' tag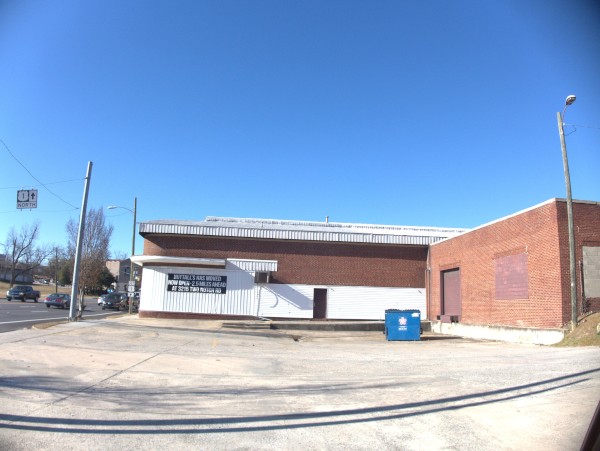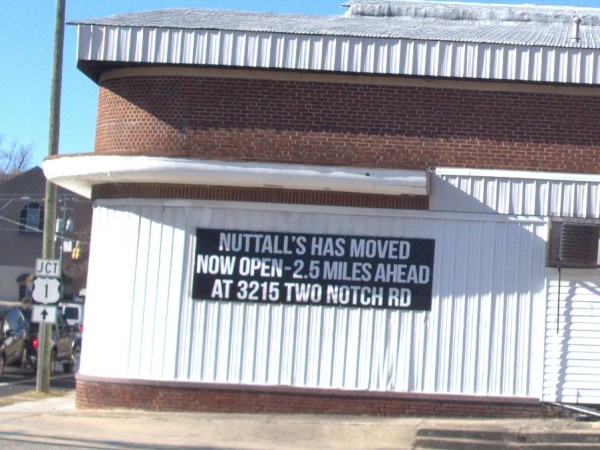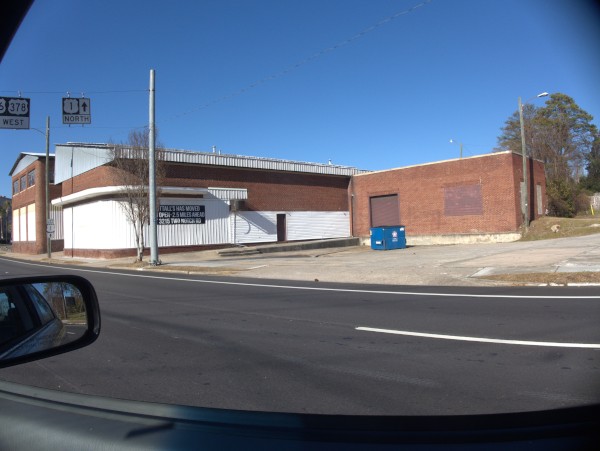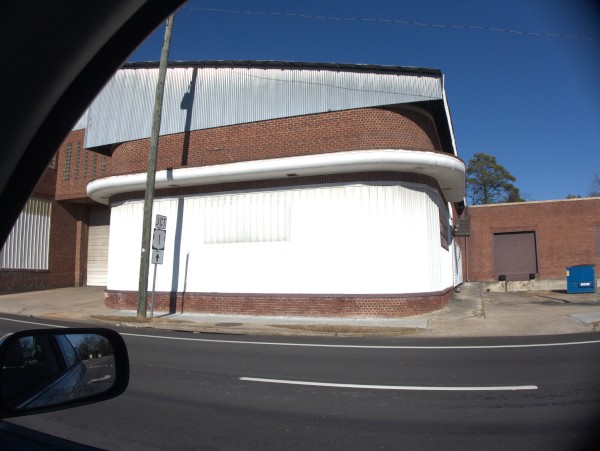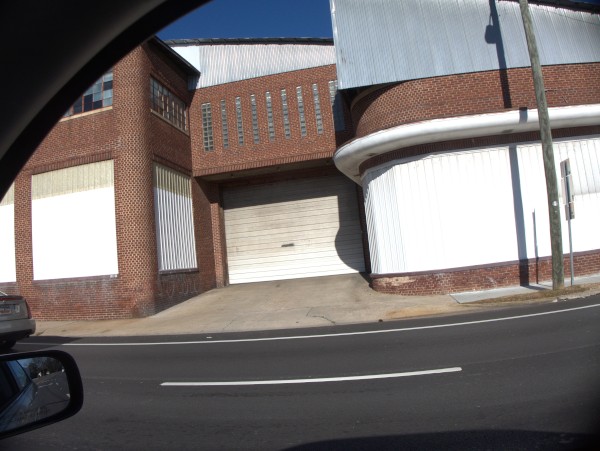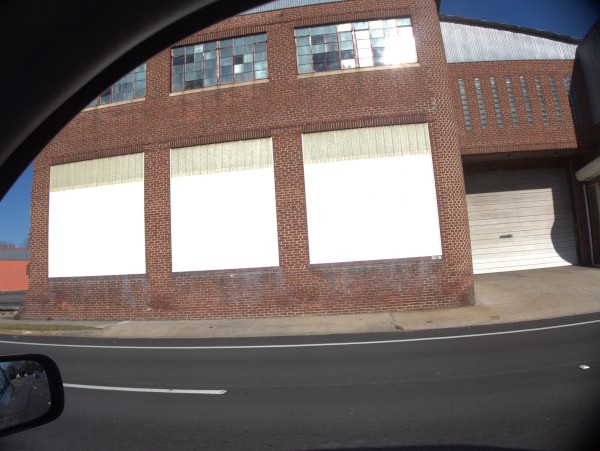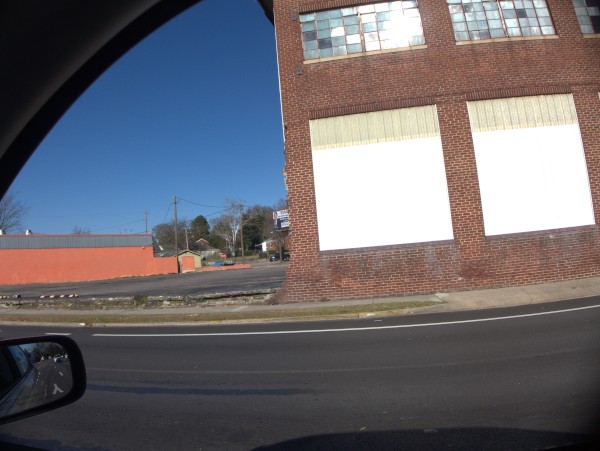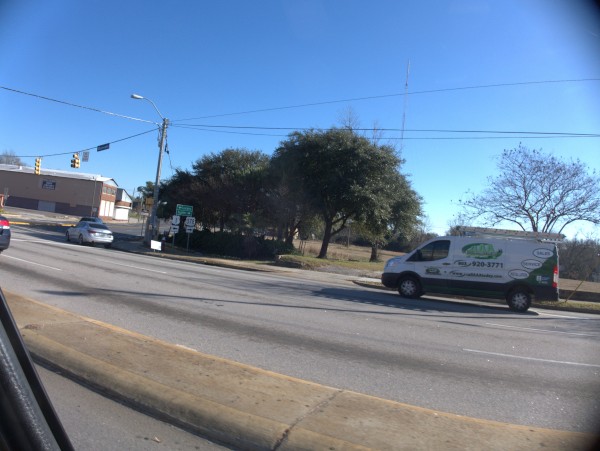 I have noticed Nuttall Tire on Millwood over the years mainly for their Kilroy Was Here logo, and the odd warehouse-y building they were in (Anyone know what it was?). In December, they left their home of over 20 years to relocate into the old Dick Dyer Toyota dealership location on Two Notch.
ColaDaily has the story:
"We've outgrown the building and the parking lot," said owner, Stephen Nuttall. "We like to joke that the walls are expanding and contracting here. But it's good to fight good problems."
Here are a few shots of the new location: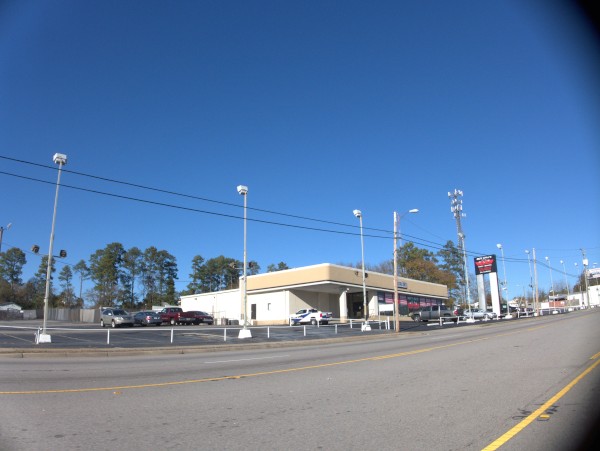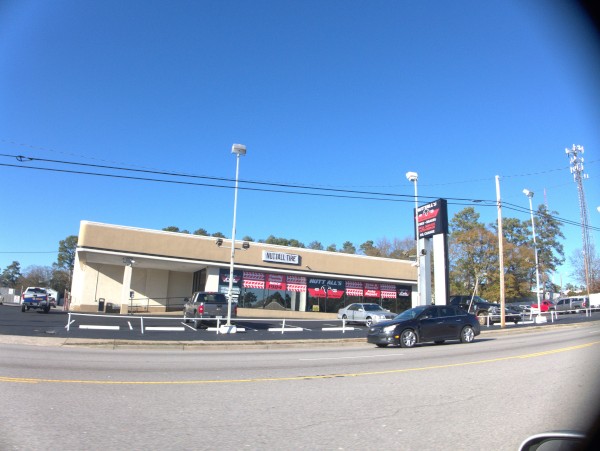 (Hat tip to commenter MB)