Posted at 4:23 pm in Uncategorized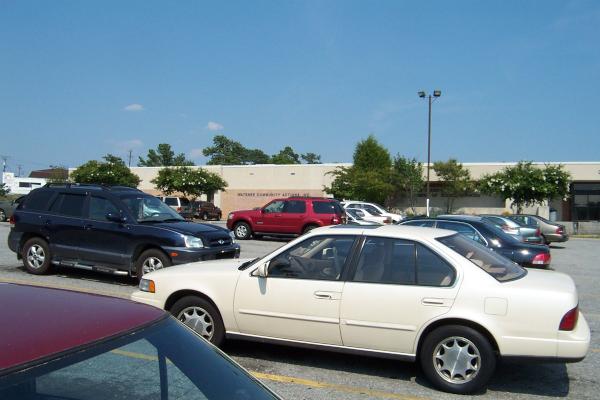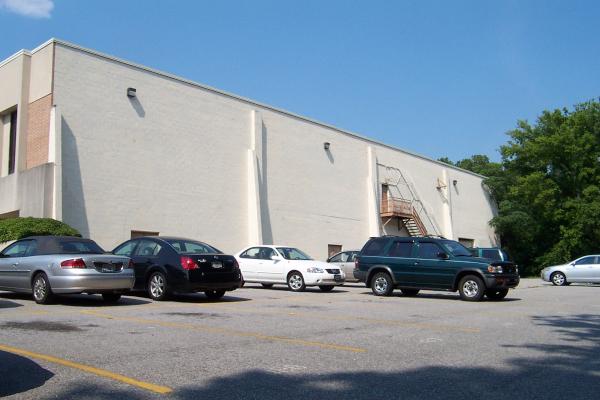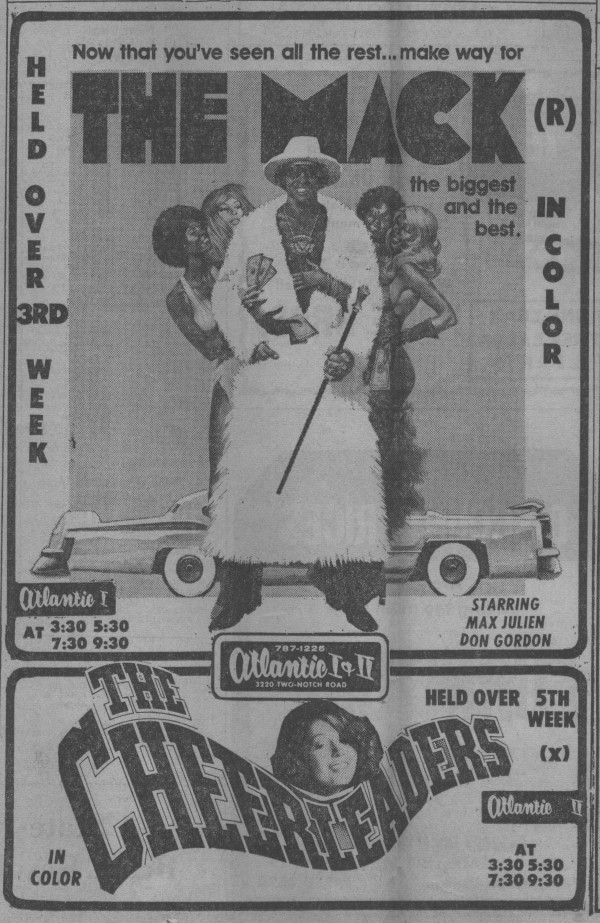 The Atlantic Twin theater was on Two Notch road across from what is now Dick Dyer Toyota. It was something of an "outlying" theater, neither downtown, nor in Five Points, and I think probably the "Oh, I always forget about that one" location probably played a part in its eventual downfall. The fact that that section of Two Notch gradually became rather down-at-the-heels over the years didn't help either. Nonetheless, The Atlantic was the site of the only movie birthday party I ever had. It would have either been in 1967 for my sixth birthday or 1968 for my seventh. I'd say 67, but IMDB says the movie came out several weeks after my birthday, so either I had a very late party, or the film came back for second-run showings the next year.
At any rate, my mother and father arranged to take two carloads of my little friends (you could never pack cars like that today!) to The Atlantic to see "Dr. Dolittle" with Rex Harrison. At the time (and today) the film was universally panned by critics, and the ability of the studio to secure an Oscar for it is often pointed to as the last time the "studio system" was able to rig the awards. Be we liked it!
If I could talk to the animals --
Learn their languages...
Maybe take an animal degree!
The songs were catchy, and the humor with things like the Pushmepullyou wasn't over our heads, and I think we all got popcorn and drinks. Then we went back to my house and had cake..
Anyway, as I alluded above, some time after that The Atlantic fell on hard times. By the late 70s, it had become a porno-palace, and eventually the building itself was torn down. Today there is some sort of social-services building with a DSS branch there. The actual theater was in the lower part of the parking lot, about where the last picture indicates.
Not a big step forward, you'll agree.
If I spoke slang to orangutans
The advantages why any fool on earth could plainly see!
Discussing Eastern art and dramas
With intellectual llamas
That's a big step forward you'll agree!
UPDATE 13 September 2009: Added showtime advertisement from The State, 15 April 1973.
UPDATE 12 April 2010: Added full street address to the post title.
31 Responses to 'Atlantic Twin Theater, 3220 Two Notch Road: 1990s (?)'
Subscribe to comments with RSS or TrackBack to 'Atlantic Twin Theater, 3220 Two Notch Road: 1990s (?)'.
Leave a Reply