Archive for the '3134 Two Notch Road' tag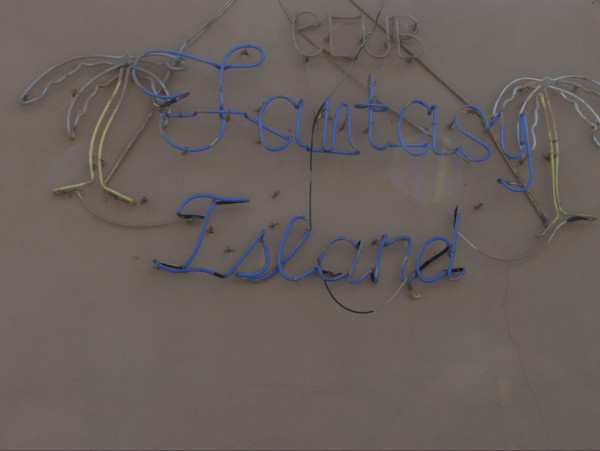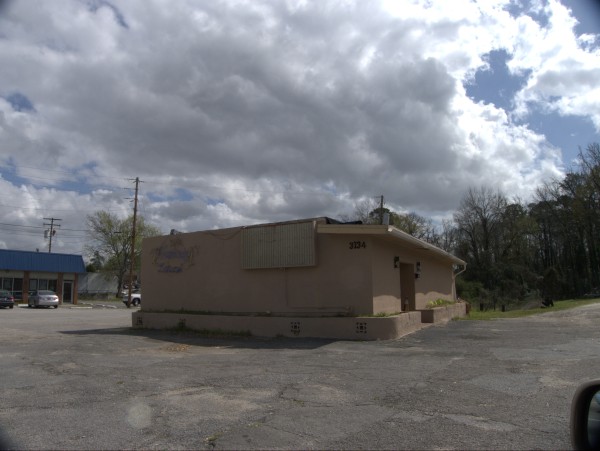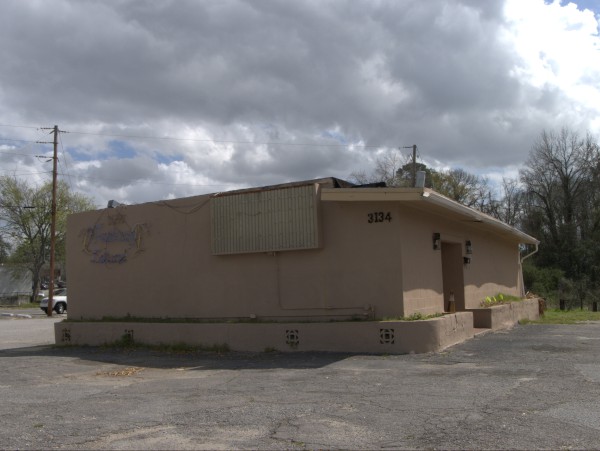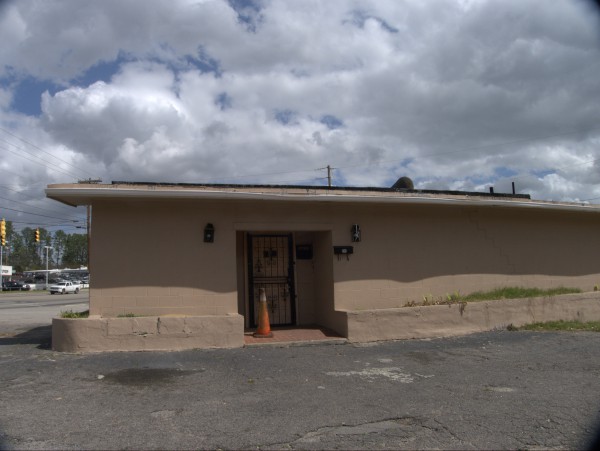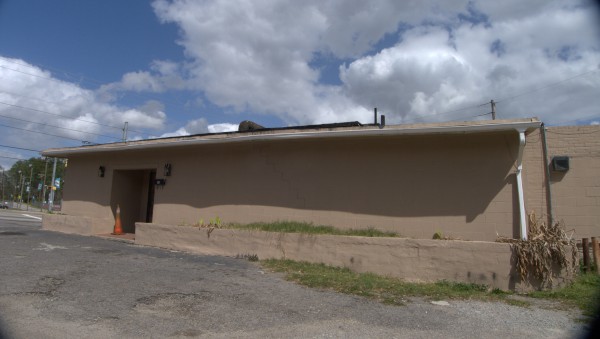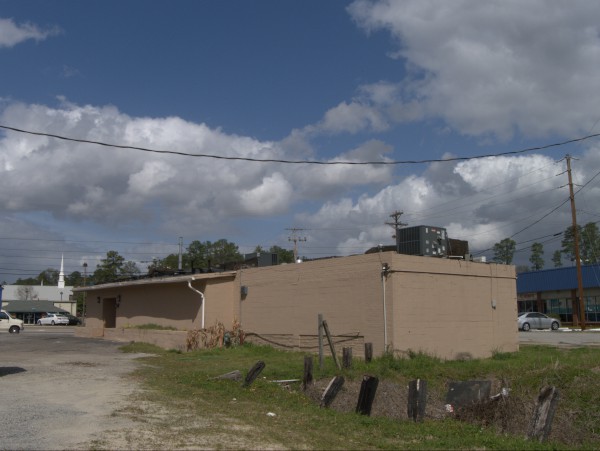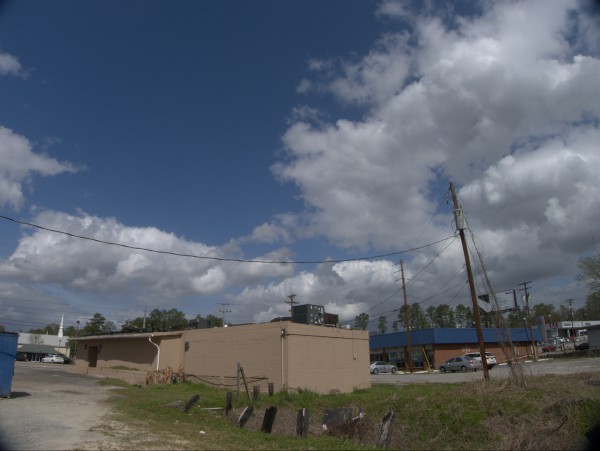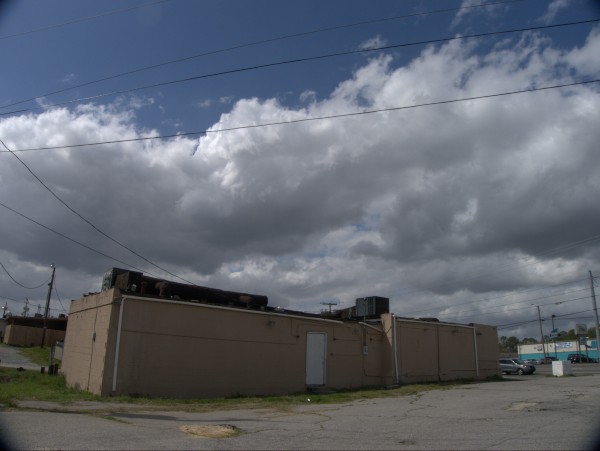 "Boss! The Plane! The Plane!" — Sorry, but that had to be said
I'm not quite sure what is going on with Club Fantasy Island, a tiny strip club on Two Notch Road which basically shares a parking lot with the old Shrimper restaurant and the old Atlantic Twin Theater. (As I recall, the club got a bit of notoriety some years ago when there was a shooting in the parking lot, but I'm not sure if the incident was actually related to the club itself, a neighboring club, or was random.)
Anyway, I took these pictures back in early March 2012 because I had noticed that when driving down Two Notch at times the club should normally be open, it wasn't. I almost went ahead and did a closing on it then, but one night somewhat later when I drove by, it was open once more, and I saw it open normally after that. Then, in June, I think, it was closed again, so I don't know exactly what the status is, but if they re-open again, I'll just update the post title.
UPDATE 28 January 2022 -- This building has now been razed. Hope somebody got the neon sign: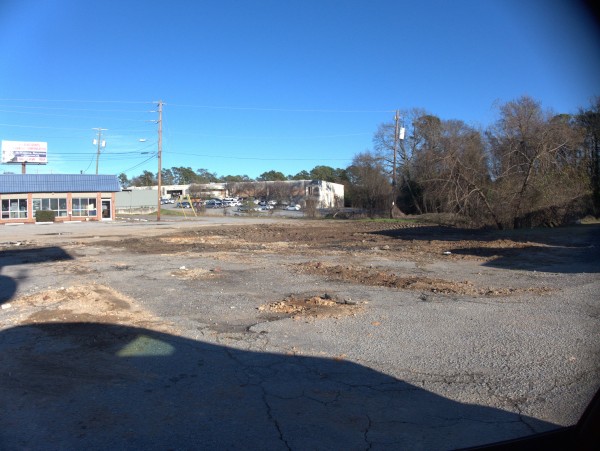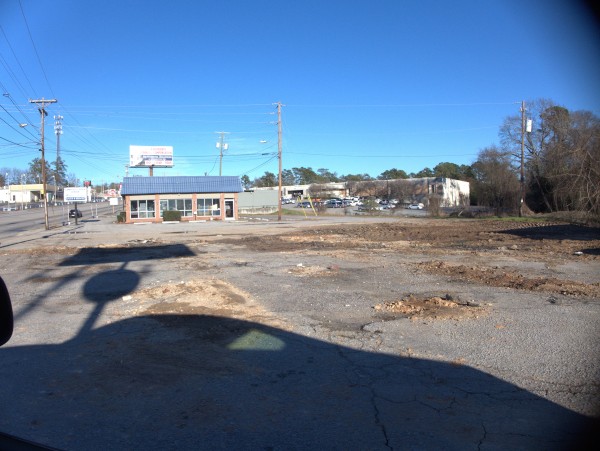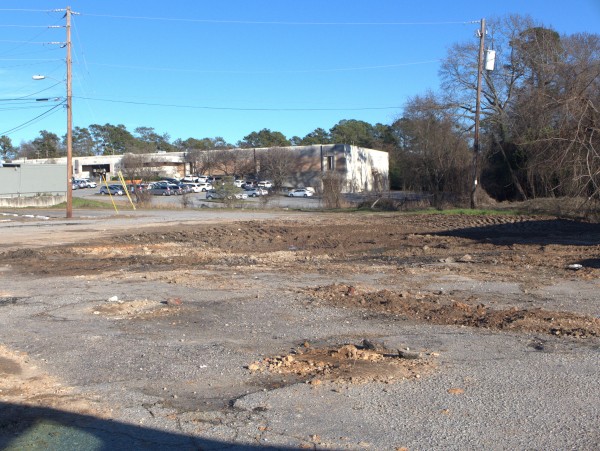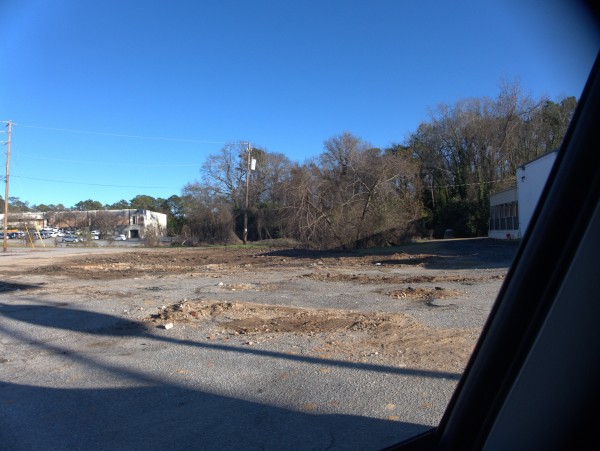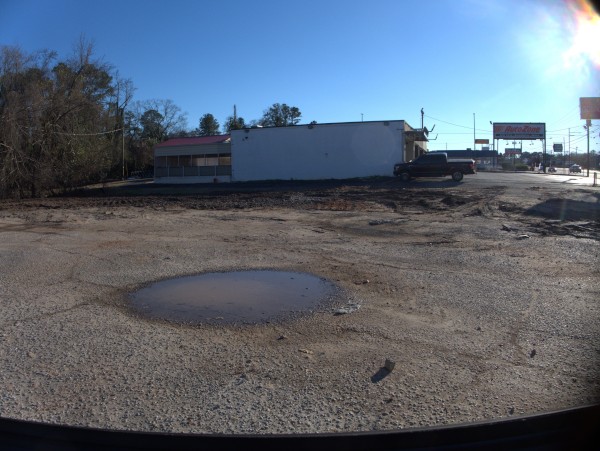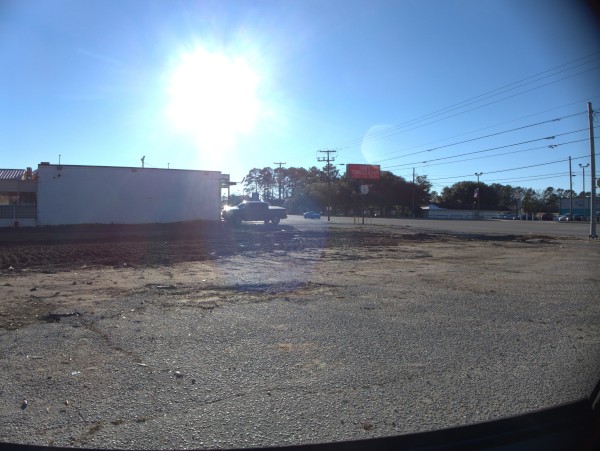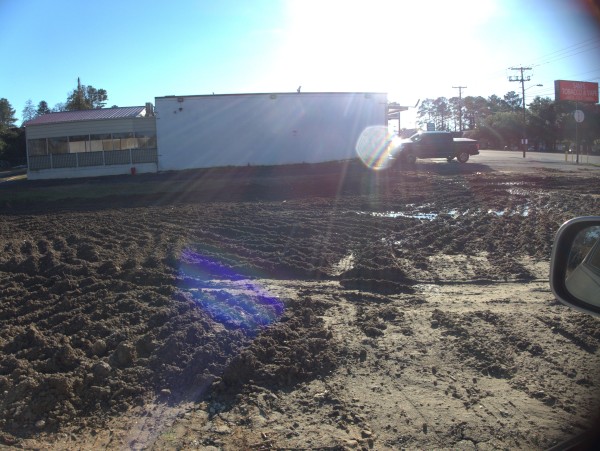 Also updating tags and adding a map icon.