Archive for the 'Fernandina Road' tag
Posted at 10:46 pm in Uncategorized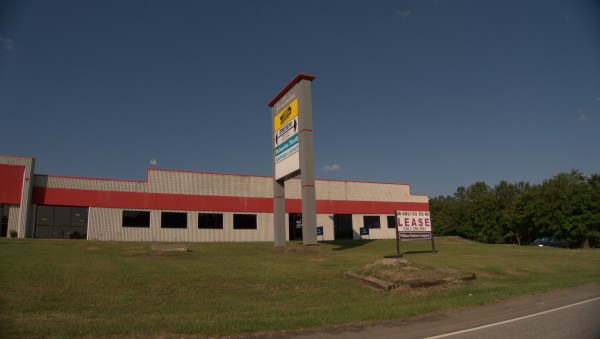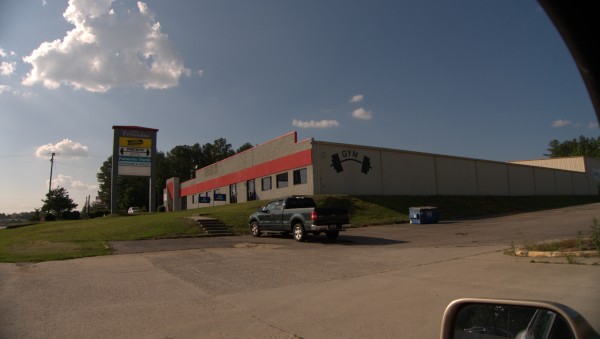 Fernandina Road seems to have been pretty volatile lately with a number of closings and moves. This particular storefront is between the Piney Grove and Harbison exits, and is pretty visible from I-26 though I had never driven down that stretch of Fernandina before. It appears that The Sportsgym has moved to 5000 Fernandina Road, behind Home Depot. This building still houses a thrift store for a very worthy sounding charity.
UPDATE 29 September 2011: Finally add Ebert Sportswear Manufacturing to the post title. (Although my Feb 1997 phonebook gives that as 5000 Fernandina Road).
Posted at 6:57 pm in Uncategorized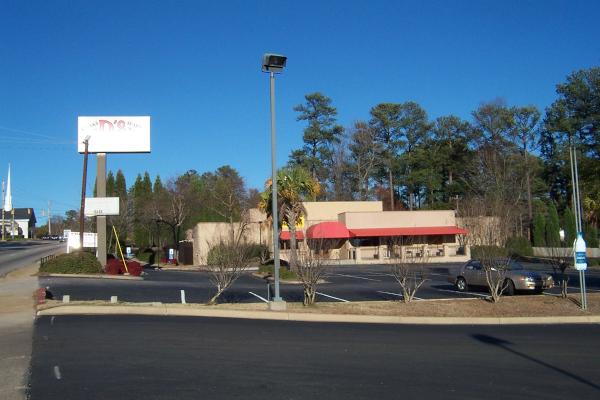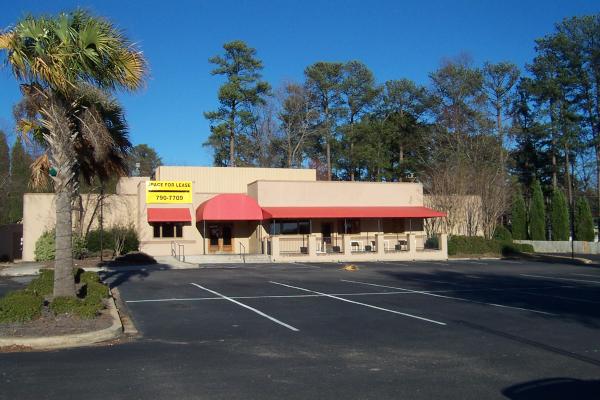 D's is a local (I believe) chain of casual restaurants with an unusually large menu. They have a little something for everyone, and are the only restaurants in Columbia (that I know of) which fry their own potato chips ("raw fries" they call them). They have a number of locations; I can think of Clemson Road, Parkland Plaza, and Beltline Blvd. They now have one less.
This particular building on St. Andrews Road appears to have a restaurant curse attached to it, as I have seen a number of operations go into it over the years, and none of them have lasted very long. More prosaically, it may just be that while it is easy to exit I-26 to eat there, it is difficult to get back on the Interstate because a left turn out of the parking lot is almost impossible when traffic is moderate or heavy.
UPDATE 24 Feb 2010: Added a bunch of previous names to the post title based on the comments. Also see here (Baja's Southwestern Grill) and here (Delmonico Diner) for the next two operations in this building.
UPDATE 31 Jan 2011: Added the full street address to the post title, finally.