Posted at 1:28 am in Uncategorized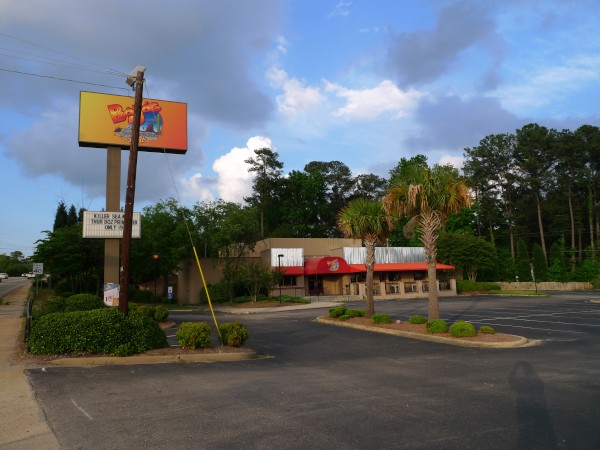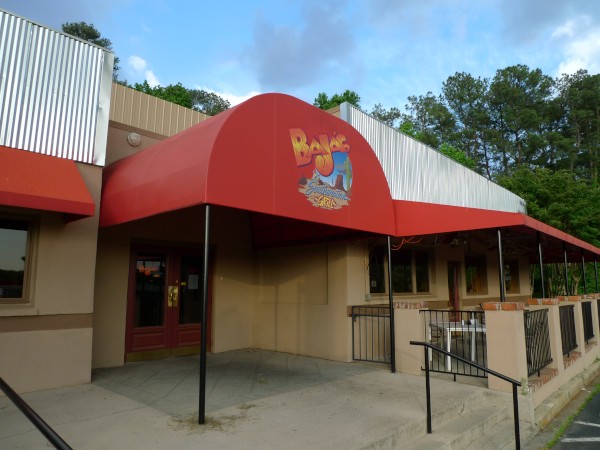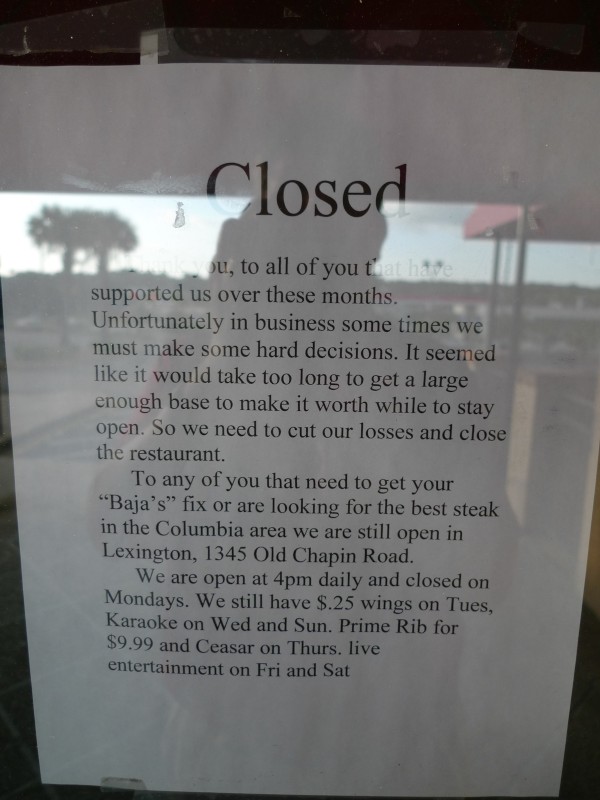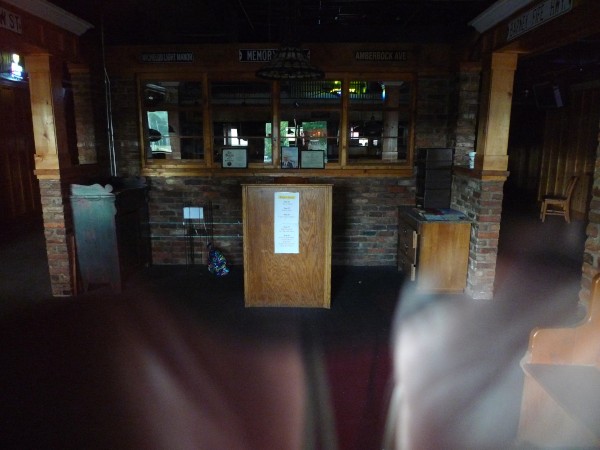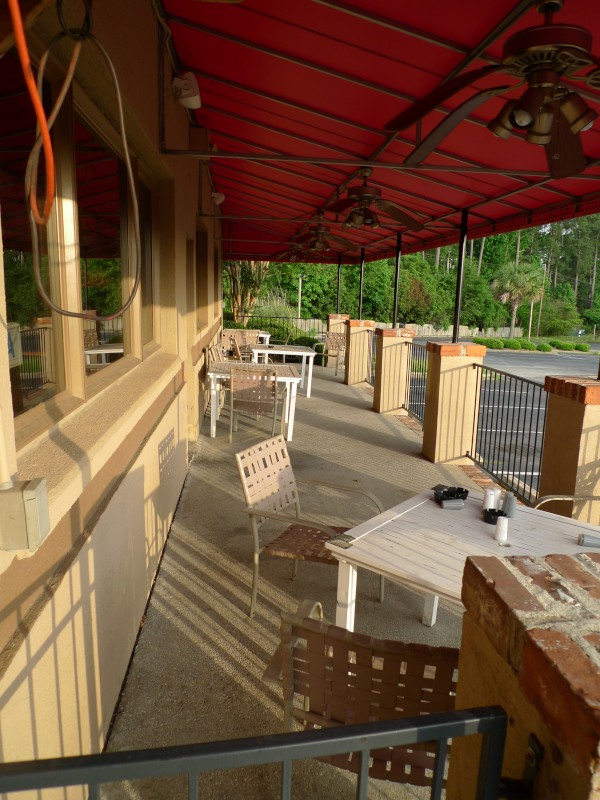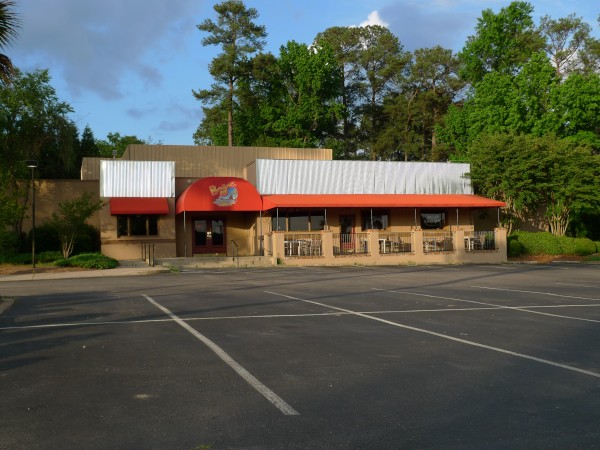 I've written about this building before, when it was a D's Wings. Since then, a Tex-Mex operation called Baja's Southwestern Grill has moved in -- and out. I was going to give them a try sometime, but in the event never got around to it until it was too late, and the restaurant curse on this building (and Saint Andrews Road in general) continues.
I think something fairly easy the owner could do to make the site viable would be to connect the parking lot to that of the gas station next door. That would give people exiting this site access to a traffic light so that left turns to get back on I-26 wouldn't be so bad. It seems like an obvious idea, so perhaps the station owners don't want the extra traffic.
Good on the owner for the forthright and informative closing door-note!
Hat tip to commenter Ken for the heads-up that Baja's was gone.
9 Responses to 'Baja's Southwestern Grill, 806 Saint Andrews Road: May 2009'
Subscribe to comments with RSS
Leave a Reply