Archive for the 'southern' tag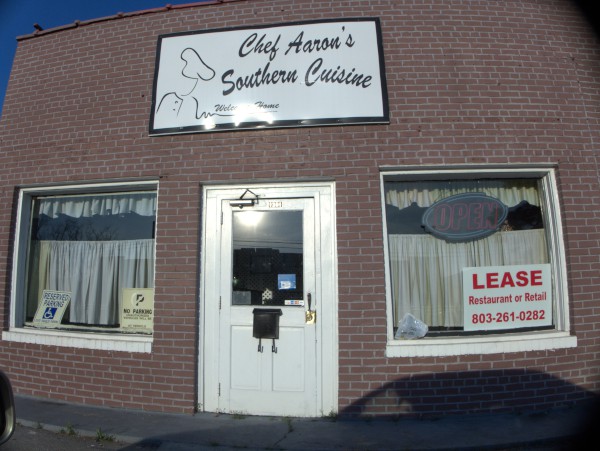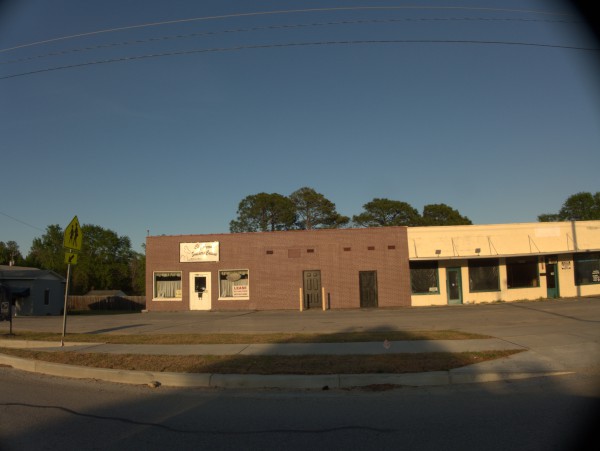 This was the follow-on operation to J. Patrick's Southern Kitchen on State Street. I'm not quite sure when it closed as I can't find it in my phonebooks. After two similarly themed closings, perhaps this is just not a good location for a down home restaurant.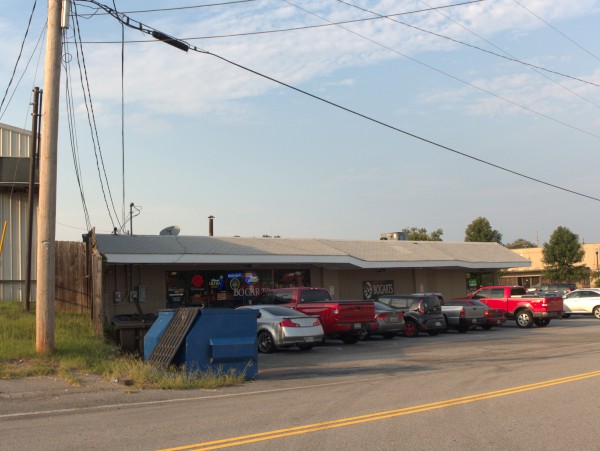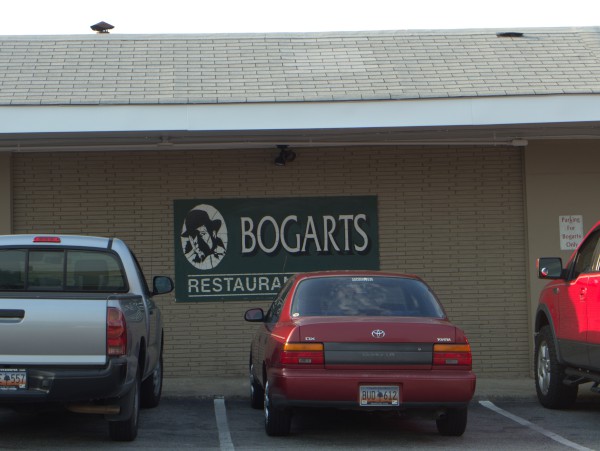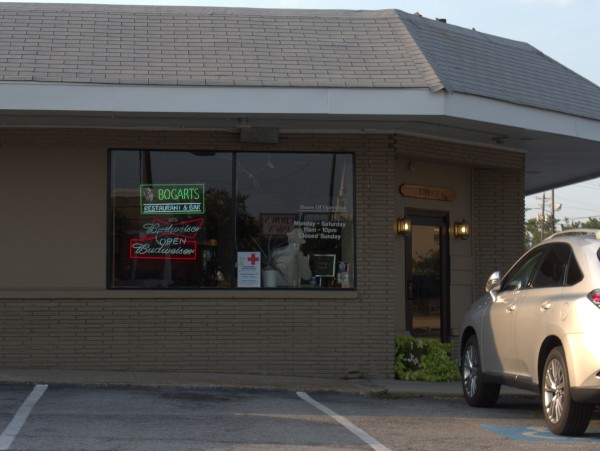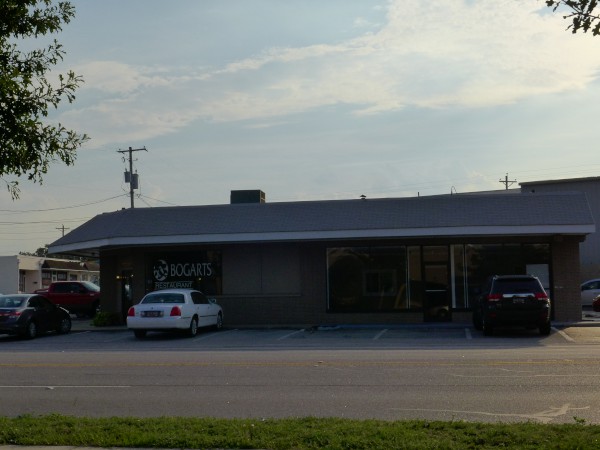 The current location of Bogart's in West Columbia has been purchased, and the building will be torn down to furnish more parking for the adjacent Zesto. According to West Metro News, the owner is looking for another location, but as of late August had not found one.
Update 8 November 2022 -- Changed "Moving?" in the post title to "Moved", add map icon. As commenter Aj mentions, Bogarts did, in fact, successfully move, and the new location is 2710 Emmanuel Church Road. Here are some pictures of the new location: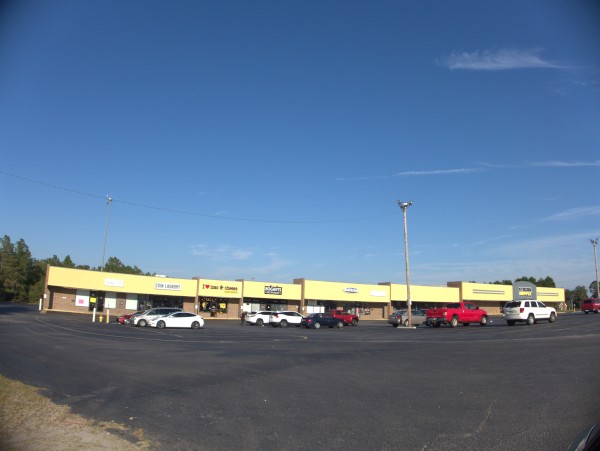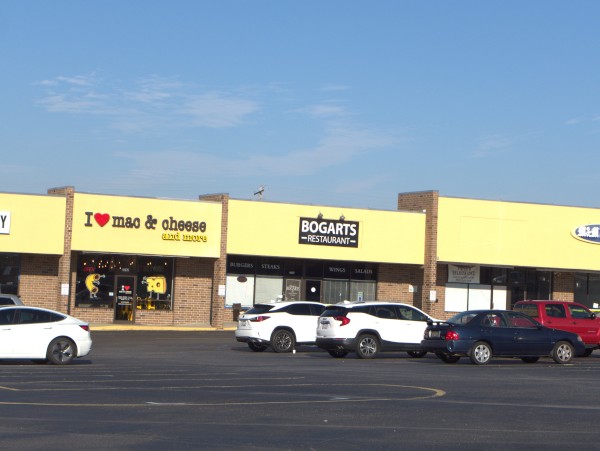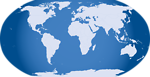 Posted at 12:40 am in Uncategorized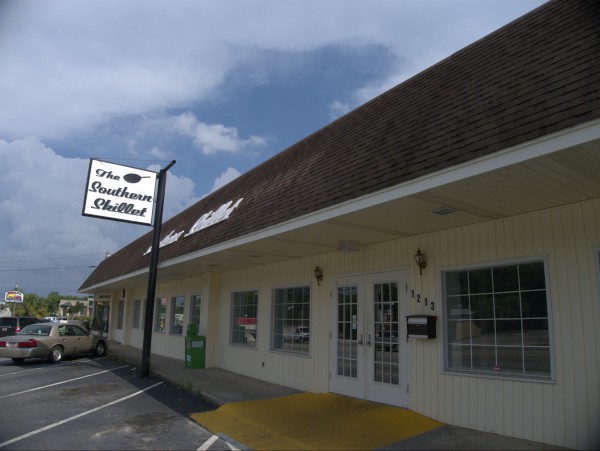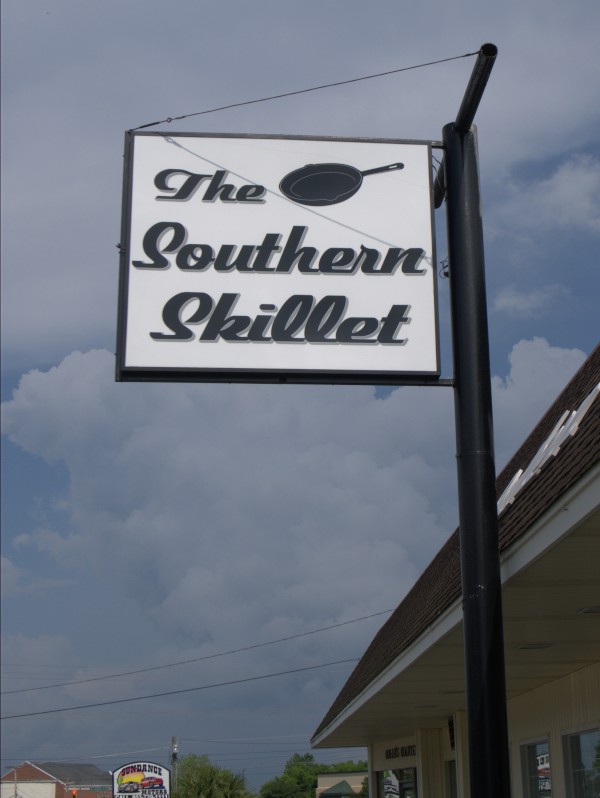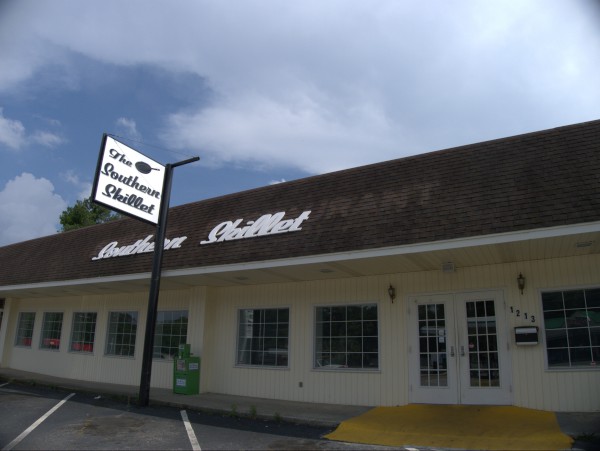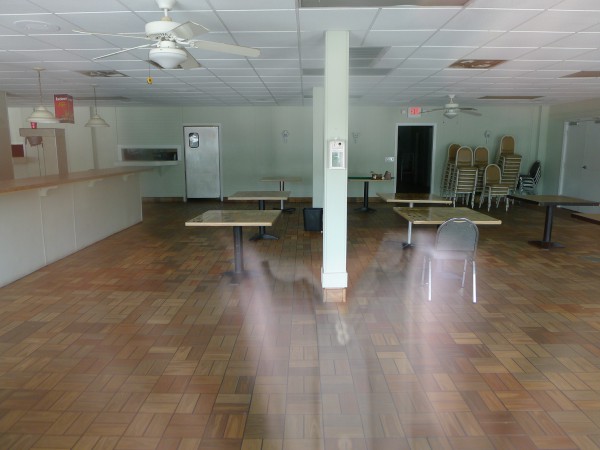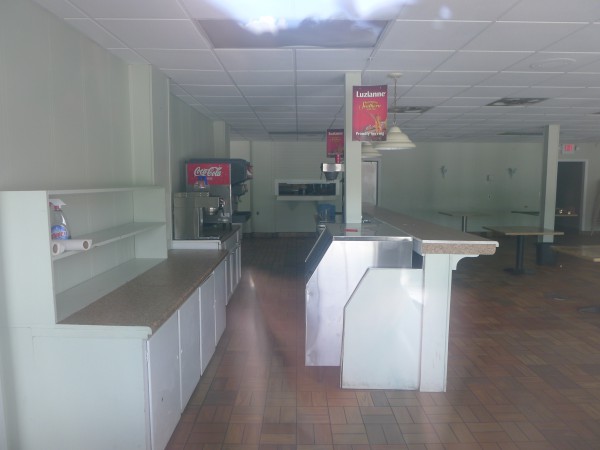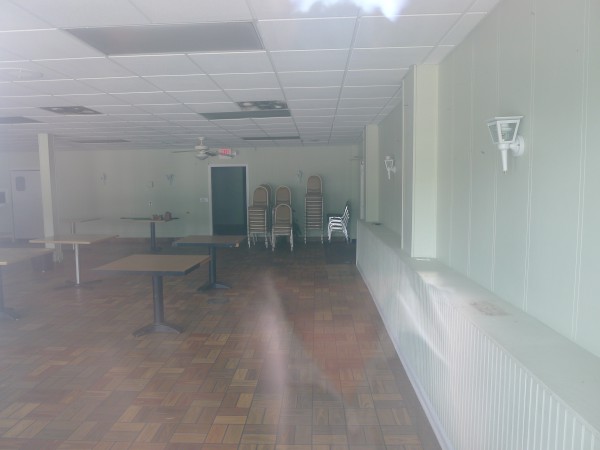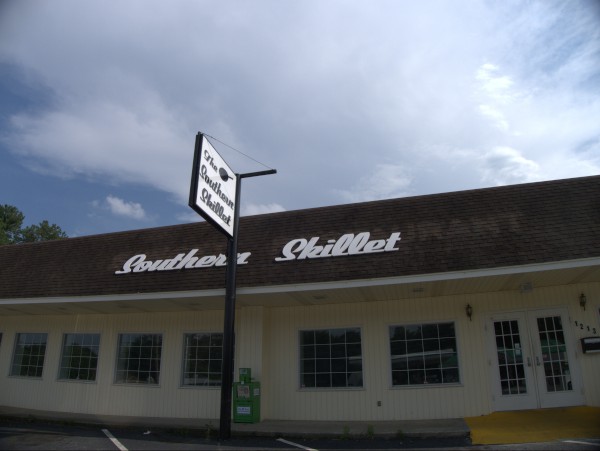 Commenter south mauldin asks whether The Southern Skillet on Sunset Boulevard in West Columbia is closed.
I'm afraid the answer is: Yes. However, it appears that the owner, or perhaps the cook, has set up a new business in Cayce as described here and here, so all is not lost.