Archive for the 'phones' tag
Posted at 1:07 am in Uncategorized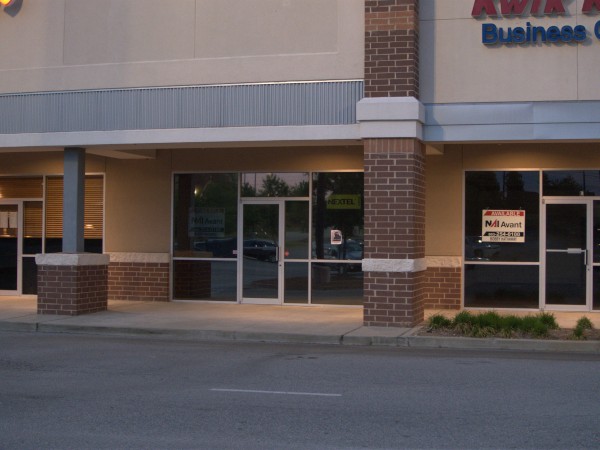 This Sprint/Nextel store was next to the Kwik Kopy Business Center in the Publix plaza, and commenter Chris puts the closing date in 2008, while commenter Michael opines that it moved and then closed for good.
It seems to me that for such a large industry, with so few players, these shops move around and go under a lot more often that I would expect. Back in the day, you knew it was futile to go to the Southern Bell ("We're the phone company, we don't care, we don't have to!") office, but you knew where it was, and that it would be there forever..
Posted at 2:20 am in Uncategorized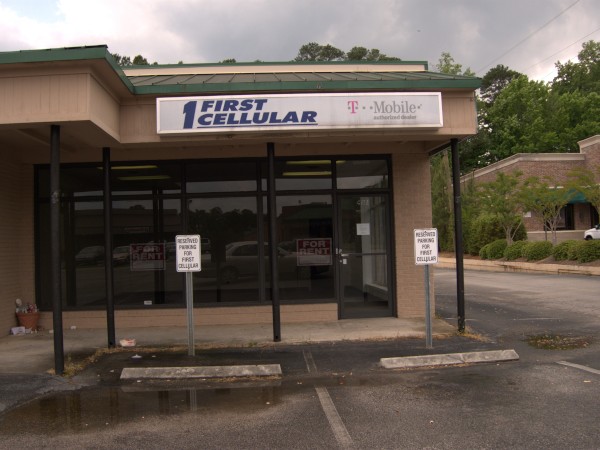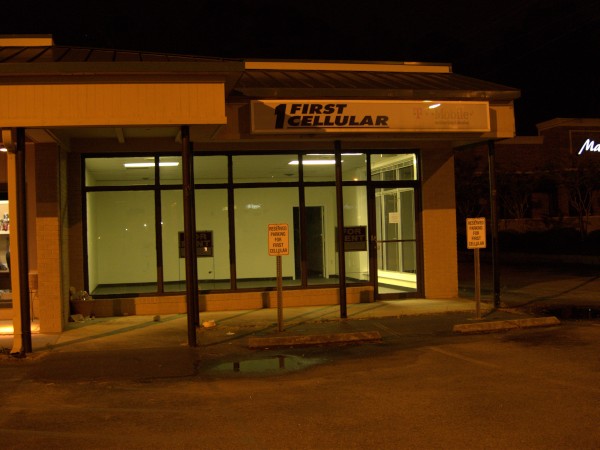 This little cell-phone storefront was in one of the more vintage strip malls left on Forest Drive, more or less across the street from Frank's carwash. I see in these pictures a sign on the door that I didn't notice while taking them, and which I should have gotten out and looked at. It probably either explains where they've moved to, or directs customers to another existing store. (There's probably an ap for that..)
UPDATE 15 February 2014 -- This is to be a Jimmy John's: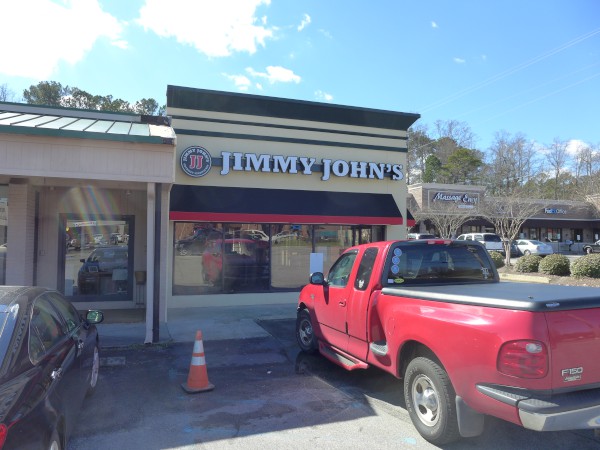 UPDATE 26 March 2014 -- Jimmy John's is open: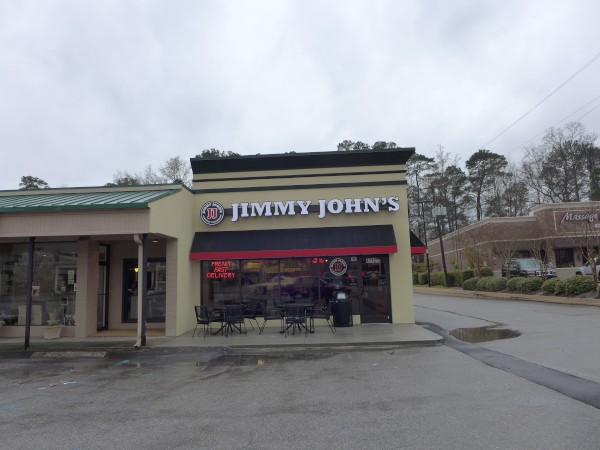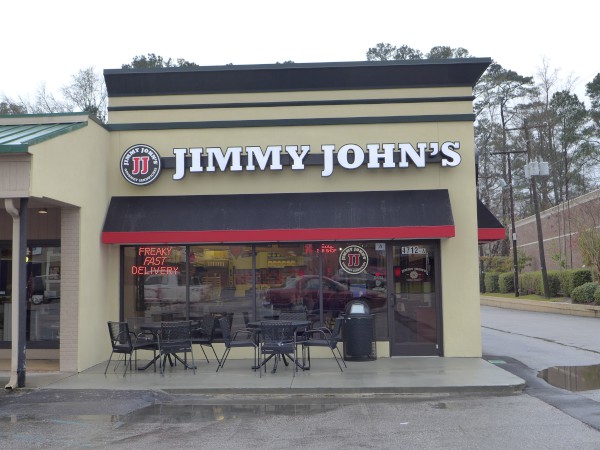 Posted at 11:58 pm in Uncategorized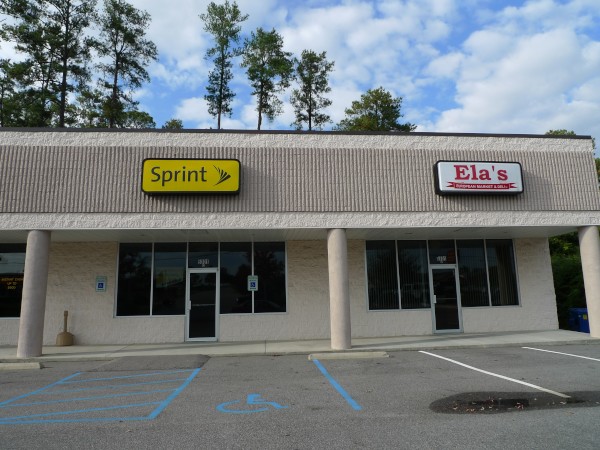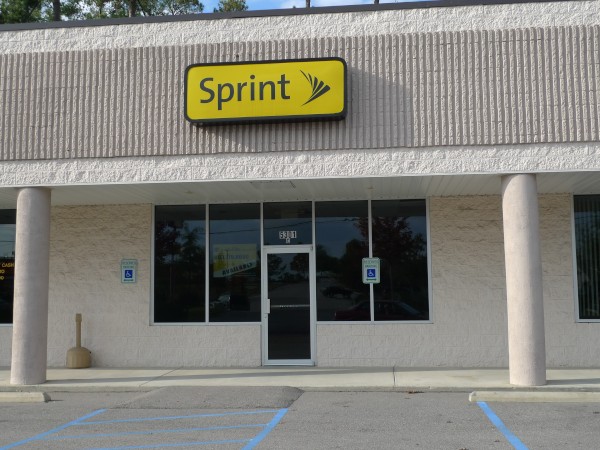 This Sprint cellular store is, or was, in the same little strip on Forest Drive more or less across from the movies that also recently lost Ela's European Market & Deli. I have a bit of a soft spot for Sprint, though I've never used them for anything other than a phonecard, because back in the day they used to do some interesting programming projects. My employer worked R&D contracts with them a number of times, and that led to me spending a good many weeks in Overland Park Kansas, which aside from maybe Seoul, is the coldest place I have ever been. I remember one project there where when I drove past a bank on the way to Sprint in the morning, it was -5F and when I drove back to the hotel after work it was +5F. I was also in the room once when the then president of Sprint took a call from Donald Trump who was checking to see if Sprint could handle the call-in volume for his Miss Universe pageant. At some point after that, Sprint cut out most of their R&D and became an off-the-rack operation though I doubt that had much to do with why this store closed..
UPDATE 1 Oct 2010 -- This Sprint store (and Ela's Deli next door) are now part of a 24-hour fitness center.