Archive for the 'gardens' tag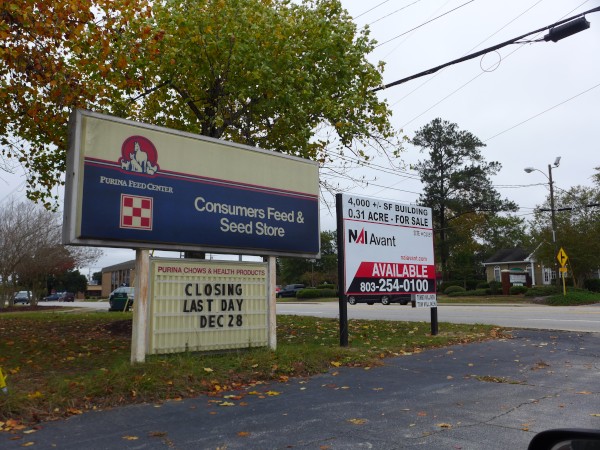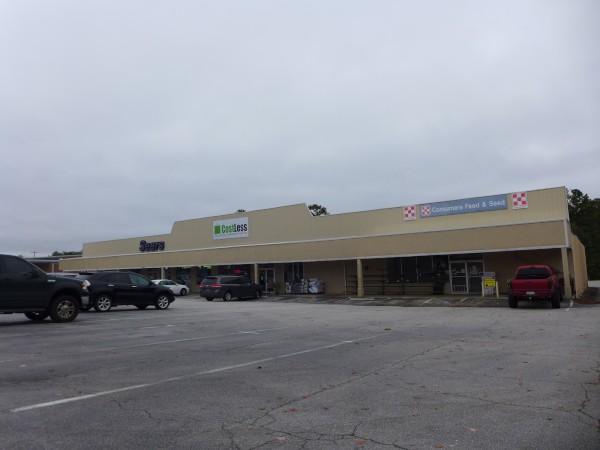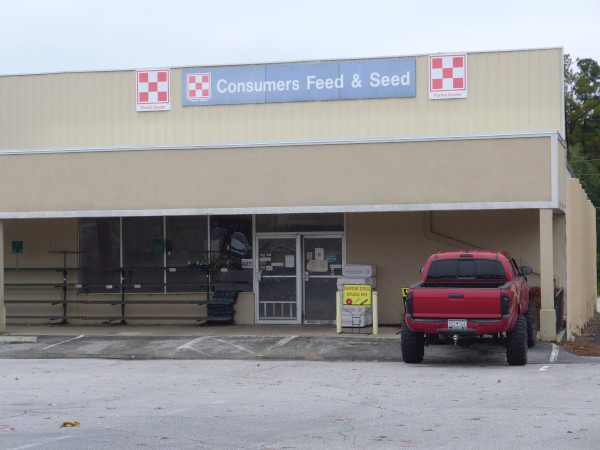 It's been a awful week or so for taking pictures, but at least it wasn't actively pouring this afternoon.
Consumers Feed & Seed Store in Lexington just announced their upcoming closing after 61 years in business, which is certainly a good run. Looking at the Facebook page, it strikes me as the kind of place my mother used to visit in the 60s for bird seed and gardening necessities. I don't have any inclinations in either direction, but it's sad to watch an era pass as everything goes to Lowes & Home Depot.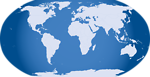 (Hat tip to commenter ED)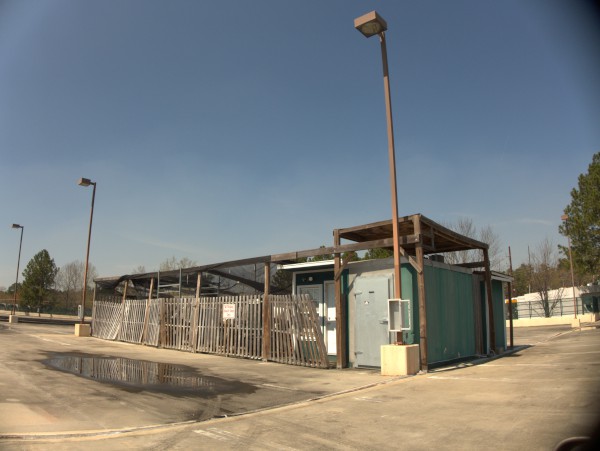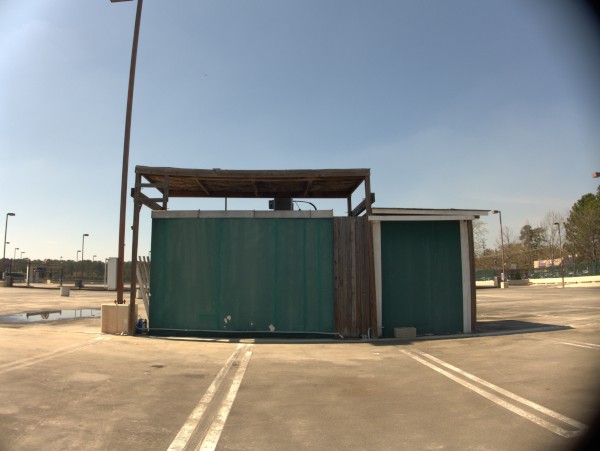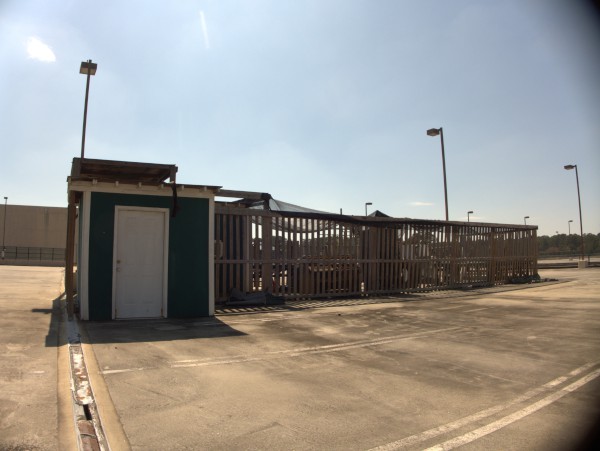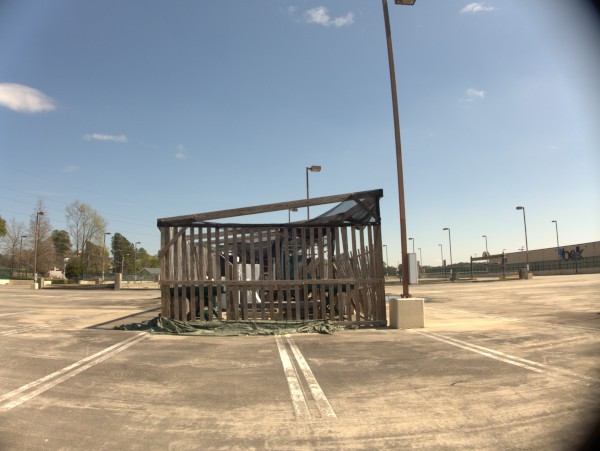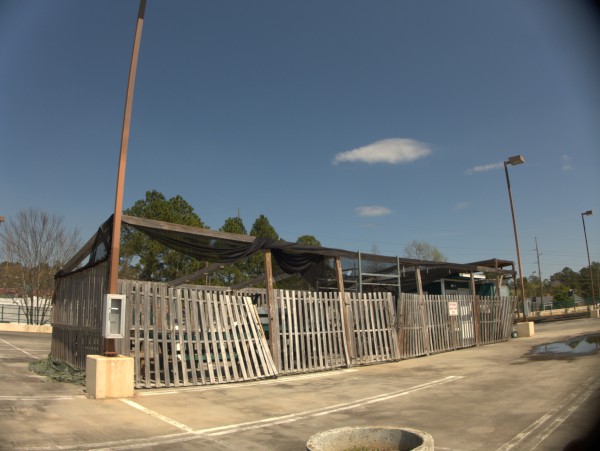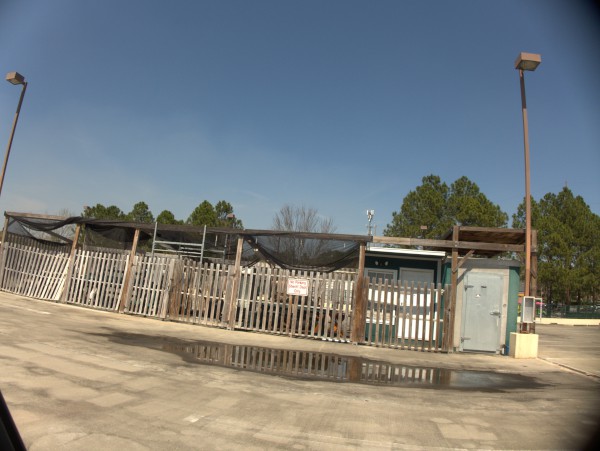 Given that we are several days into Spring at this point, I think it is safe to say that the rooftop garden shop at Richland Mall is not just closed for the season, but is apparently closed for good.
Forest Acres still has several sites for garden supplies including the Ace Hardware nearby in the old Ritz building and the garden shop in the old First Citizen's bank at Forest Lake Shopping Center.
Posted at 1:14 am in Uncategorized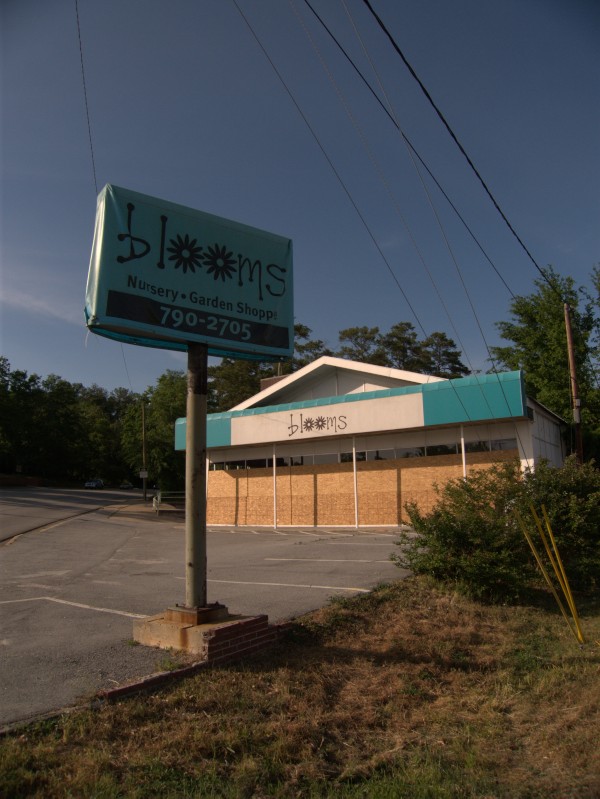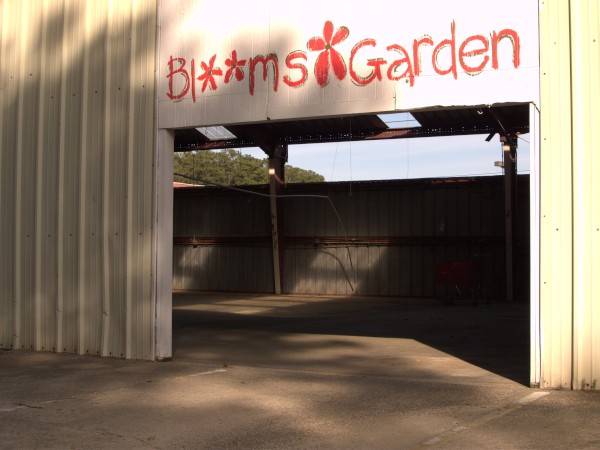 This much retailed (and once churched) spot on Cross Hill Road next to the former Kroger Sav-On has never seemed to catch fire for any of its many tenants, most of which I have only a vague recollection of. Aside from all those listed above on the post title, I'm pretty sure it was a menswear shop also at one point, and I either got or thought about getting a suit there. (Something I hate like posion).
This PDF at the City of Columbia website suggests that the city was thinking about buying the building back in the 2006 timeframe and wondering what the absestos and lead paint implications would be, but apparently nothing came of that. The document describes the building as being "used as a former antiques store" -- that's certainly an odd turn-of-phrase, but implies that the building was vacant at that point, with Fletcher's having been the most recent tenant.
Cross Hill Road is an odd little stretch whose name I never could remember. For years growing up, I thought that Beltline Boulevard ran all the way to Garners Ferry Road instead of turning off towards Rosewood. I can only think that at some point a lot of road work must have been done to make the setup so illogical. (Of course it didn't help either that until last year, I thought that Garners Ferry started where Cross Hill runs into Devine Street and Fort Jackson Boulevard -- I never realized that Devine Street runs all the way to Wildcat).
At any rate, whatever you call it, this lot, along with the Kroger lot, is now Interstate feeder property (which neither was in the beginning), and I expect that eventually a hotel or national chain restaurants will take the real estate.