Archive for the '525 Columbia Avenue' tag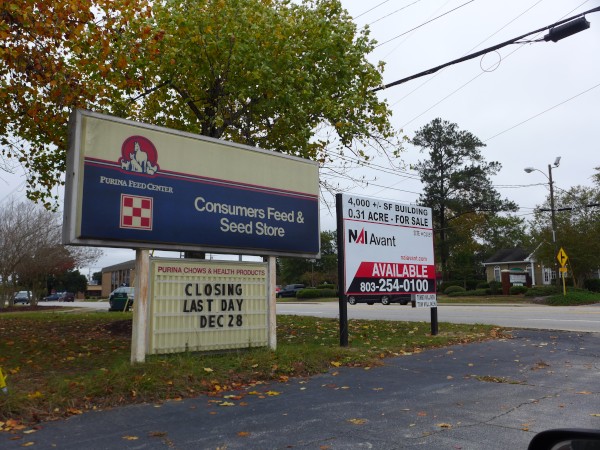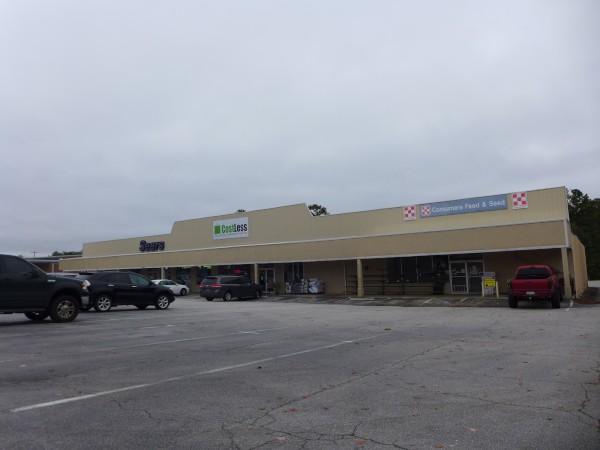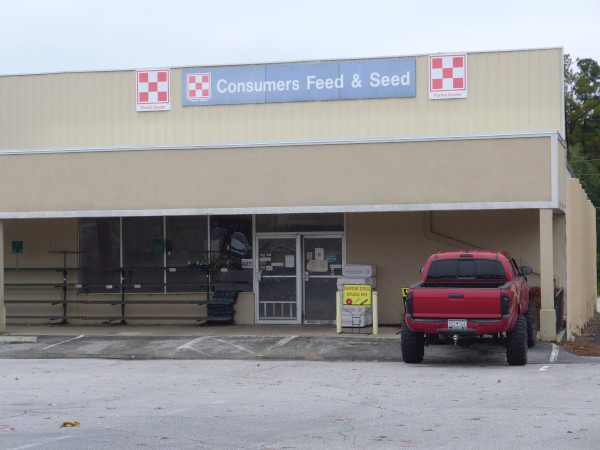 It's been a awful week or so for taking pictures, but at least it wasn't actively pouring this afternoon.
Consumers Feed & Seed Store in Lexington just announced their upcoming closing after 61 years in business, which is certainly a good run. Looking at the Facebook page, it strikes me as the kind of place my mother used to visit in the 60s for bird seed and gardening necessities. I don't have any inclinations in either direction, but it's sad to watch an era pass as everything goes to Lowes & Home Depot.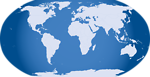 (Hat tip to commenter ED)