Archive for November, 2012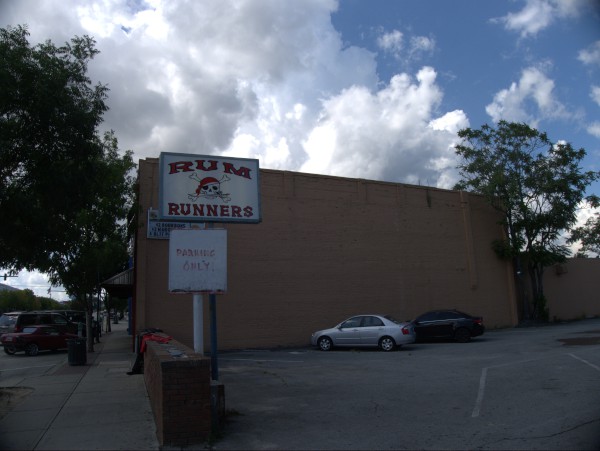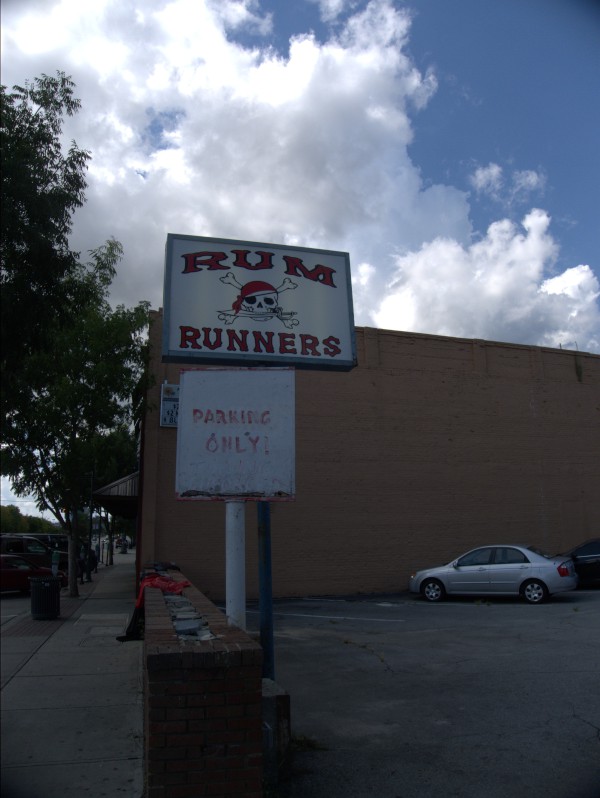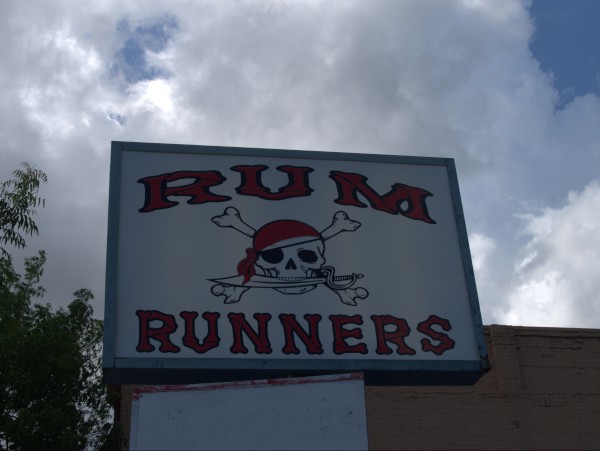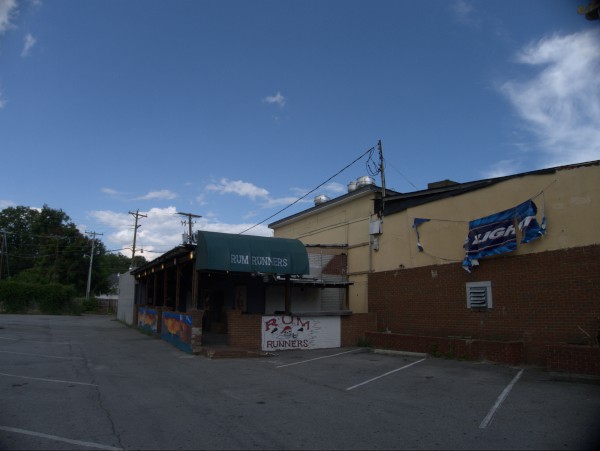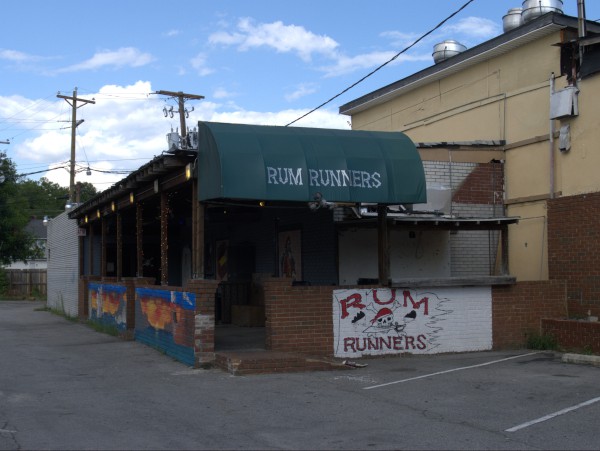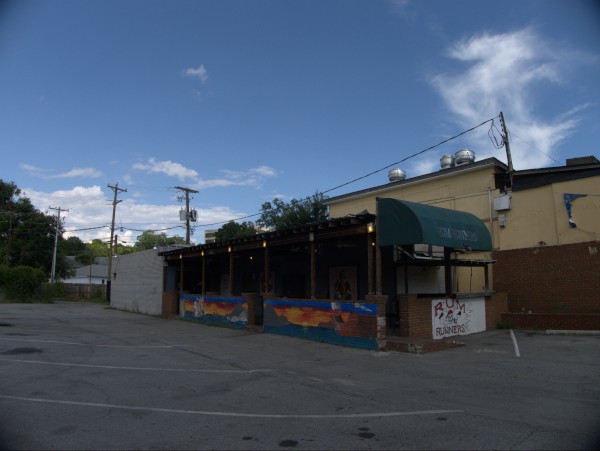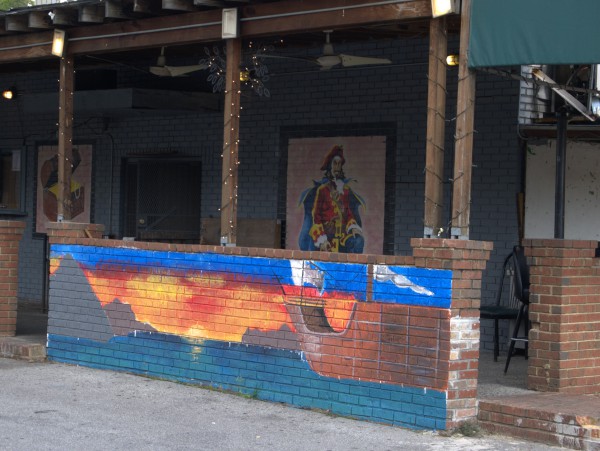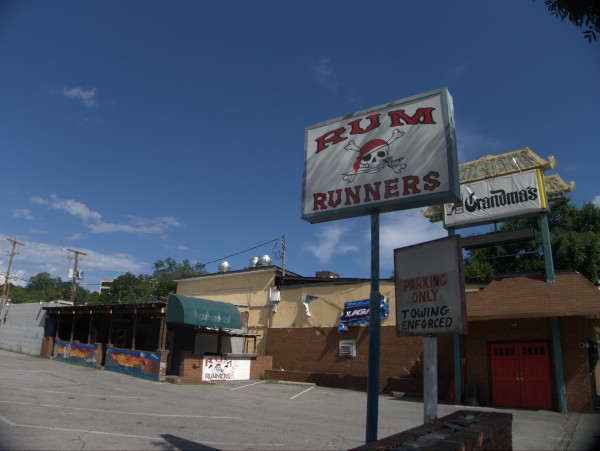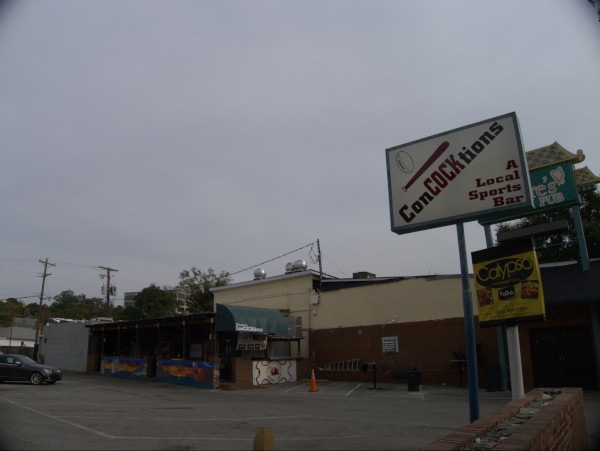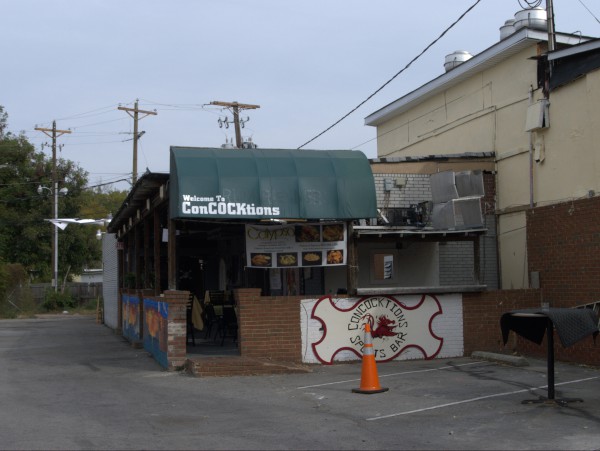 Well, that didn't last long.
Rum Runners replaced Jungle Jim's in Five Points early in 2012. Now, in late 2012, it has been replaced with ConCOCKtions sports bar.
So far, it appears the nautical mural remains.
UPDATE 24 June 2019: Add tags and map icon.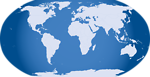 Posted at 1:39 am in Uncategorized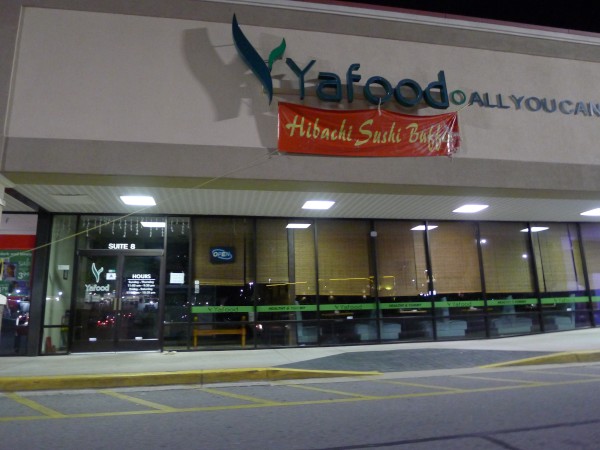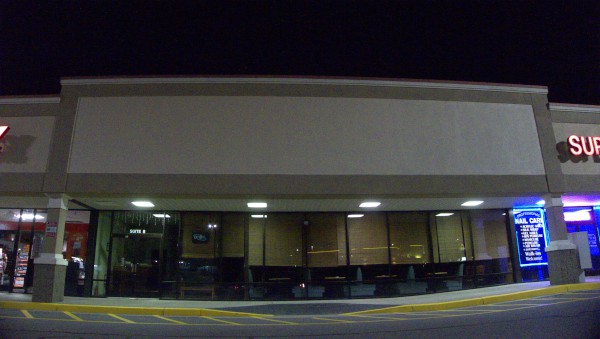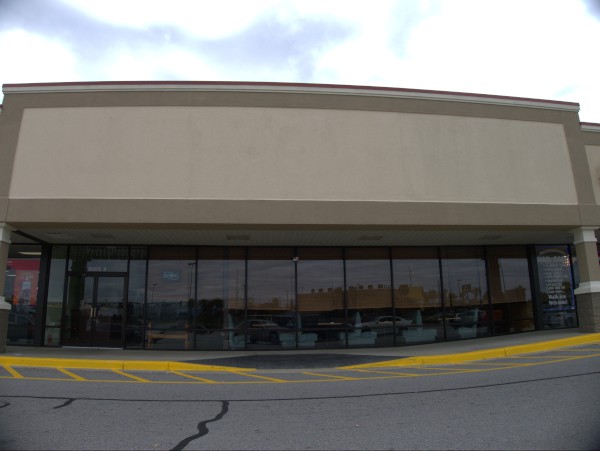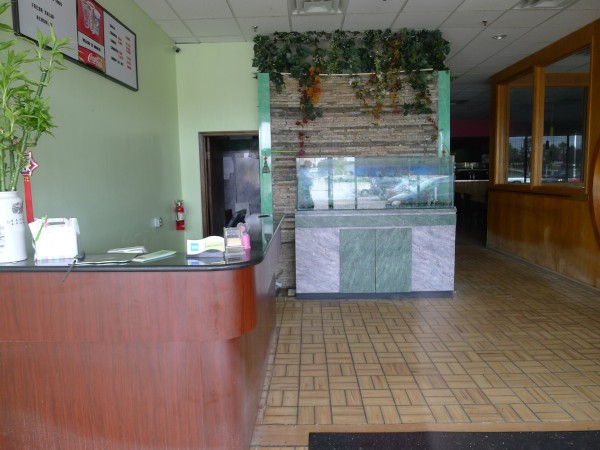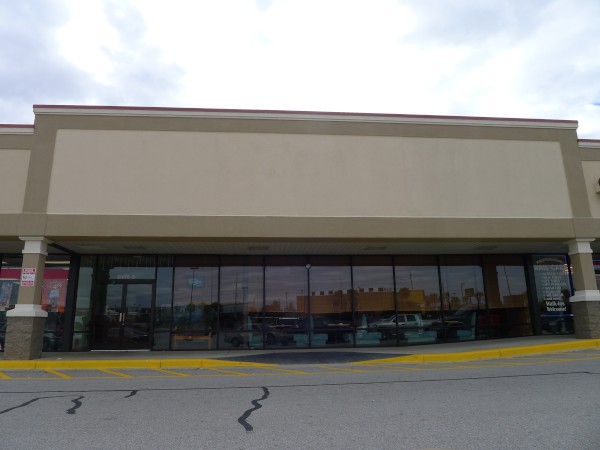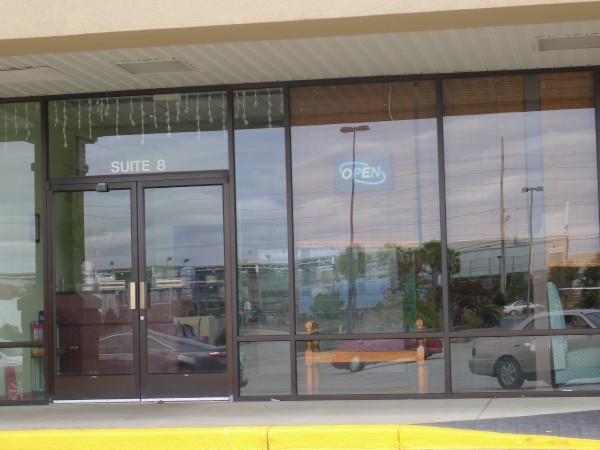 Over the last year or so, there's been some question whether Ya Food in the Walmart plaza on Two Notch was trying to change it's name, or emphasize the hibichi identity, but a few weeks ago, a commenter (whose comment and name I have unfortunately misplaced) pointed out that it was now entirely closed, and indeed that seems to be the case.
Posted at 3:30 am in Uncategorized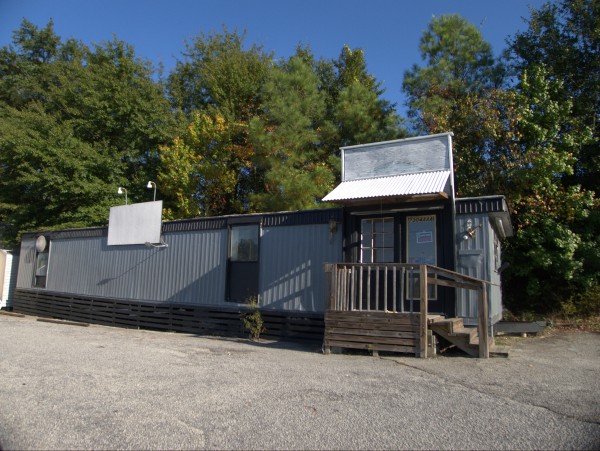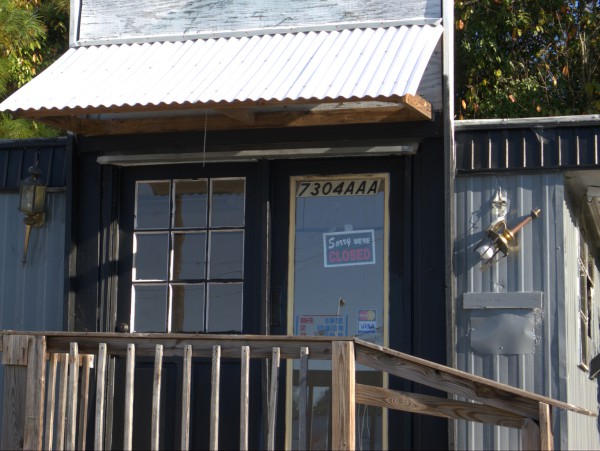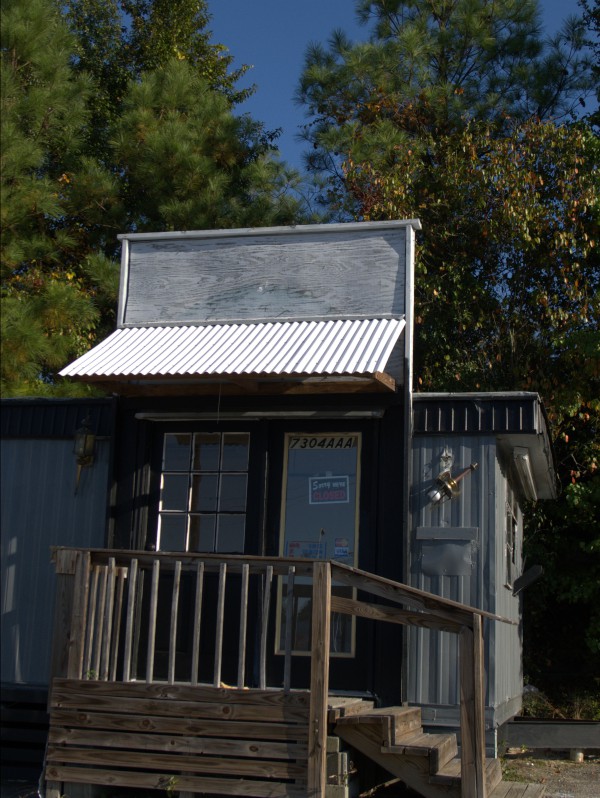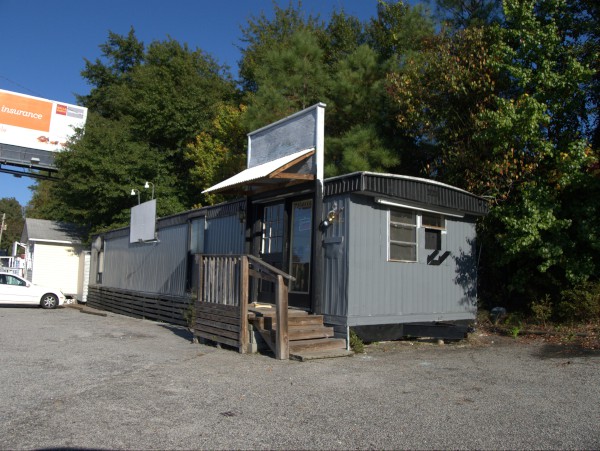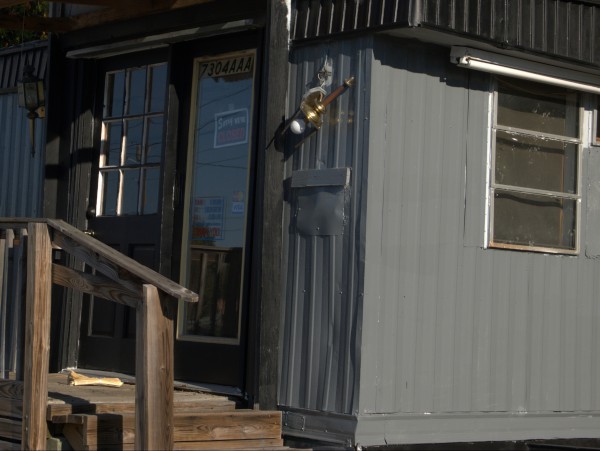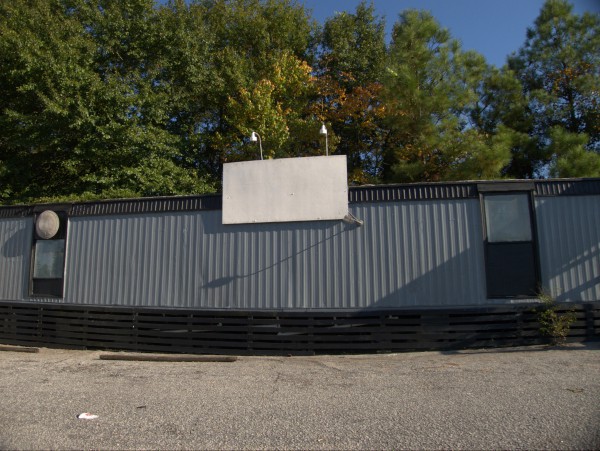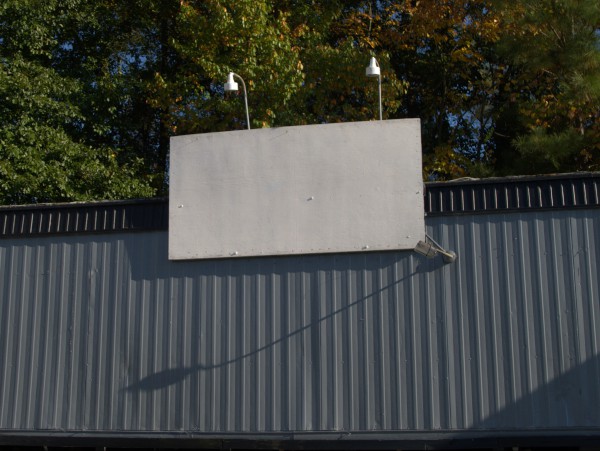 Well, it's back today to the trailer strip-mall on Two Notch across from the K-Mart.
I'm pretty sure this trailer was a number of things over the years, but the one sure hit I'm currently pulling up is for All American Title Loans, Inc..
According to these public notices from 2005 it was definitely still in business then, and I think it lasted a number of years after that, but I'm away from my old phonebooks right now, so I'll just put the closing date as "late 2000s".