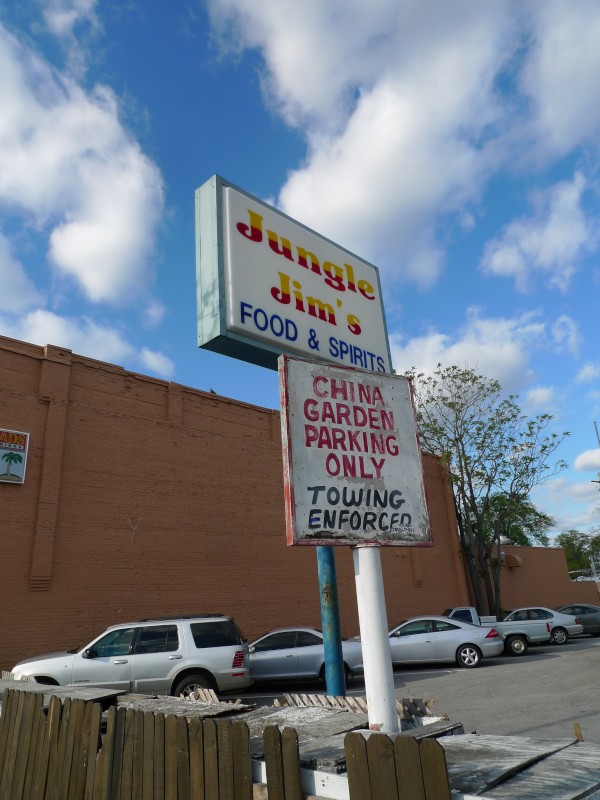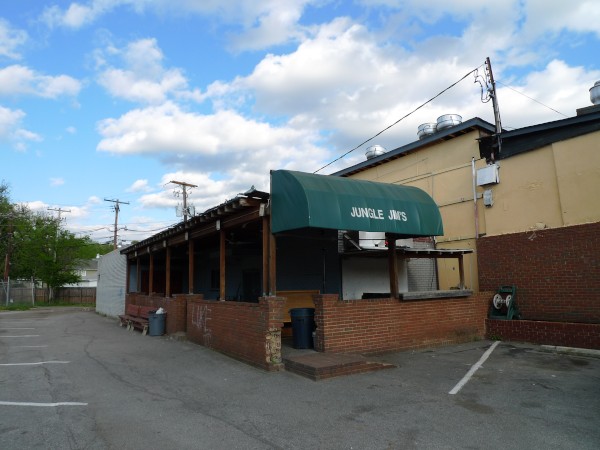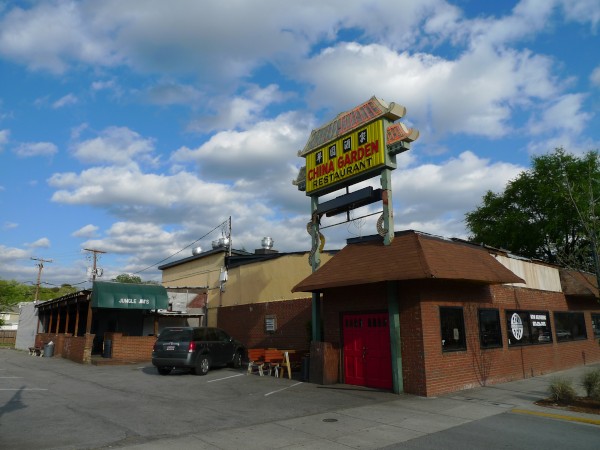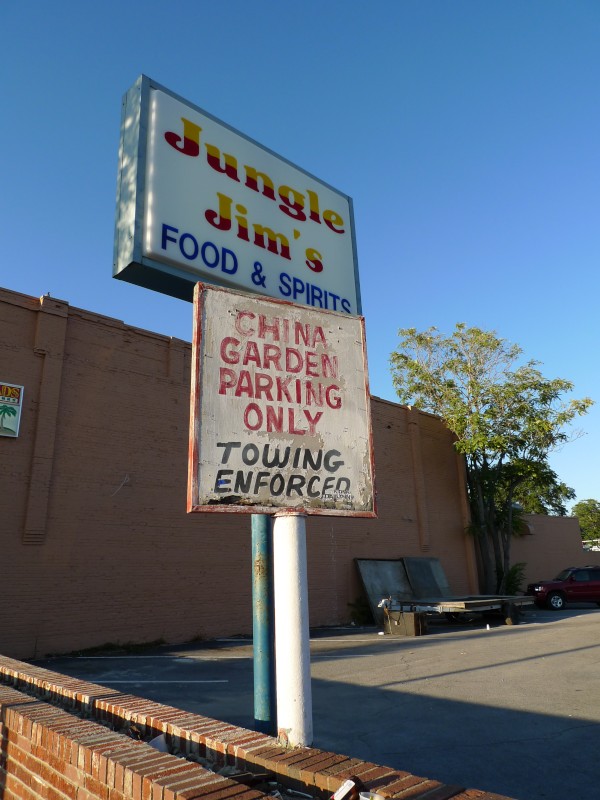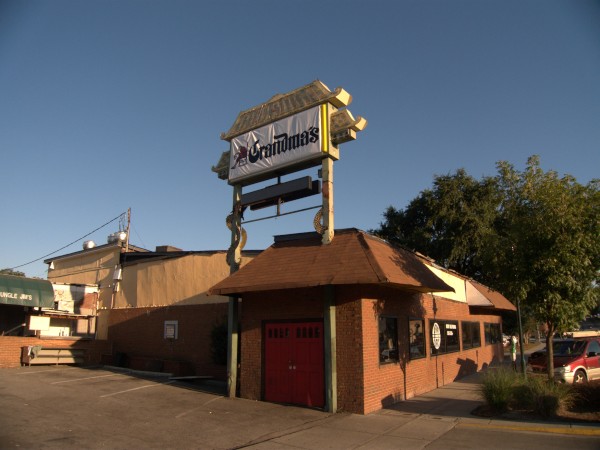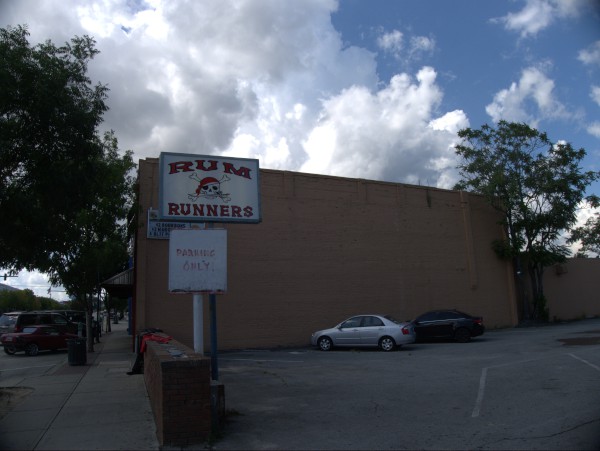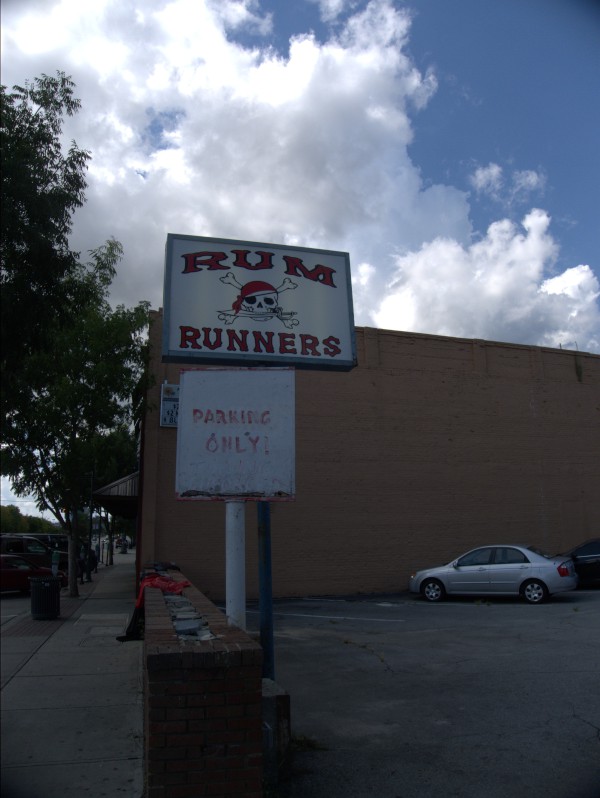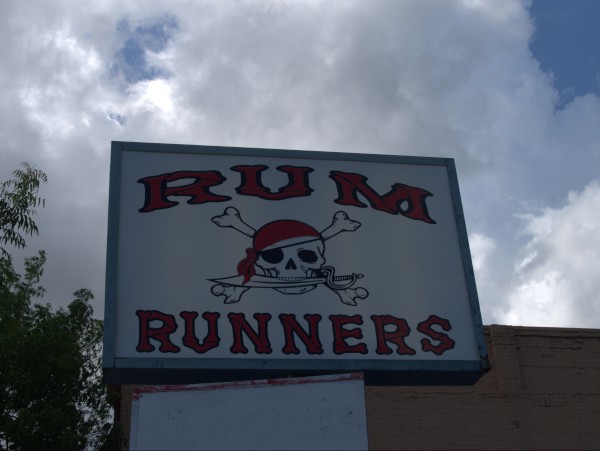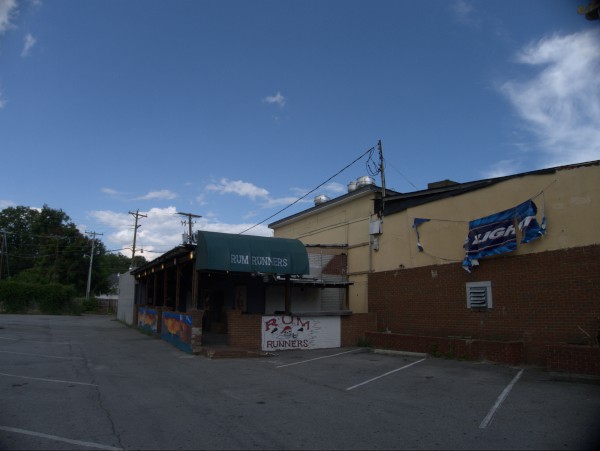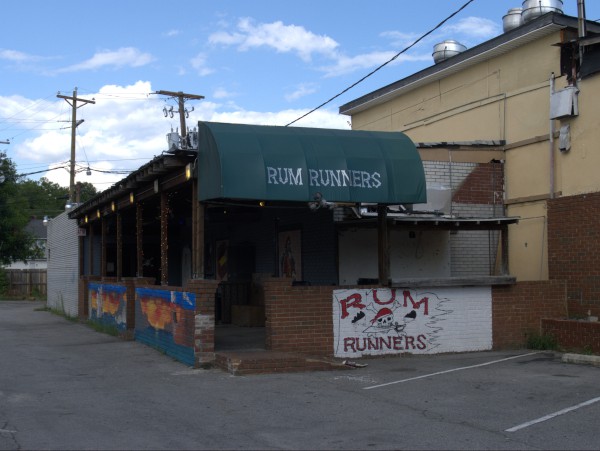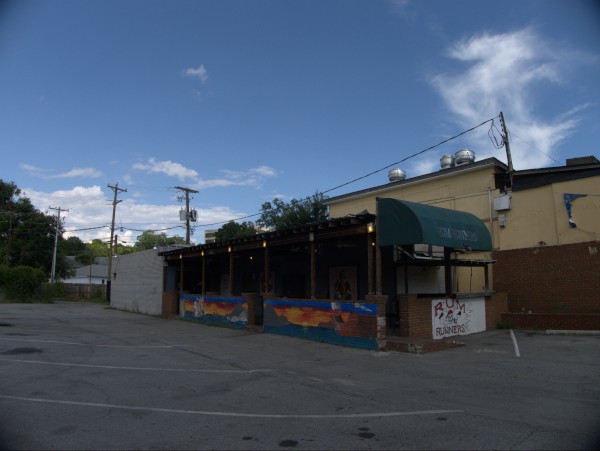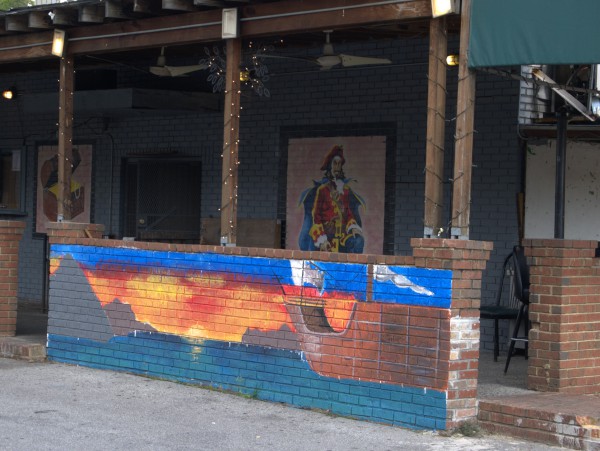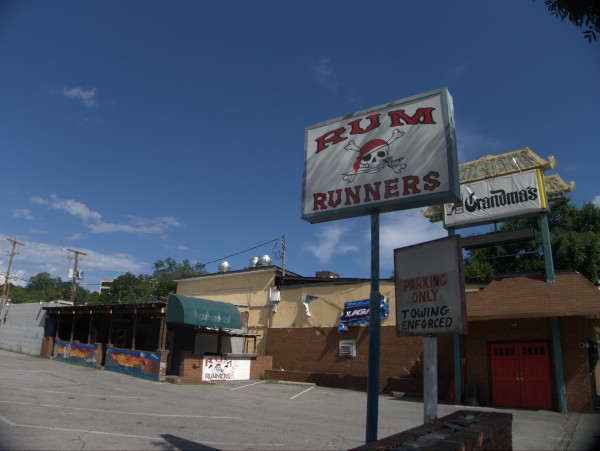 Though I never went, it seems to me as though Jungle Jim's was there forever. I think I can remember seeing it when I visited The Parthenon in the 1970s.
As you can see from these pictures, it at least made the transition from the China Garden era to the Grandma's era as the front part of the building in which the bar is located changed concepts. (I believe that the whole building at 724 is under one ownership). Notice how the sign on the north side of the parking lot morphed from
China
Garden
Parking
Only
Towing
Enforced
to
Parking
Only
I'm not sure when Jungle Jim's closed, but it is listed in the February 2012 phonebook, so I am going with "early 2012". The follow-on operation, Rum Runners switches from a jungle theme to a pirate concept, supported by deck murals.
UPDATE 24 June 2019: Add tags and map icon.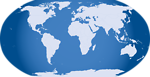 8 Responses to 'Jungle Jim's, 724 Harden Street: Early 2012'
Subscribe to comments with RSS or TrackBack to 'Jungle Jim's, 724 Harden Street: Early 2012'.
Leave a Reply