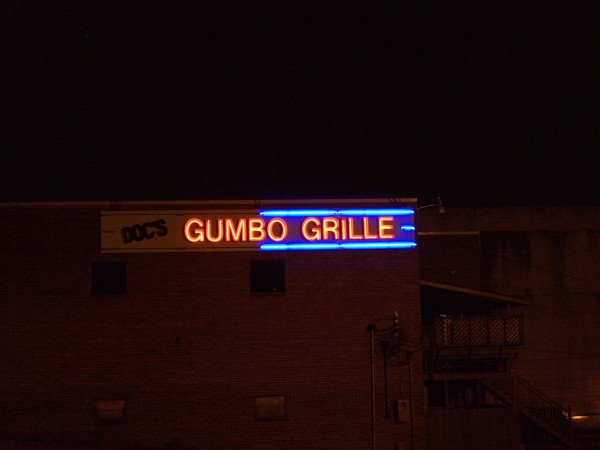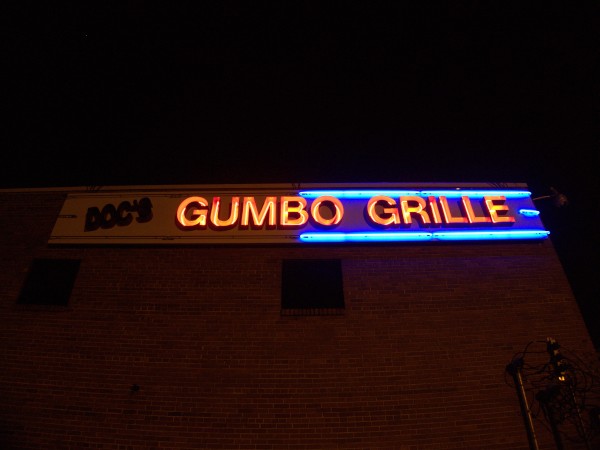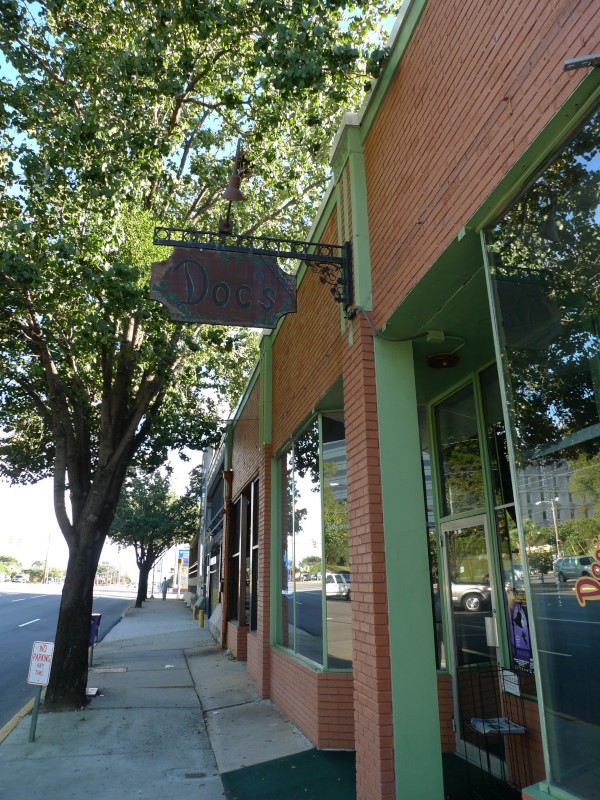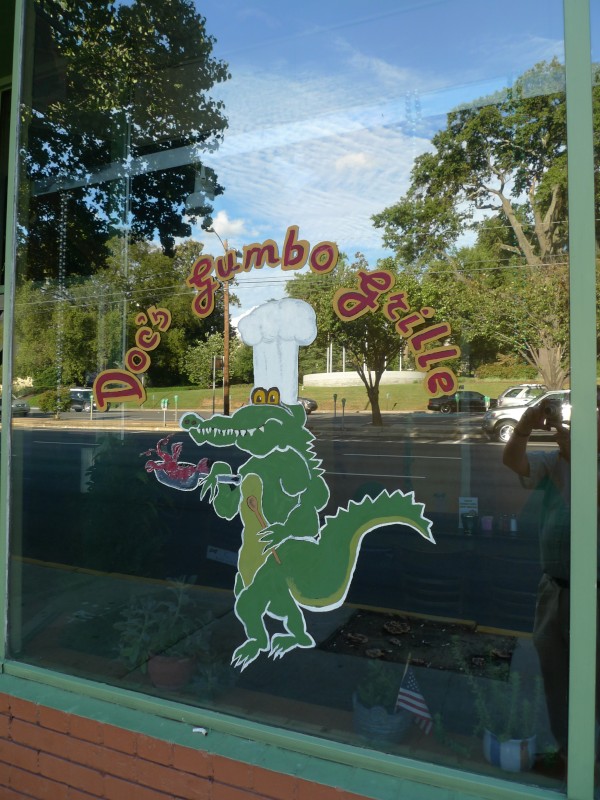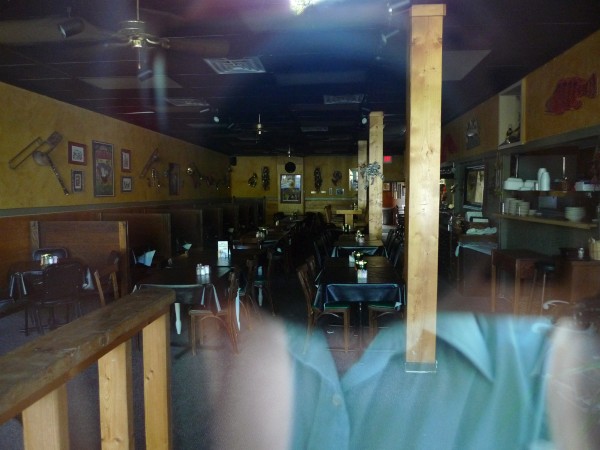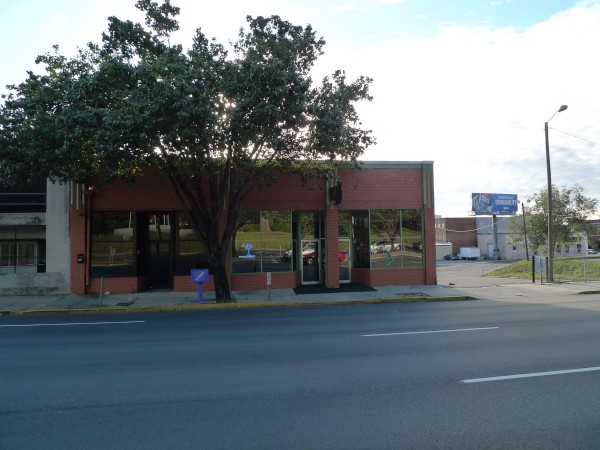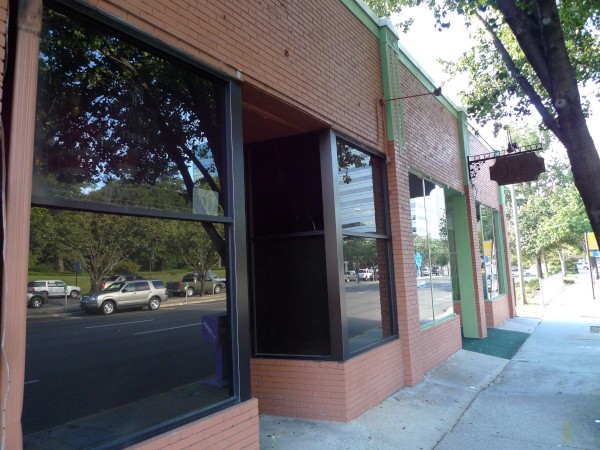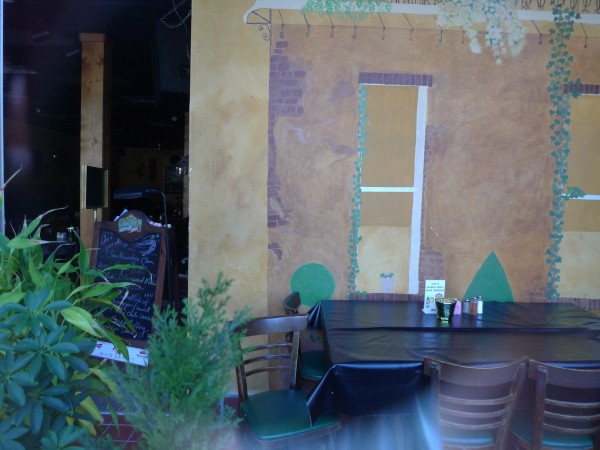 The last time I was in Doc's Gumbo Grille would have been 11 May 2007. In fact, that was only the second time I had been there, the first being for another Qs show. I can't say I was as enthusiastic about the food as some folks. It may have just been that I was ordering the "we have to have this or some guy in a group will always veto us" menu items instead of the gumbo, but I thought the food was average. That said, I wasn't there for the food, and the place was a pretty good venue. In particular, the acoustics were much improved over the last place I had seen the Qs, the New Brookland Tavern, and the staff was friendly. It's definitely a shame to see another local music venue close. (Not that I see shows these days, or really regularly any days..)
Eva has the story of the closing in The Free Times, and it appears the biggest blow to the place was the SCE&G lunch crowd's recent departure from downtown. I hope that doesn't have any other knock-on effects in the Vista.
As usual with anything on the west side of a street, these pictures are not great as I never get out early enough to have the sun behind me. Unfortunately, I also missed the neon sign being lit. The last time I saw it on, I was driving somewhere and couldn't stop to take the picture.
UPDATE 3 November 2009: Added "Kinch's" to the post title based on the comments.
UPDATE 4 November 2009: Added "Shealy's Sandwiches" based on Badger's comment and looking in the 1970 Yellow Pages
UPDATE 9 April 2010: For whatever reason, someone turned on the sign the night of the 6th, so I got some pictures of it lit up and have added them at the front of the pictures.
UPDATE 14 April 2010 -- Here's the new Doc's location at 3830 Rosewood Drive: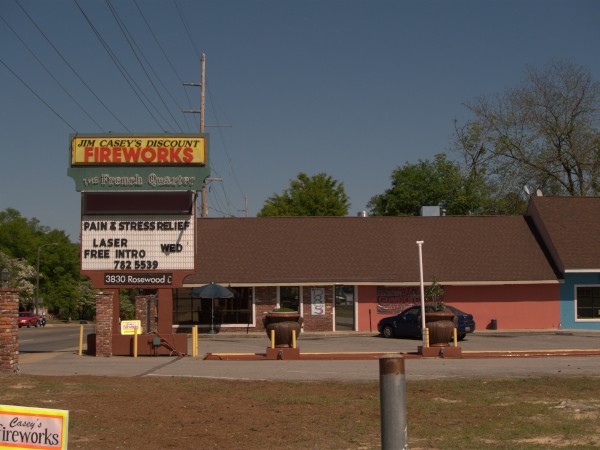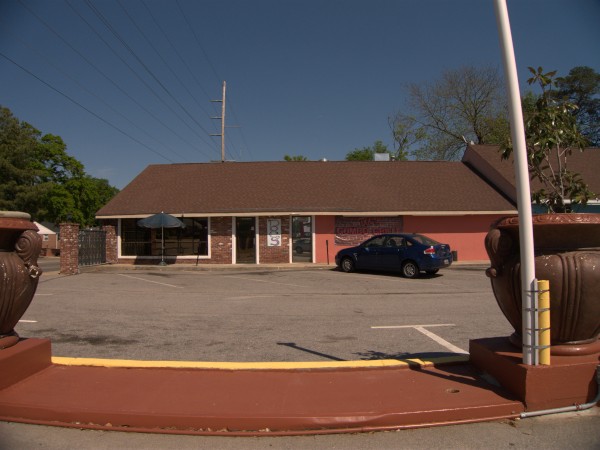 UPDATE 15 May 2011 -- The follow-on operation on Assembly, is now open (and has been since at least mid 2010):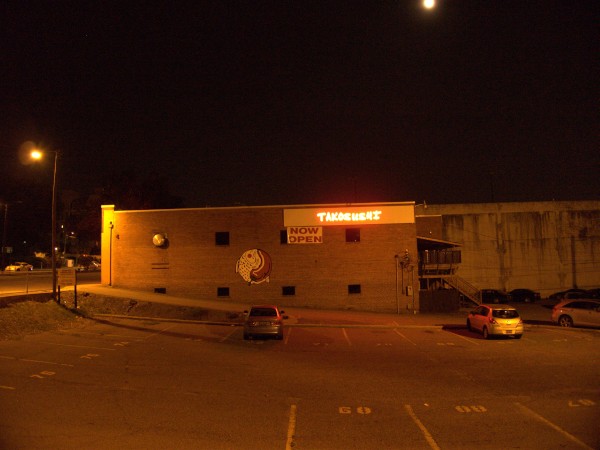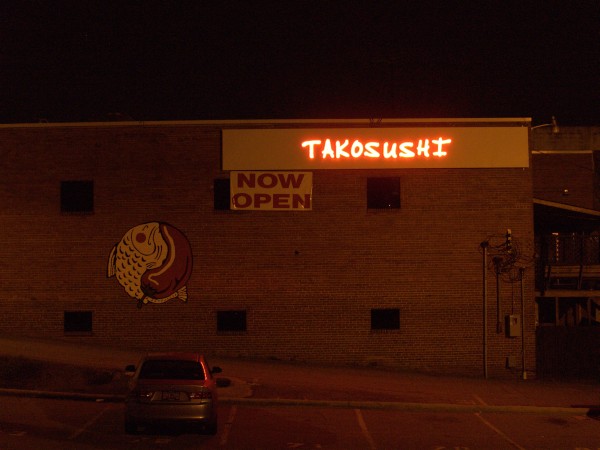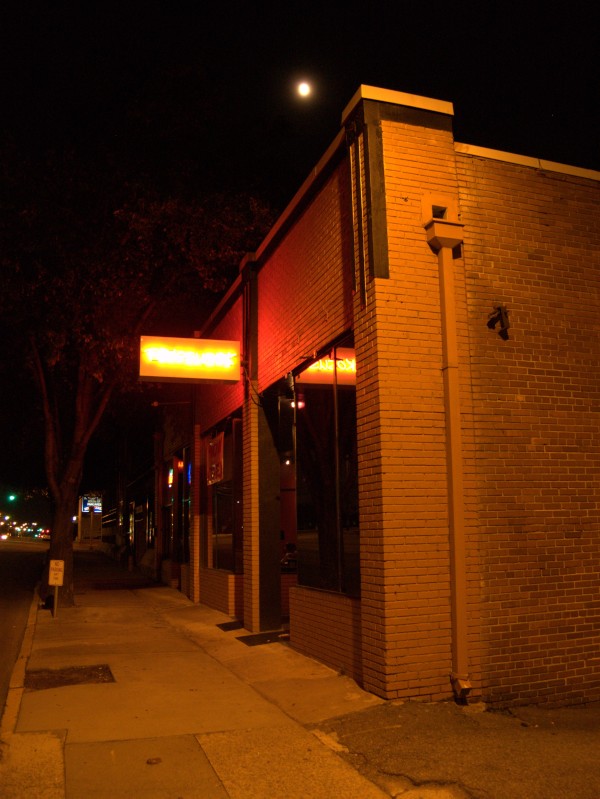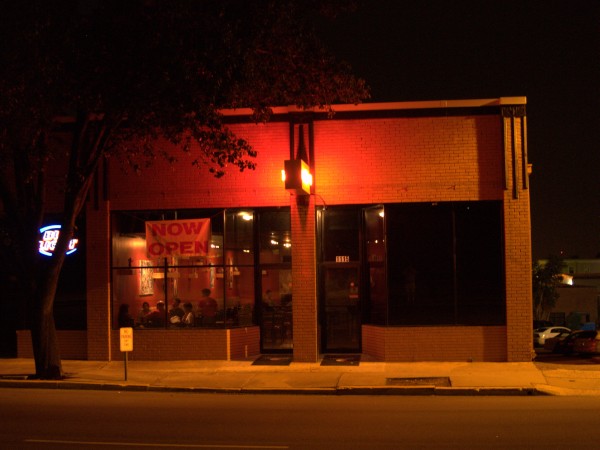 Also, the Doc's on Rosewood went under after the move.
15 Responses to 'Shealy's Sandwiches / Kinch's / Doc's Gumbo Grille, 1115 Assembly Street: 31 October 2009'
Subscribe to comments with RSS
Leave a Reply