Posted at 1:02 am in Uncategorized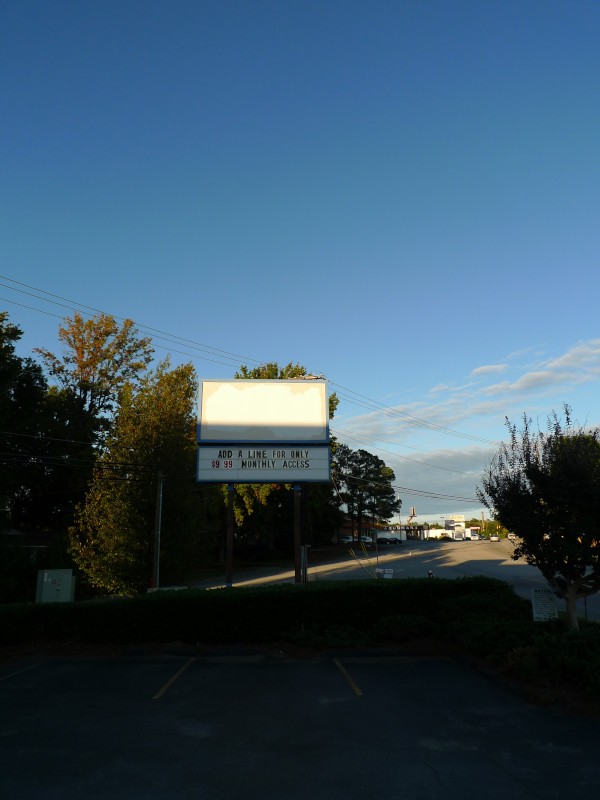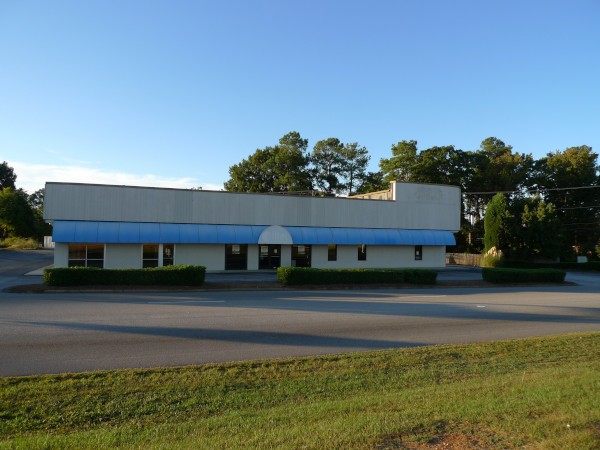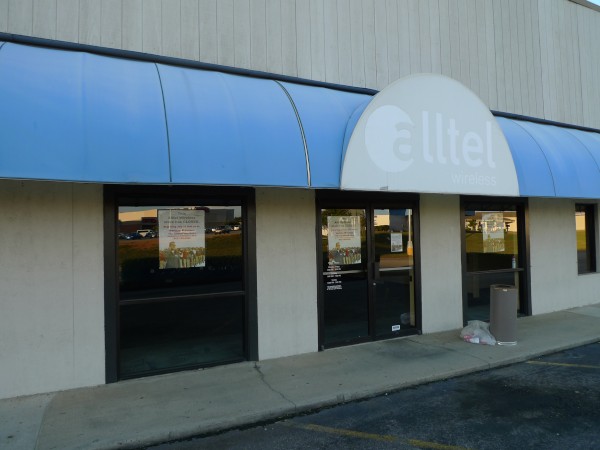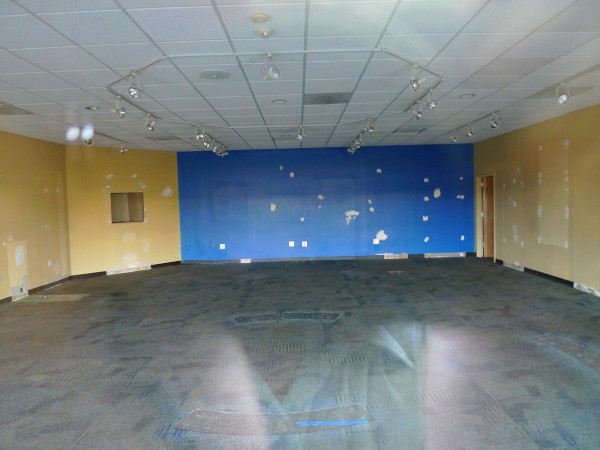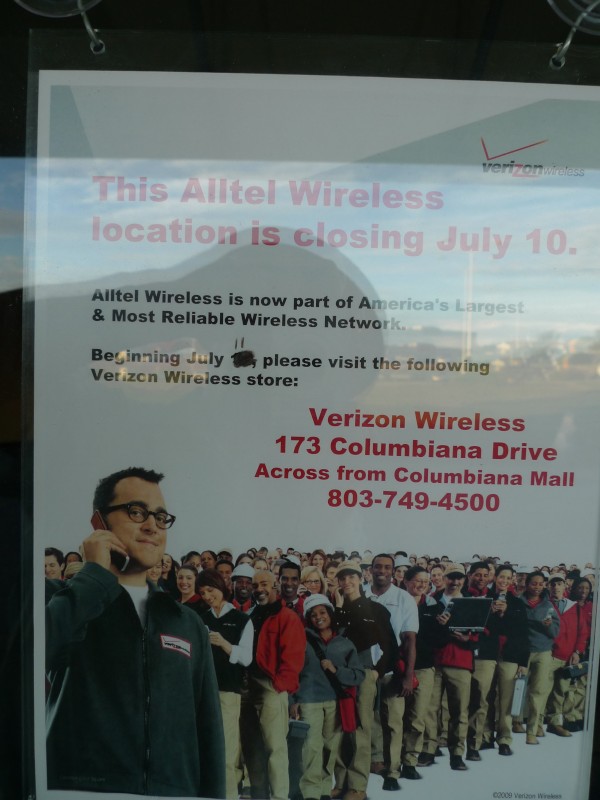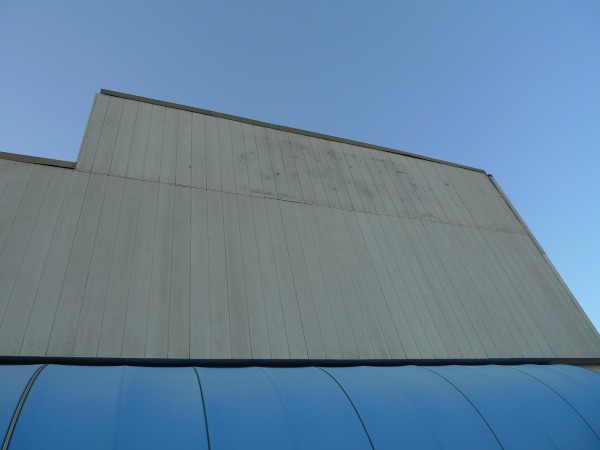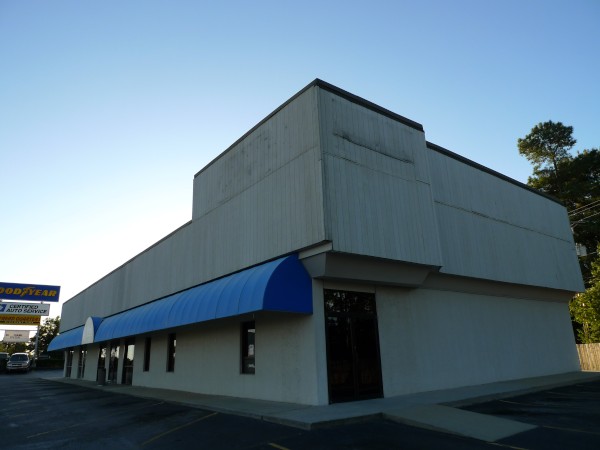 They can't hear you now..
This storefront, on Dutch Square Boulevard across from the mall, started out life as a Circuit City, or at least that was the first I noticed it. It may have been marqueed as Dixie Hi-Fi in the 1970s, before the chain adopted the Circuit City name, but I can't say for sure. This store is more or less equivalent to the first Circuit City location on Two Notch, now a bedroom store, and like that store eventually moved twice, first to Bush River Road and then to Harbison Boulevard.
I lost track of the building after Circuit City departed, but I'm pretty sure there were tenants after it and before Alltel Wireless. I'm not sure when Alltel moved in, but when Verizon bought Alltel in a deal sealed 9 Januray 2009, the writing was on the wall for this store, and as you can see from the window placard, all Alltel customers are being directed to Verizon on Columbiana Drive.
We'll see how it all settles out. In the meantime, I'm keeping my rotary dial phones and landline..
UPDATE 6 November 2009: Added "Bellsouth Mobility" to the post title based on the comments.
8 Responses to 'Circuit City / Bellsouth Mobility / Alltel Wireless, 832 Dutch Square Boulevard: 11 July 2009'
Subscribe to comments with RSS
Leave a Reply