Posted at 2:09 am in Uncategorized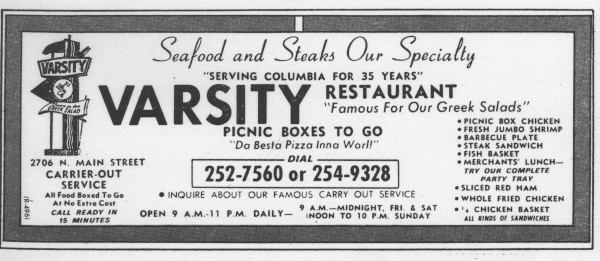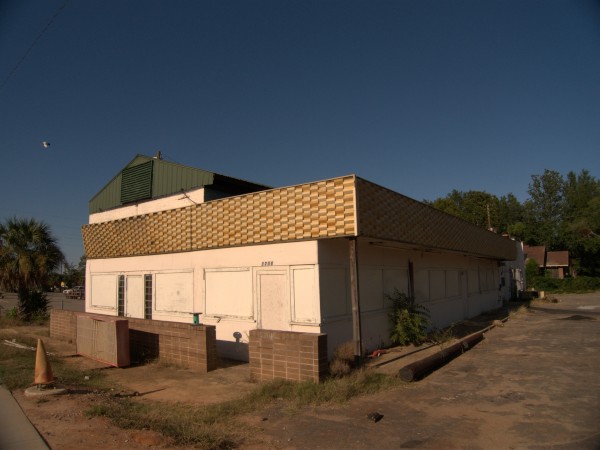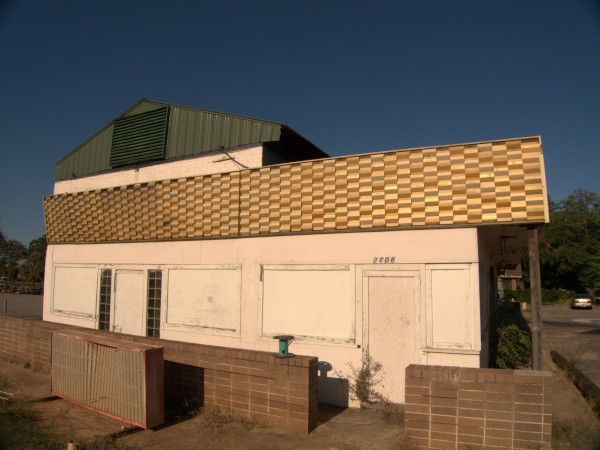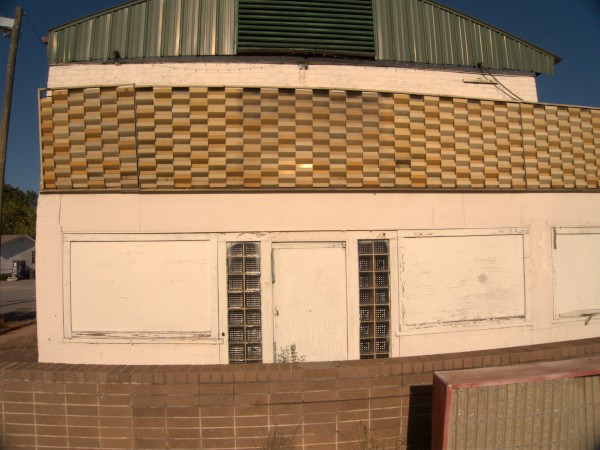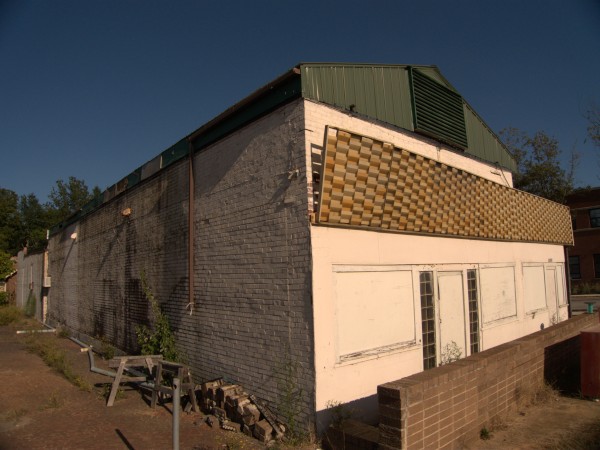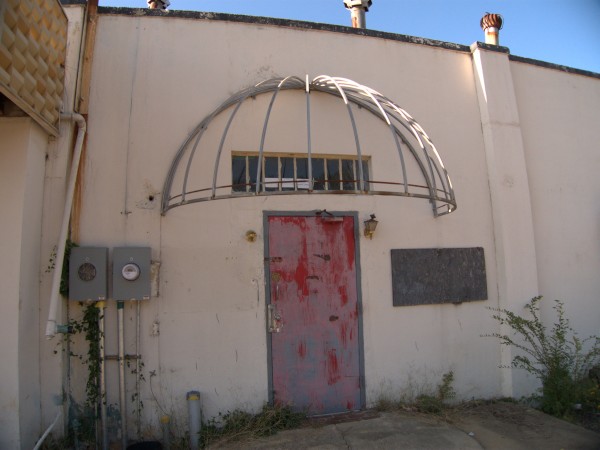 I think I vaguely remember the Varsity Restaurant being open, but never ate there. It was apparently a fixture in Columbia for decades. The old building is in sad disrepair, and seems to have been remodelled several times, judging by this postcard shot at flikr.
The 1970 Yellow Pages ad pitches the pizza, so I guess they were trying to stay current in a changing world -- that certainly wouldn't have been on the menu in 1935. There is currently a Varsity D Jasz restaurnt nearby the old Varsity (at 1212 Sunset Drive, almost at the corner of North Main and Sunset), but I have no idea if its related to the old one at all. It appears to be a small lunch-counter type operation.
UPDATE 6 Feb 2013 -- It looks as though somebody started renovations on the old Varsity building, but didn't get too far before the city stopped them: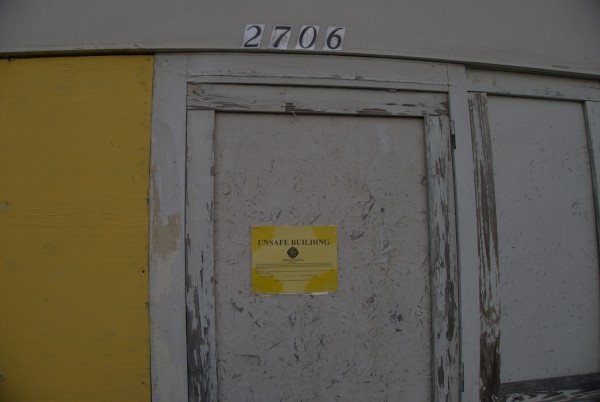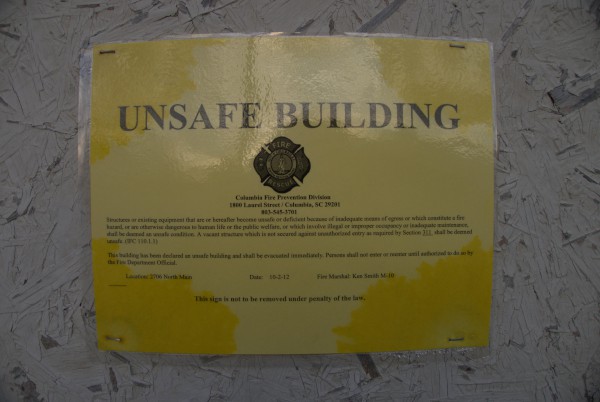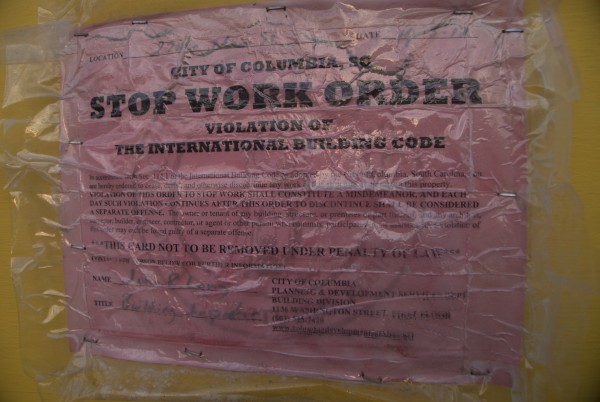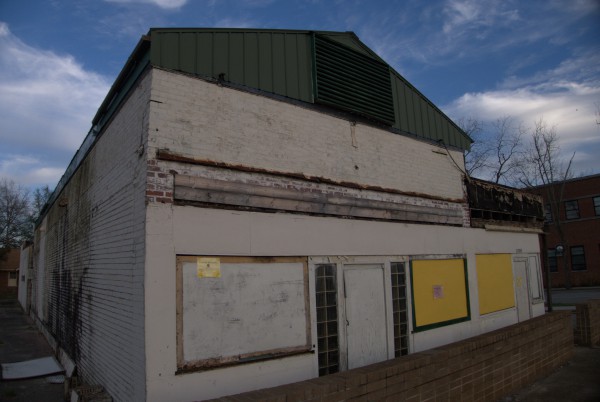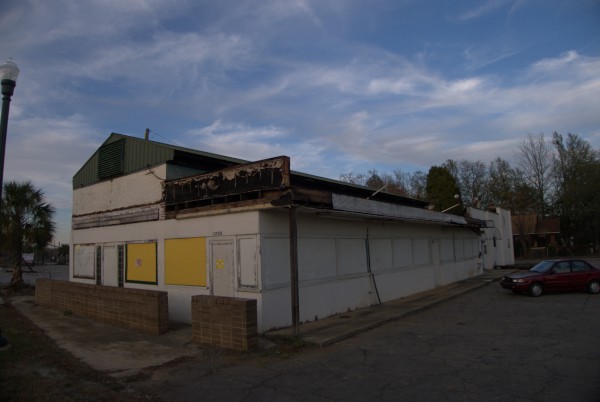 UPDATE 13 July 2014 -- final days (pix from 10 November 2013):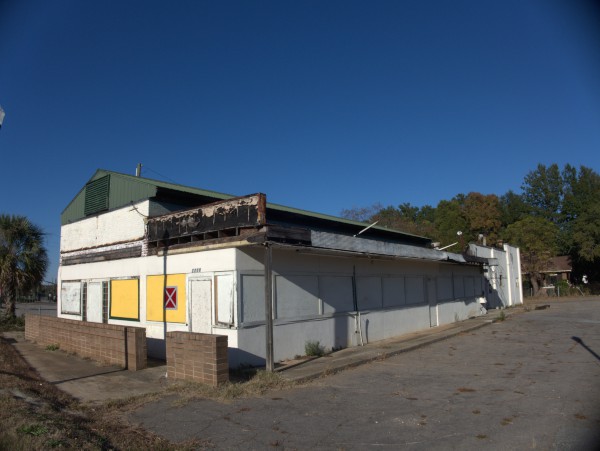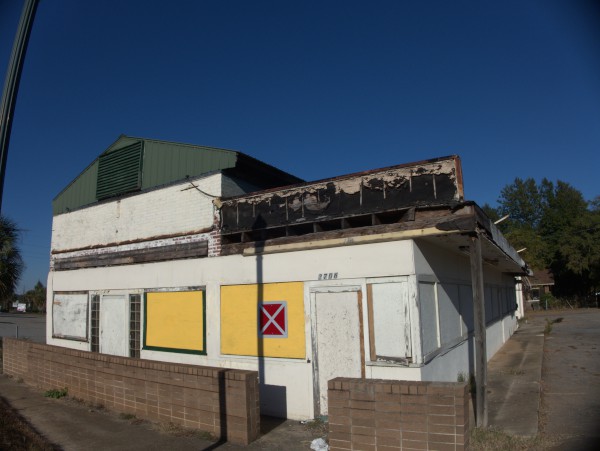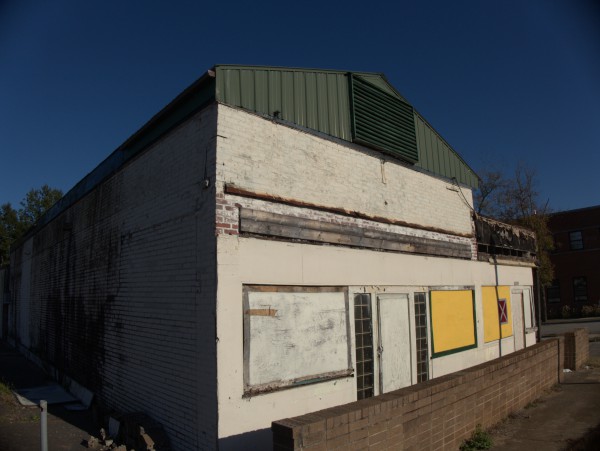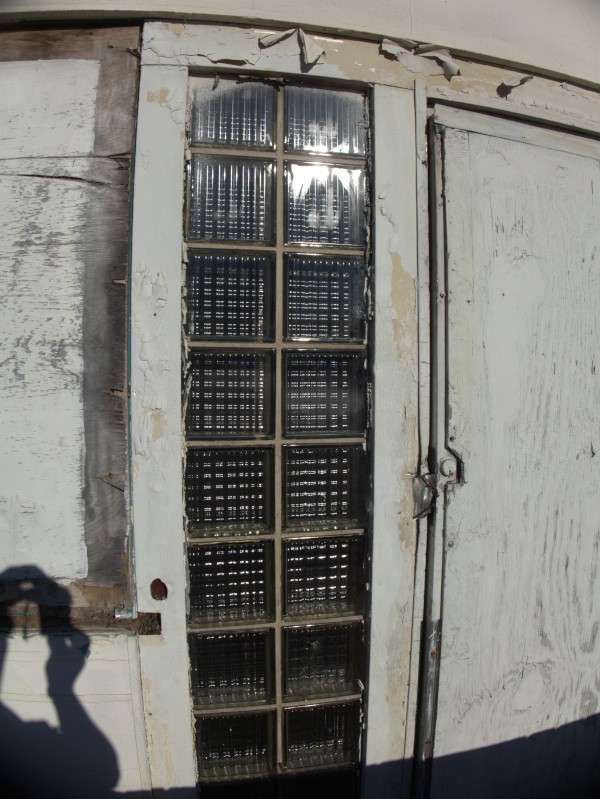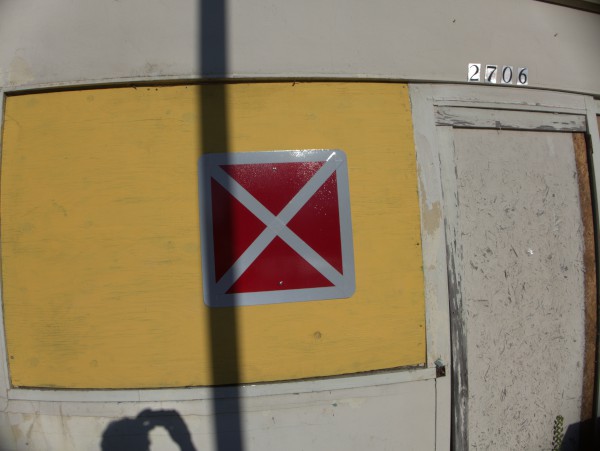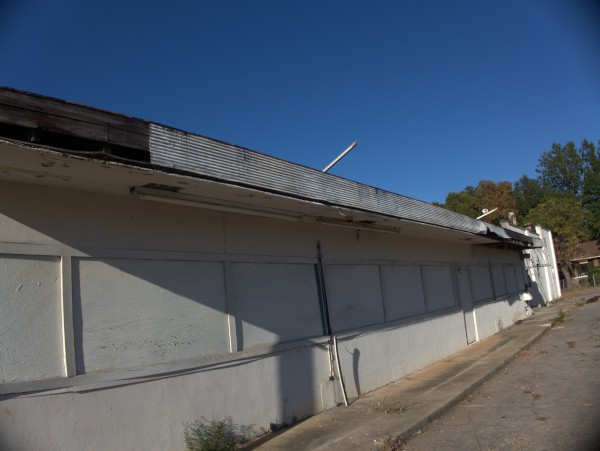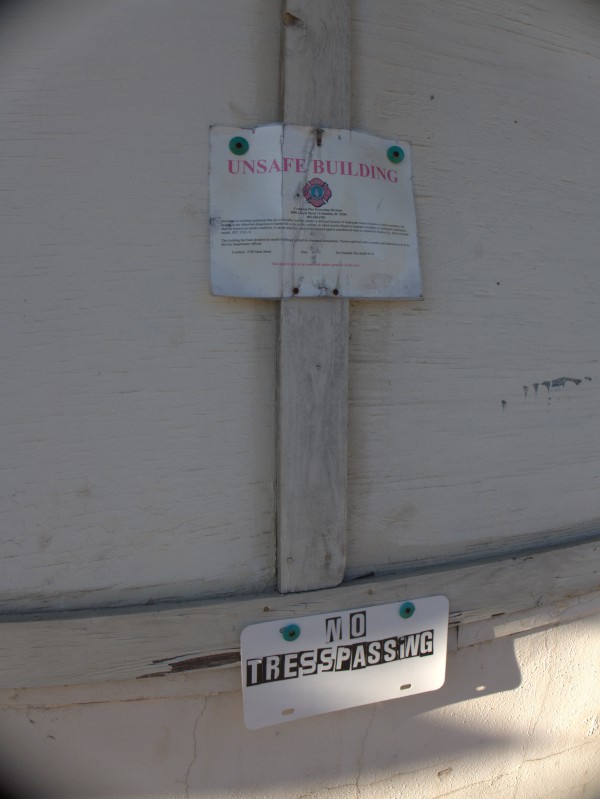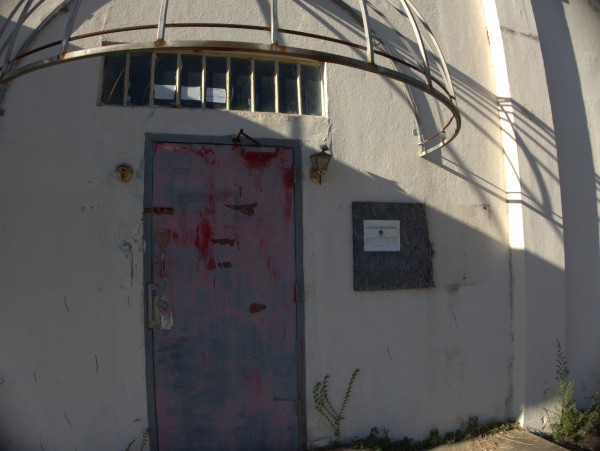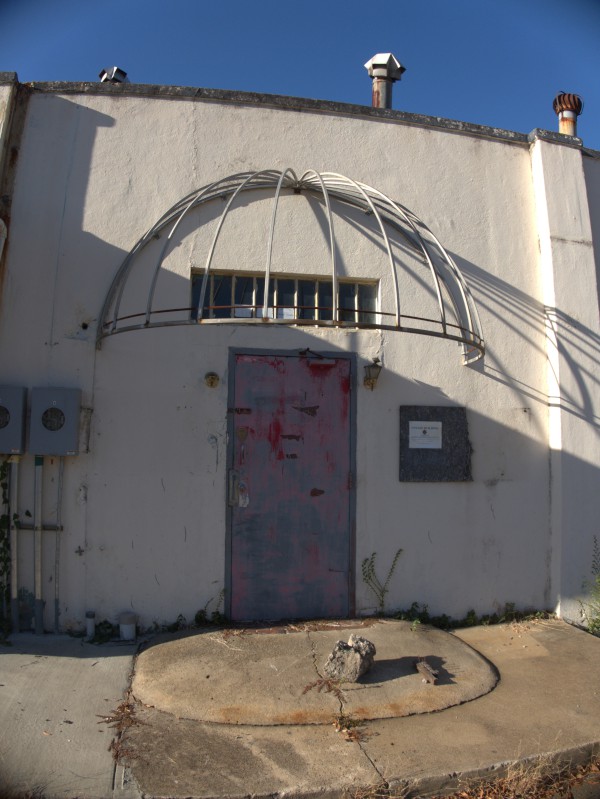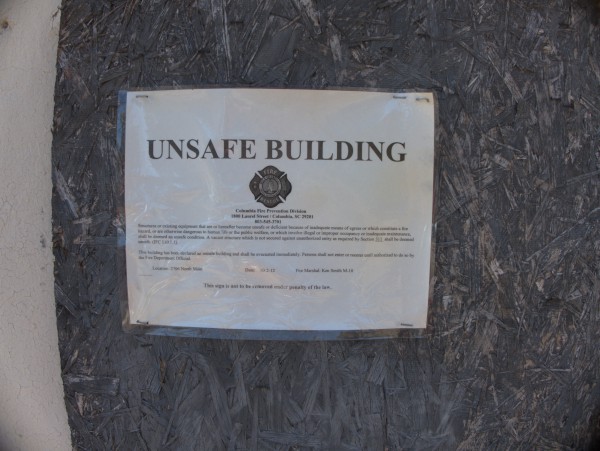 UPDATE 15 July 2014 Buh-bye! (pix from 5 April 2014):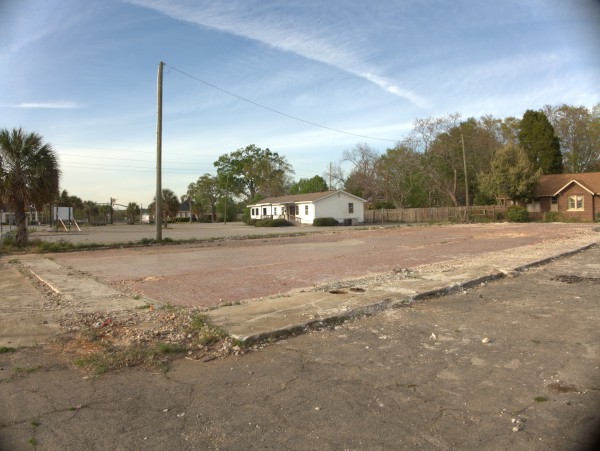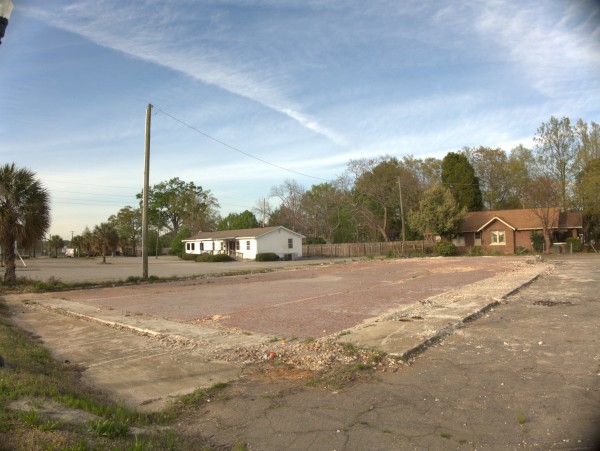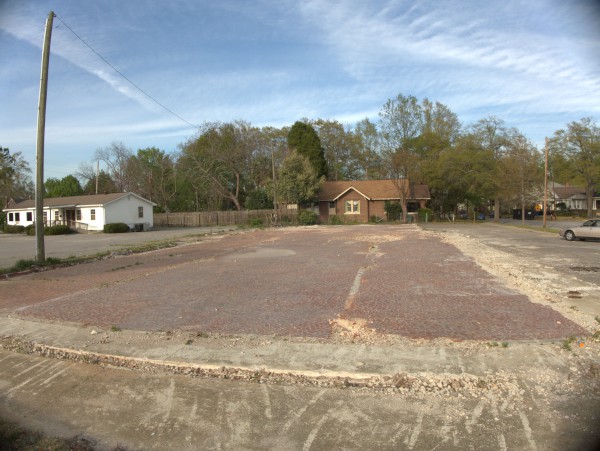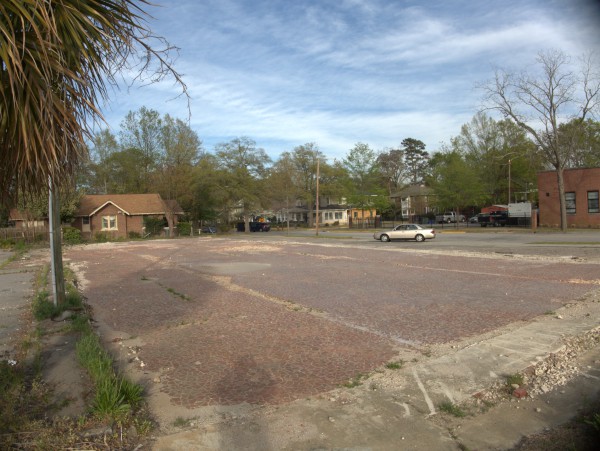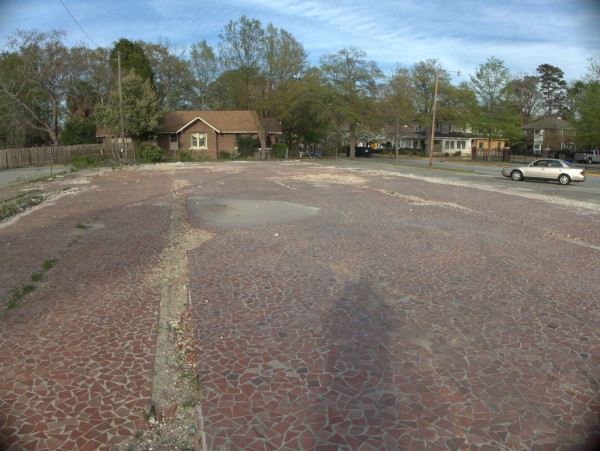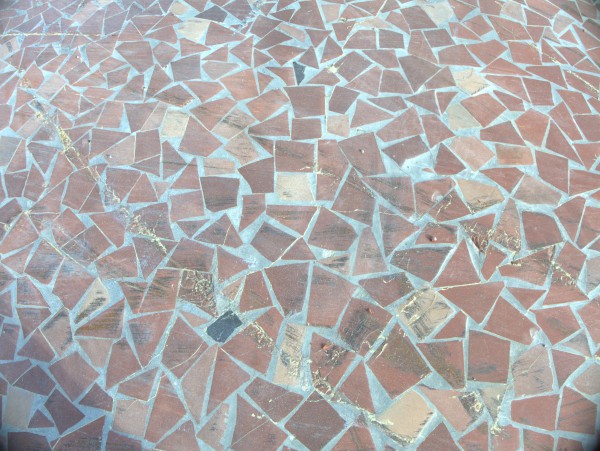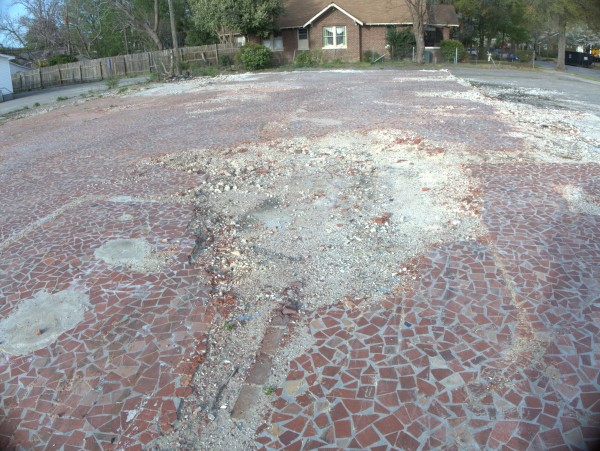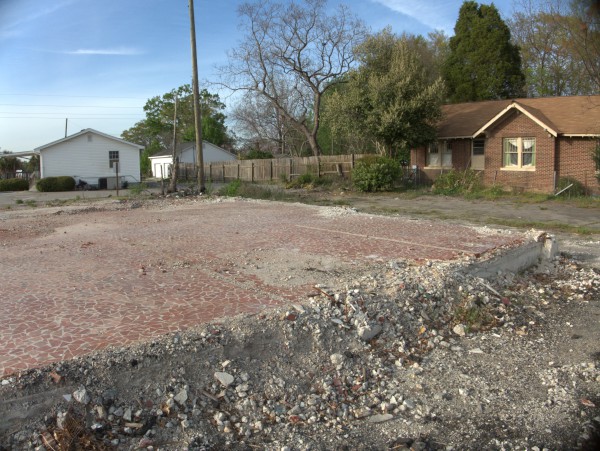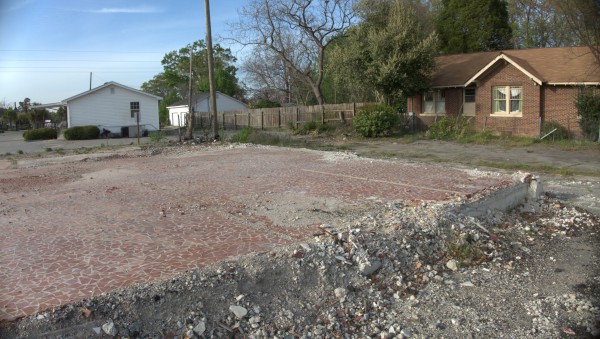 30 Responses to 'Varsity Restaurant, 2706 North Main Street: 1970s'
Subscribe to comments with RSS
Leave a Reply