Posted at 12:49 am in Uncategorized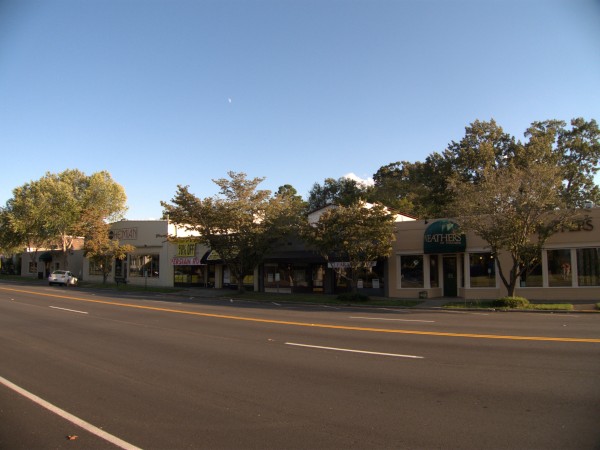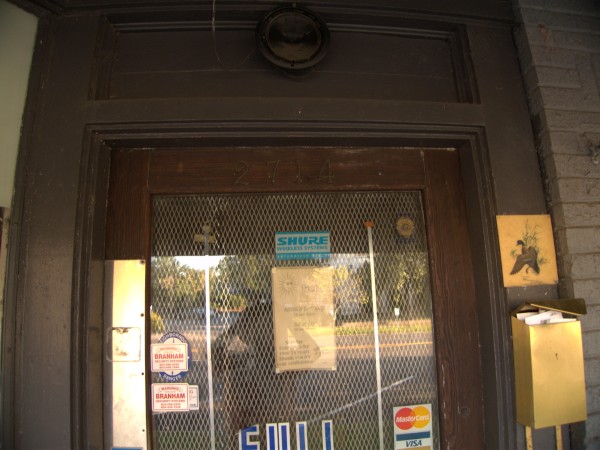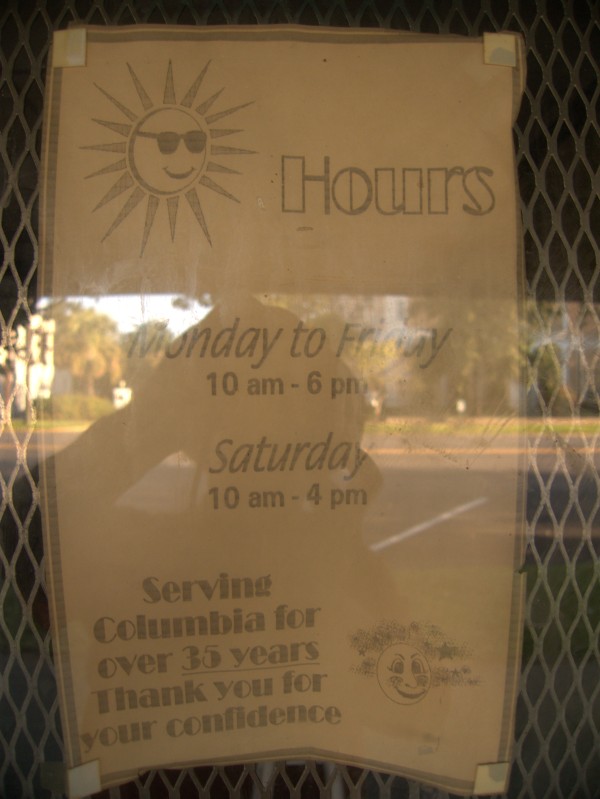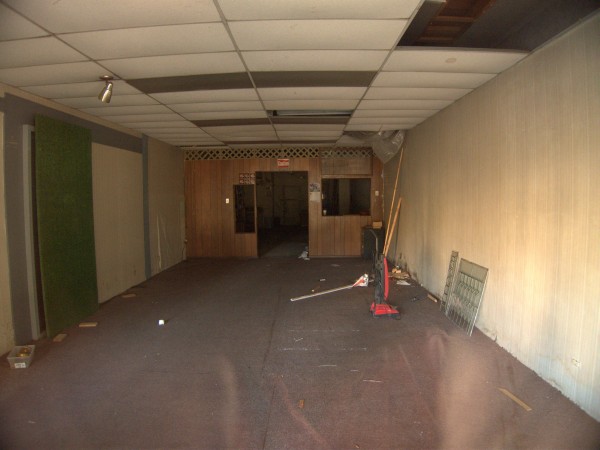 I have to admit I wasn't really aware of Frawley's Audio until it was gone. In fact, I only noticed that when I saw the going-out-of-buisness signs at Fontenay Fine Rugs & Antiques next door, walked over to take a look and saw the empty storefront.
The sign on the door says they were there for over 35 years, which is a good run for an independent store in these big-box times.
8 Responses to 'Frawley's Audio, 2714 Devine Street: summer 2009'
Subscribe to comments with RSS
Leave a Reply