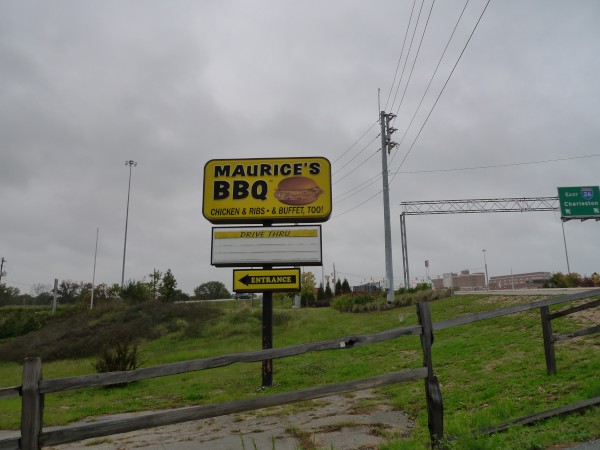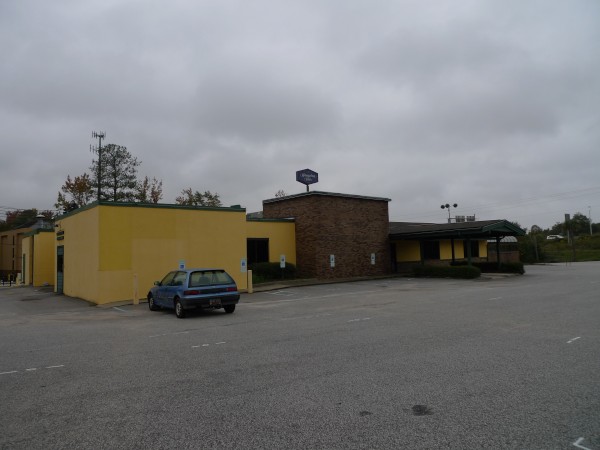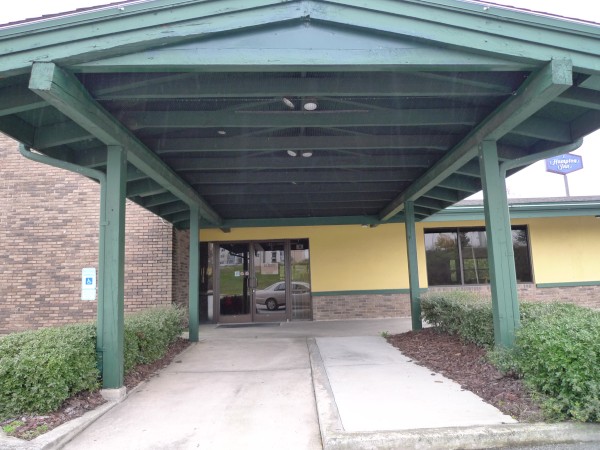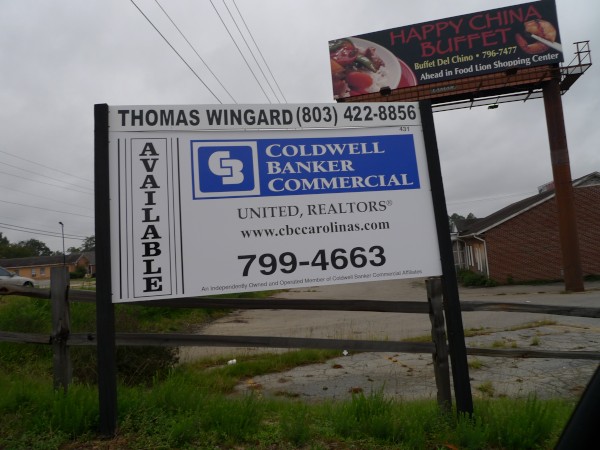 I first wrote about this building when it was a former Quincy's. Now it is a former Maurice's. It seems the current recession has made a hash of the barbecue business, as this is the second Maurice's to close recently.
To me, the location seems a little awkward to get into and out of. I can't remember if that were the case when it was a Quincy's or if it is an artifact of all the road work that's been done on the I-26 / US-378 interchange over the last couple of years. However, the selling realtor is apparently quite upbeat about the plot as the the current asking price is $1,350,000.
UPDATE 8 November 2009: Forgot to hat tip commenter B.C.
UPDATE 22 September 2020 -- This place has been razed. Also, updating post tags and adding a map icon.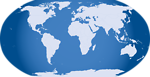 22 Responses to 'Maurice's Gourmet Barbeque, 2515 Sunset Boulevard: October 2009'
Subscribe to comments with RSS
Leave a Reply