Posted at 12:48 am in Uncategorized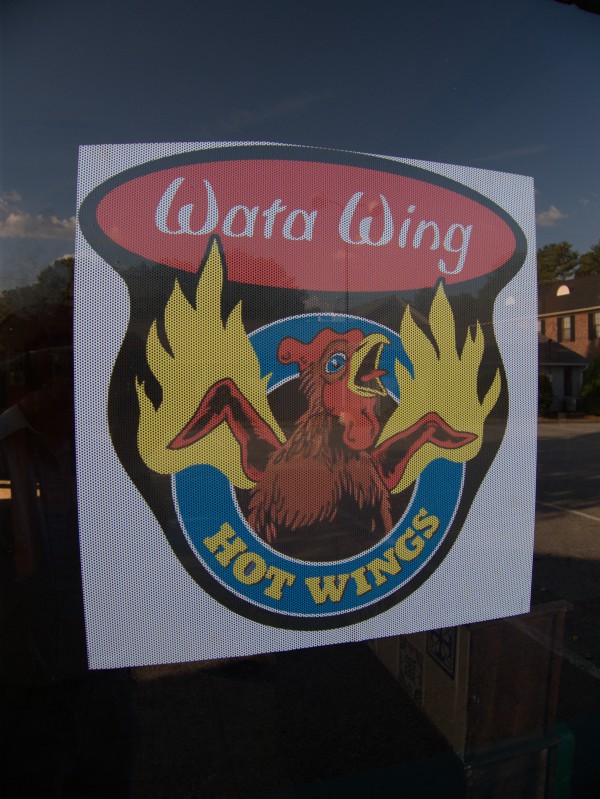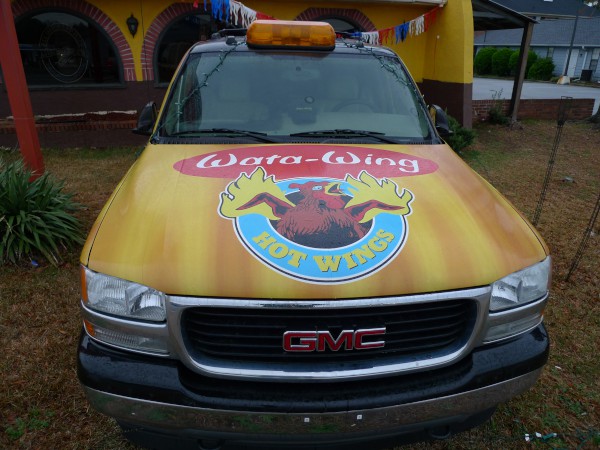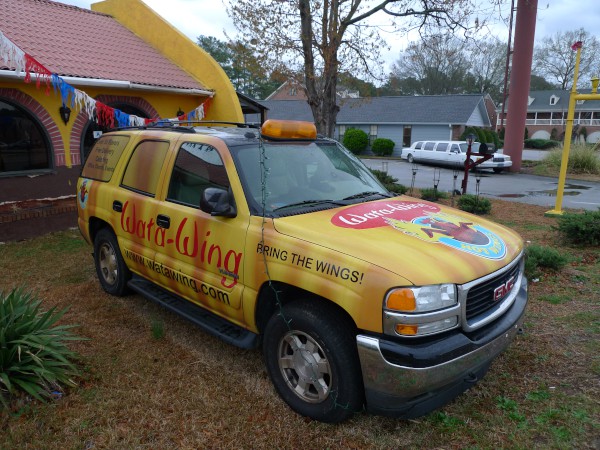 I was a bit reluctant to do this post yet, hoping that the place was going to make it, but I've been by several times within the posted hours (including a Saturday evening) and found it dark (though the phone still rings..)
At any rate, I first wrote of this building when I did a closing for longtime tenant Little Mexico and follow-on Cancun.
After Cancun another Mexican operation Mi Tierra set up shop in the building, and lasted about a year. (And you should visit both of those closing links because the previous comments and pictures for Wata Wing are spread out between them).
After Mi Tierra closed, there were indications fairly early on that the place was to become a Wata Wing chicken wing operation. The setup seemed quite protracted, and with the stall out of the Wata Wing roll-out in the old Taco Bell on Knox Abbott: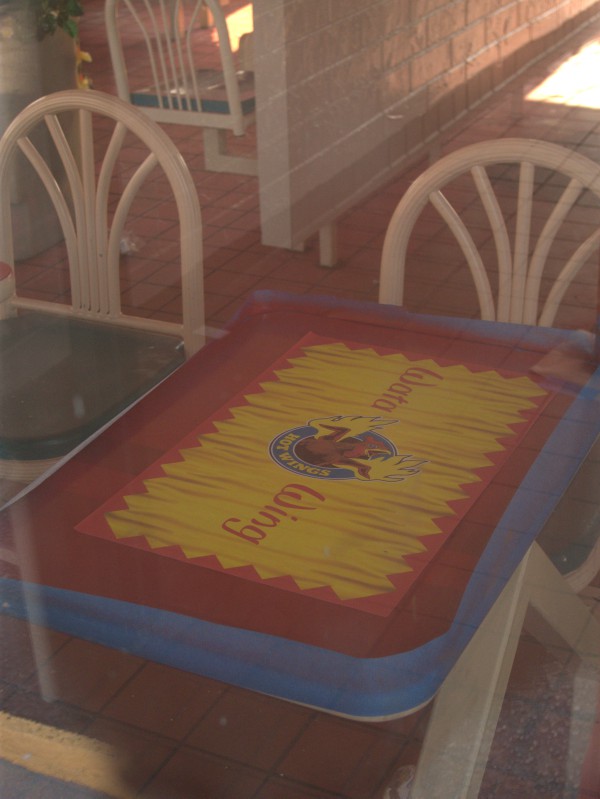 combined with reports of some legal difficulties the chain (which I should stress is probably totally different people in different areas) was facing in Maryland, it seemed for a time that this location might not open.
In the event it did open some time between 3 November 2010 and 1 December 2010 when commenter Badger stopped by.
I had thought, given this sign: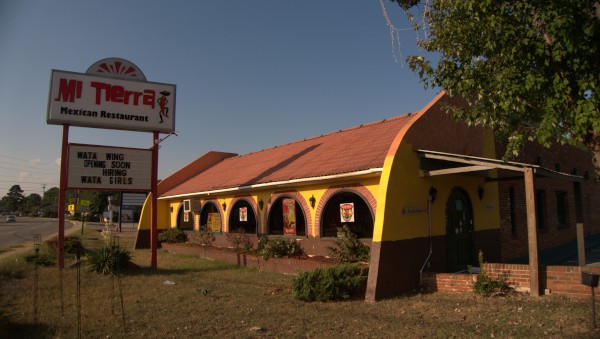 that the operation might be headed in a Hooters, Wing House direction with the "Wata Girls" front and center, but that seems not to have been the case.
If this location is closed (and it certainly seems to be), then that would throw into question the opening of a Wata Wing in the old Shoney's/Santa Fe/Savannah's location on Two Notch Road: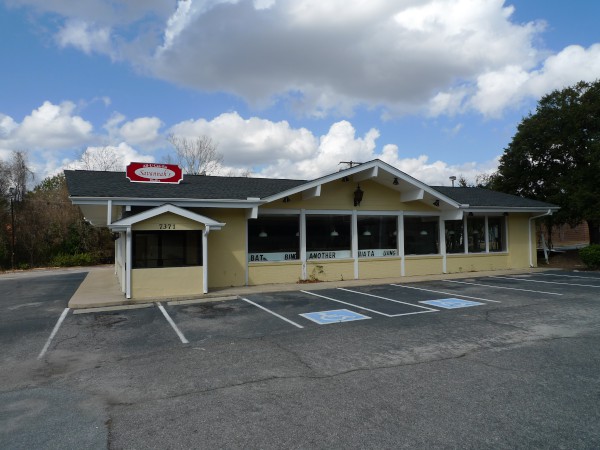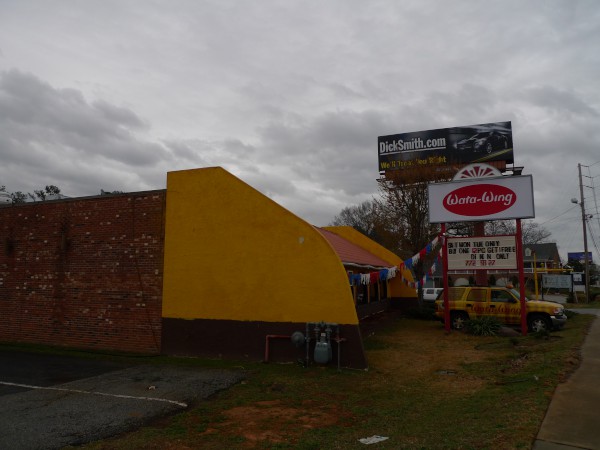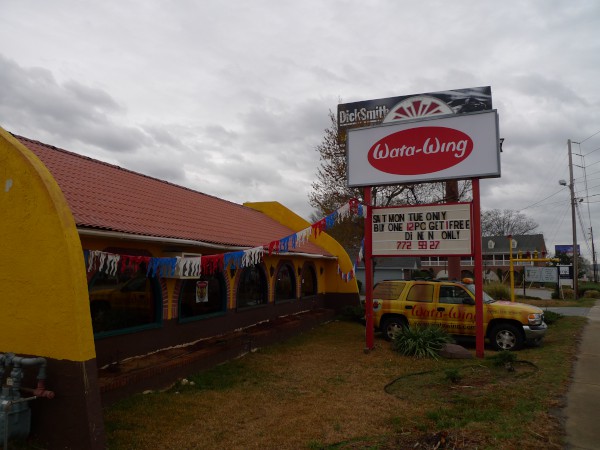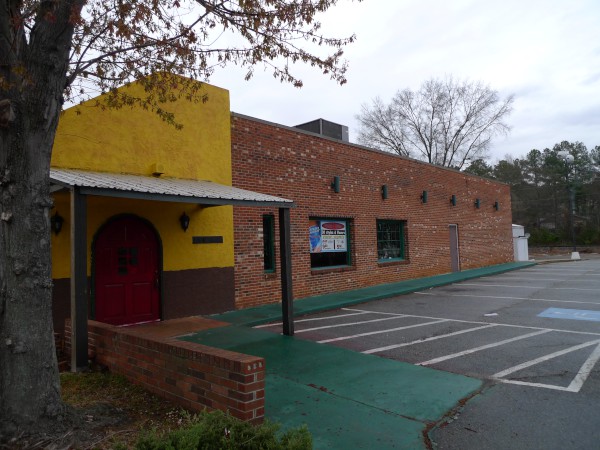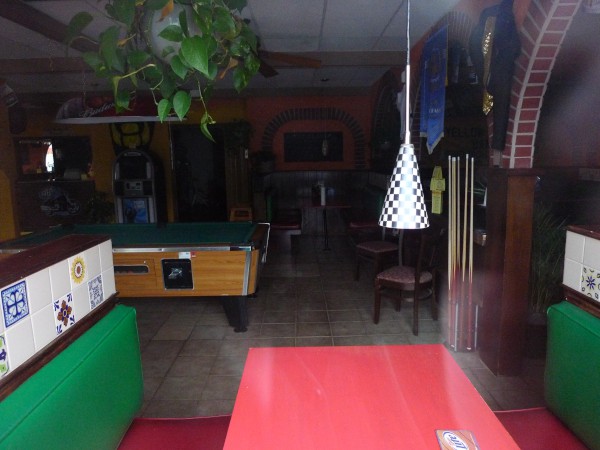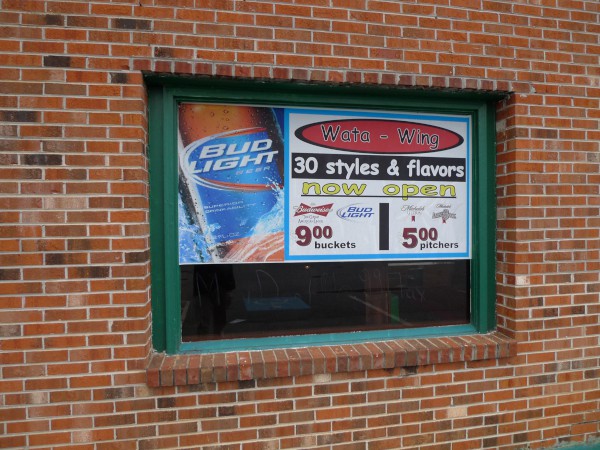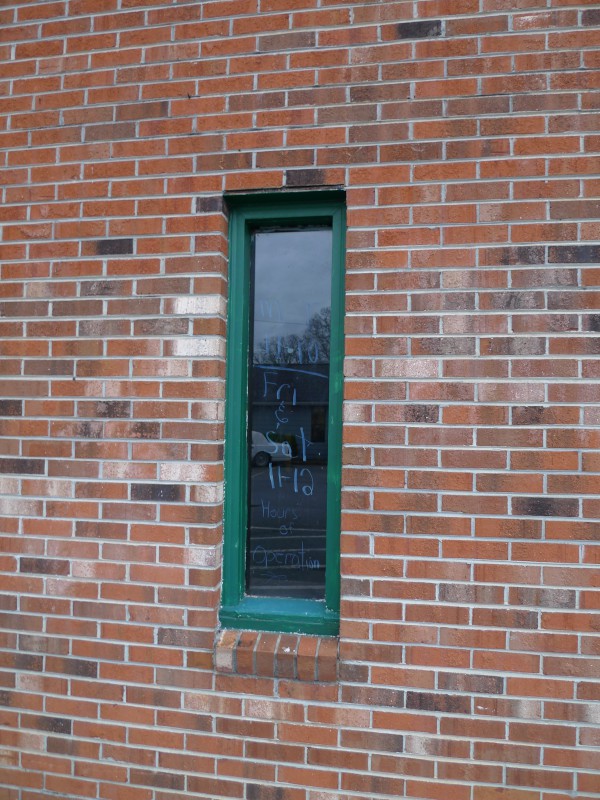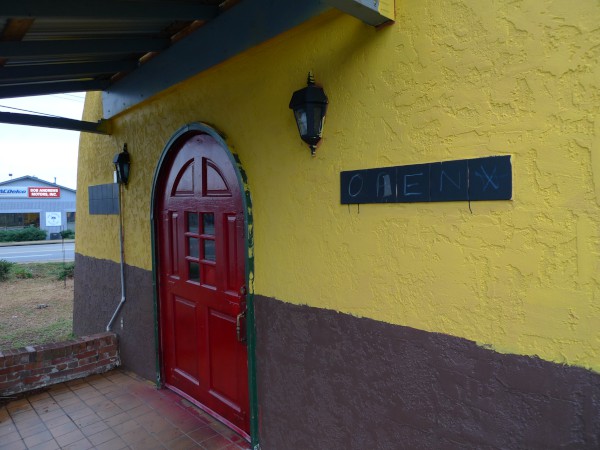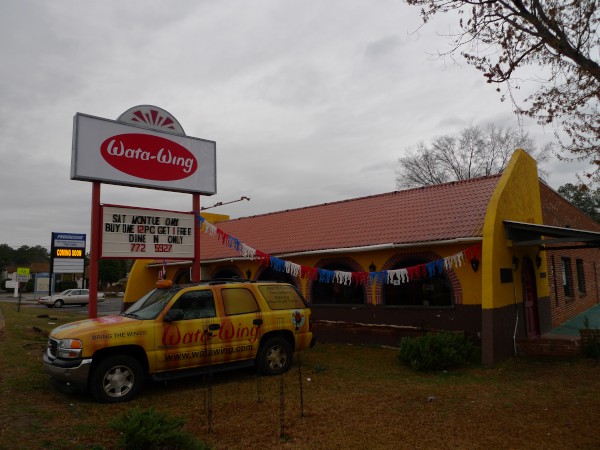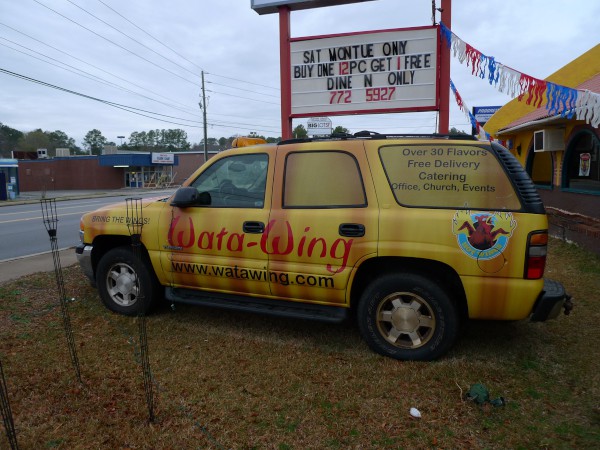 UPDATE 23 May 2011 -- More bad news: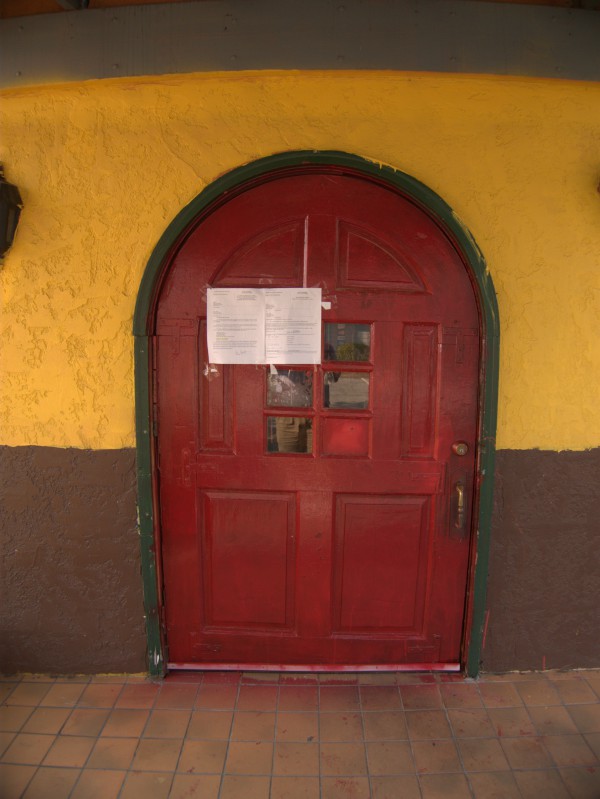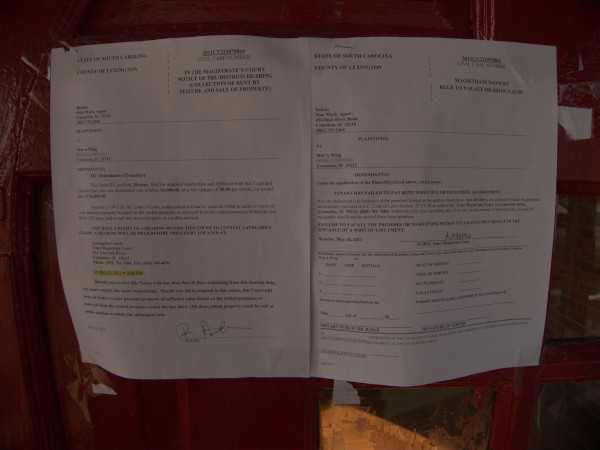 UPDATE 18 June 2012 -- Another refit is underway. This time it is to be Luce Cucina Italiana: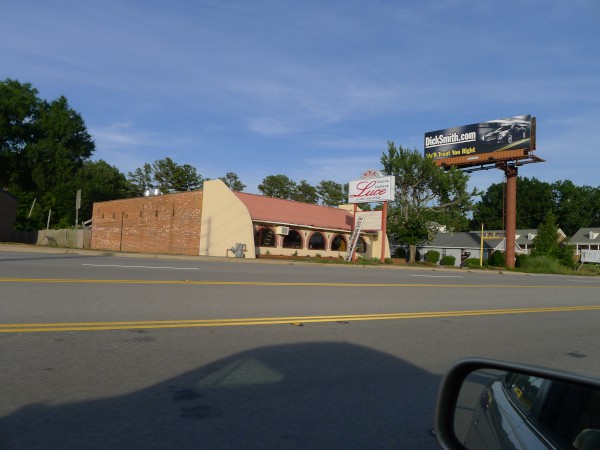 UPDATE 12 September 2012 -- The Italian place is getting close to opening: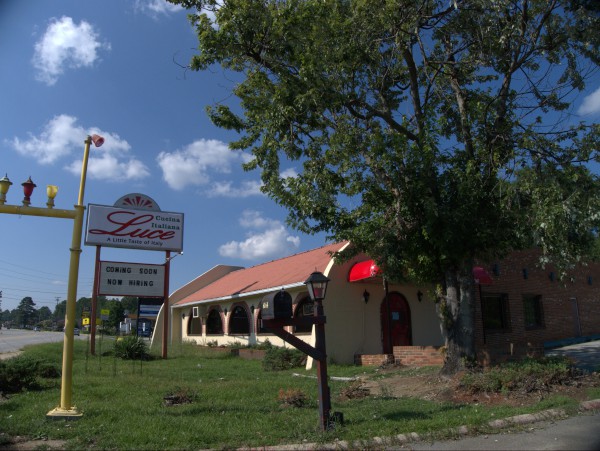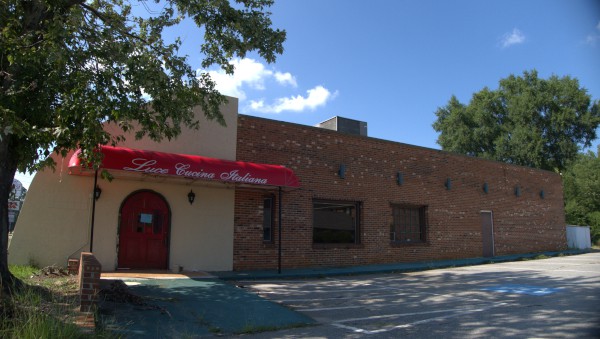 UPDATE 27 October 2012 -- Luce Cucina Italiana is now open: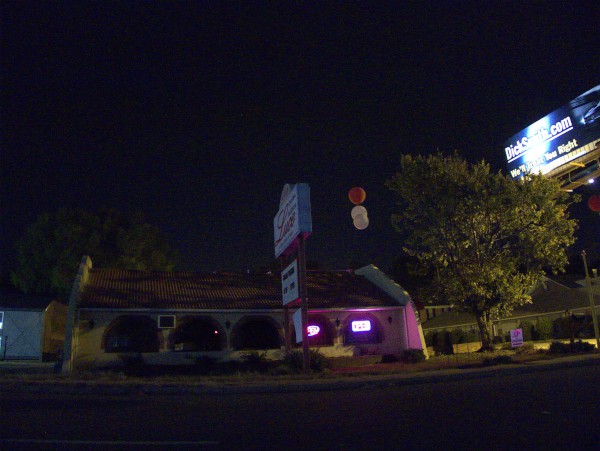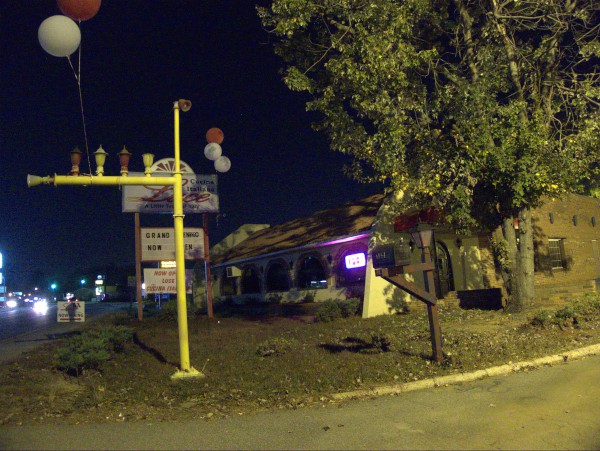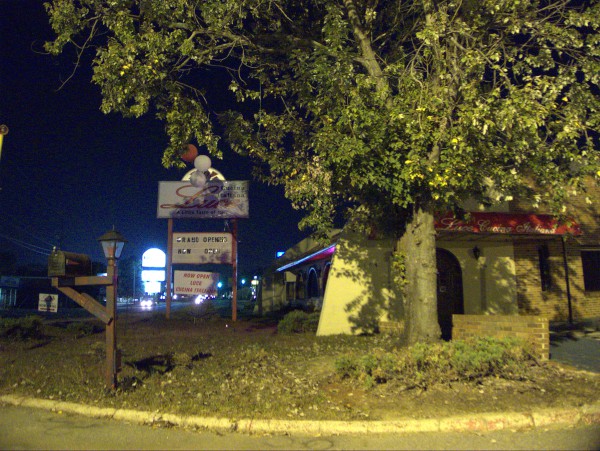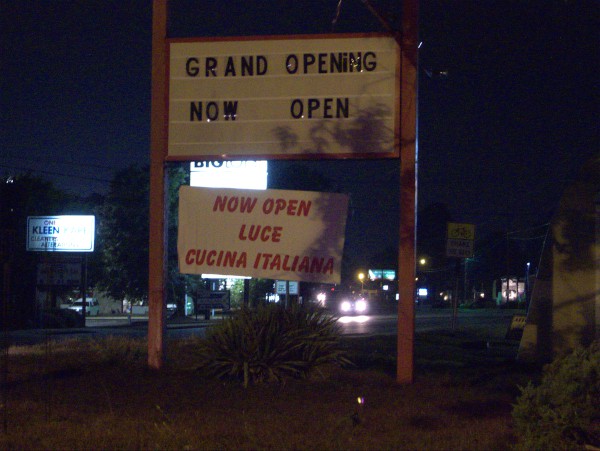 42 Responses to 'Wata Wing, 6164 Saint Andrews Road: February 2011'
Subscribe to comments with RSS or TrackBack to 'Wata Wing, 6164 Saint Andrews Road: February 2011'.
Leave a Reply