Posted at 4:29 am in Uncategorized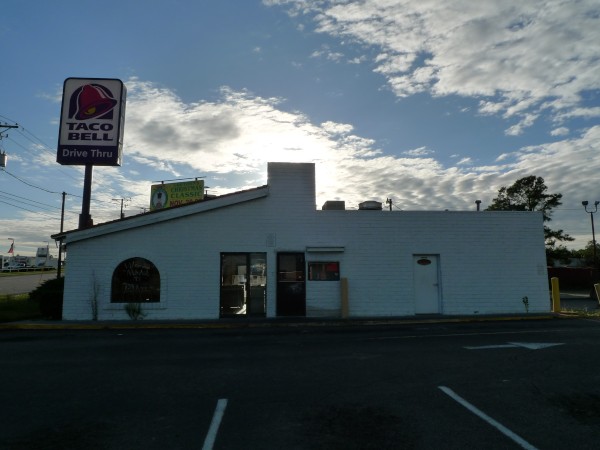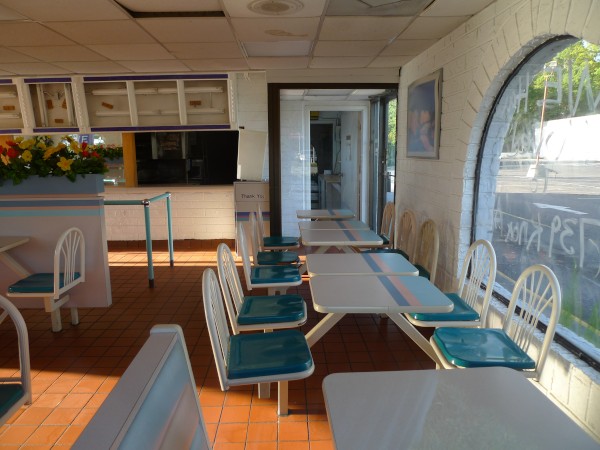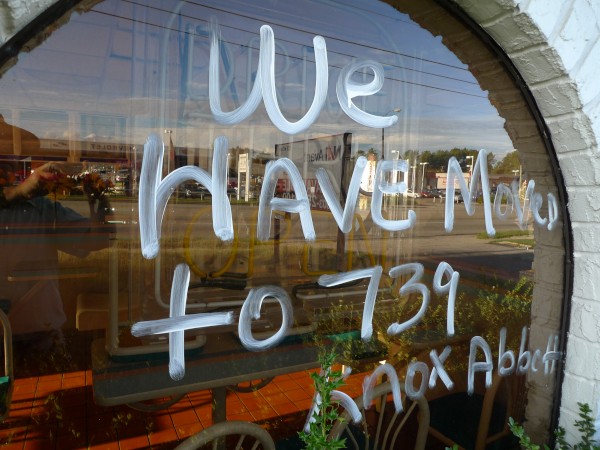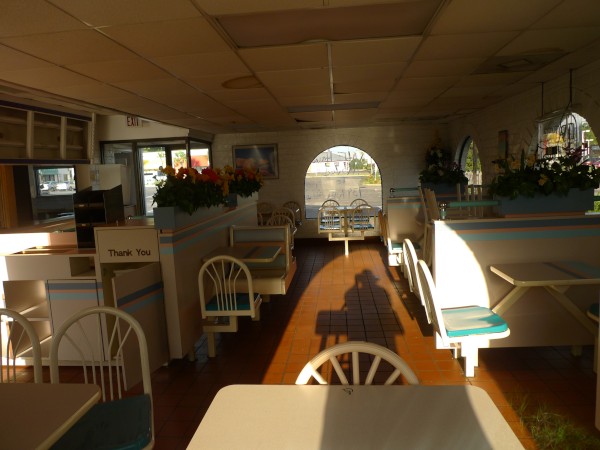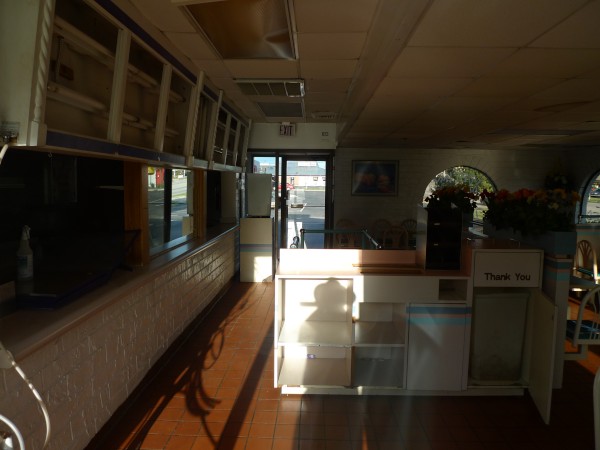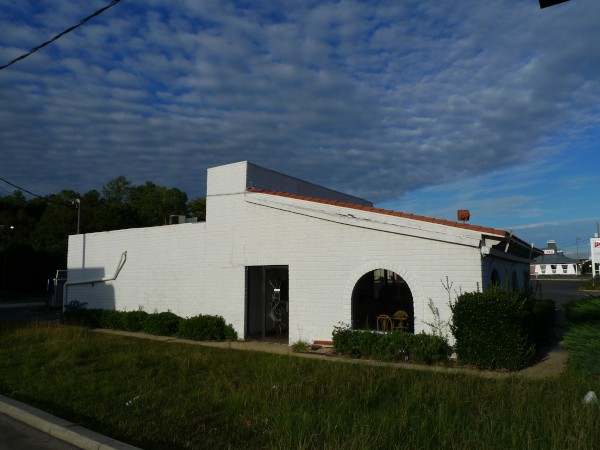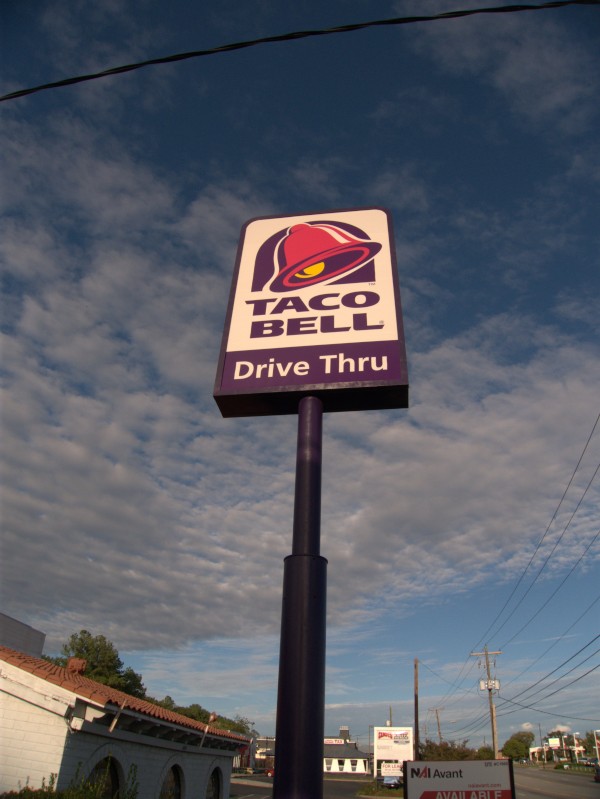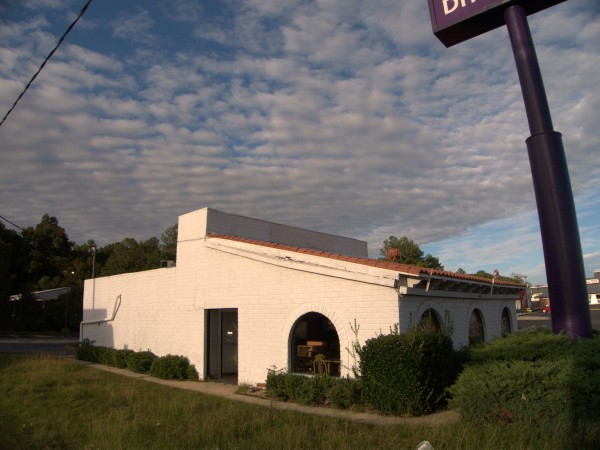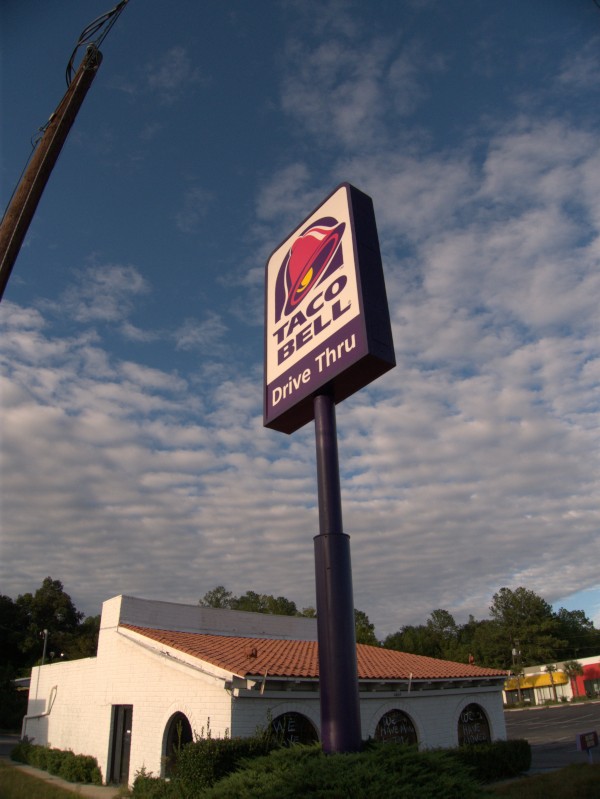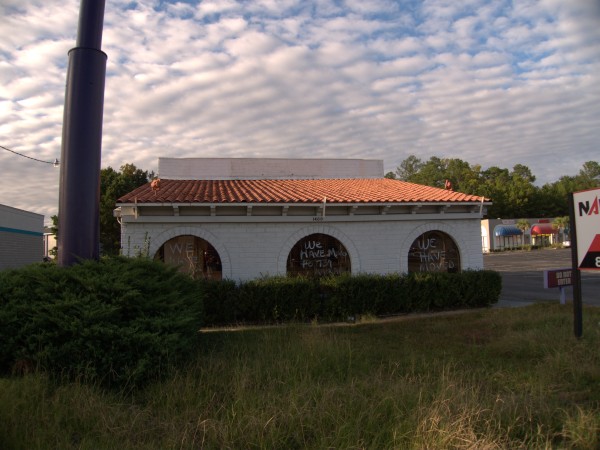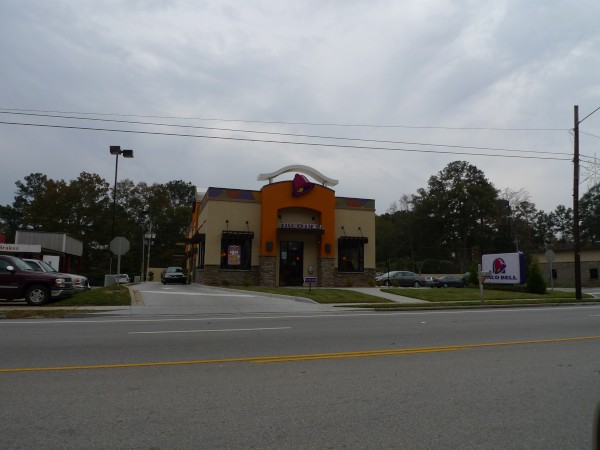 Here's another old-style Taco Bell that has moved to a new location (739 Knox Abbott Drive in this case) with drive-through capabilities and the new-style chain architecture. There is still an old-style one on Decker Boulevard (though I believe it already has a drive-through) but the ones on Devine Street and Broad River Road are gone and/or moved.
This is really too many pictures, but I like these buildings, and I like clouds. The last picture is of their new location, which is several blocks towards the river.
UPDATE 24 Sep 2010 -- As noted by commenter Jamie, the building has been re-painted, and there has been some work to convert it to a Wata Wing, but that seems to have stalled: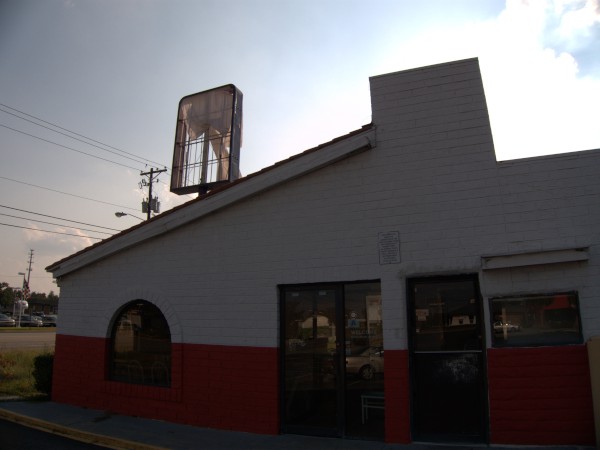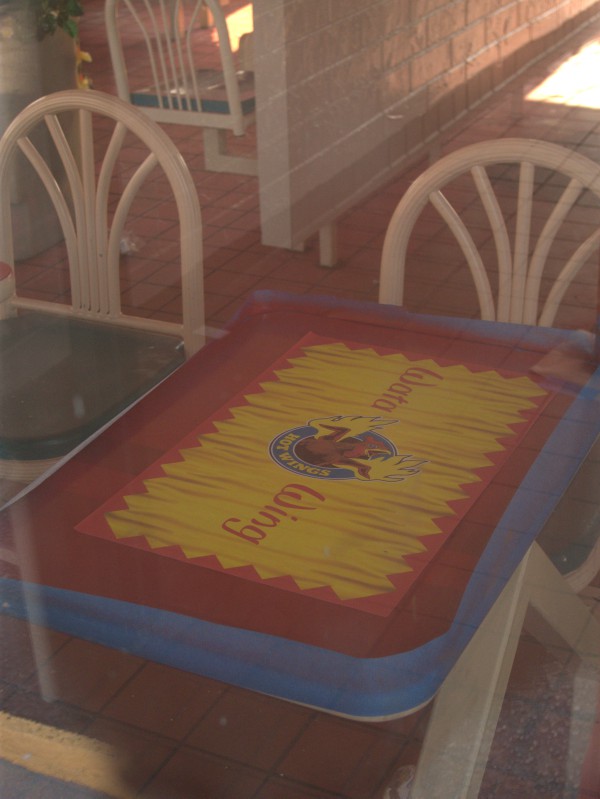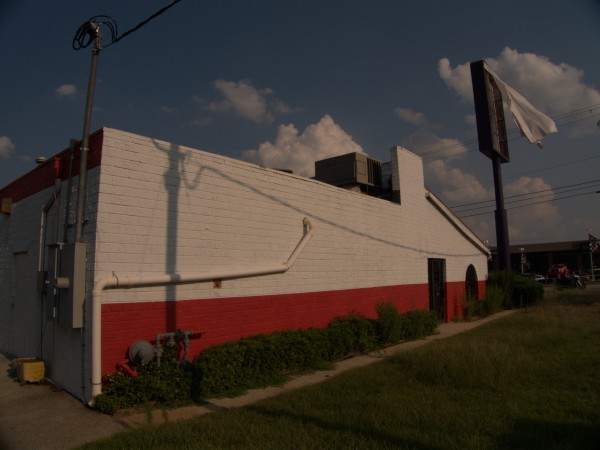 12 Responses to 'Taco Bell, 1400 Knox Abbott Drive: late 2000s (moved)'
Subscribe to comments with RSS
Leave a Reply