Posted at 2:55 pm in Uncategorized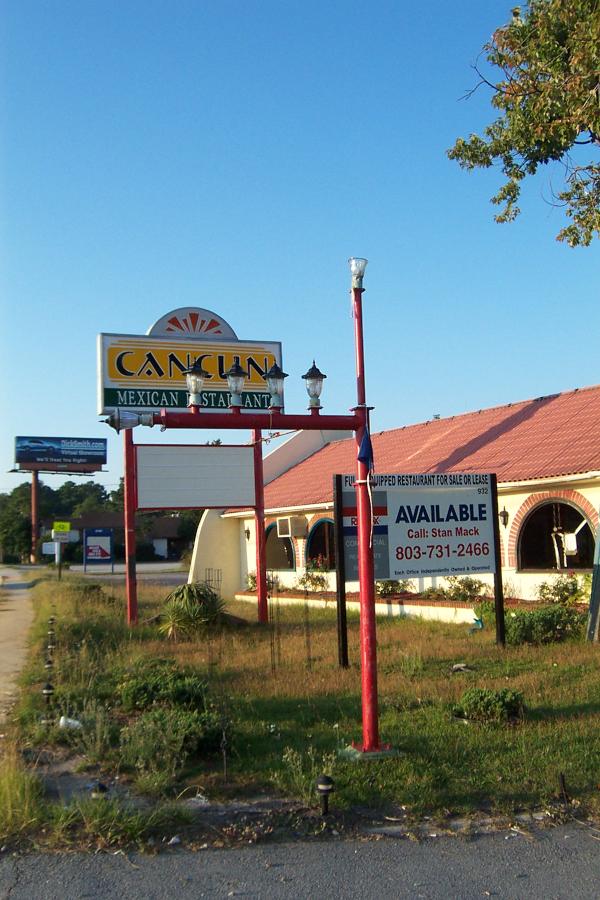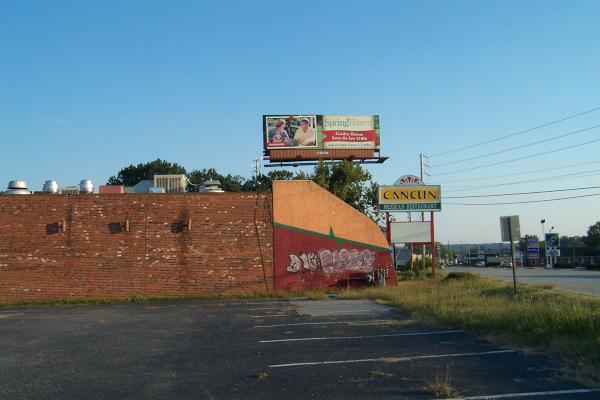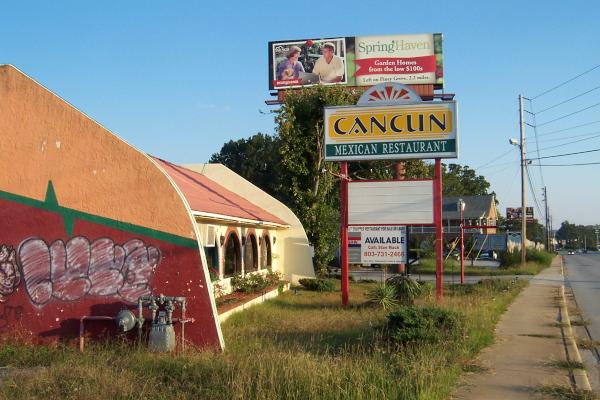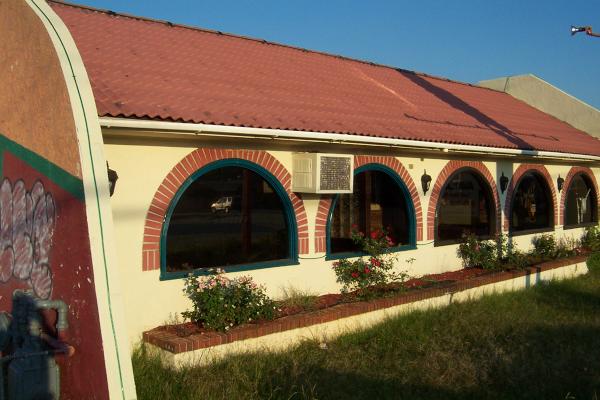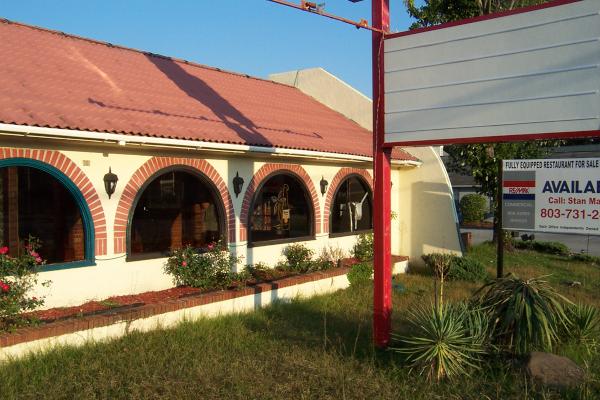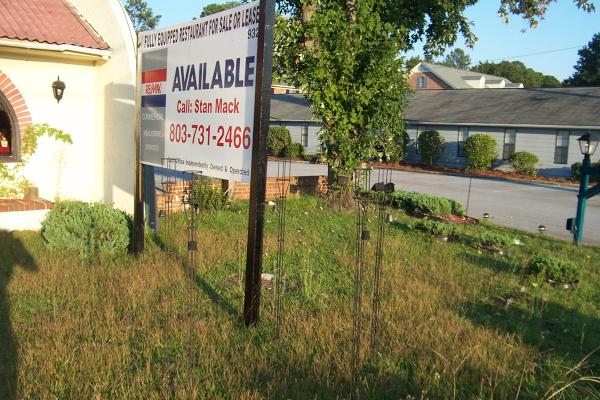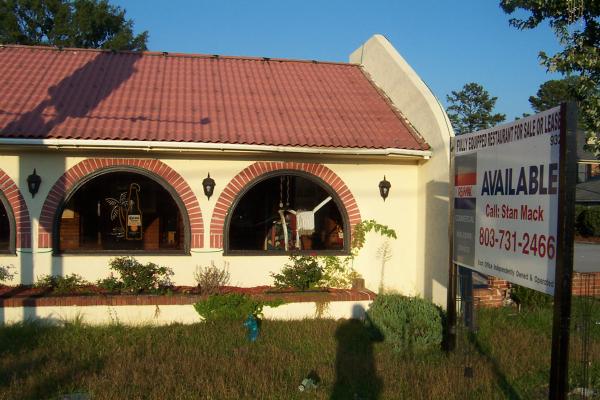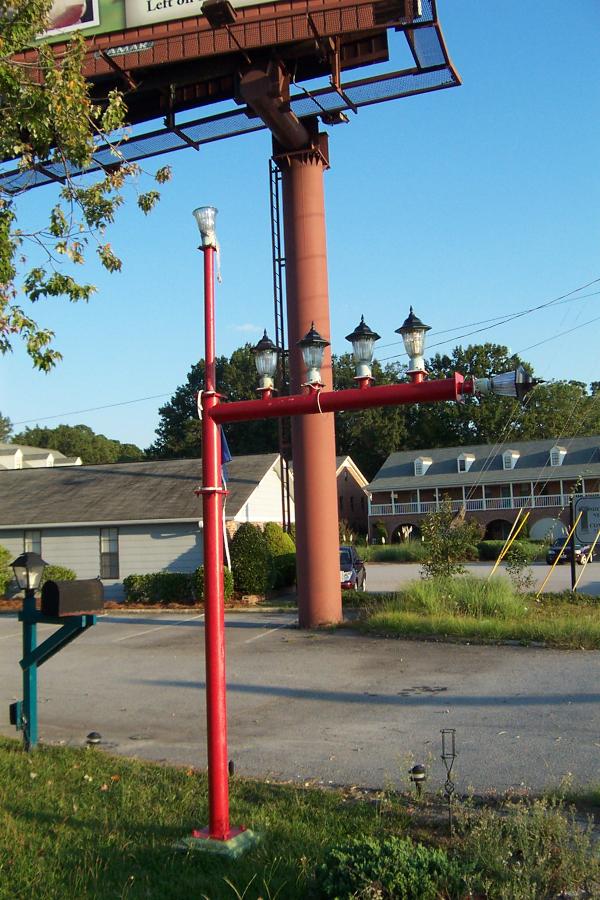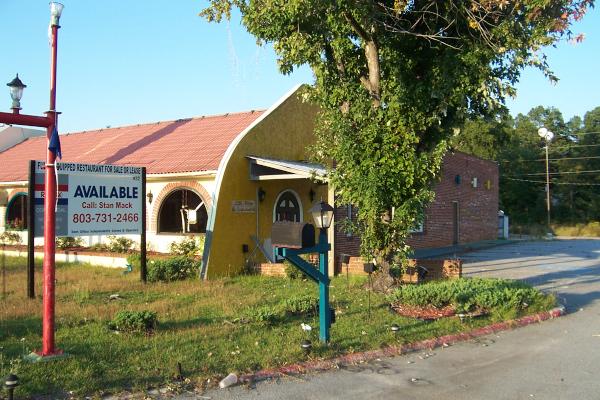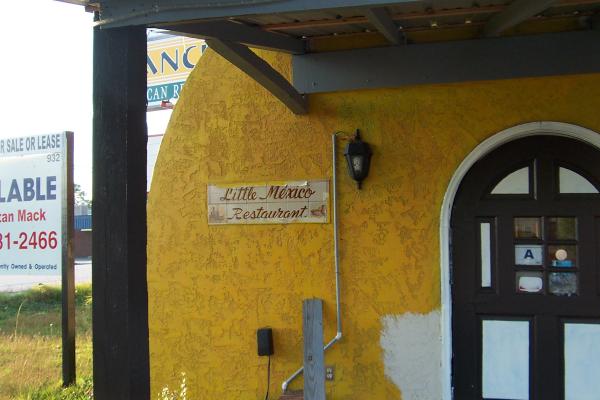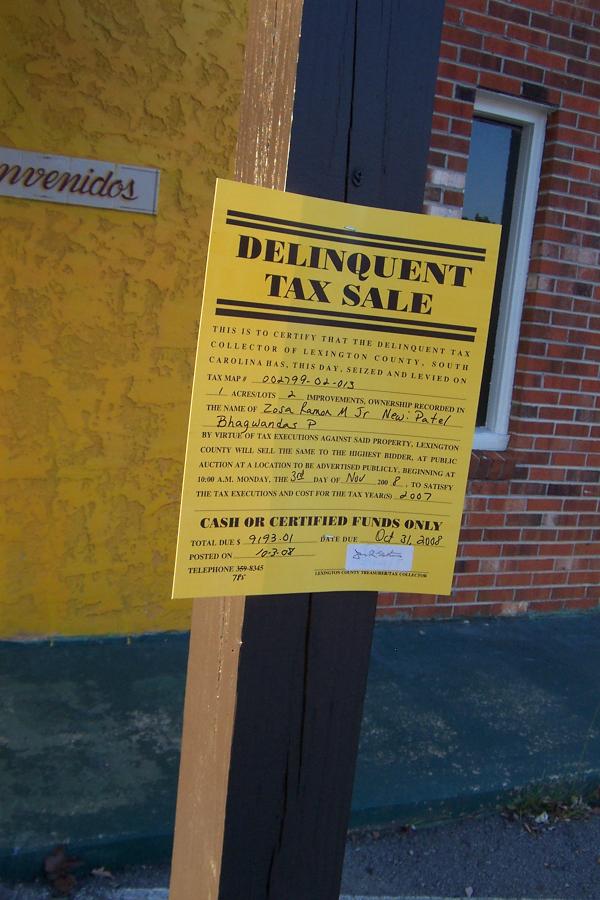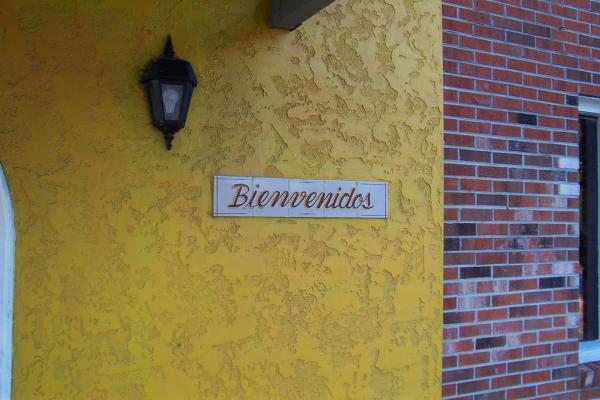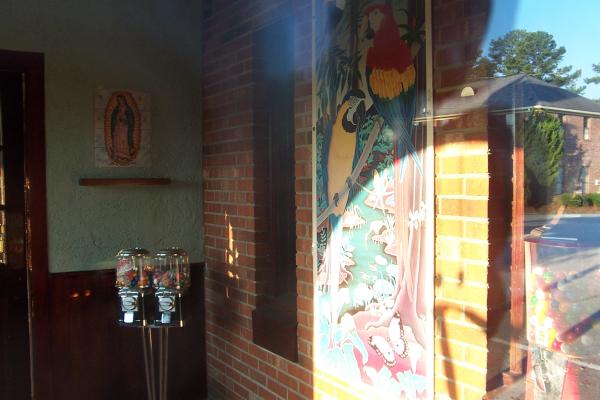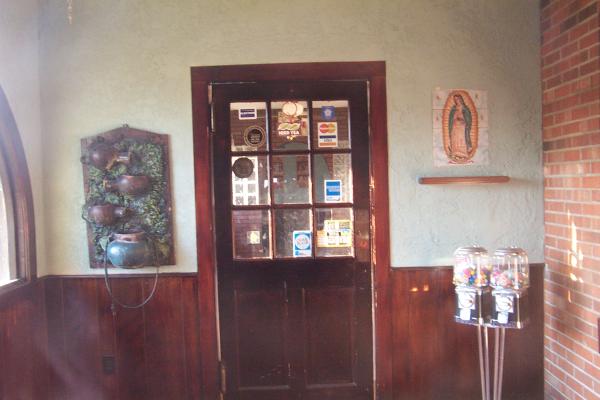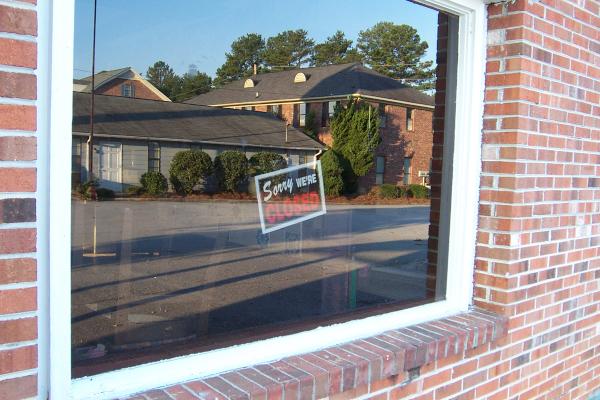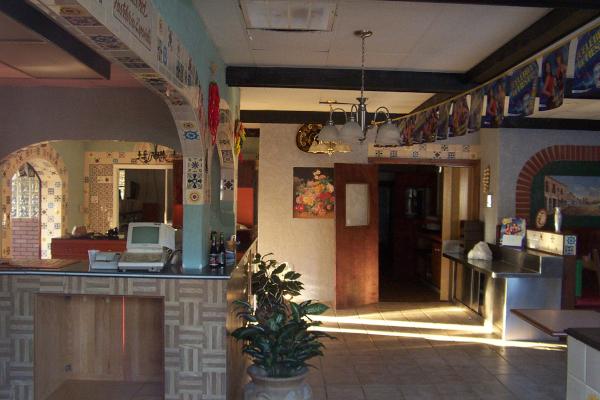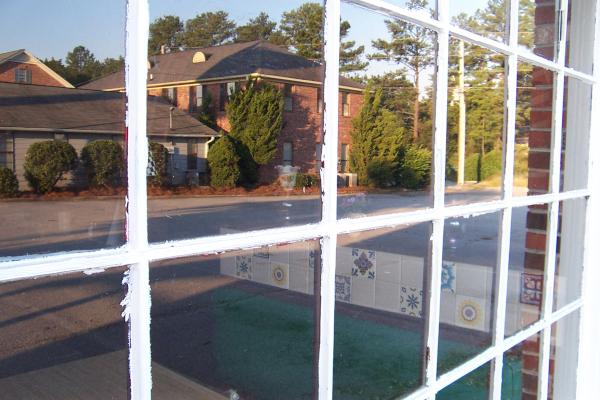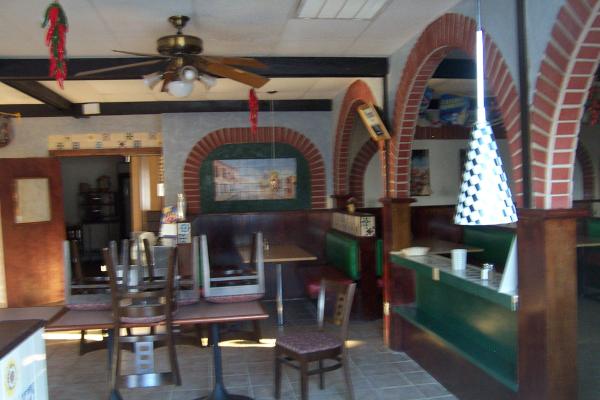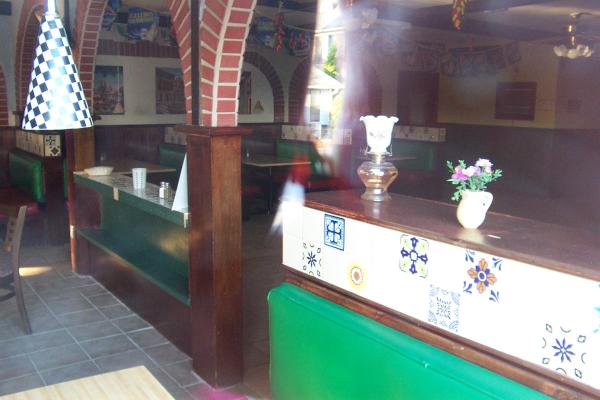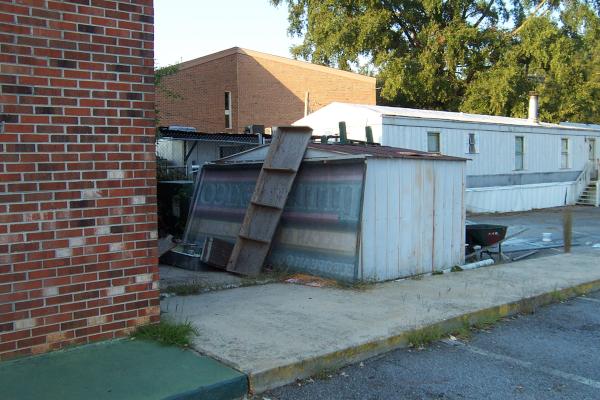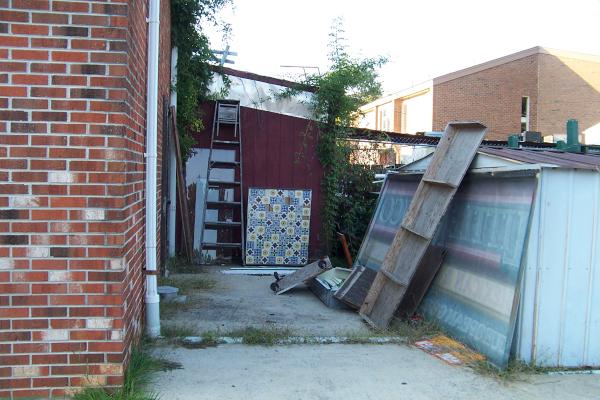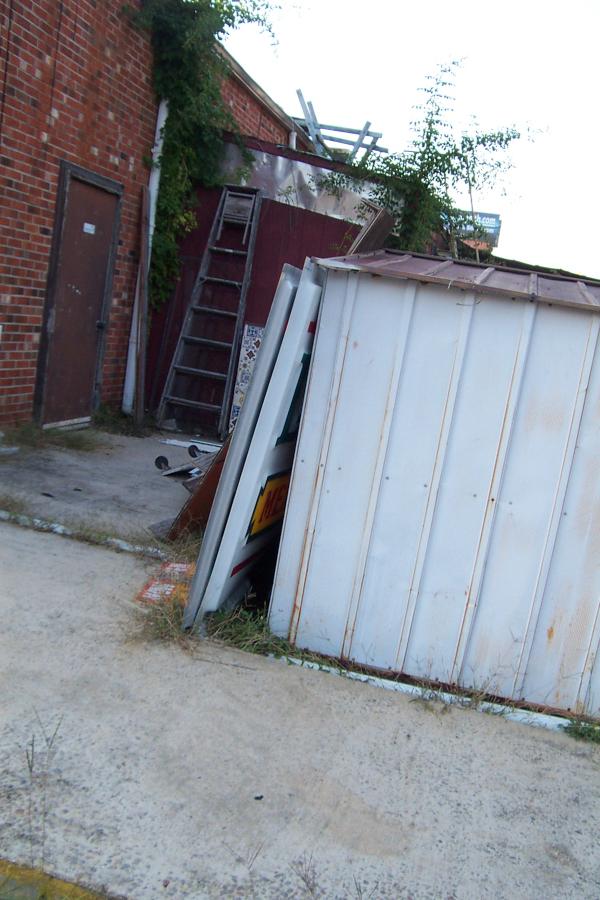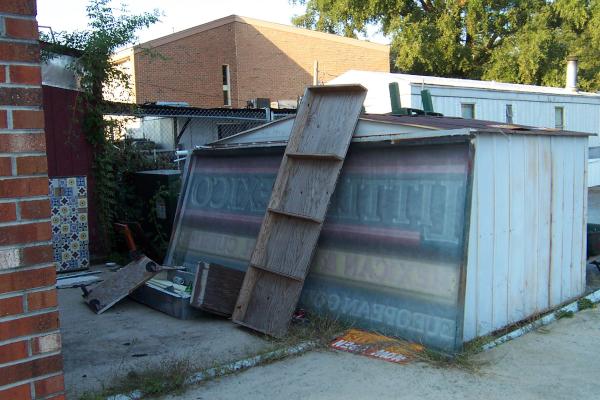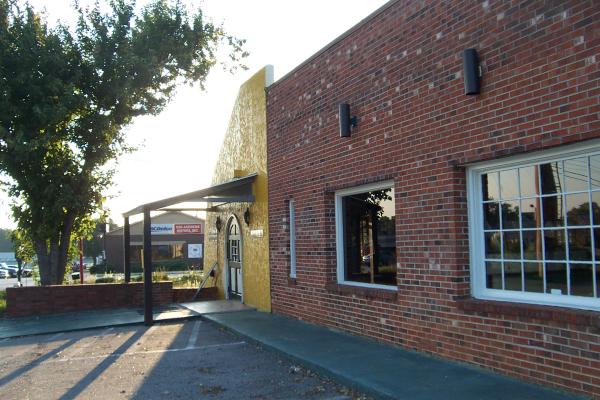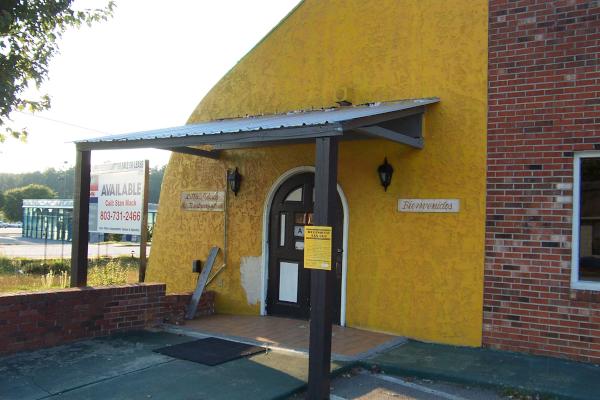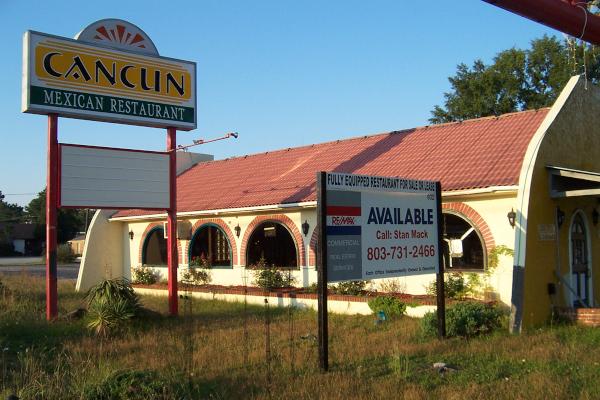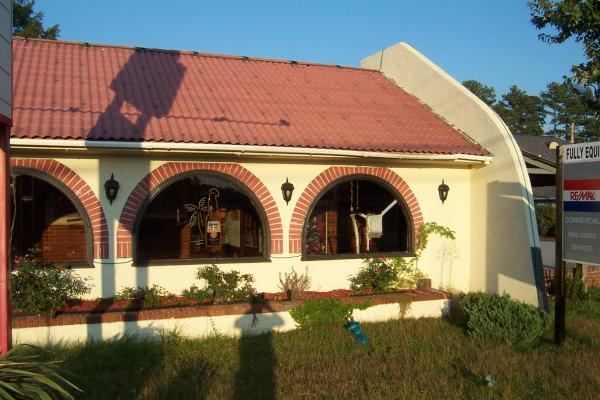 Well, I wasn't going to do two Mexican restaurants almost back-to-back, but this one came up in the comments to El Chico, and has come up in other comment threads as well. Besides, someone may want to take advantage of the 31 October deadline.
I only ate here once, years ago, when it was Little Mexico. I think it had just been written up in The State's weekend section as the best Mexican restaurant in Columbia. I liked it well enough, but it seemed like fairly standard "authentic" Mexican fare to me: good, but not worth driving almost all the way to Irmo vs San Jose, Casa Linda and the like.
I noticed a while ago that it had changed the name to Cancun, but I never got around to checking it out again. Various people in the comments have speculated about what happened, and have said that it wasn't as good as Cancun as it was as Little Mexico.
You can see here that apparently the "Little Mexico" name was actually embedded in the tilework by the front entrance. It appears that it was taped over during the Cancun period. Also, I find it a bit interesting that the "Little Mexico" sign was hauled around to the back of the place and stored. Why not throw it out? It seems like an odd kind of thing to save.
33 Responses to 'Cancun / Little Mexico, 6164 St. Andrews Road: 2008'
Subscribe to comments with RSS or TrackBack to 'Cancun / Little Mexico, 6164 St. Andrews Road: 2008'.
Leave a Reply