Posted at 12:30 am in Uncategorized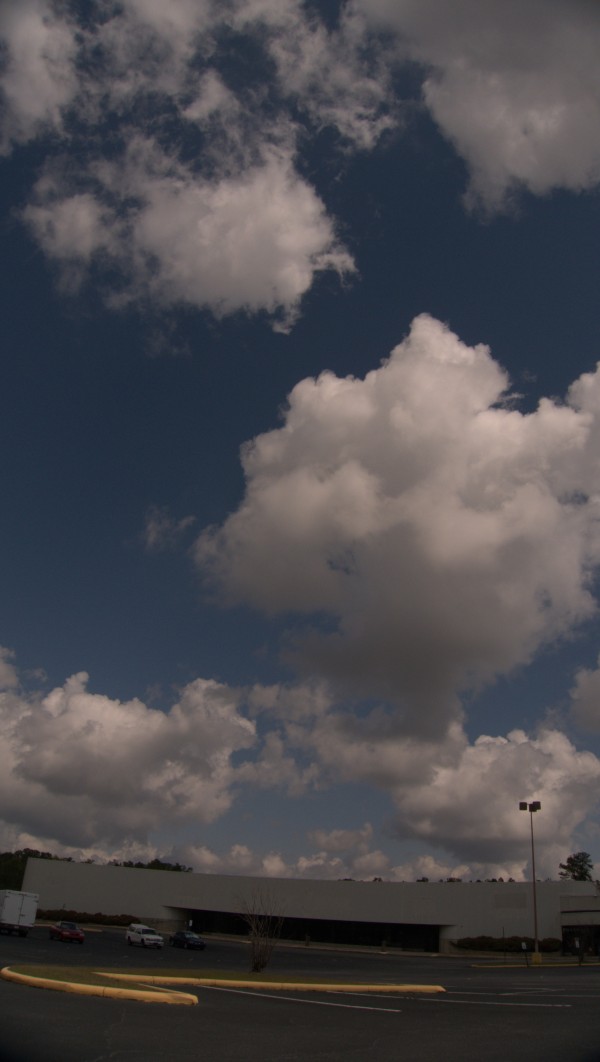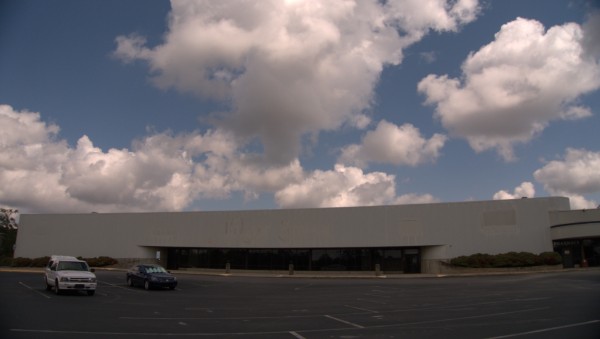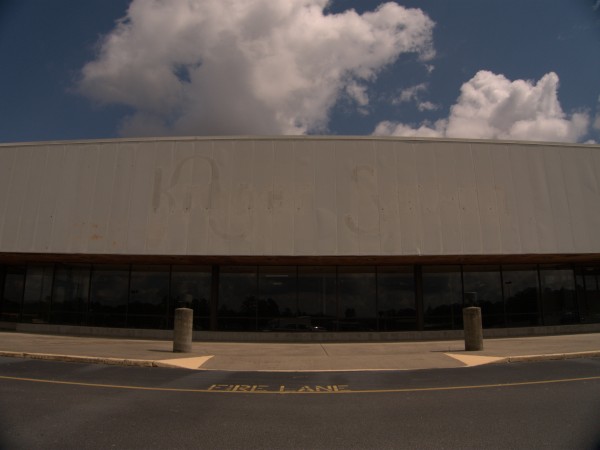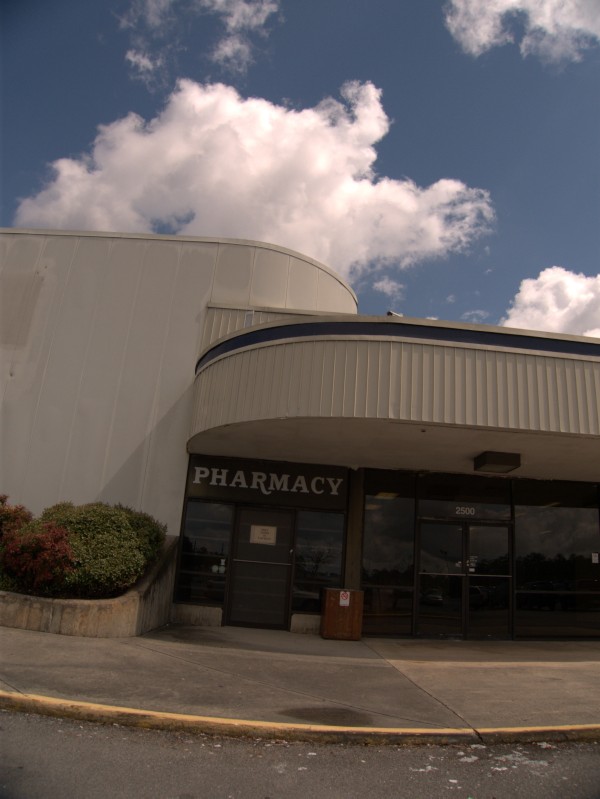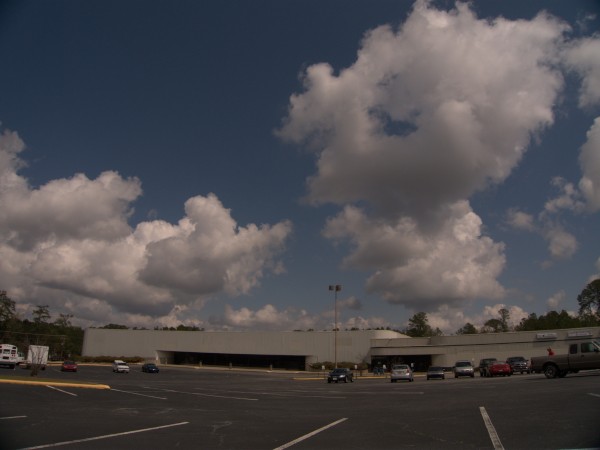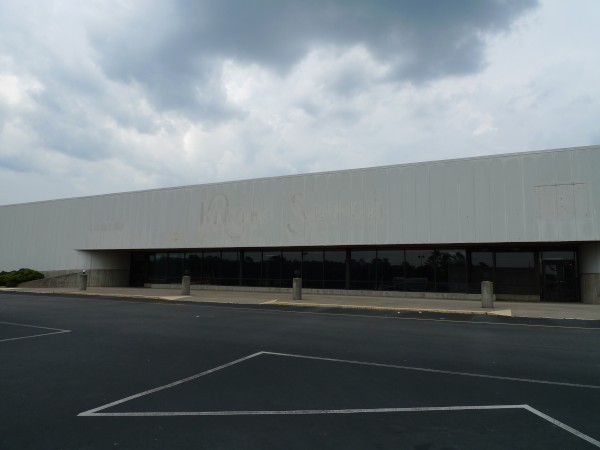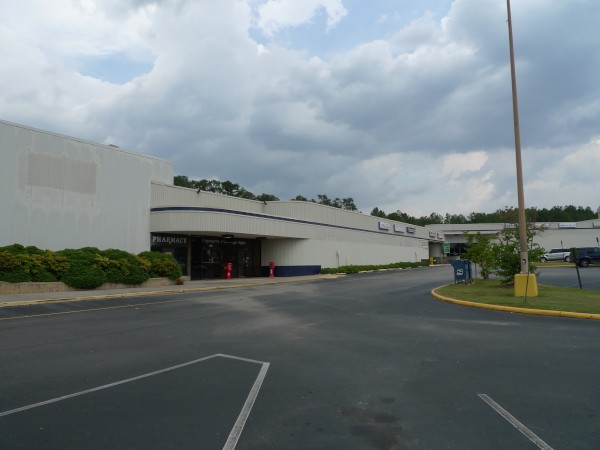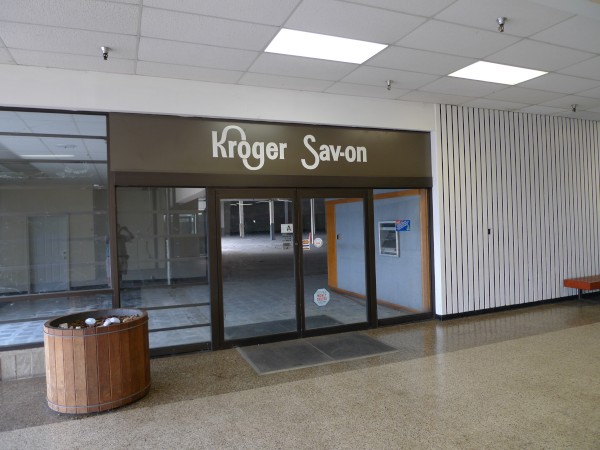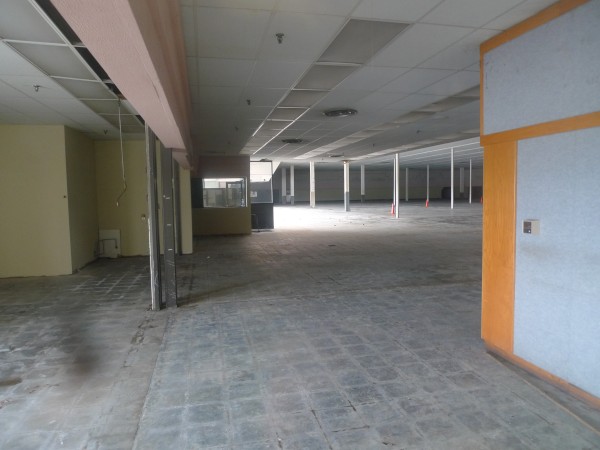 The Kroger Sav-On at Decker Mall was the first Kroger I ever encountered. It opened while I was in high-school, and was really different from the grocery stores I was accustomed to before it arrived.
Firstly, it was quite large. This was before Wal-Mart super centers or anything like that, and I was used to stores the size of a Colonial, Piggly Wiggly or A & P. This store was noticably larger than any of those.
Secondly, it was more diverse. Some of the largeness was due to it having a built-in pharmacy, which none of the other stores did, but a good bit of it was from selling more than food. In the beginning, the place seemed almost like a mini department store to me, where you could never be sure just what you might find. For instance, I got the very first microwave oven I ever bought from the (now also closed) Kroger at Surfside Beach which also dates from this era, and I still recall how bemused I was to have found such a thing at a grocery store.
Thirdly, it was open late. I don't believe this store was ever 24 hours like the Forest & Beltline store, but it was open a good bit later than I was used to, and the idea that I could pop out at 10pm and buy something was very enticing. (Especially as I was starting to drive and then drive at night).
For a long time, this store, and Target carried Decker Mall. Then when the mall began to decline to the point that you either parked near Kroger or near Target because there was nothing interesting in-between, they locked the doors on the mall side of the store and made everyone come in the front. Finally, when the flight from the Decker corridor to Two Notch began and strengthened, both Kroger and Target moved into new stores, Kroger's in Sparkleberry Square, Target's just slightly east of that. I have never fully understood the demographic logic of that. Yes, the area is growing, and a new store there will make money, but it's not like everybody near Decker suddenly died -- the population that was there is still there. Of course, this store doesn't really fit in with Kroger's current look (which is, I admit, quite nice) and would have needed re-working at some point anyway. (I keep expecting the Forest & Beltline store to either close or remodel..)
Interestingly, and somewhat unexpectedly, Decker Mall survived the move of both anchors and continues to live on, mainly on the strength of the DMV, I suspect, but there actually are a few other ongoing operations there as well.
UPDATE 29 March 2010: The clouds were so nice today, I couldn't resist getting and adding some better shots above.
UPDATE 11 March 2011: Updated closing date due to research by commenter Andrew.
20 Responses to 'Kroger Sav-On, 2500 Decker Boulevard (Decker Mall): April 2000'
Subscribe to comments with RSS
Leave a Reply