Archive for the 'sushi' tag
Posted at 12:00 am in Uncategorized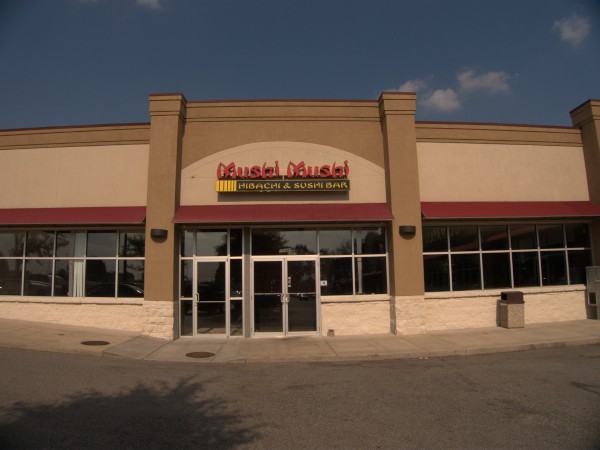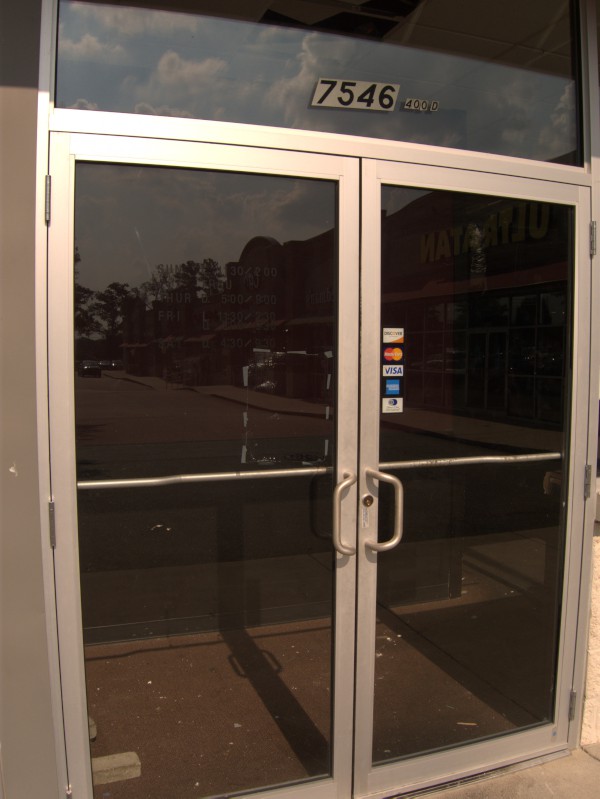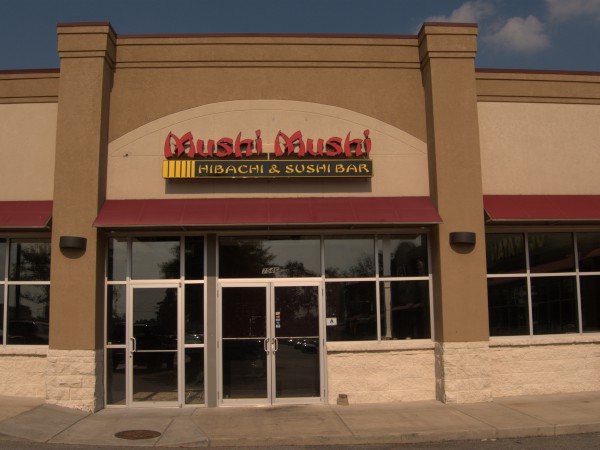 Mushi Mushi (can anyone translate that?) was in the little strip adjacent to the Wal Mart and old Fire Mountain Grill / Ryan's on Garners Ferry Road (and almost next to the old Larry's Subs).
There are actually a number of vacancies in this complex, which seems to me to be in a reasonably good location -- there's direct access from Wal Mart and an additional light for side access from Garners Ferry. Of course, in this case, the old Ryan's being a Hibichi Grill itself now can't have helped.
I never ate at Mushi, in fact I don't think I've eaten at any "hibachi" place. I certainly couldn't get my mind around sushi, I'm afraid. Maybe if they had tried this concept I might have stopped by..
(Hat tip to commenter Midnight Rambler)