Archive for the 'Sammi's Deli' tag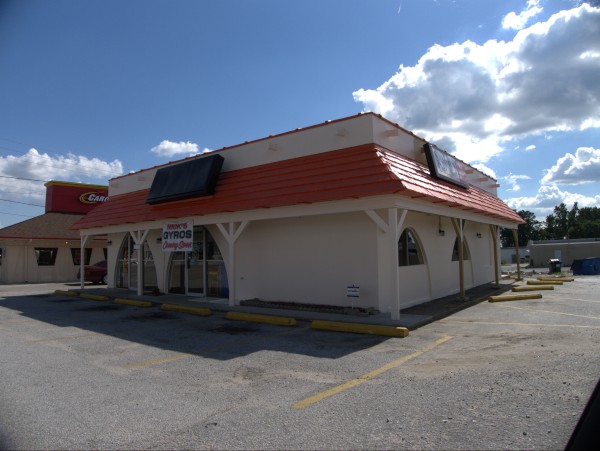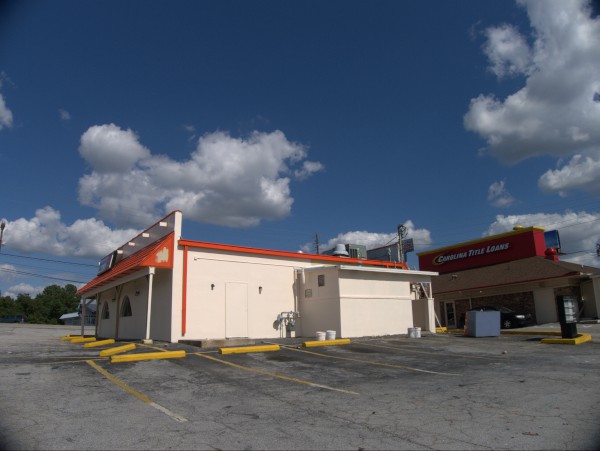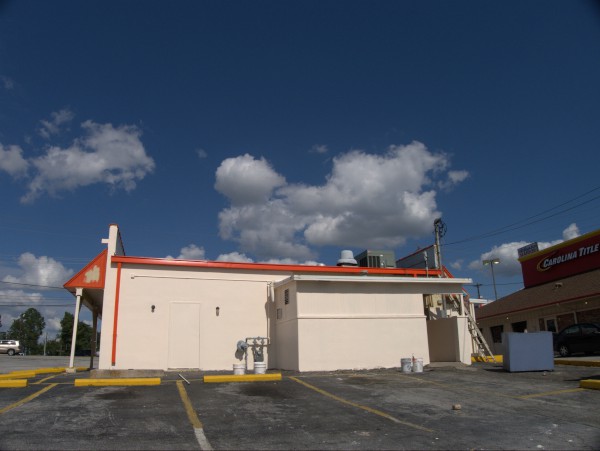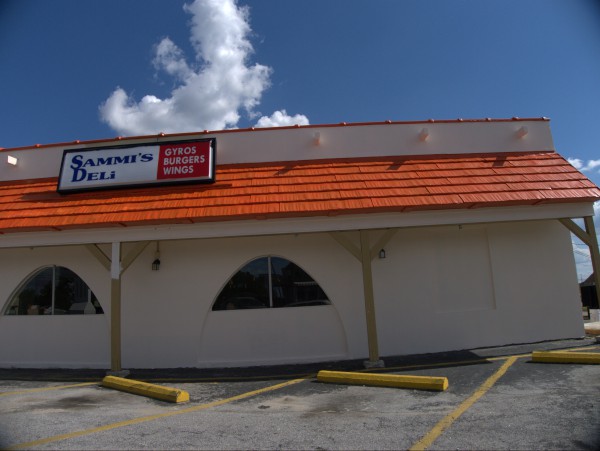 Sammi's Deli still has a Broad River Road location in Irmo near the Publix plaza, but this one in front of the old Intersection Center has changed hands and will become a Nick's.
Nick's seems to be using the Lizard's Thicket "hermit crab" strategy of moving into buildings which were already set up as restaurants. This will be the third new location they have opened or will open over the past year. They have already opened in the old Taco Bell location on Decker and appear close to opening in the old Tony O's Pizza on Saint Andrews.
(Hat tip to commenter Andrew)
UPDATE 17 September 2012 -- The comments have reminded me this used to be a Taco Cid so I have added that to the post title. I have also copied commenter Melanie's matchbook scans here: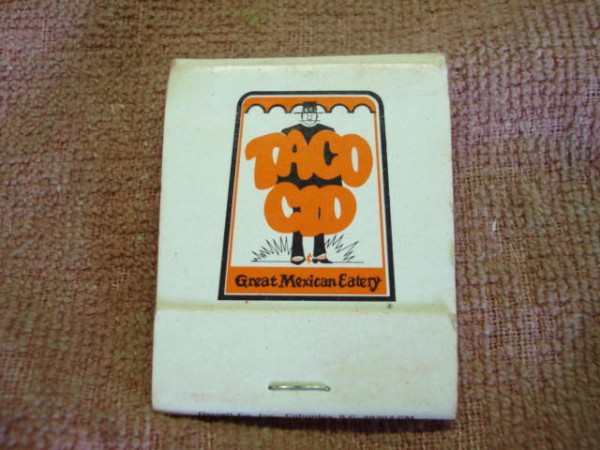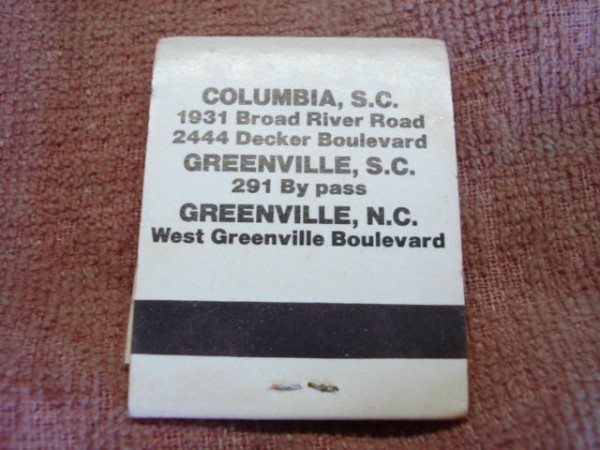 UPDATE 30 August 2022: Updating tags and adding map icon.