Archive for the 'mattresses' tag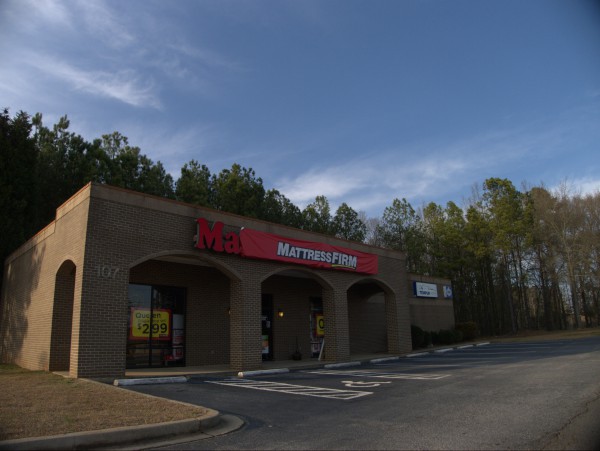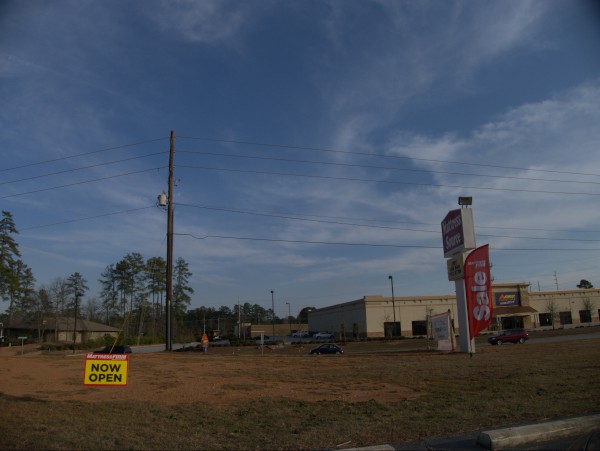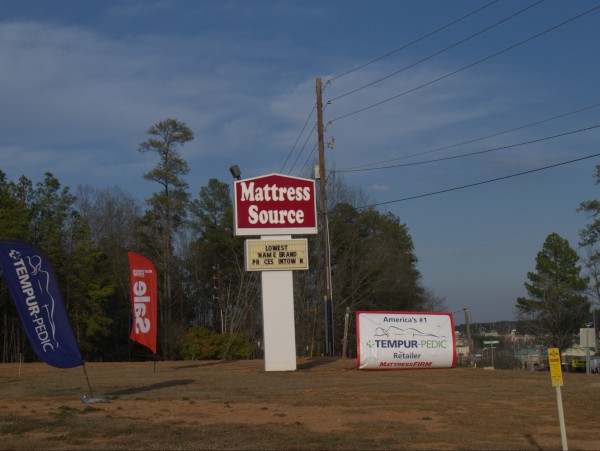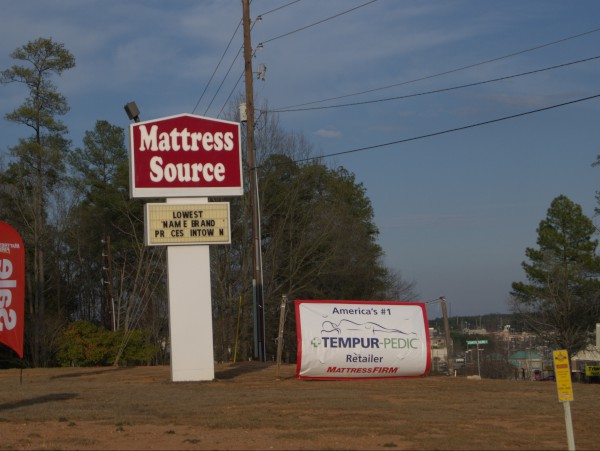 As detailed here, on 11 December 2012, Mattress Firm bought out Mattress Source and all the Mattress Source stores were closed temporarily for re-branding.
I missed the buyout news, not being in the mattress market currently, but noticed the new banner over the old marquee when I was driving down Harbison recently. Since I don't have a dog in the fight, I'll say that I like the name Mattress Firm better than Mattress Source as it works (presumably intentionally) as a play on words.
I'll also say that while I have no opinion yea or nay on their mattresses, I continue to admire the Tempurpedic logo.
You wouldn't think that you could get away with plastering a shapely undraped female derriere all over your marquee and front yard, but they do. Granted they have toned down the, um, cleavage from a few years ago:

UPDATE 19 September 2022 -- As mentioned in the comments, the building has come down. Also there seems to be a lot of land clearing behind the old site as well: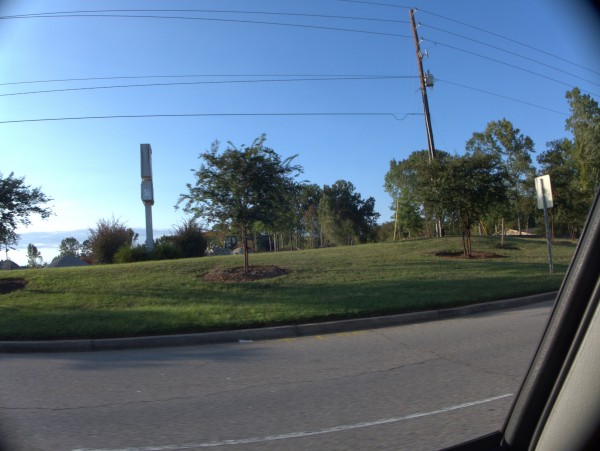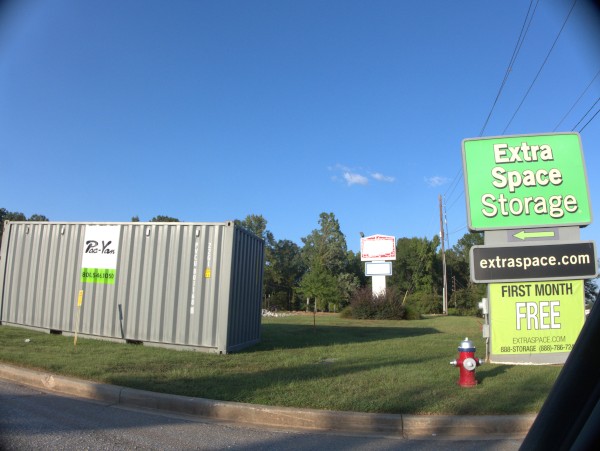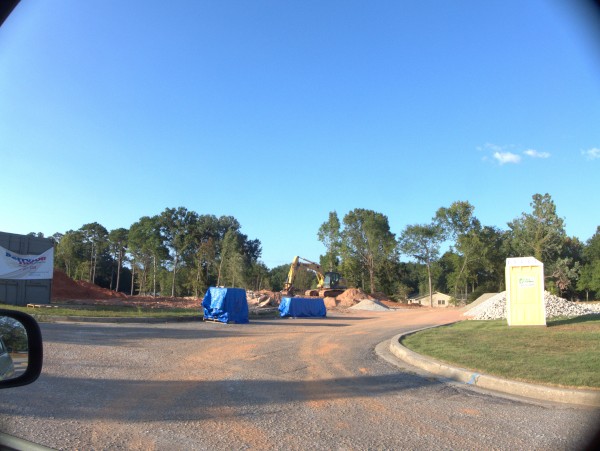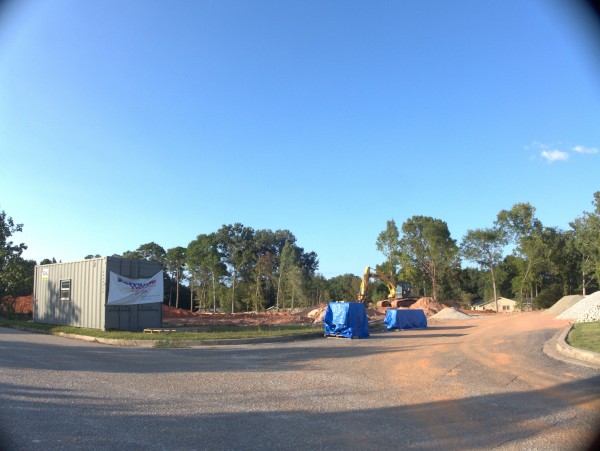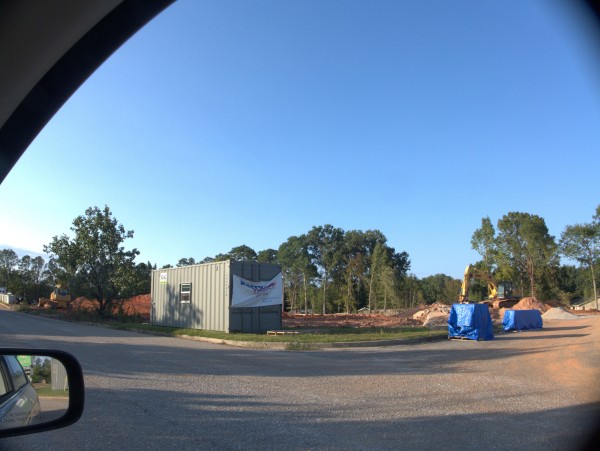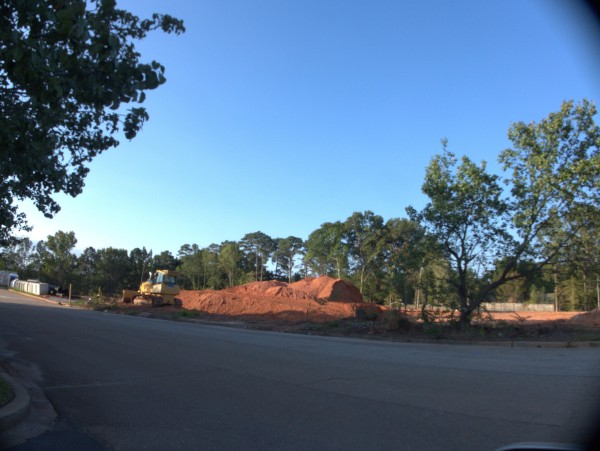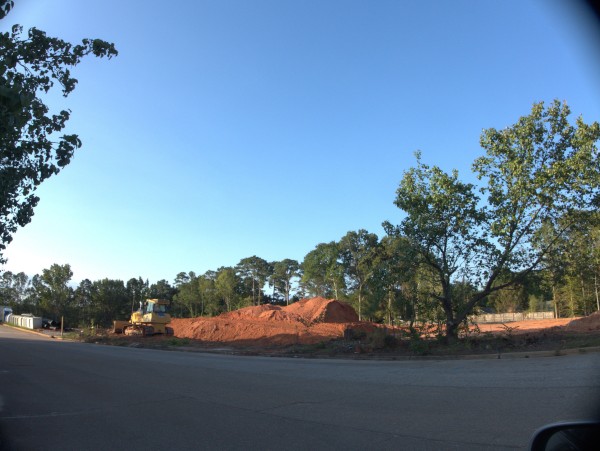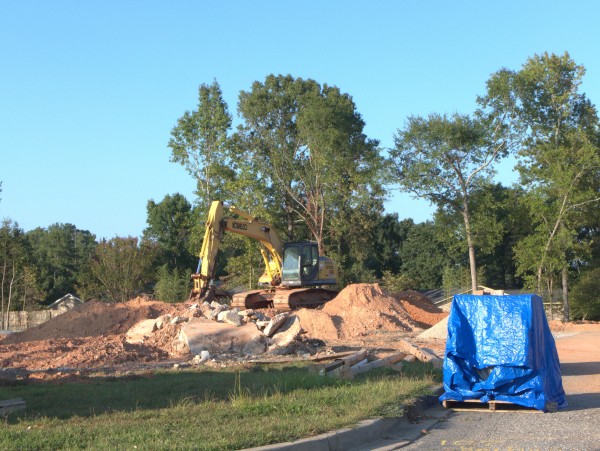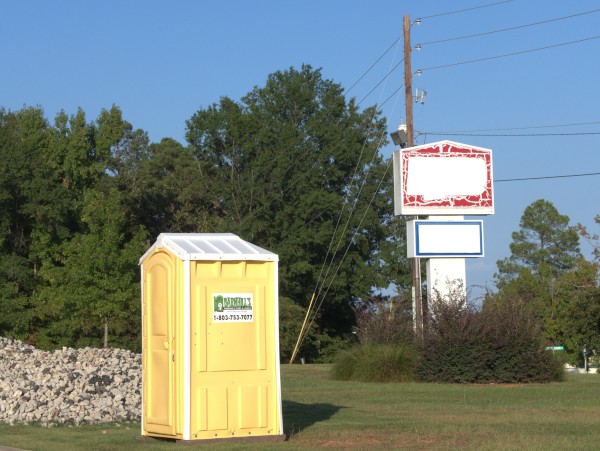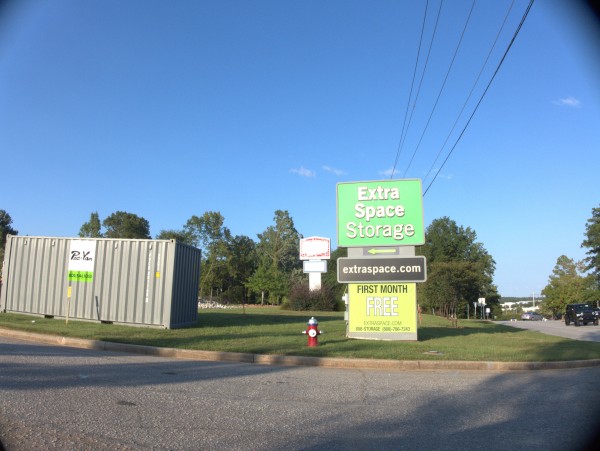 Also updating tags and adding map icon.
UPDATE 7 October 2022 -- Here are a few shots from the start of the teardown: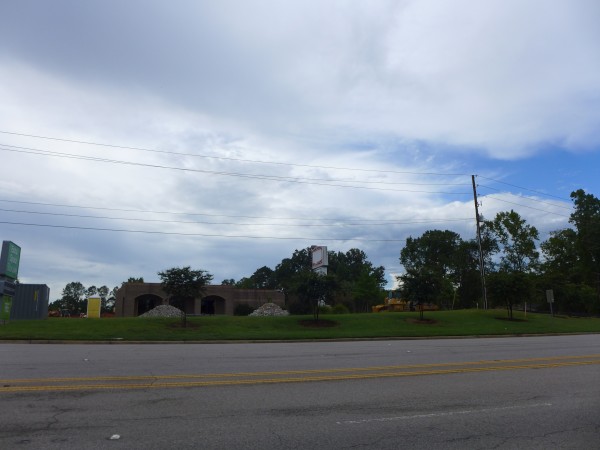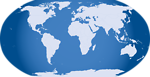 Posted at 11:33 pm in Uncategorized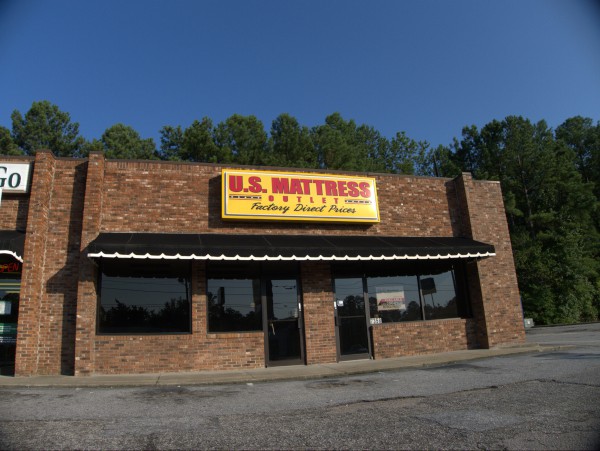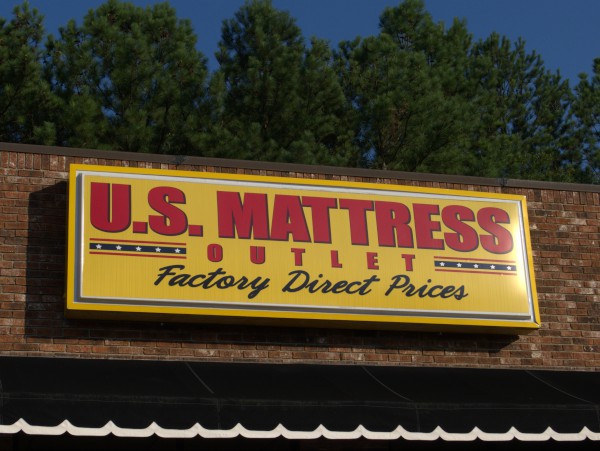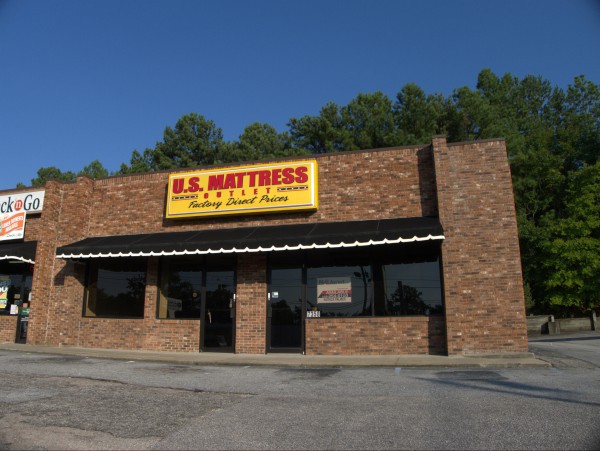 This Dentsville mattress store is listed in the February 2011 phonebook (along with one on Augusta Road), but neither is in the February 2012 phonebook.
Meanwhile, there are lots of spare mattresses at the Ramada Inn.
Posted at 2:10 am in Uncategorized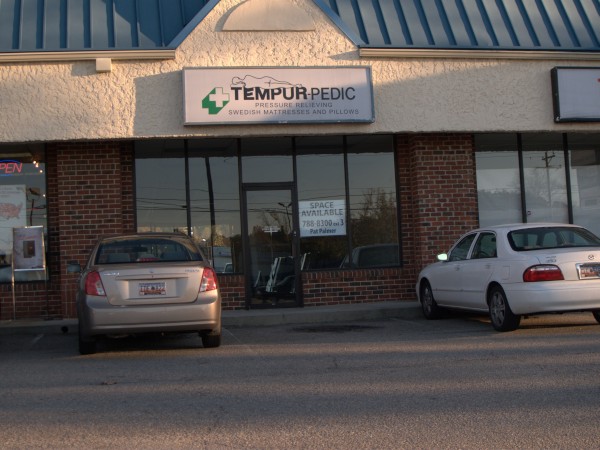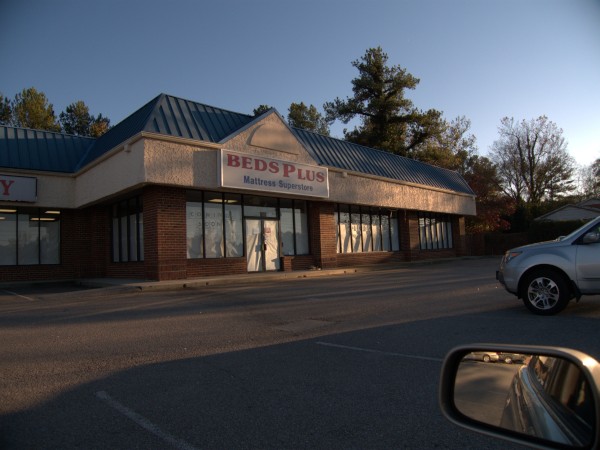 I've always been a little surprised that the Tempur-Pedic logo got approved and widely used. Of course there's nothing racy about someone just getting a good-night's sleep, but that someone is undeniably a lady, and one with a rather shapely derriere not overburdened with clothing. I see in fact that the Tempur-Pedic company itself now seems to have moved to a logo with less, um, cleavage.
For some reason or other, Two Notch Road seems to have dozens of mattress stores. It now has one less as this Beds Plus store at Two Notch & O'Neil Court is gone. In fact, as I drove by tonight I saw that the next tenant has already moved in, but it was dark and raining, so I didn't quite catch what it was.