Archive for the 'Irish' tag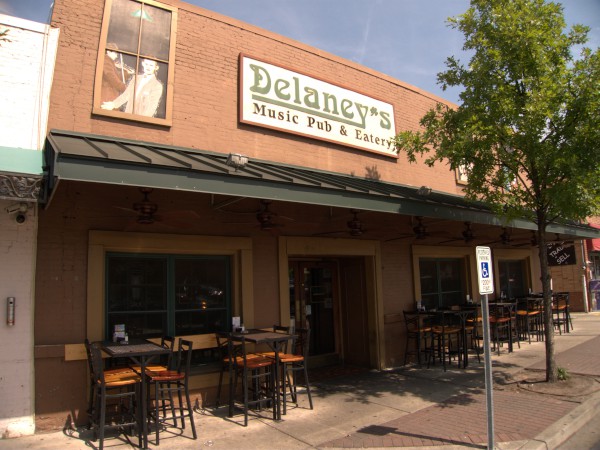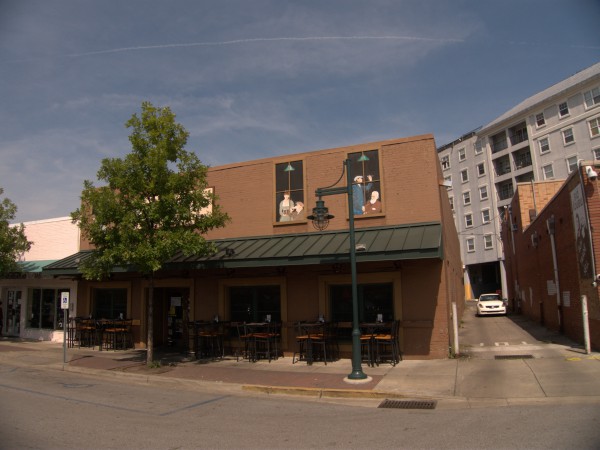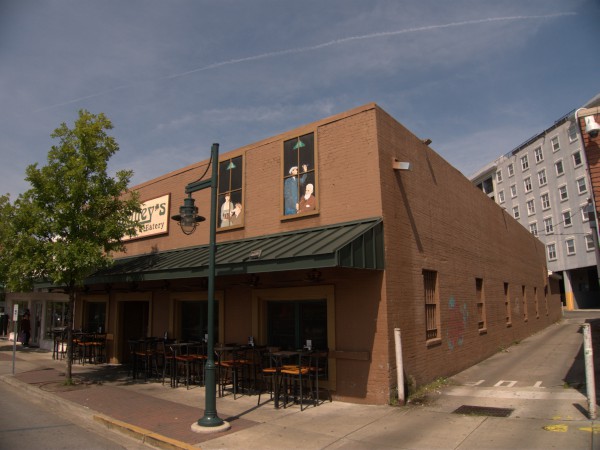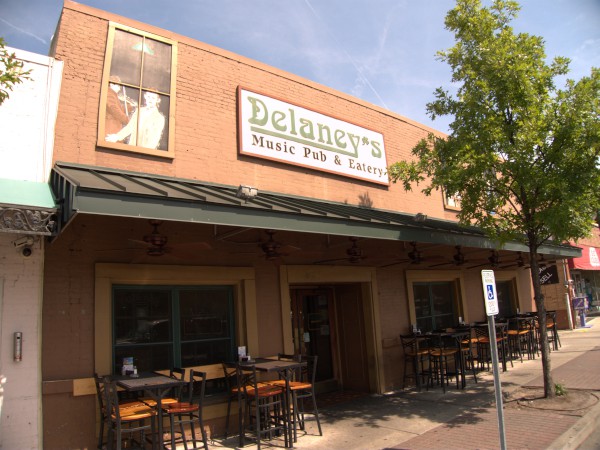 According to The State Delany's which has been open for almost 20 years will be closing on Friday 30 November 2018.
Delaney's Speakeasy, a jazz club down the street, was once under the same ownership as Delaney's. It was sold first, and then Delaney's itself was sold last year (it's not clear from the story, but I'm guessing not to the same party that bought Speakeasy).
In theory I have Irish roots, but in practice I've never been a pub goer, and never took the opportunity to visit Delaney's. From these pictures (taken several years ago), it looks like it would be a pleasant al-fresco experience in the spring or fall.
(Hat tip to commenter Tom)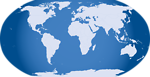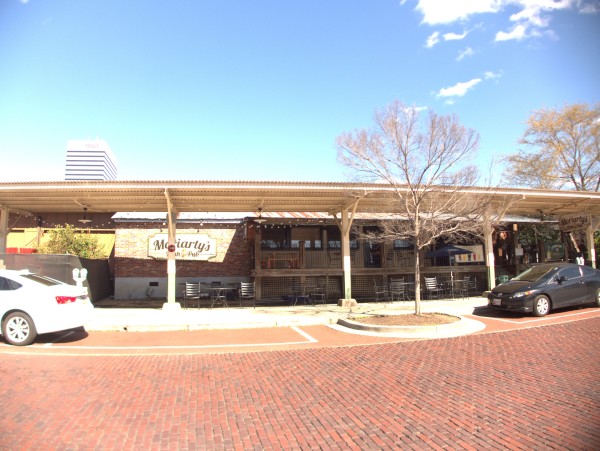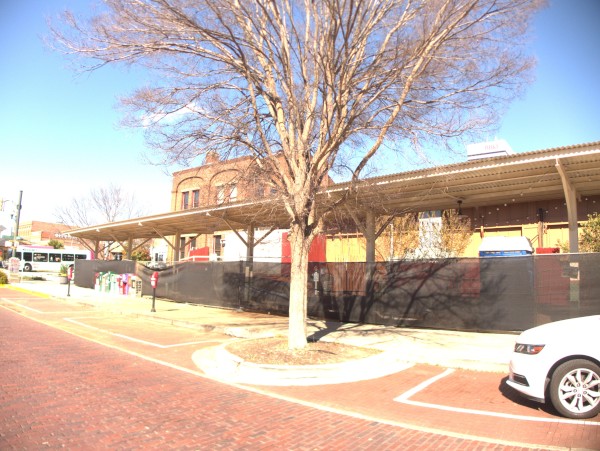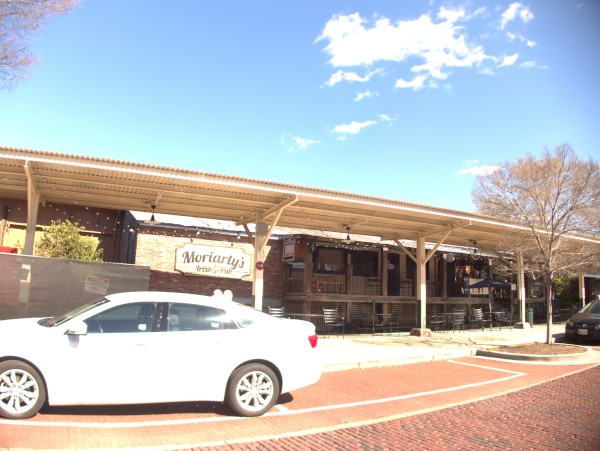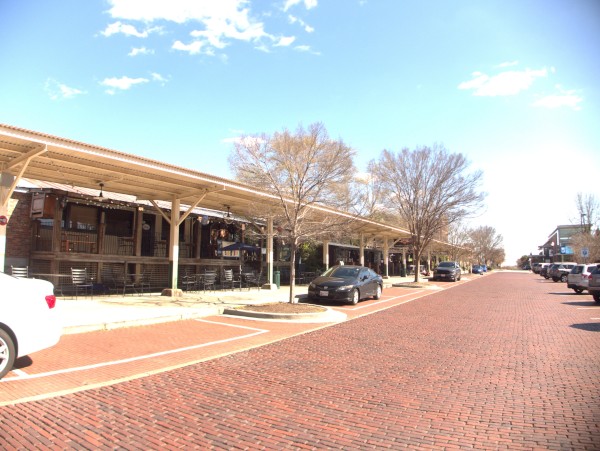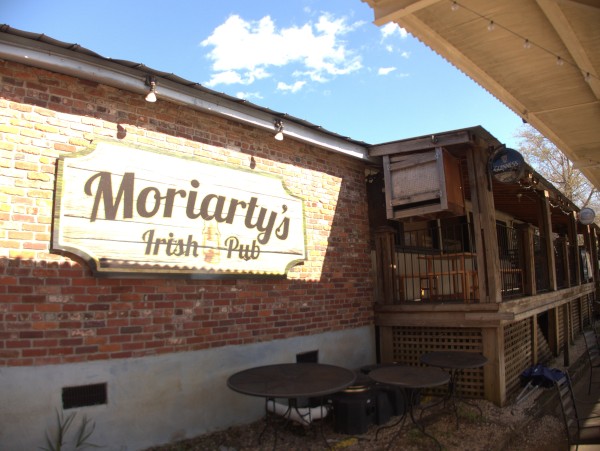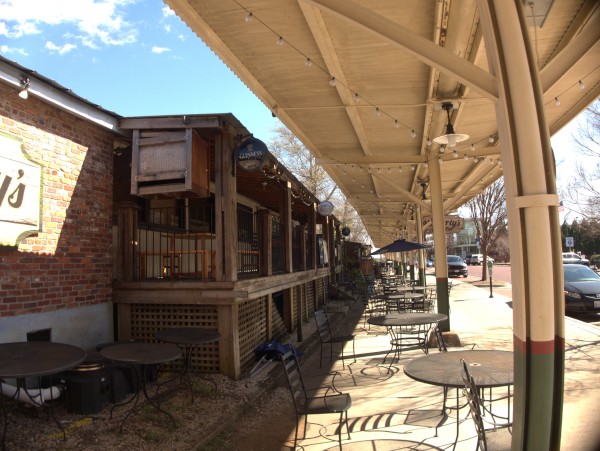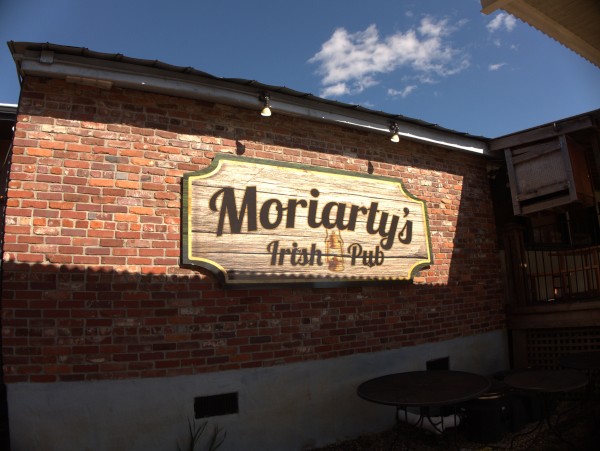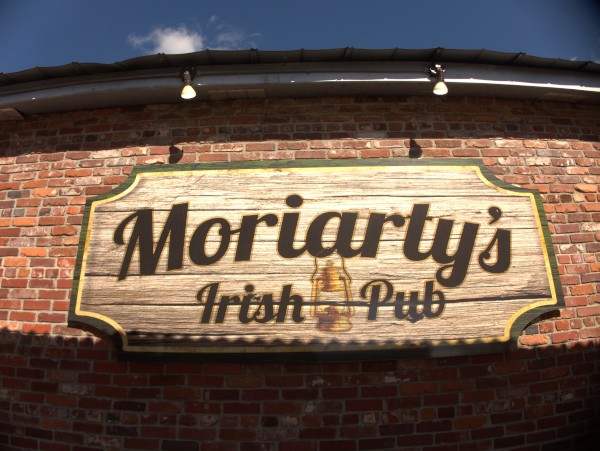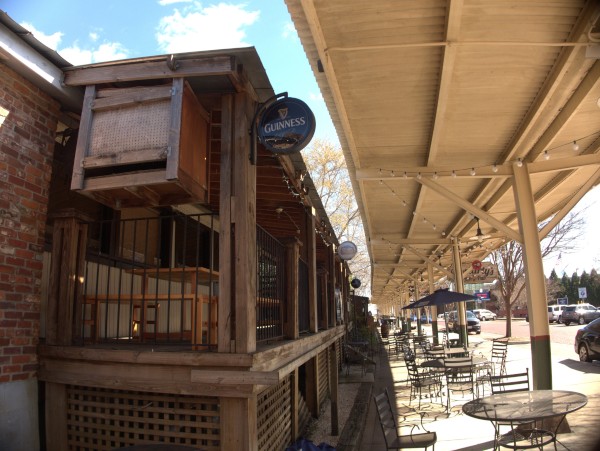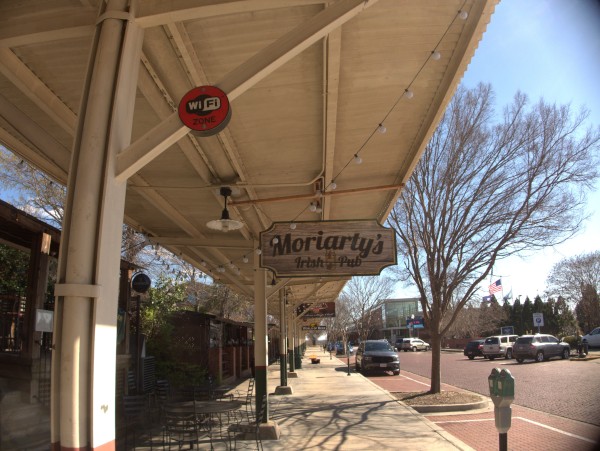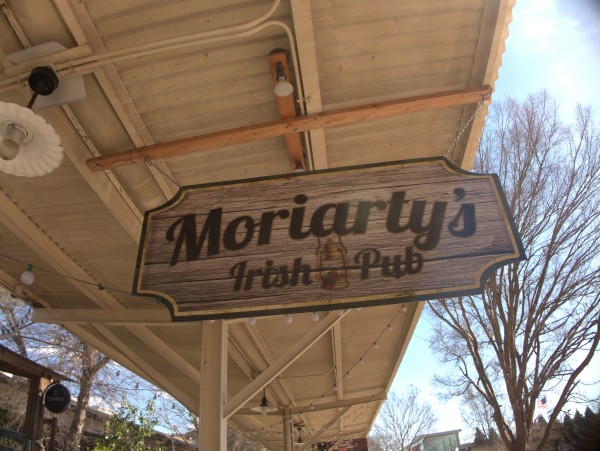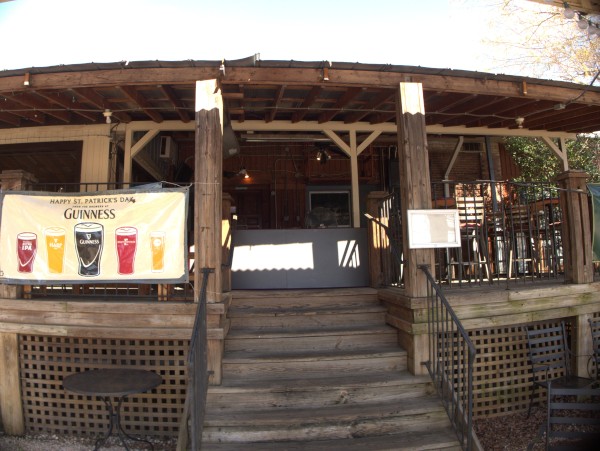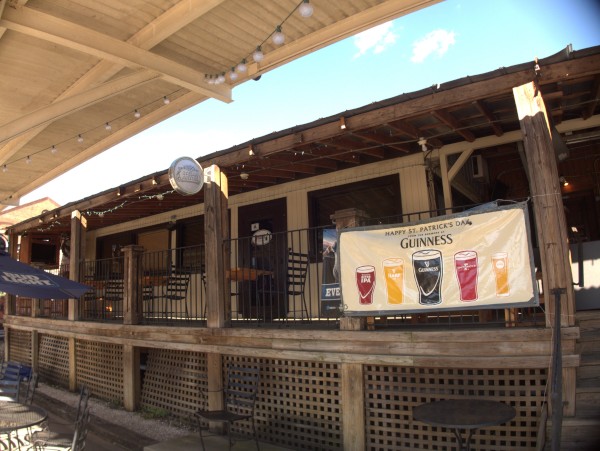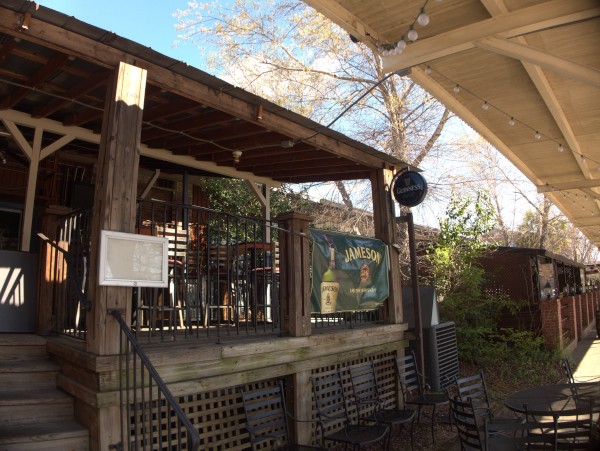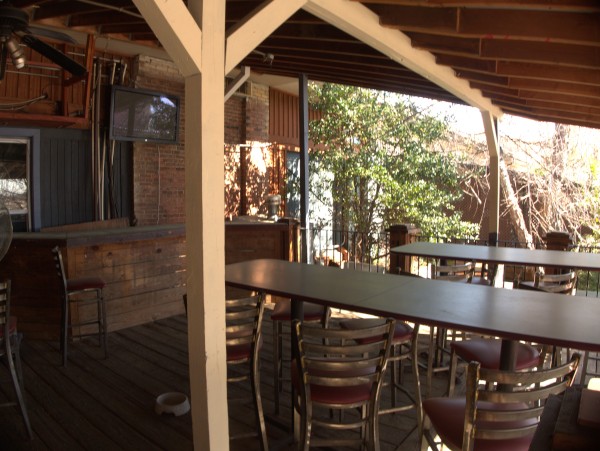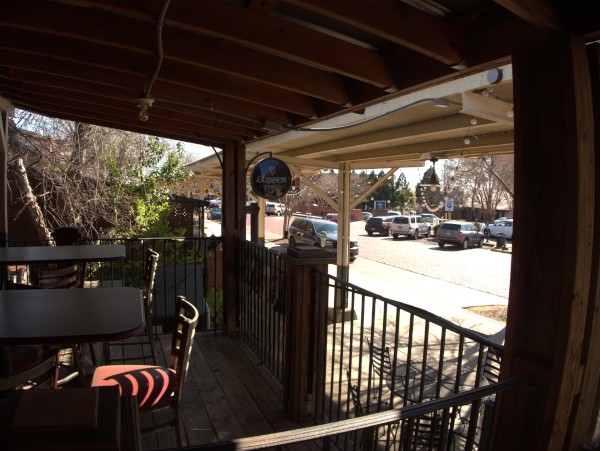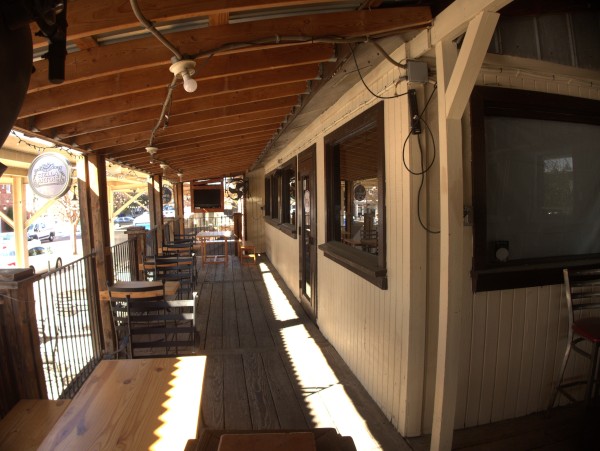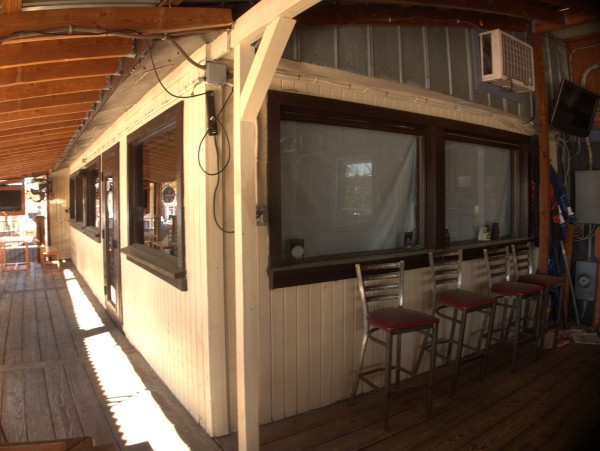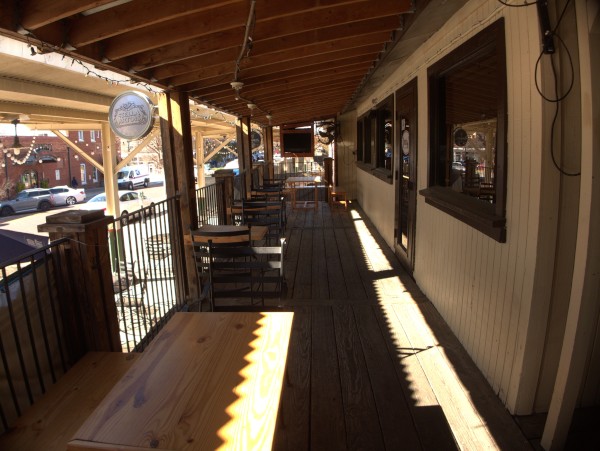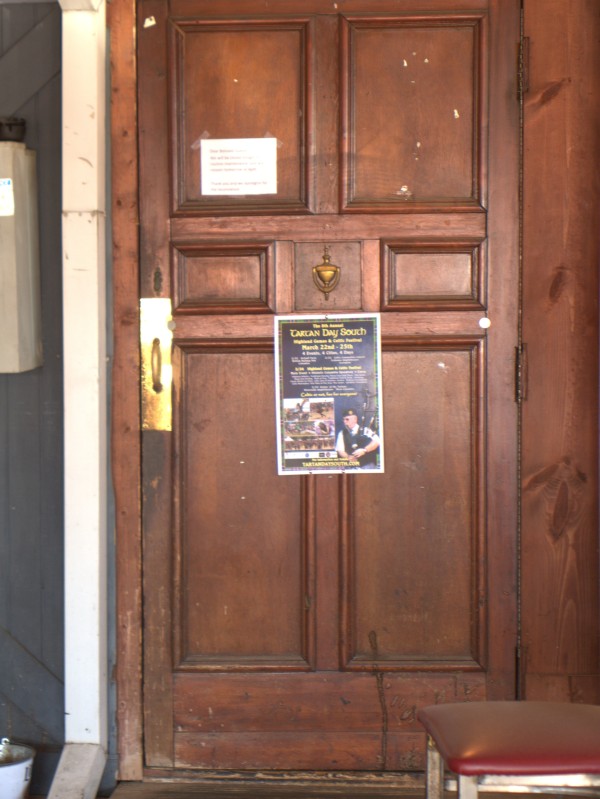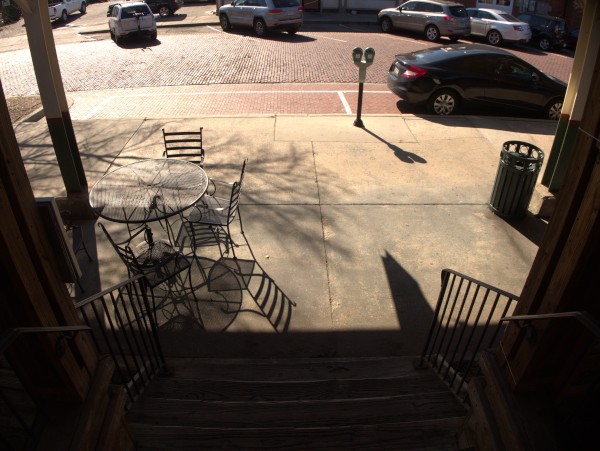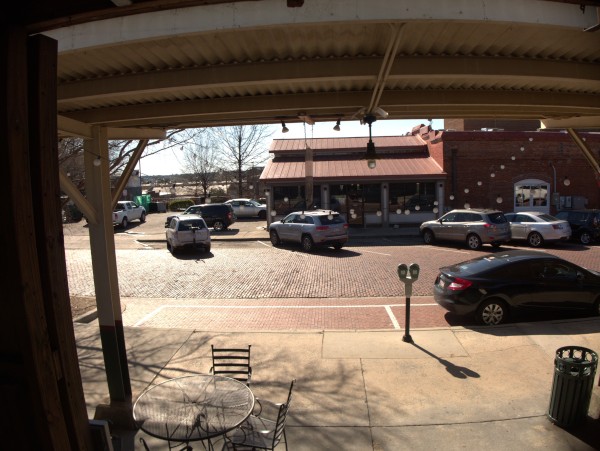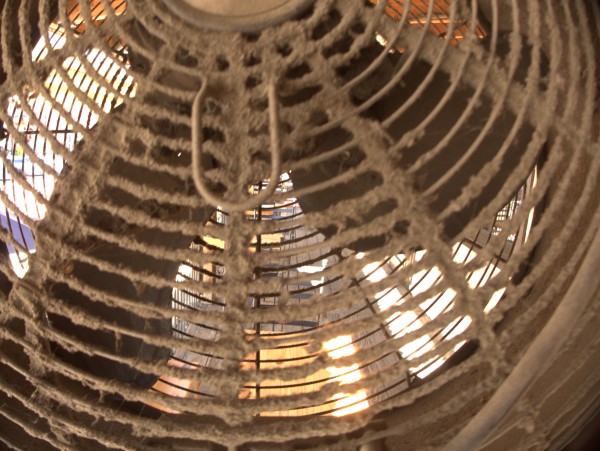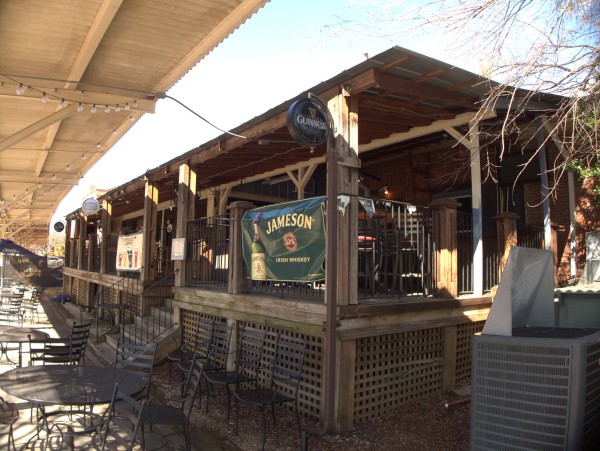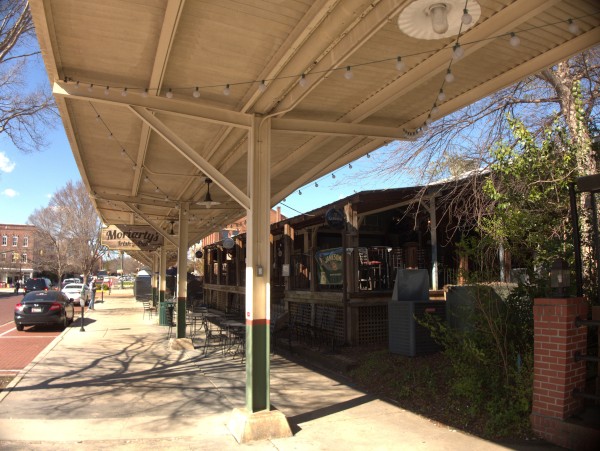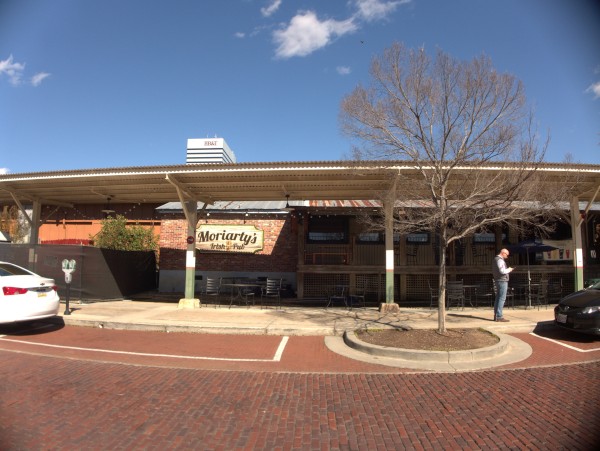 The Free Times reports that Moriarty's on Gervais is closed for good. The Irish bar, in the old Wild Hare location (for which I was sure I had done a closing, but in the event apparently not), opened in March of 2016.
Sherlock Holmes was unavailable for comment.
(Hat tip to commenter Steve)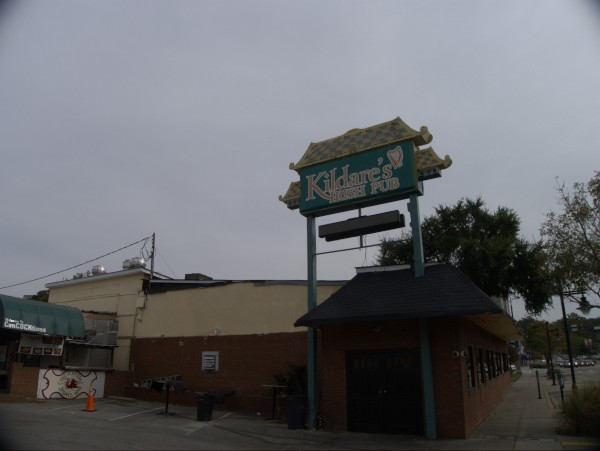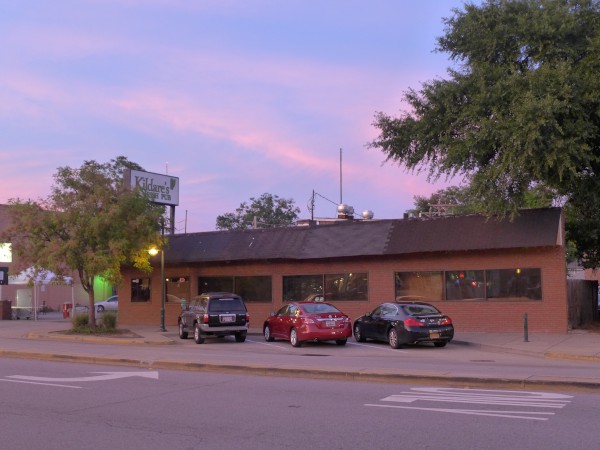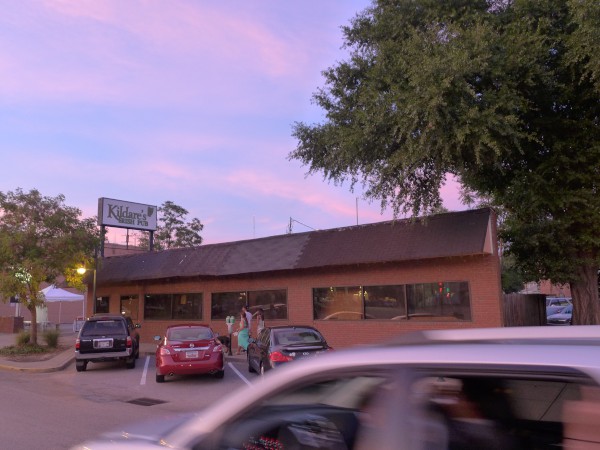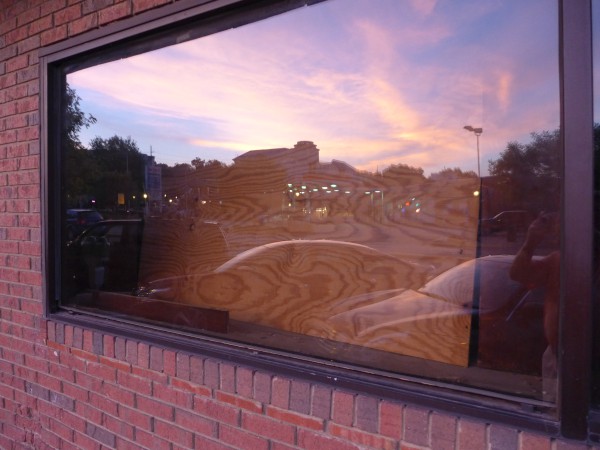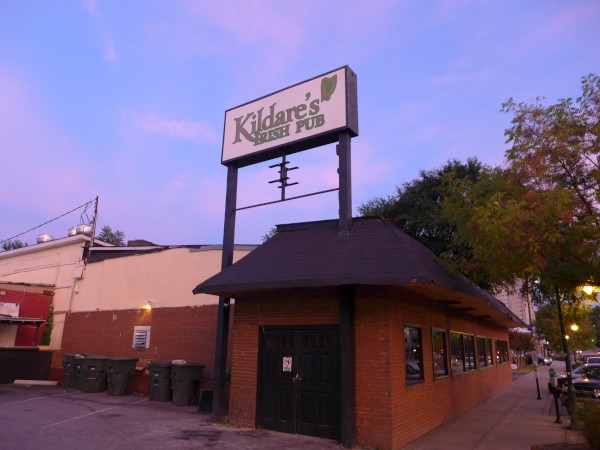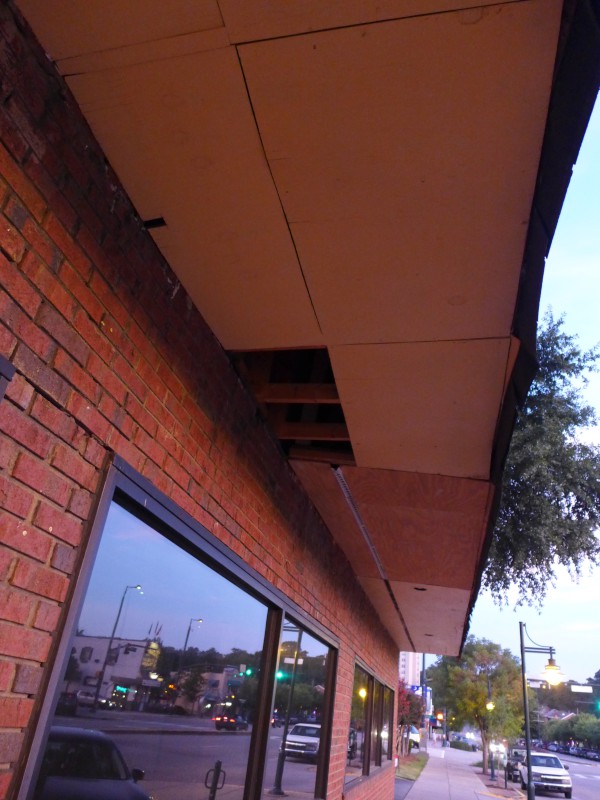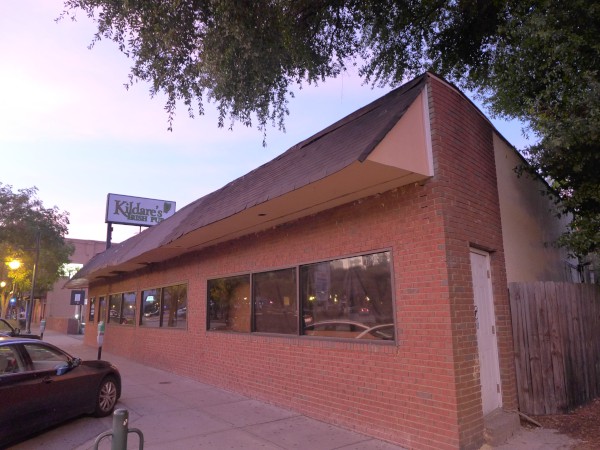 Commenter badger suggested that Kildare's on Harden Street might be closed, and that does in fact seem to be the case. Looking through the windows, there is a bit of dishevelment inside, with plywood up in one window and checking the roofline shows under-panels missing along the front.
Nothing has seemed to stick in this spot since it was re-purposed from a series of Chinese restaurants to bar use.
(Hat tip to commenter badger)
UPDATE 2 December 2015 -- This much clubbed spot is open again as The Horseshoe and it appears this time the front and back are the same operation: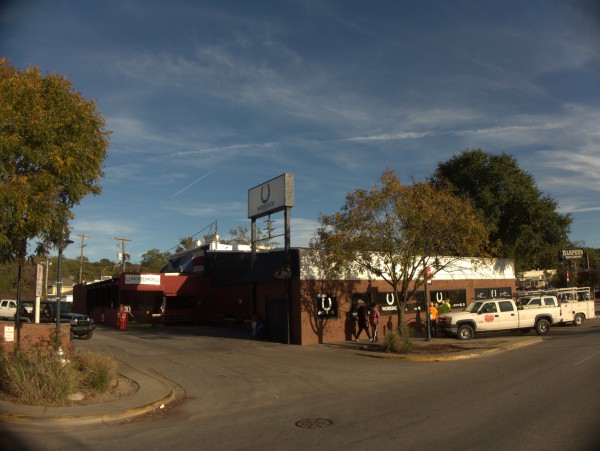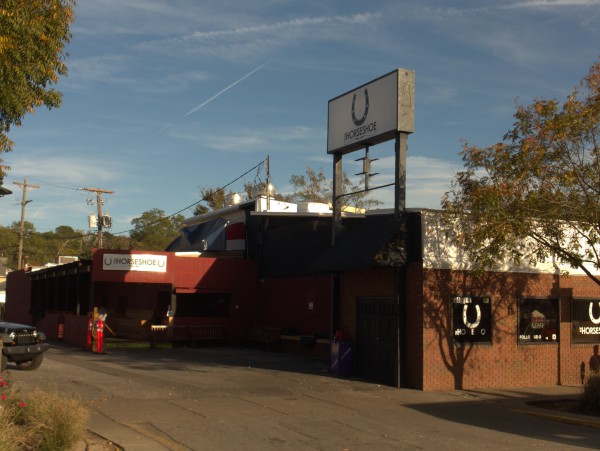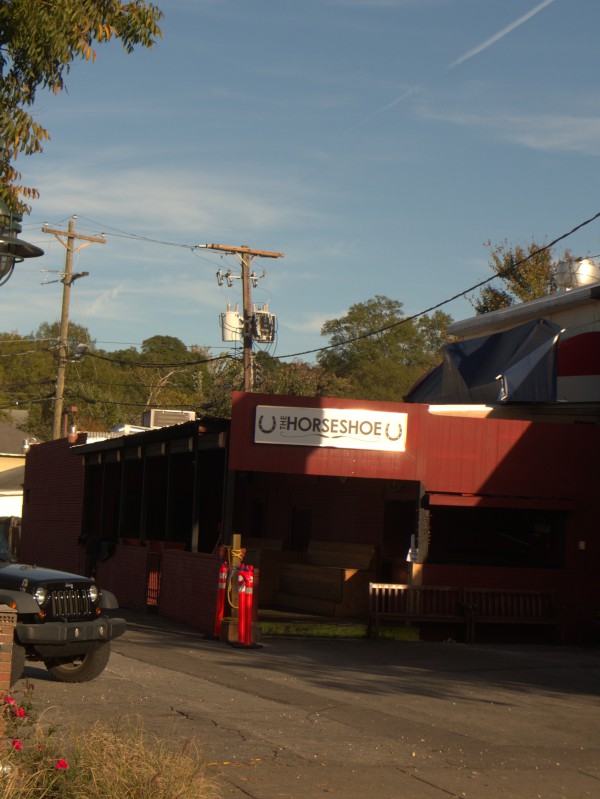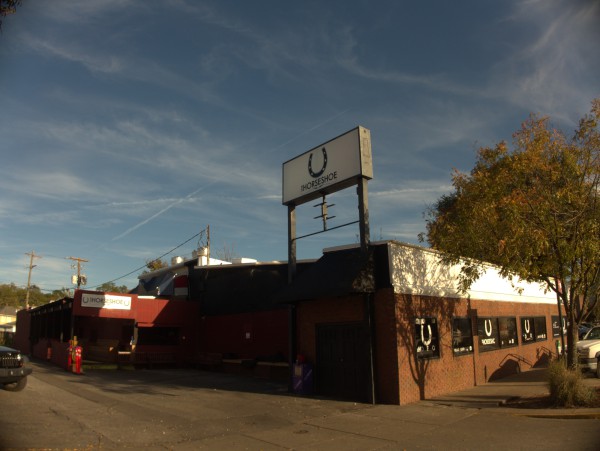 UPDATE 24 June 2019: Add tag and map icon.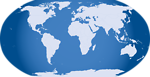 Posted at 11:57 pm in Uncategorized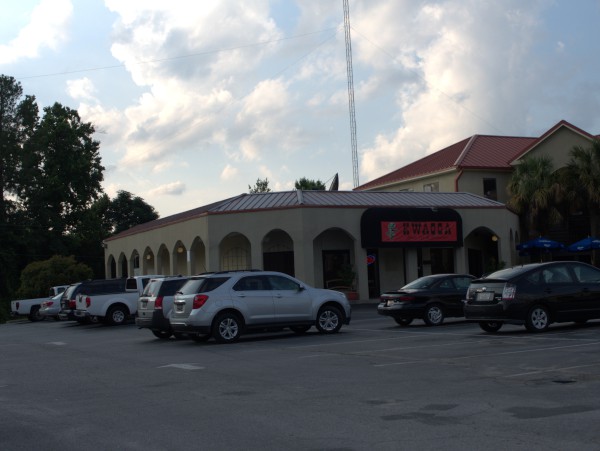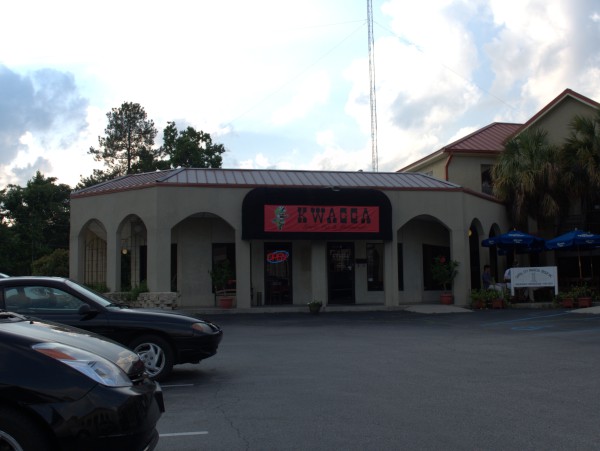 This little Irish pub was tucked away at the bottom of the hill in the little strip mall fronted by Dunkin' Donuts. In fact, it was so tucked away that while every time I saw it, I meant to try it out sometime, it would always slip my mind completely when I actually was looking to go somewhere.
I noticed recently when I was looking at Golden City, that it had, so to speak, changed its stripes and is now Kwagga.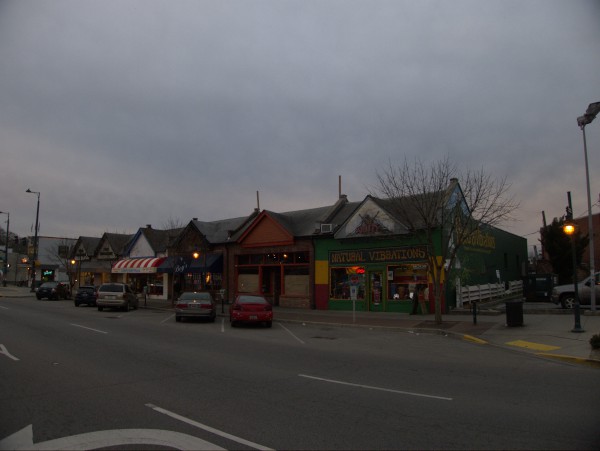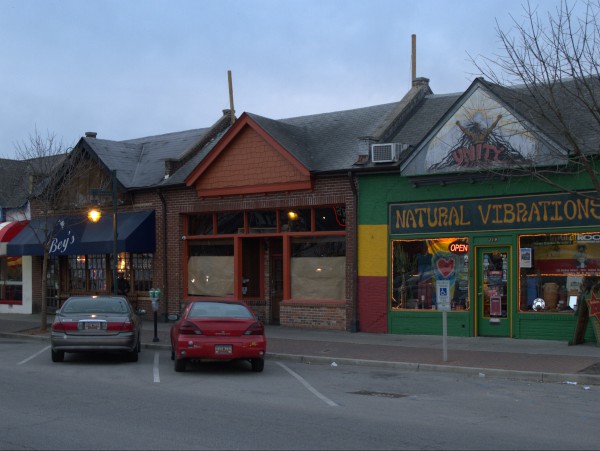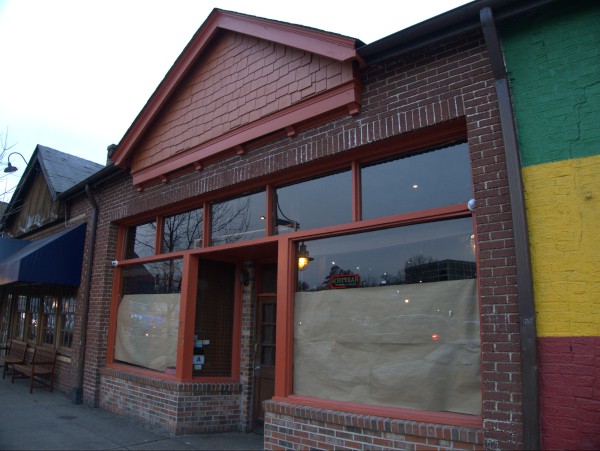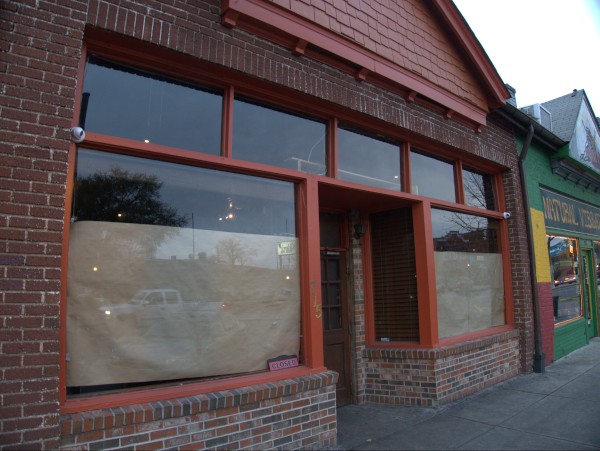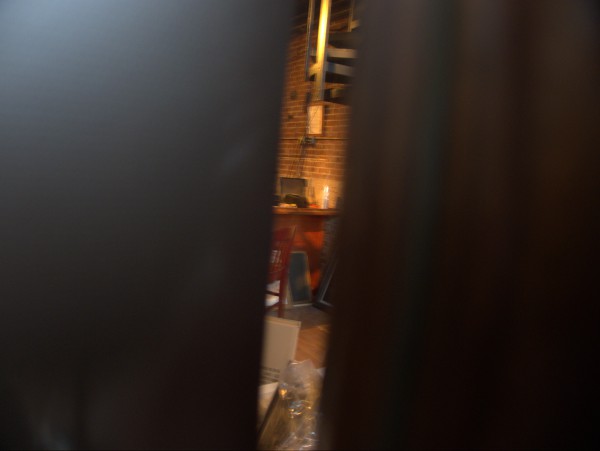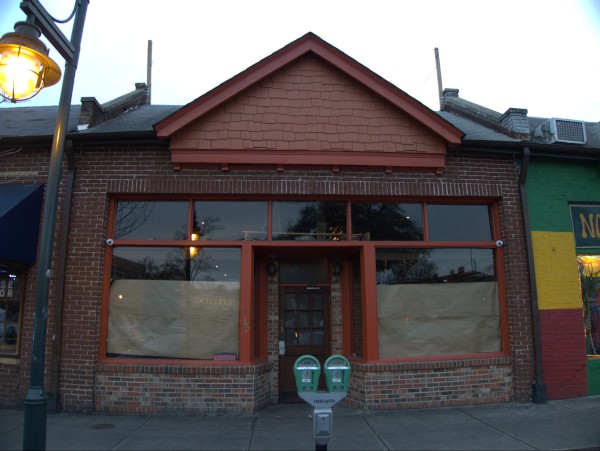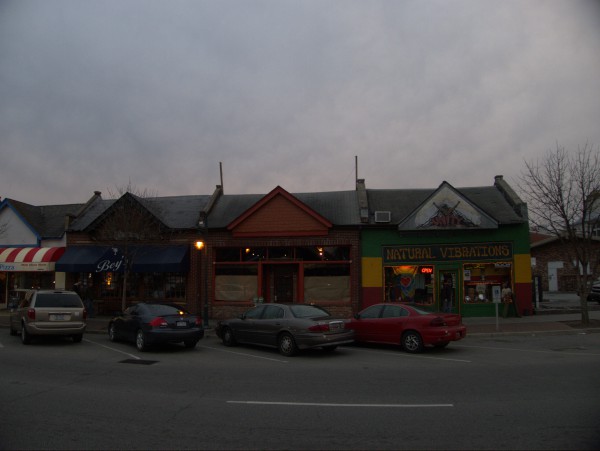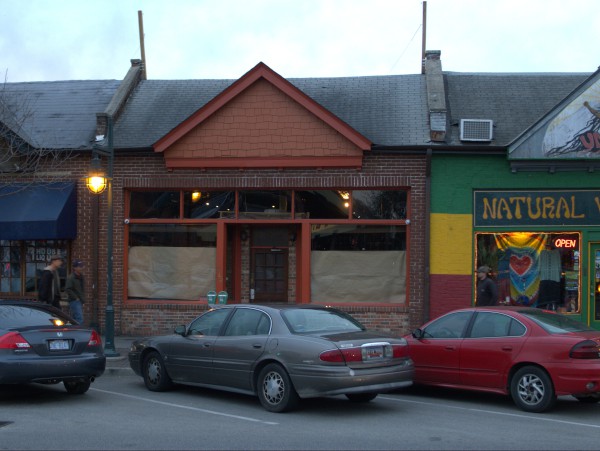 With a name like Senor O'Malley's this place sounds like Columbia's answer to Charleston's Jaunita Greenberg's. I have to admit though that I was completely unaware of it, despite having been in the area multiple times recently.
From the local blogger reviews here and here, it souunds as though I probably would have liked it, though perhaps not when the college crowd was out strong.
(Hat tip to commenter MB)