Archive for the '902 Gervais Street' tag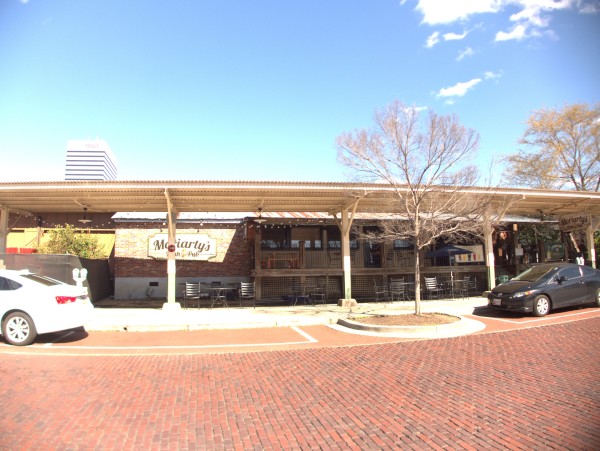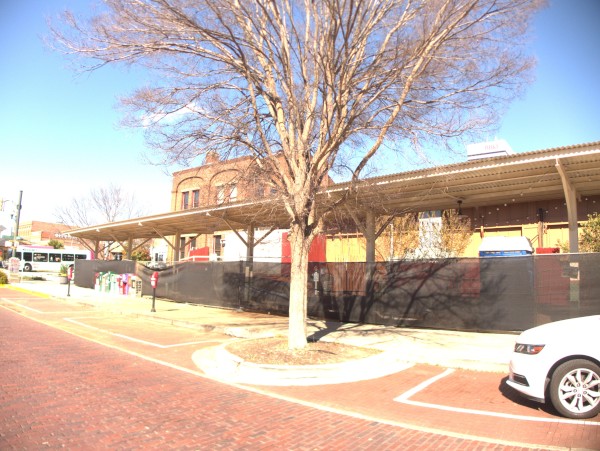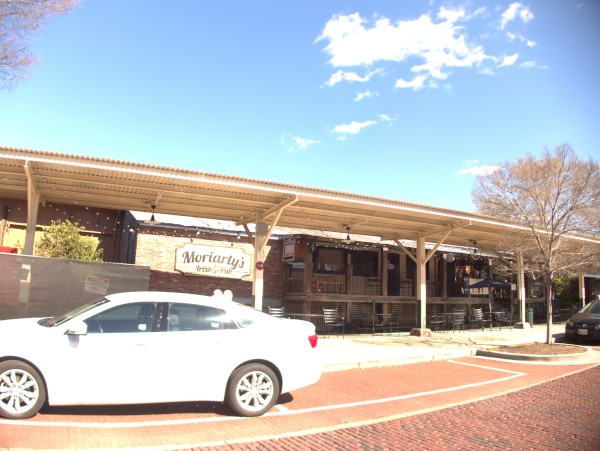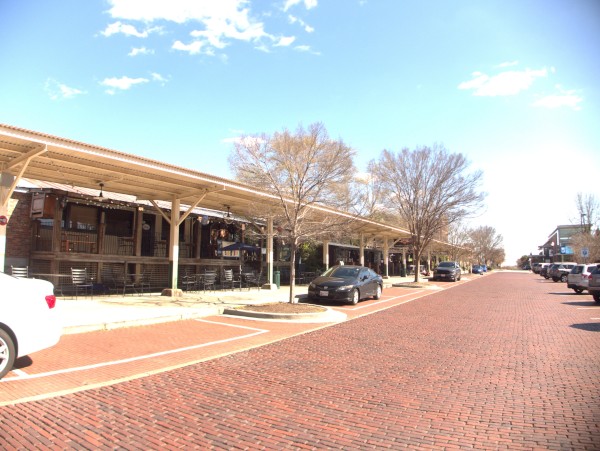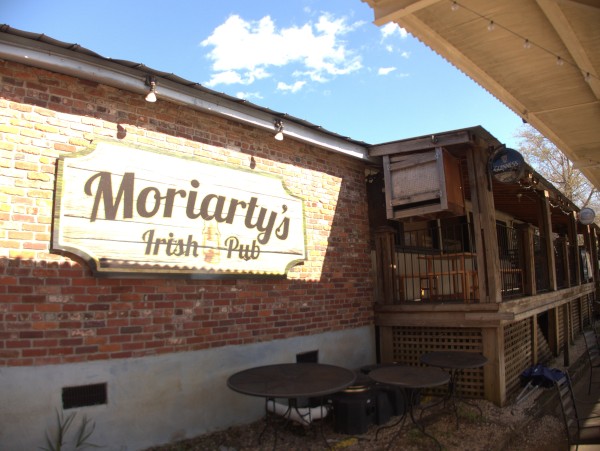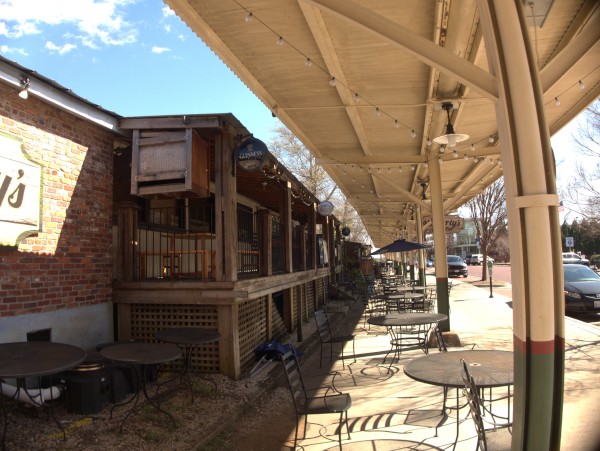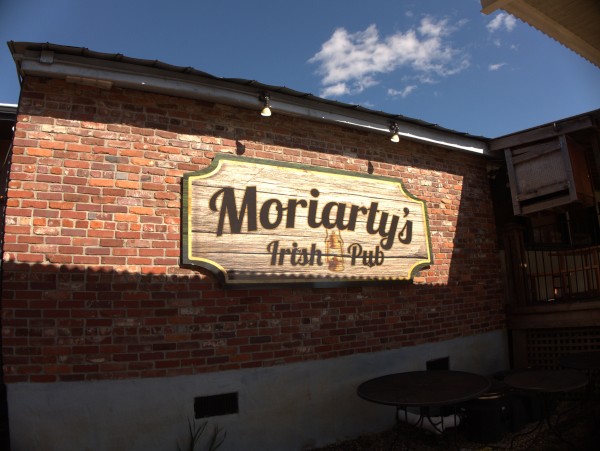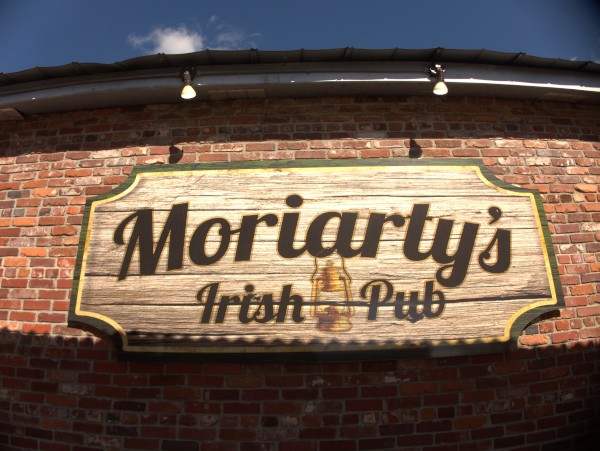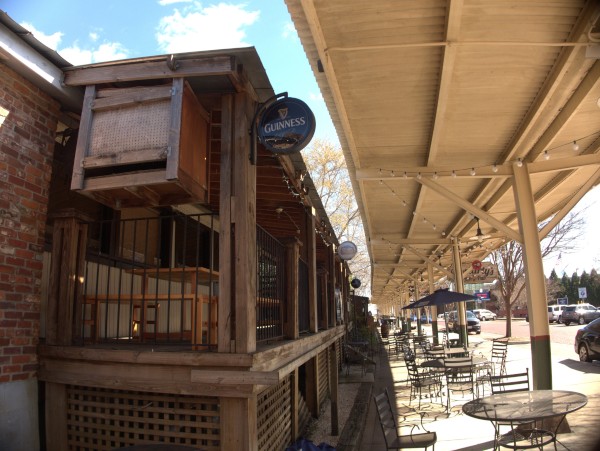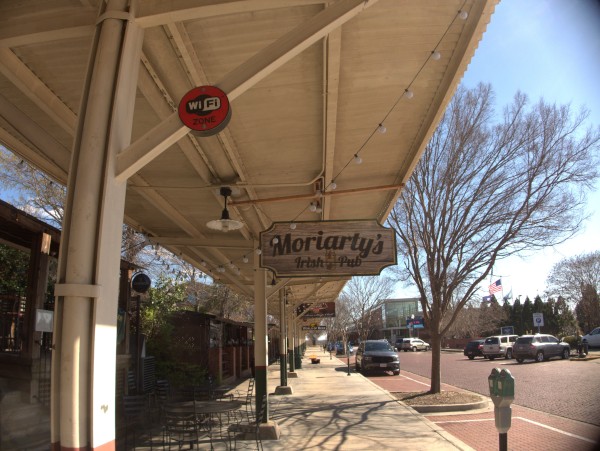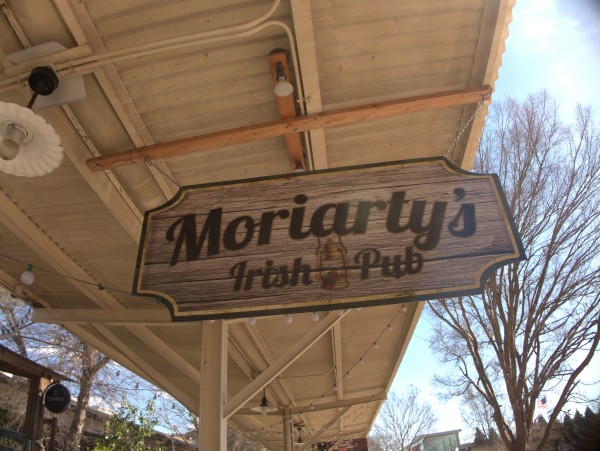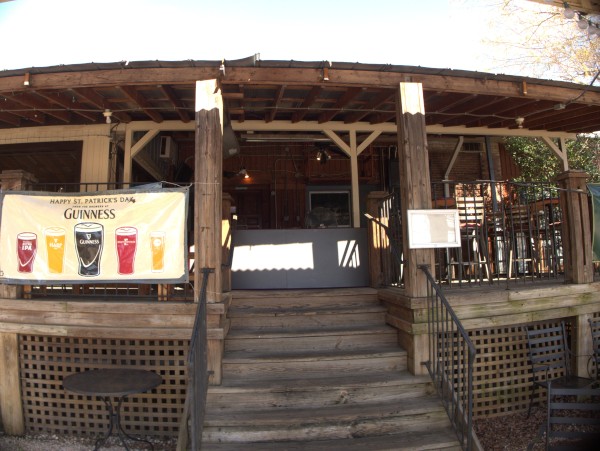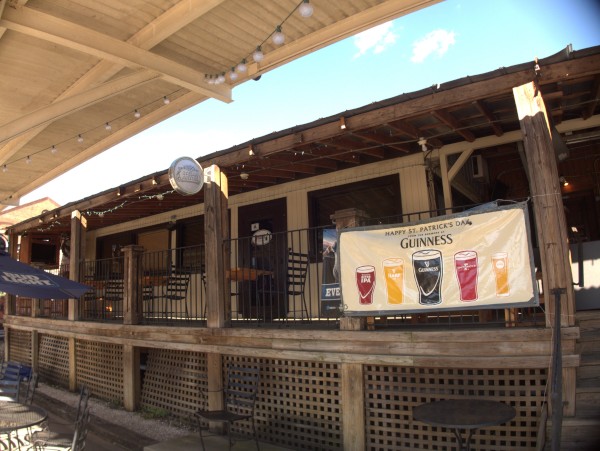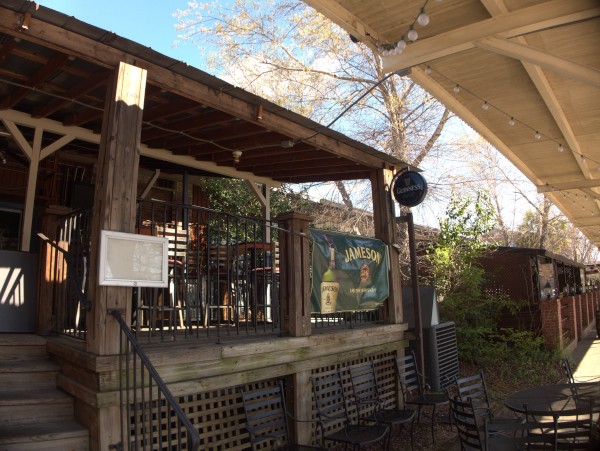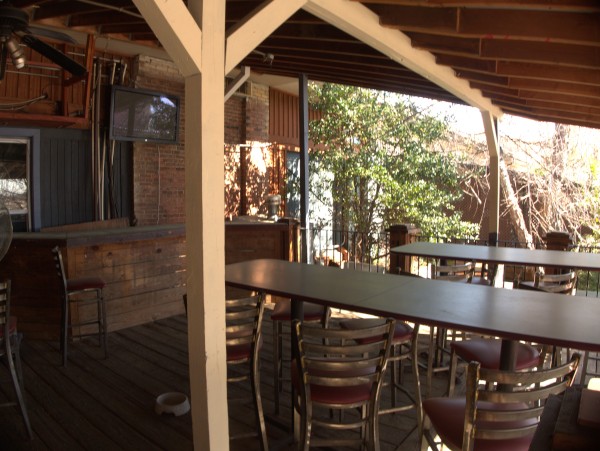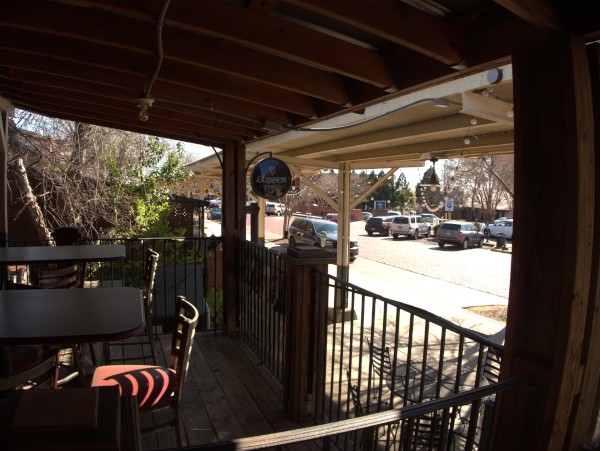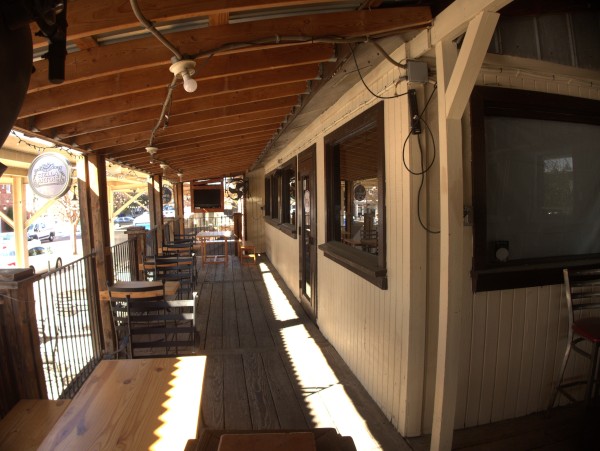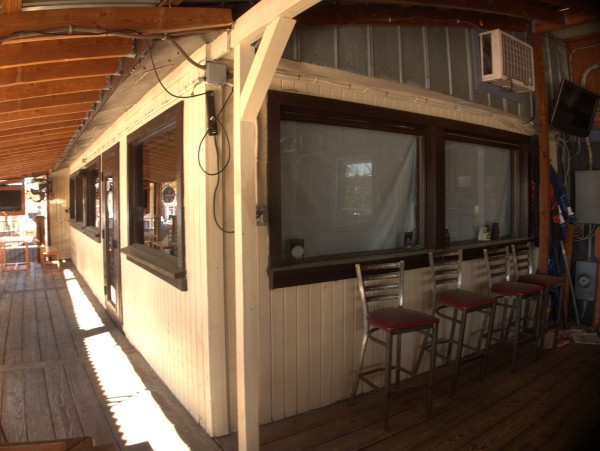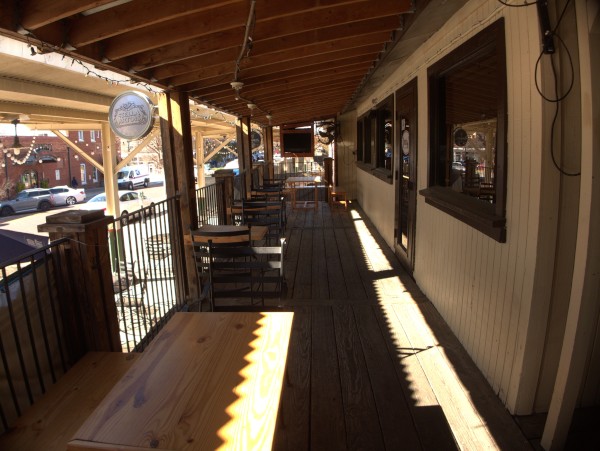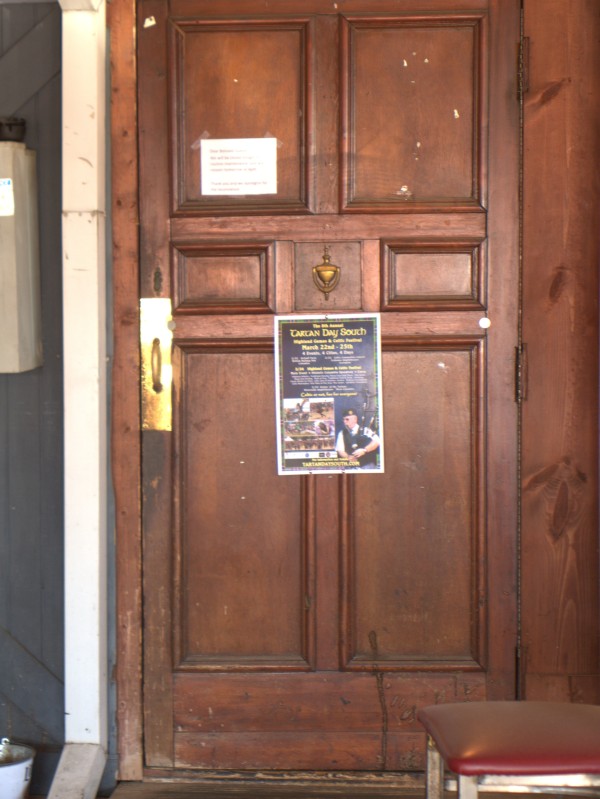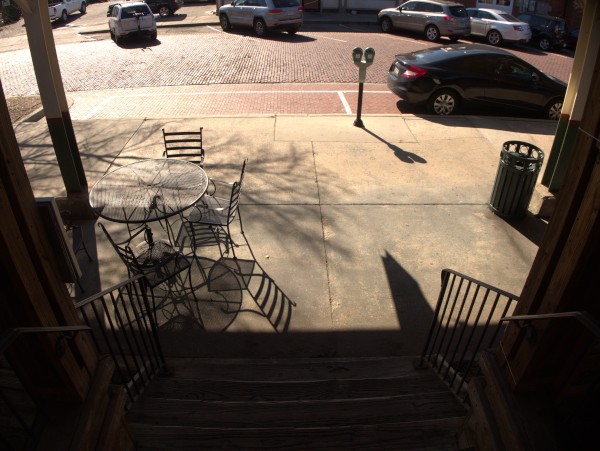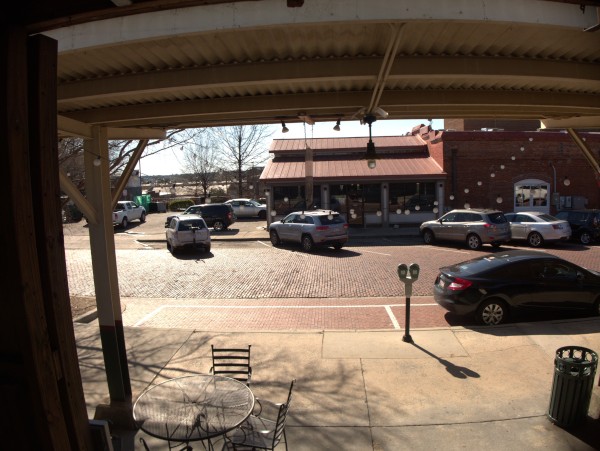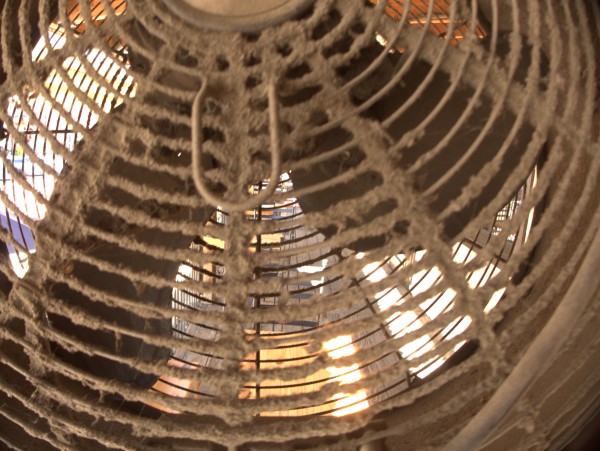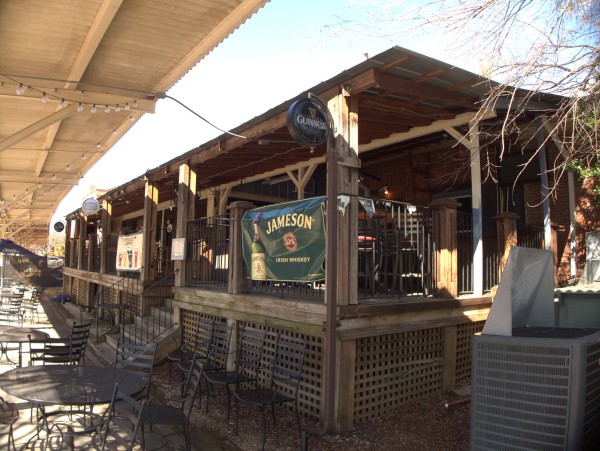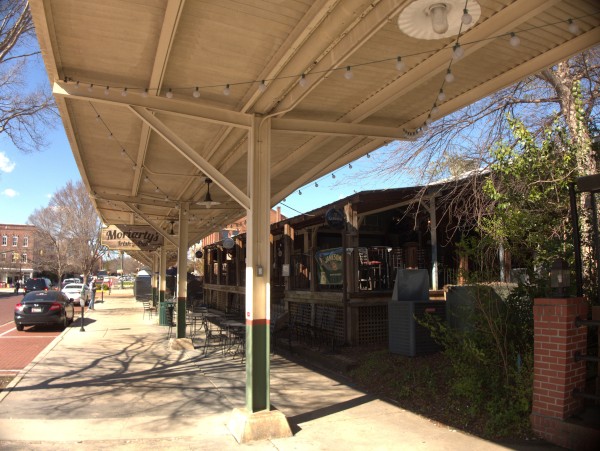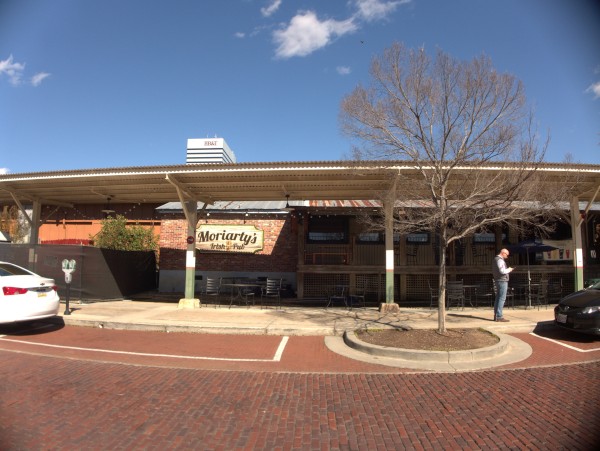 The Free Times reports that Moriarty's on Gervais is closed for good. The Irish bar, in the old Wild Hare location (for which I was sure I had done a closing, but in the event apparently not), opened in March of 2016.
Sherlock Holmes was unavailable for comment.
(Hat tip to commenter Steve)