Archive for the '108 Columbia Northeast Drive' tag
Posted at 1:20 am in Uncategorized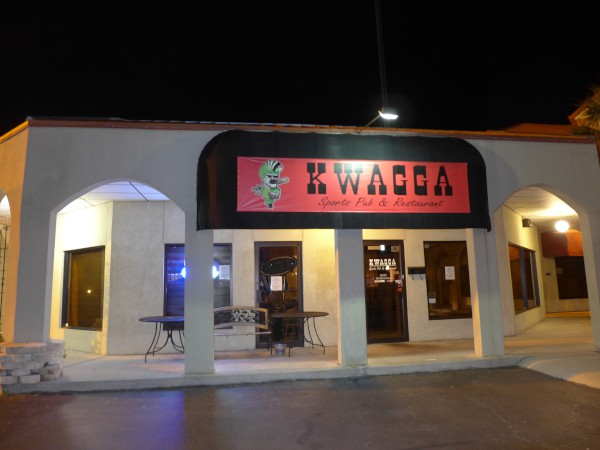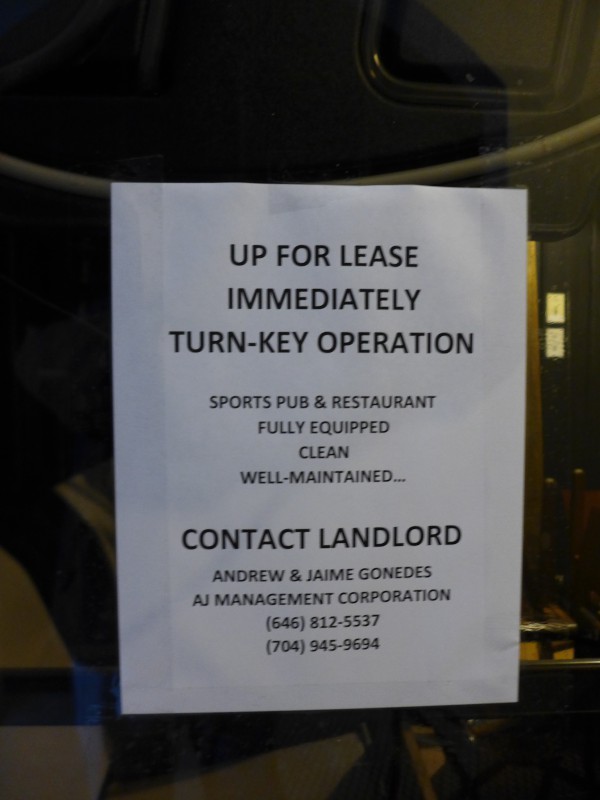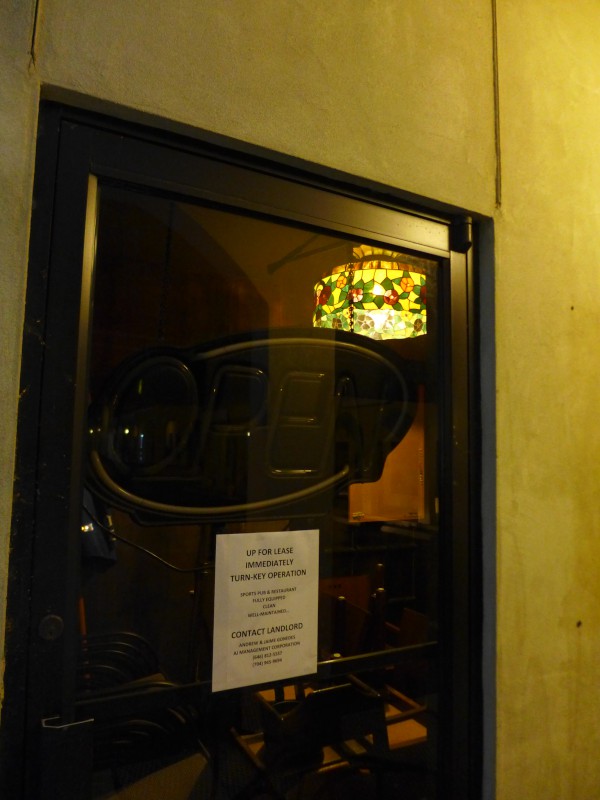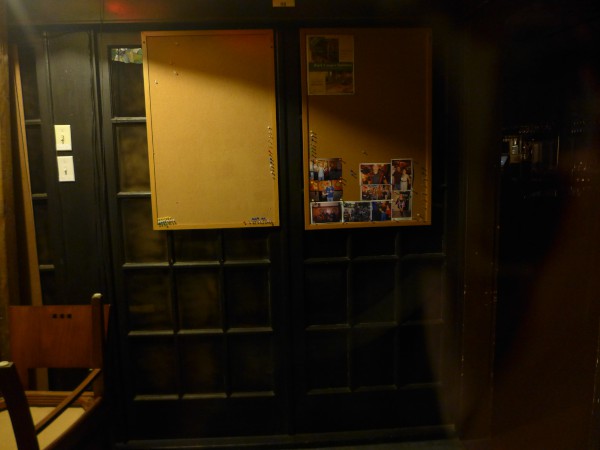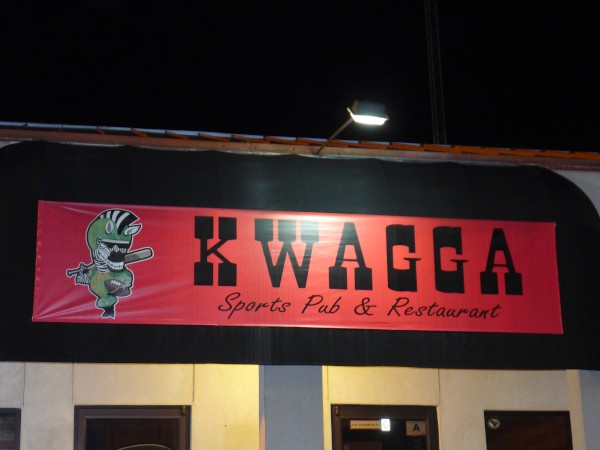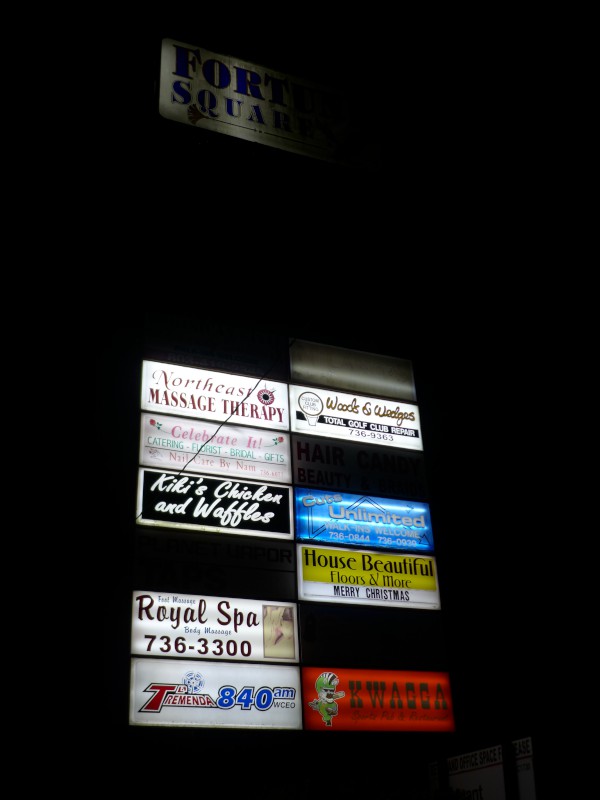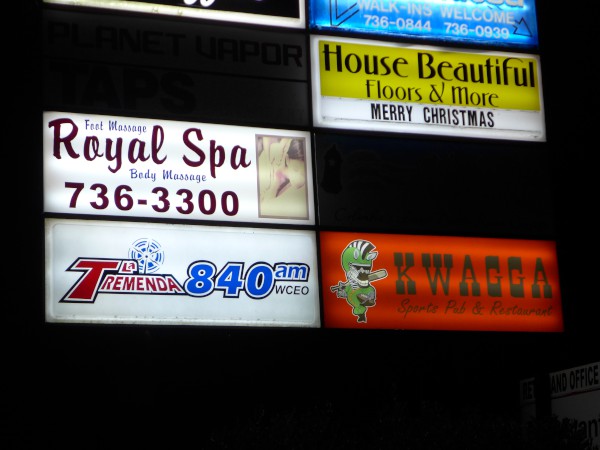 Kwagga is apparently the Afrikaans name for the Quagga, an extinct South African Zebra, and the place itself is now extinct as well.
This was the followup operation to The Puddlin' Duck, and commenter Joelc who notes that it was a nice place, but suffered the same problems as The Duck with the location.
It wouldn't hurt Fortune Square to buy some light bulbs.
(Hat tip to commenter Joelc)
Posted at 11:57 pm in Uncategorized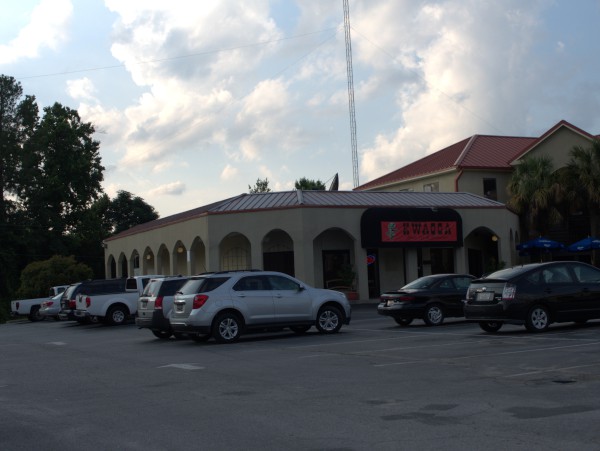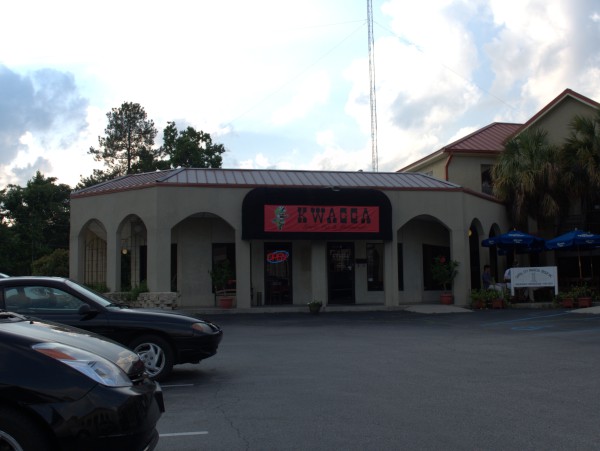 This little Irish pub was tucked away at the bottom of the hill in the little strip mall fronted by Dunkin' Donuts. In fact, it was so tucked away that while every time I saw it, I meant to try it out sometime, it would always slip my mind completely when I actually was looking to go somewhere.
I noticed recently when I was looking at Golden City, that it had, so to speak, changed its stripes and is now Kwagga.