Archive for the '715 Harden Street' tag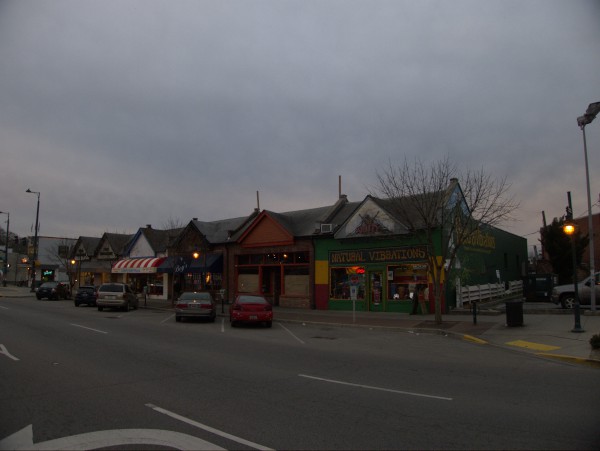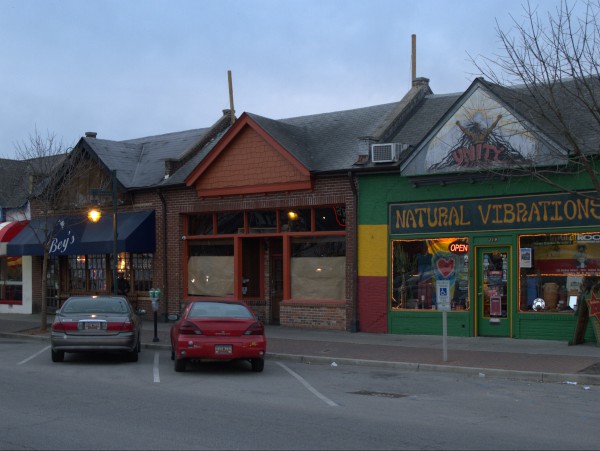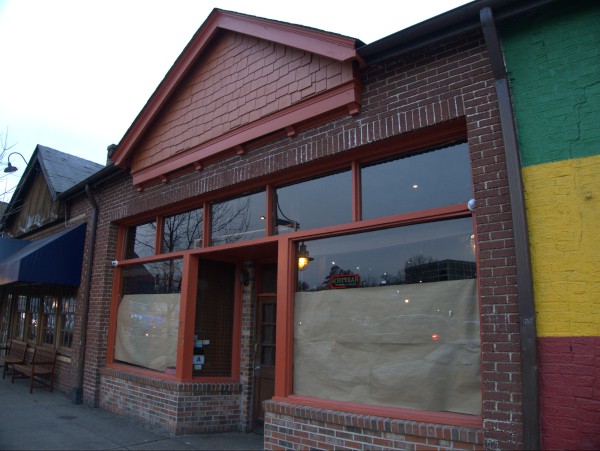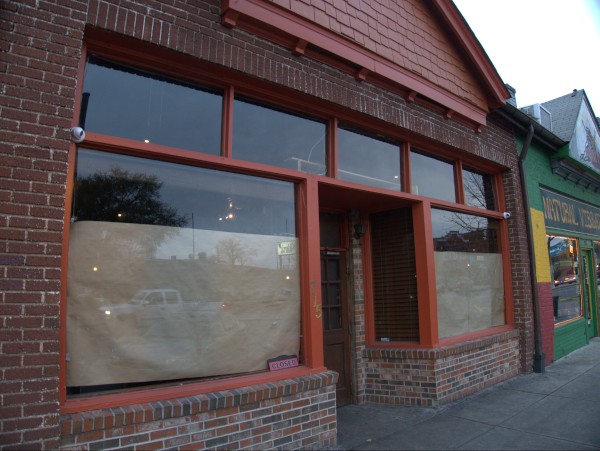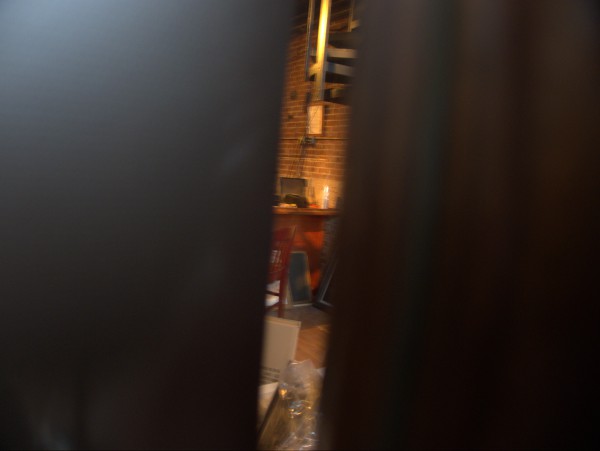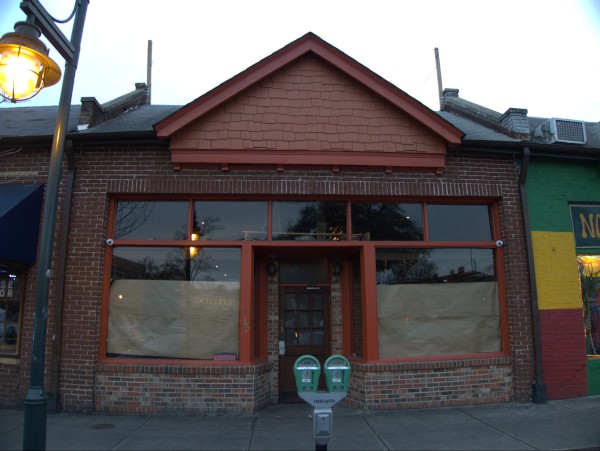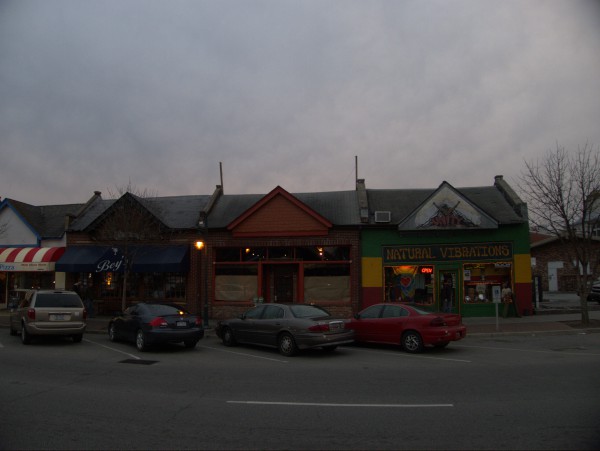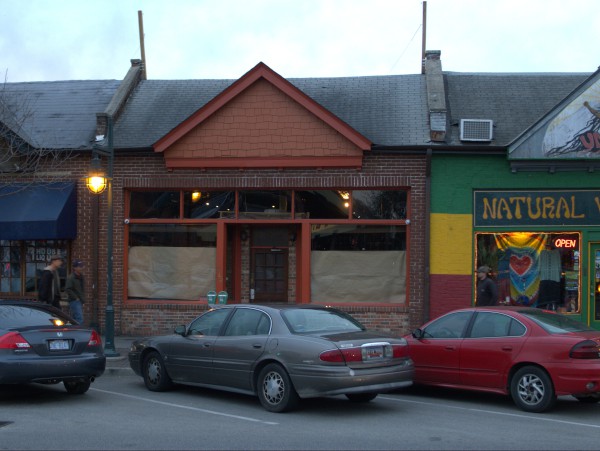 With a name like Senor O'Malley's this place sounds like Columbia's answer to Charleston's Jaunita Greenberg's. I have to admit though that I was completely unaware of it, despite having been in the area multiple times recently.
From the local blogger reviews here and here, it souunds as though I probably would have liked it, though perhaps not when the college crowd was out strong.
(Hat tip to commenter MB)