Archive for the 'Horrell Hill Road' tag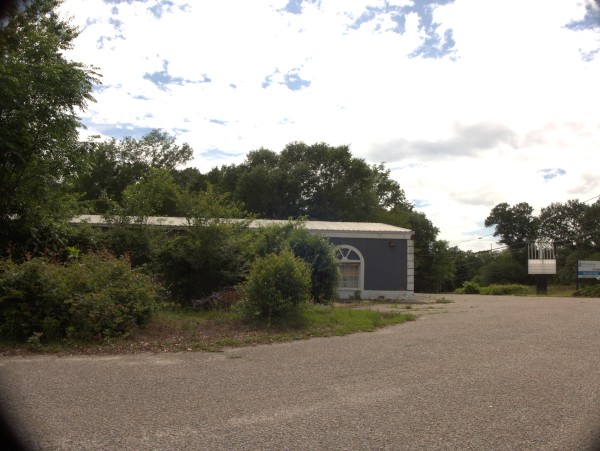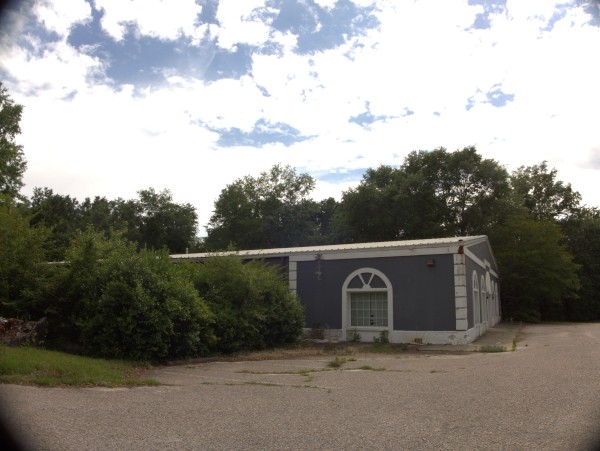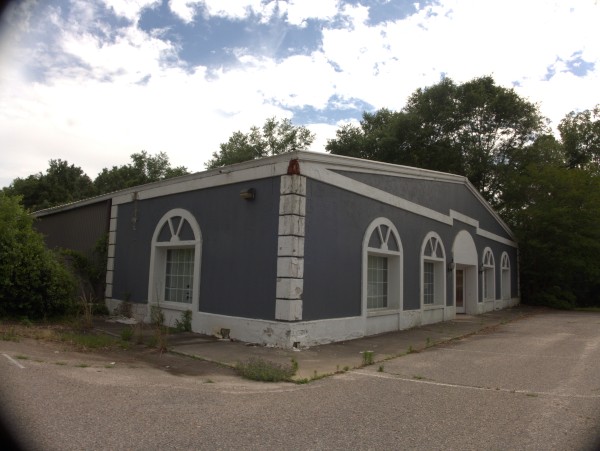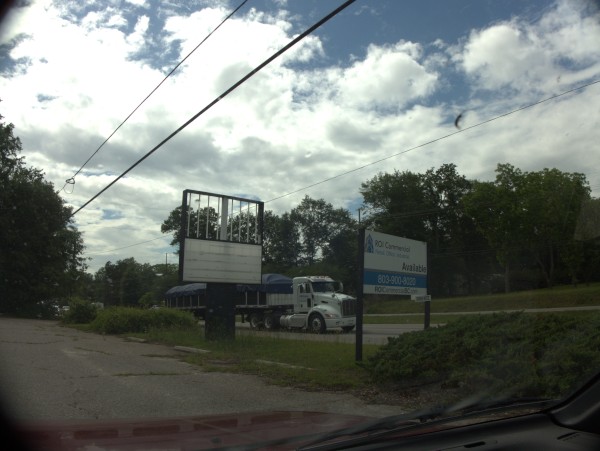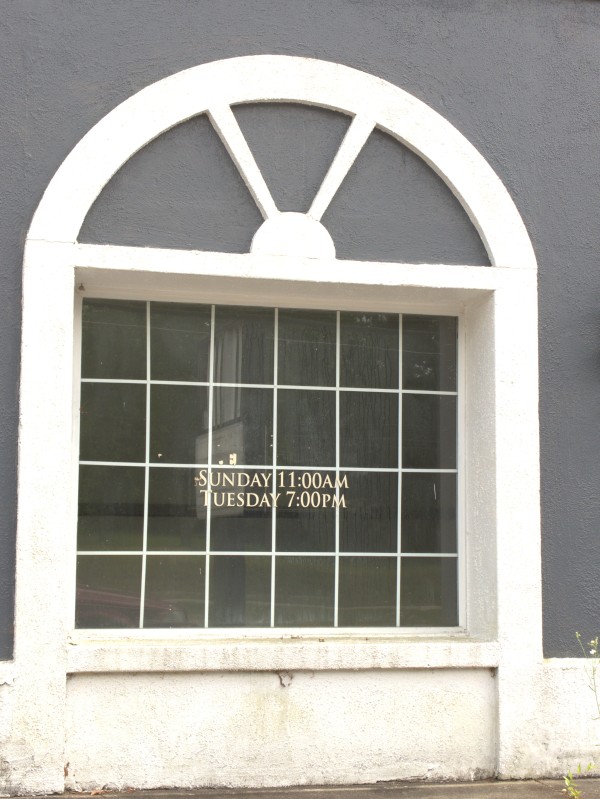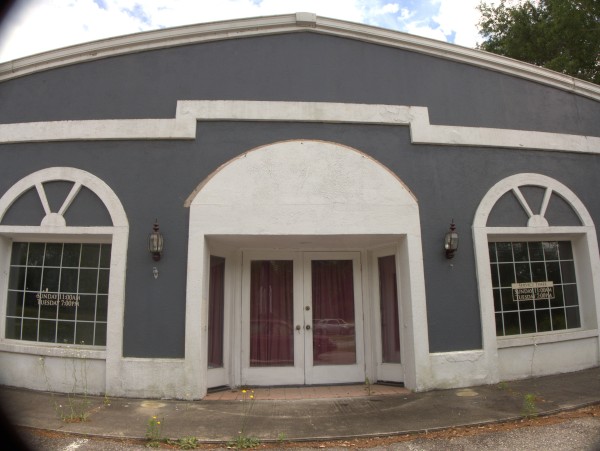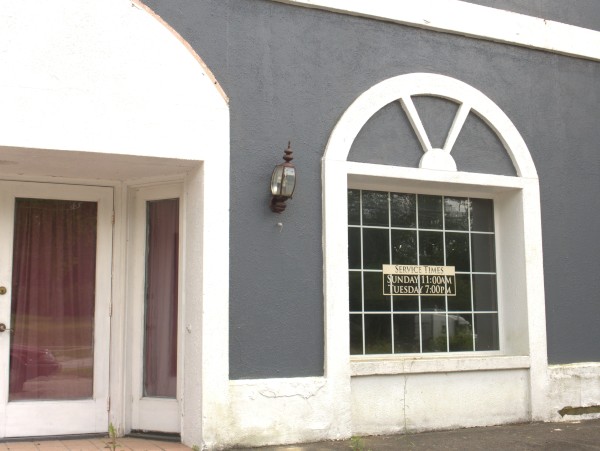 This former church & retail building is on the south-west corner of Garners Ferry Road & Horrell Hill Road. Judging from the date Google attaches to the LoopNet listing it has been vacant for somewhat over a year. You can see it in operation as Jars Of Clay in Google Streetview. (The Church is currently meeting at the Hampton Inn at I-77.).
This property is across the street from the former Somewhere In Time / Perkin' Beans location.
UPDATE 4 October 2022 -- Something is going on at this site: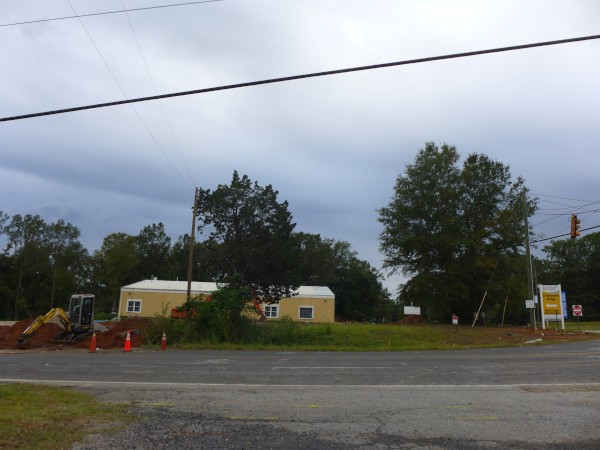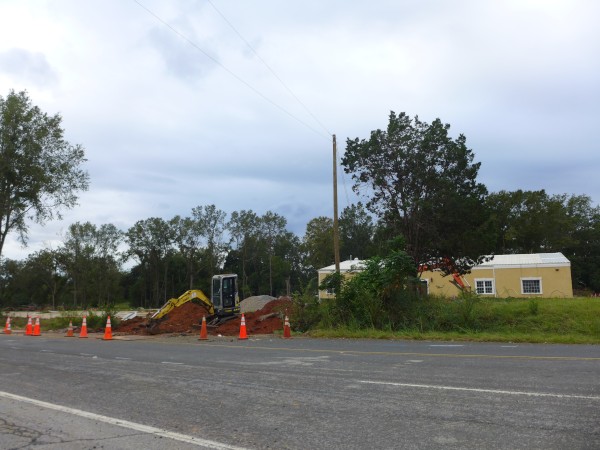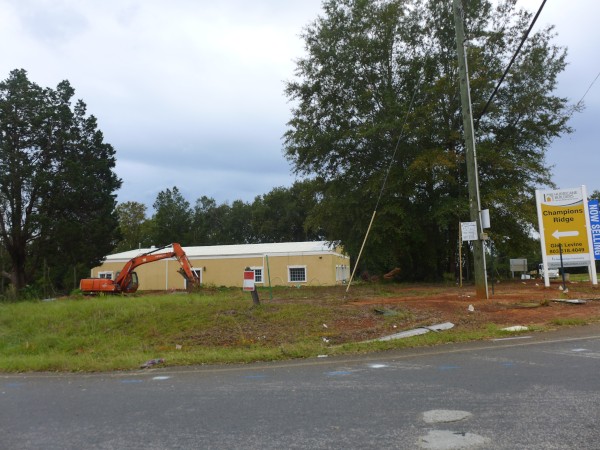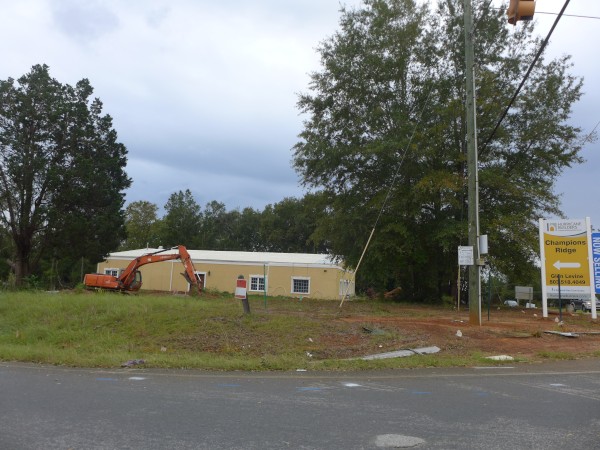 Also updating tags and adding map icon.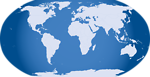 Posted at 11:59 pm in Uncategorized
Then: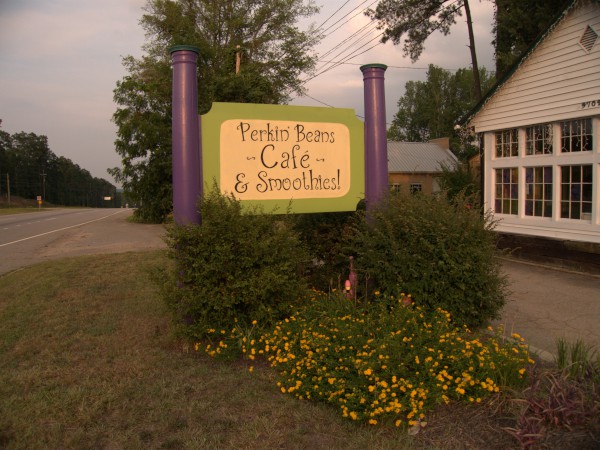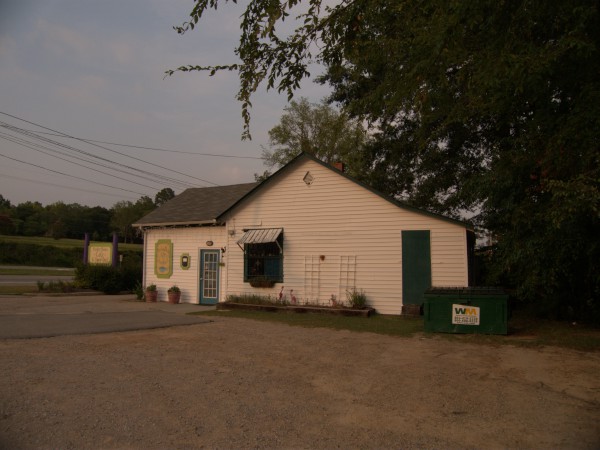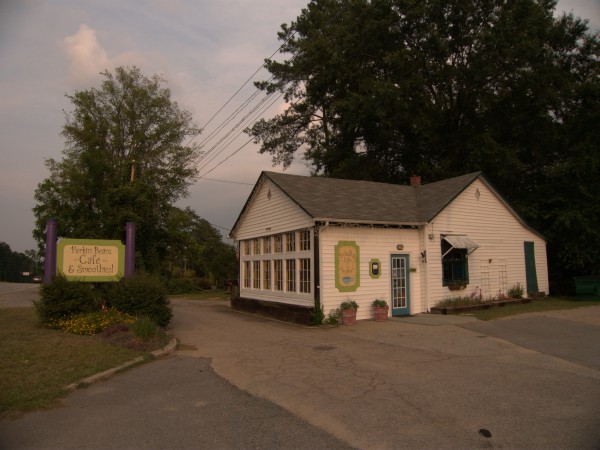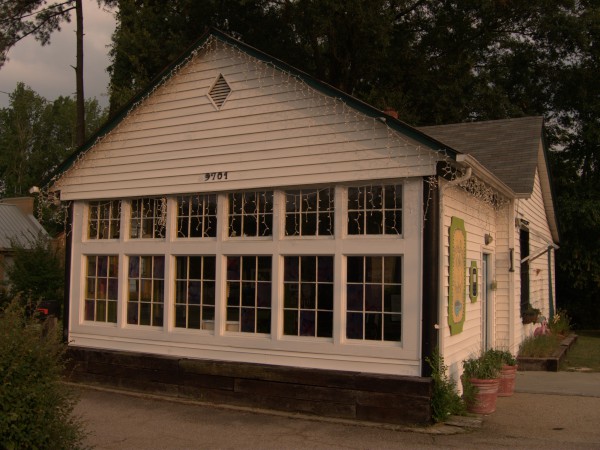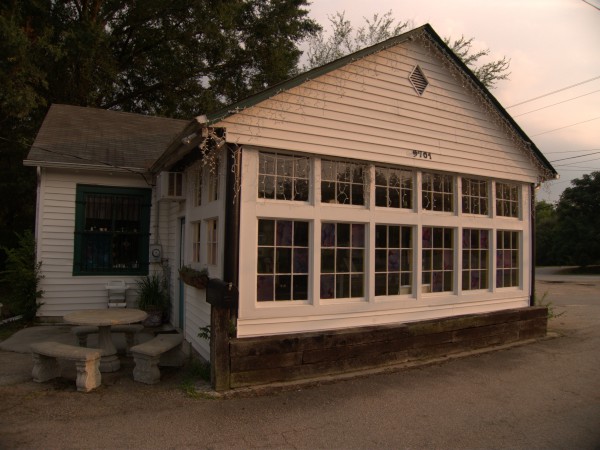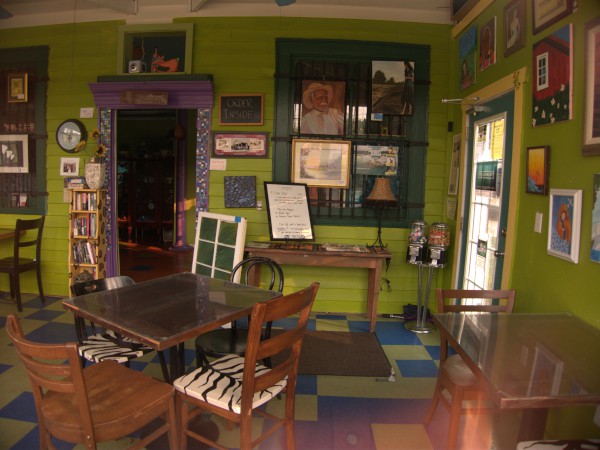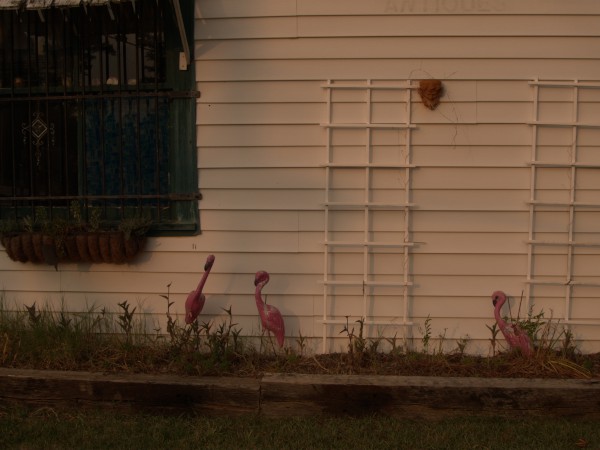 Now: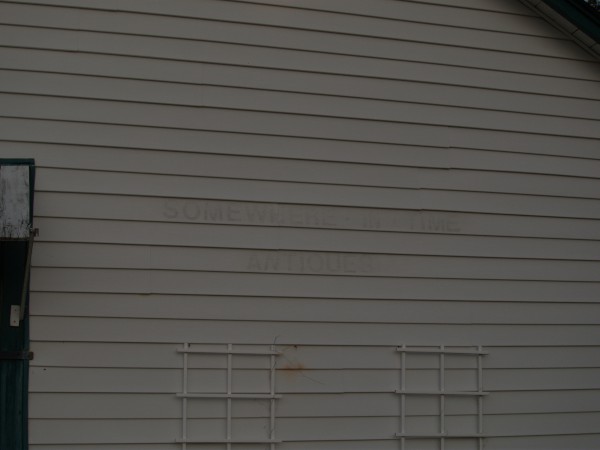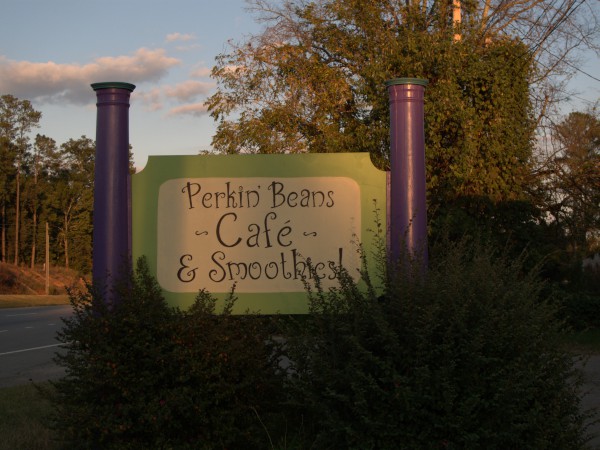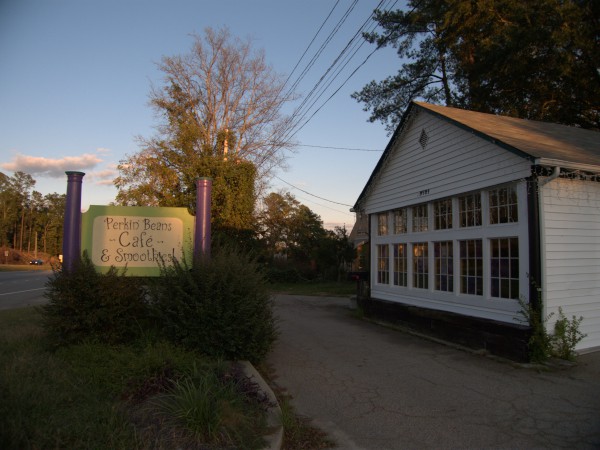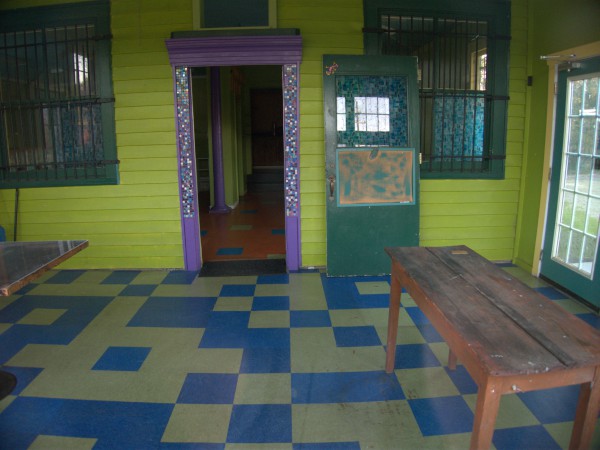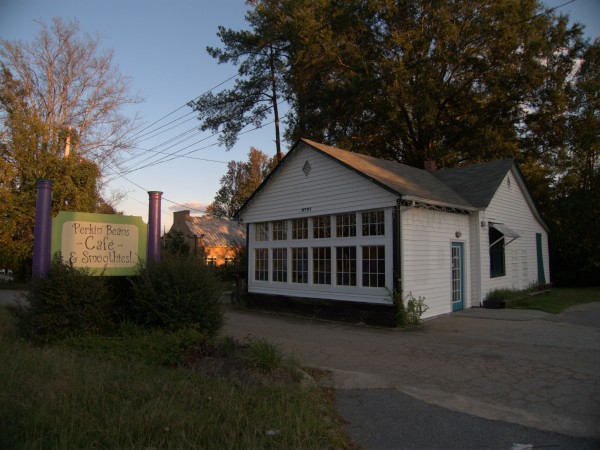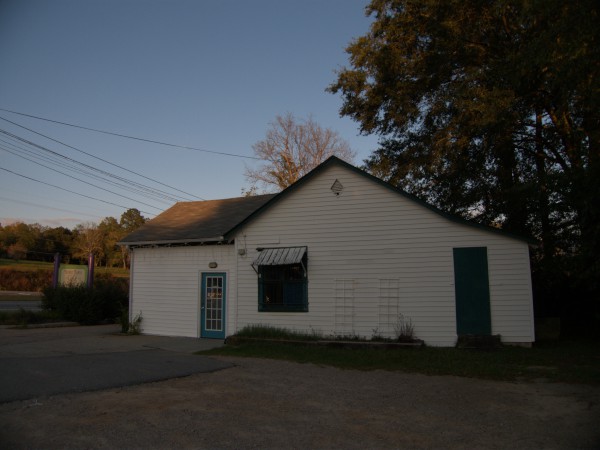 I would notice this little coffee shop on the Sumter Highway sometimes as I was heading for the beach, but if I was taking that route, I would either have taken care of my caffeine needs at Starbucks or it would be the outside of business hours anyway, so I never got around to stopping. It looks to have had a nice, quirky, interior.
Currently the rubric for Somewhere in Time Antiques is again visible on the building's west side, and commenter tonkatoy reports this interesting little building has also been a gas station and a magistrate's office.
(Hat tip to commenter tonkatoy)