Archive for the 'dry cleaners' tag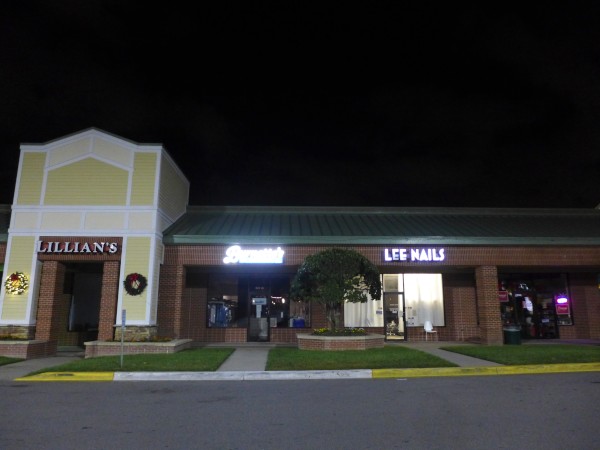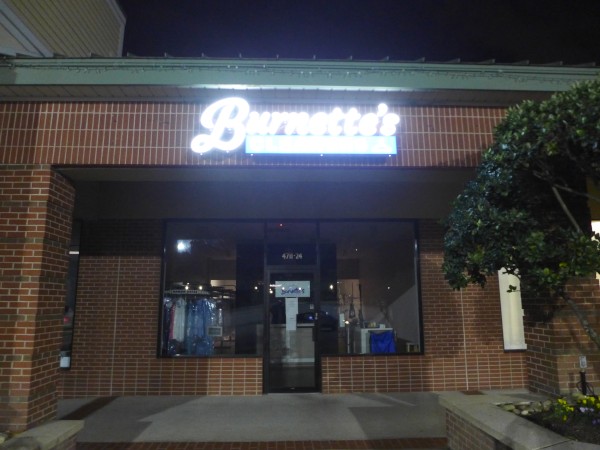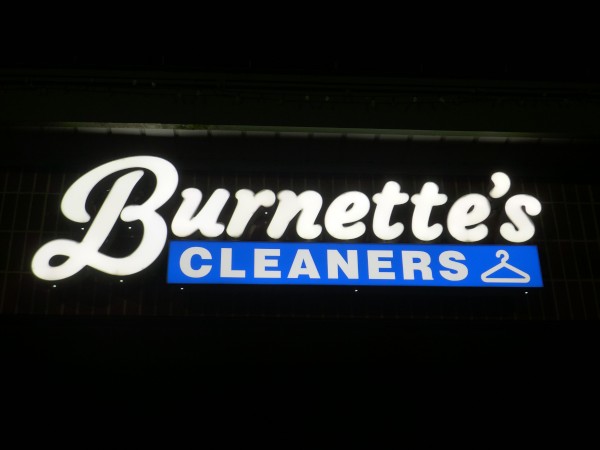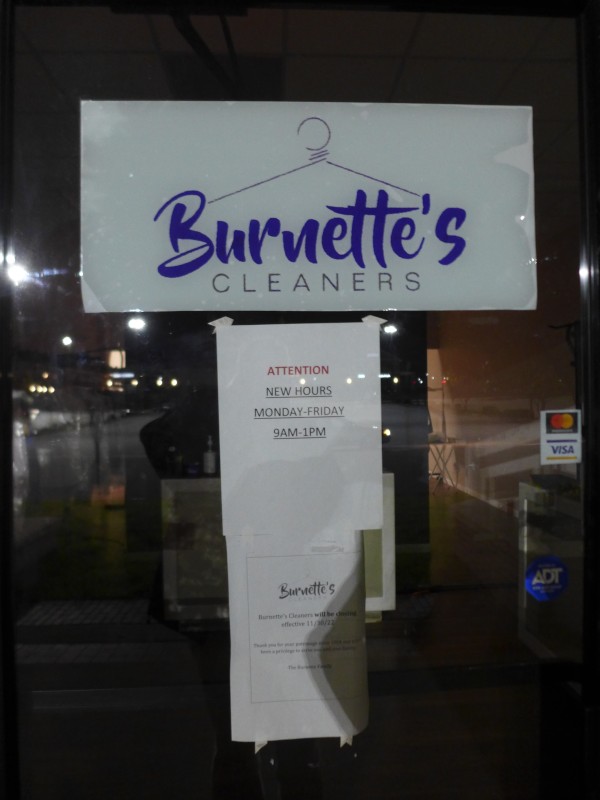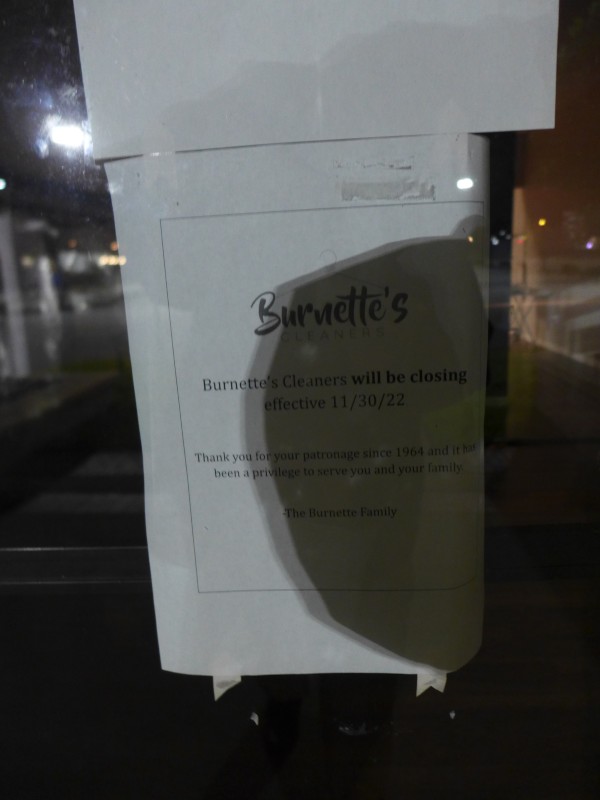 This Burnette's moved from its longtime Trenholm Road home a few years ago, and now this location has closed as well as the whole chain shuts down.
The announcement was on their Facebook page without a specific reason given other than "the time has come", but I have to think big changes over the years in the way we dress and wash have to be a factor. Burnette's had been in business since 1964, so a 58 year run is pretty good!
(Hat tip to commenter Larry)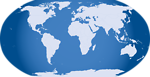 Posted at 1:48 am in Uncategorized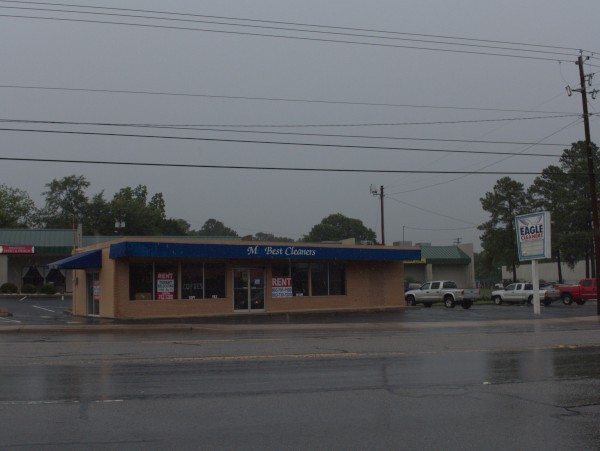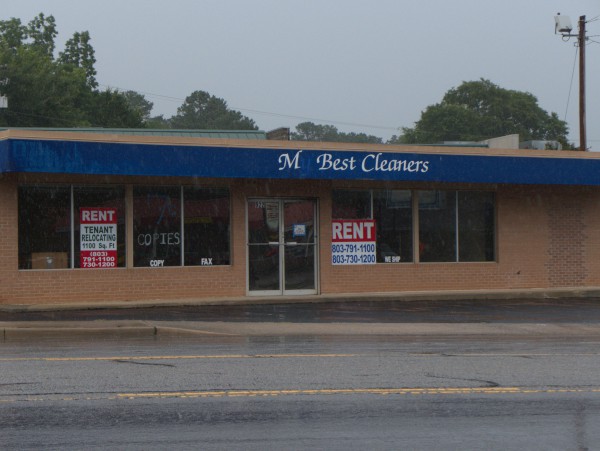 Here's another rainy day set of pictures...
This little dry-cleaning building is more or less across from the old Maunz Electronics and just down from the former Sub Cabin. Judging from the sign, it was also an Eagle Cleaners at one time as well. It appears that they did a bit of light office support as well as cleaning. The sign suggests that they moved, but I am unable to find another location for them in the phonebook.