Archive for the '285 Columbiana Drive' tag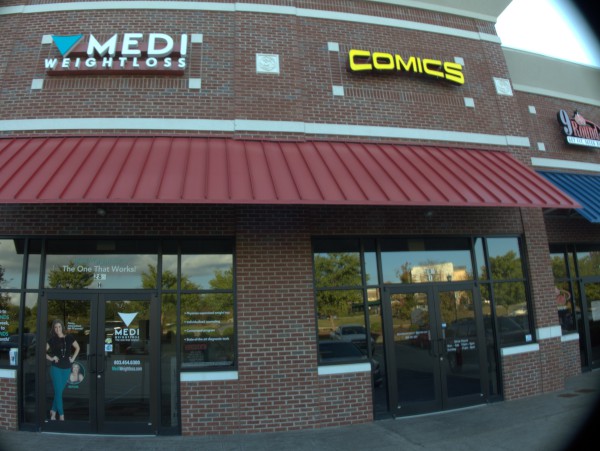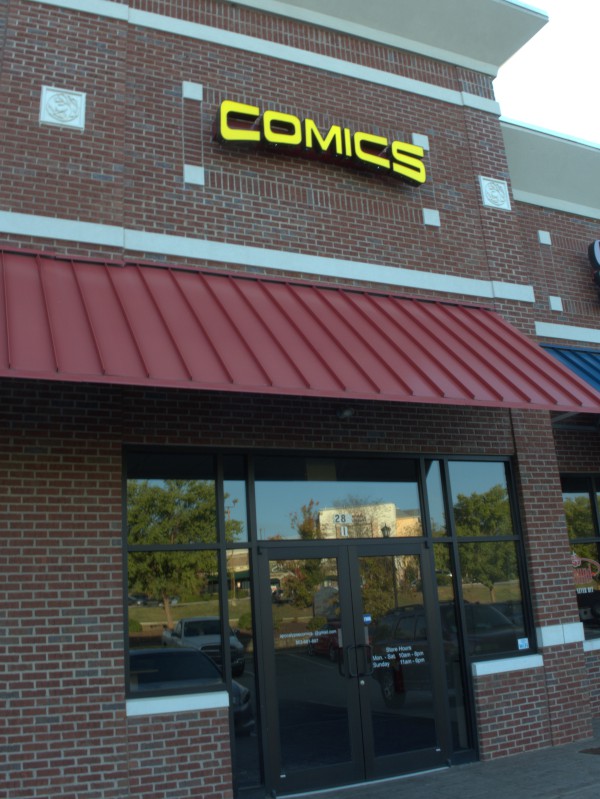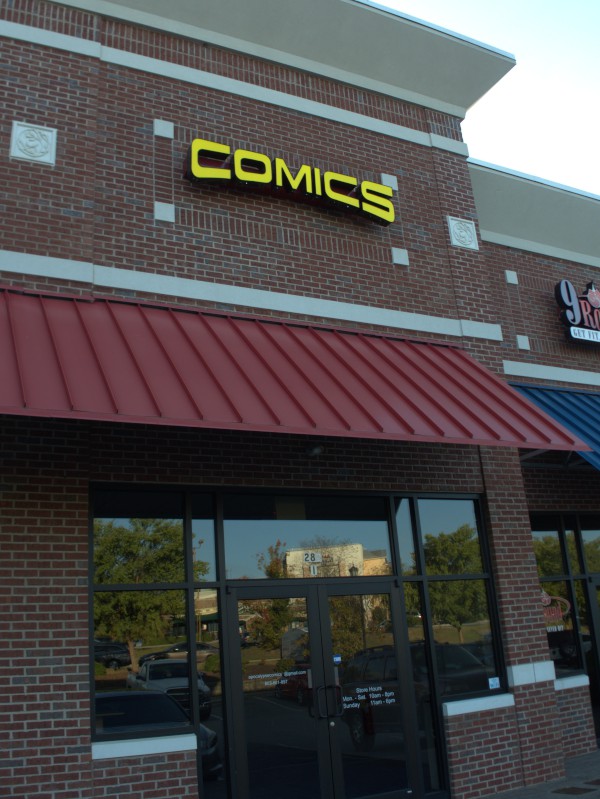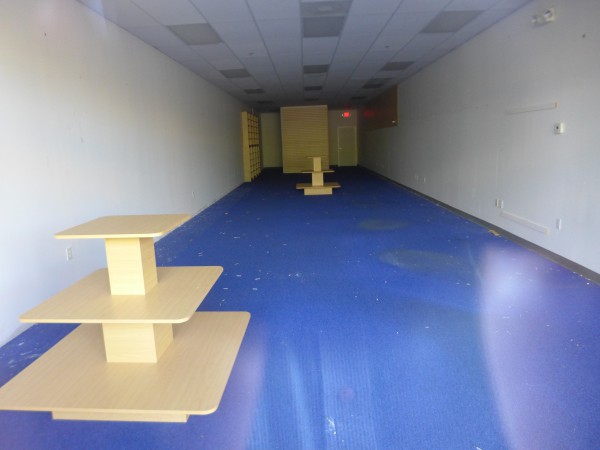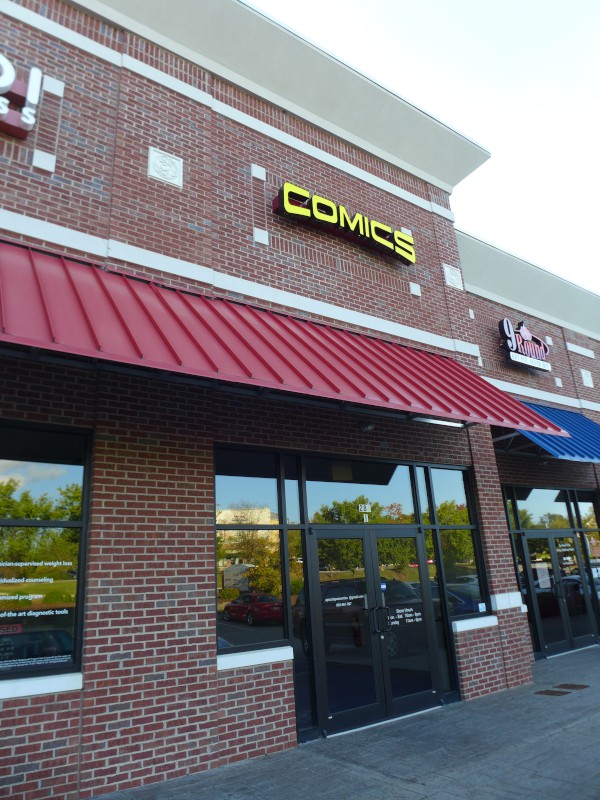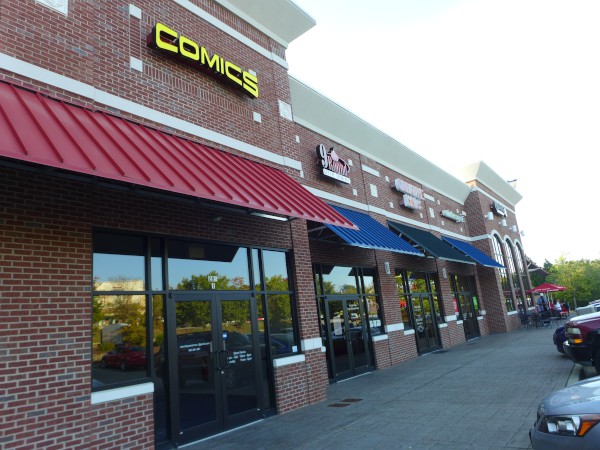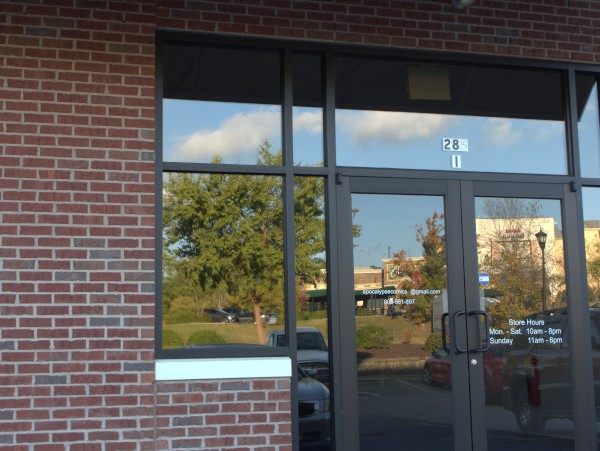 I believe I went into the Grand Strand location of Apocalypse Comics, which closed last year, a couple of times, but I never made it into this Harbison location. To be truthful, I get most of my comics nowdays from a subscription service which has pretty much curtailed my shop visits.
Here's a nice little write up about the shop in The Daily Gamecock.
(Hat tip to commenter Tom)