Archive for the '1950 Gervais Street' tag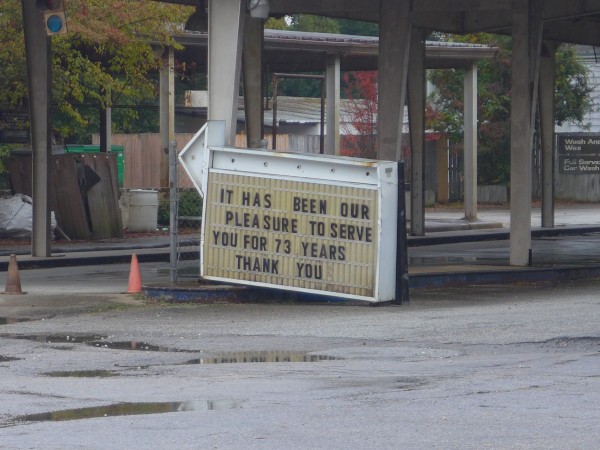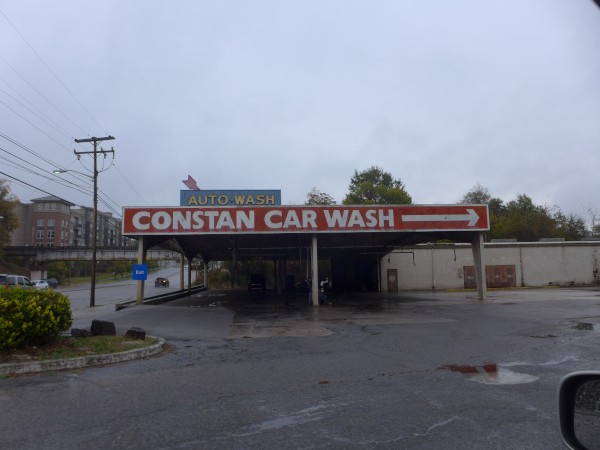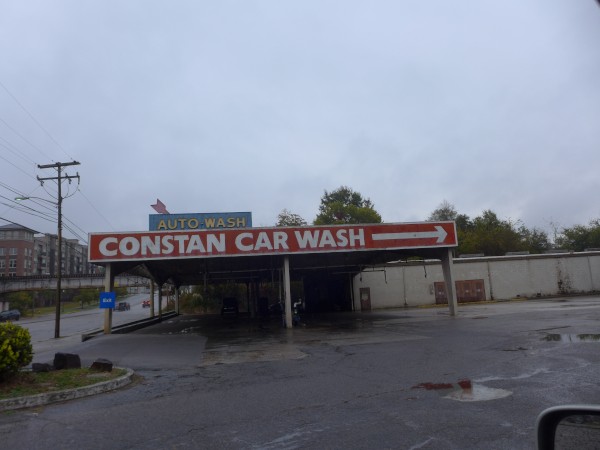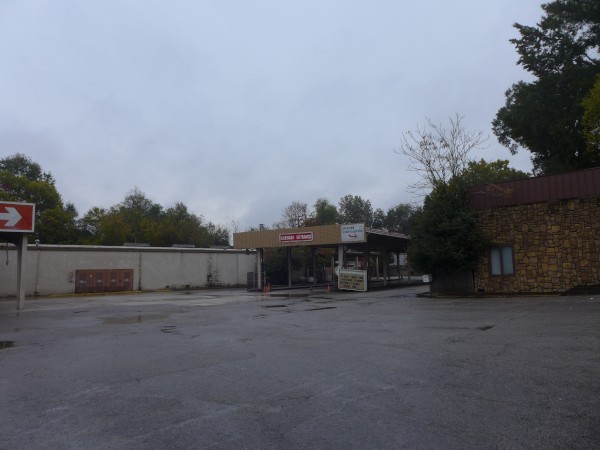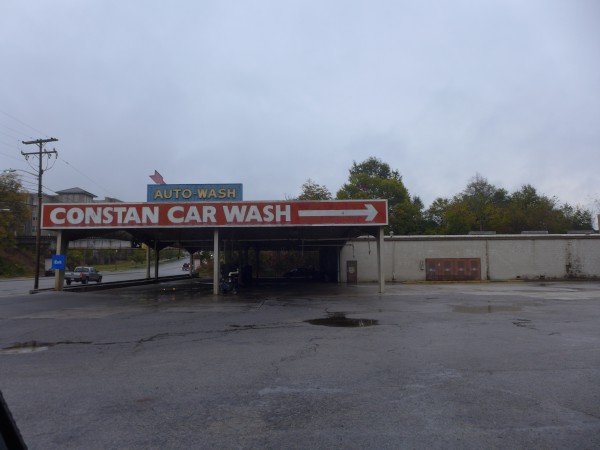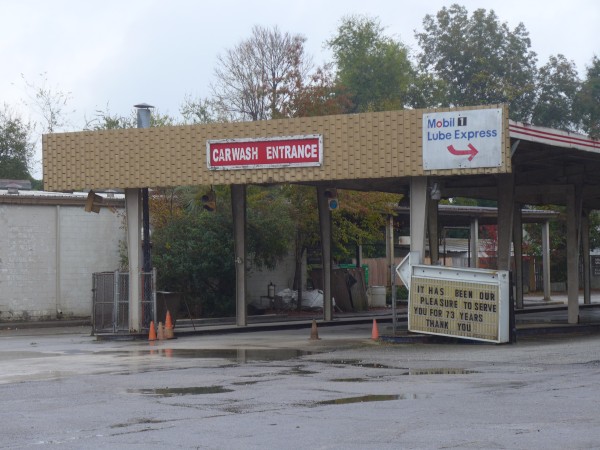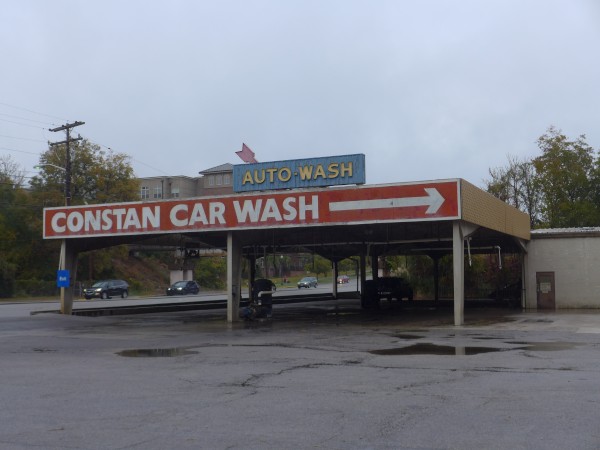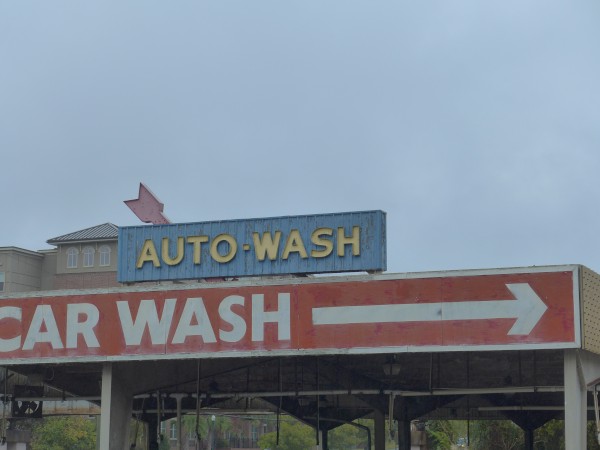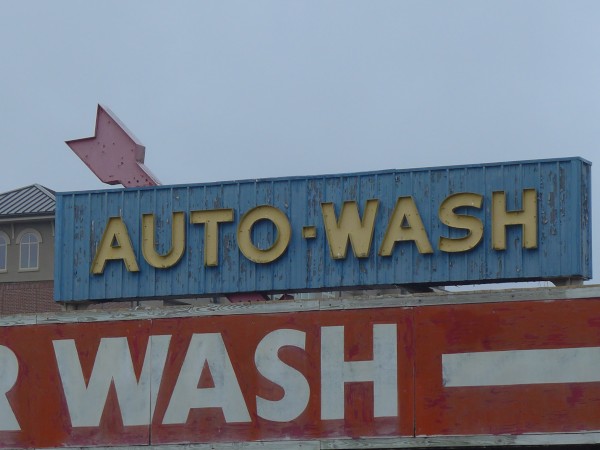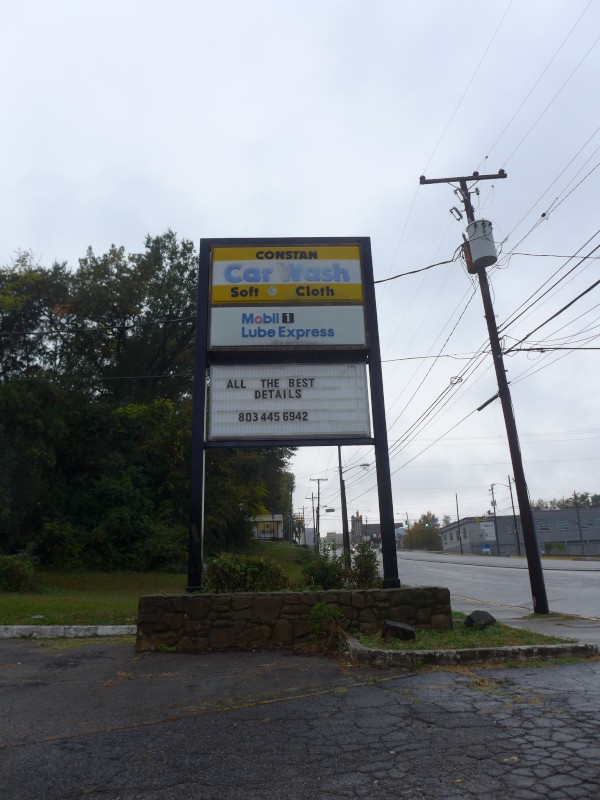 When we were growing up, I got the feeling my parents thought paying someone else to wash your car was a bit frivolous. They weren't wrong, but we still went to Constan from time to time, as much, I think, because it was an adventure for us kids as for any other reason. There was Happy The Tiger, and then the whole experience of watching your car go through the automated line, like something out of a futuristic TV show. Not only that, but once you were inside, the lobby had its own odd ambiance with a genuine elevated shoe-shine stand on which you could sit like a king on a throne, and various sorts of ice-cream novelties and candy you could get if your parents were in a good mood.
I don't know that much about the business other than the name came from combining that of the two owners "Connie & Stan", and that they once had a second location on Forest Drive, somewhere around where McAlister's & Bonefish now are.
Once I had a car, I would sometimes take it to Constan when I was back in town for the weekend, but once I moved back to Columbia, I found that Frank's on Forest Drive was more convenient to me. I thought from time to time about going back to Constan for old times' sake, but in the event never got around to it. Folks in the comments are saying that it had gone down hill, but it had been at least ten years since I stopped by, so I really can't say.
Here is the story The State did on the closing.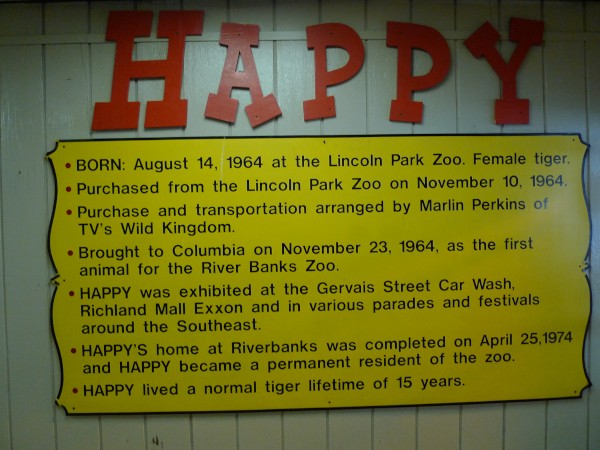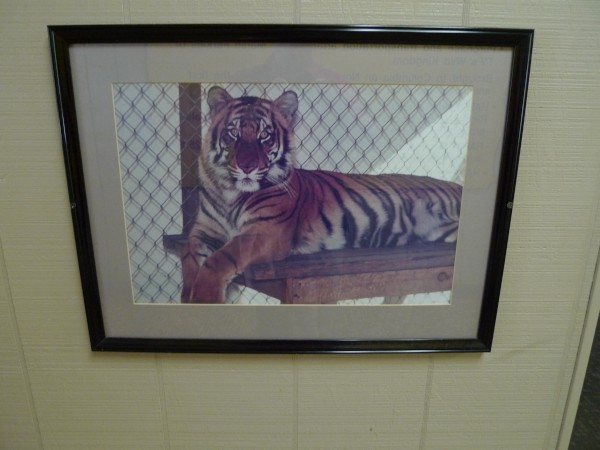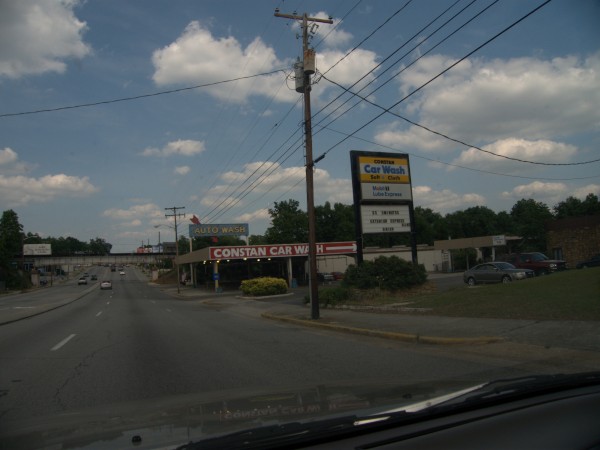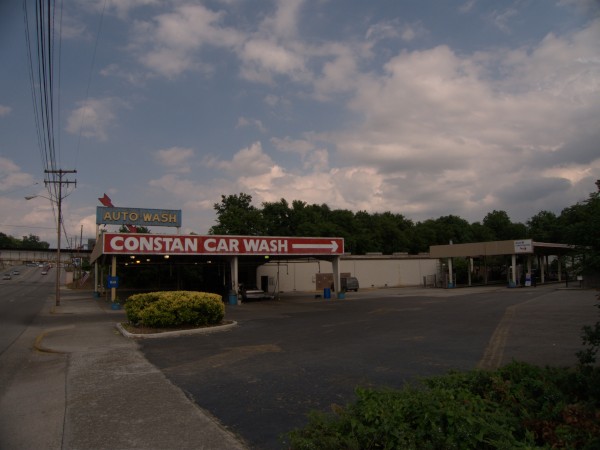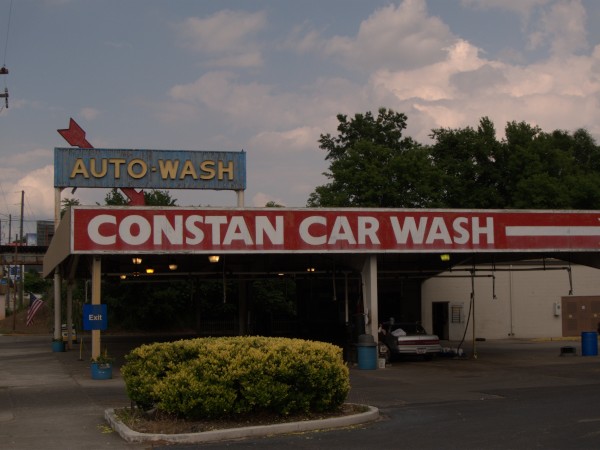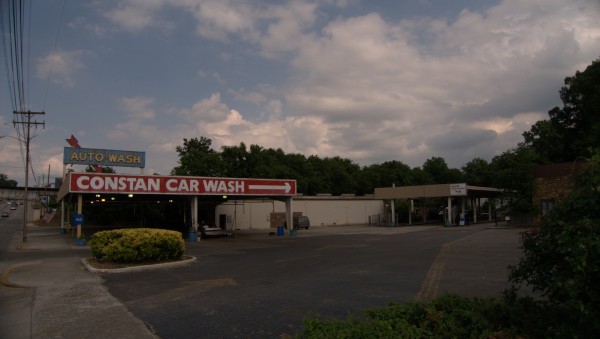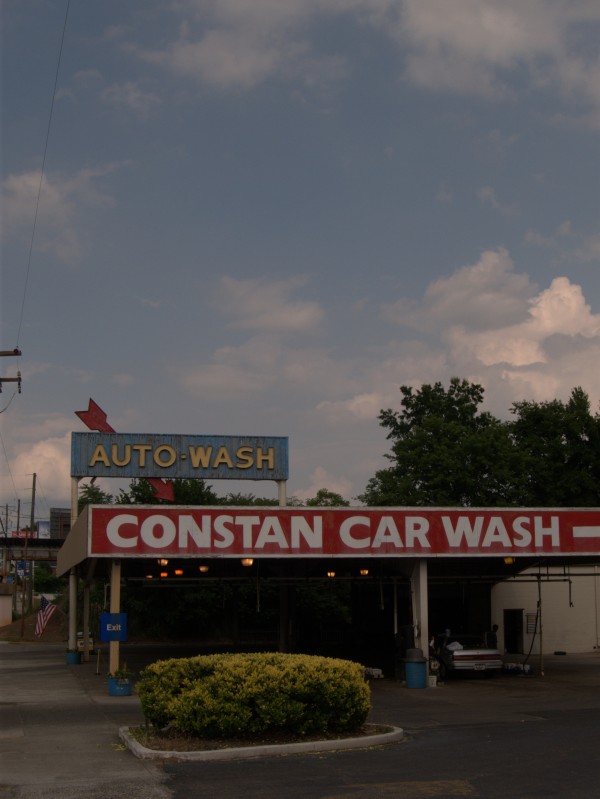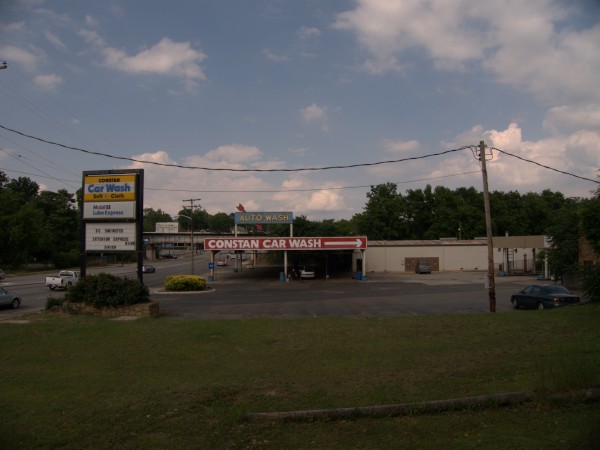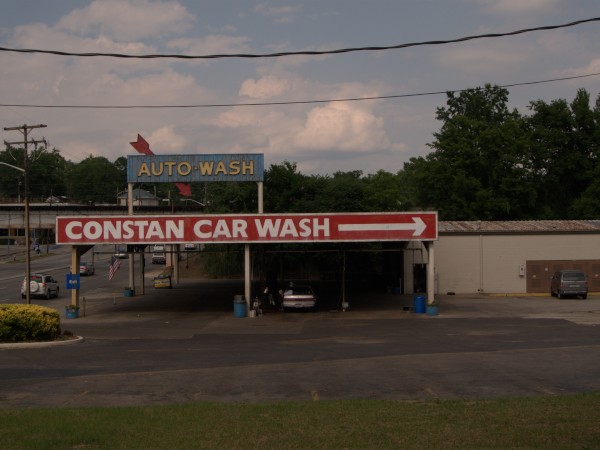 (Hat tip to commenter Mr. Bill)
Update 4 November 2023 -- Being razed: