Posted at 12:56 am in Uncategorized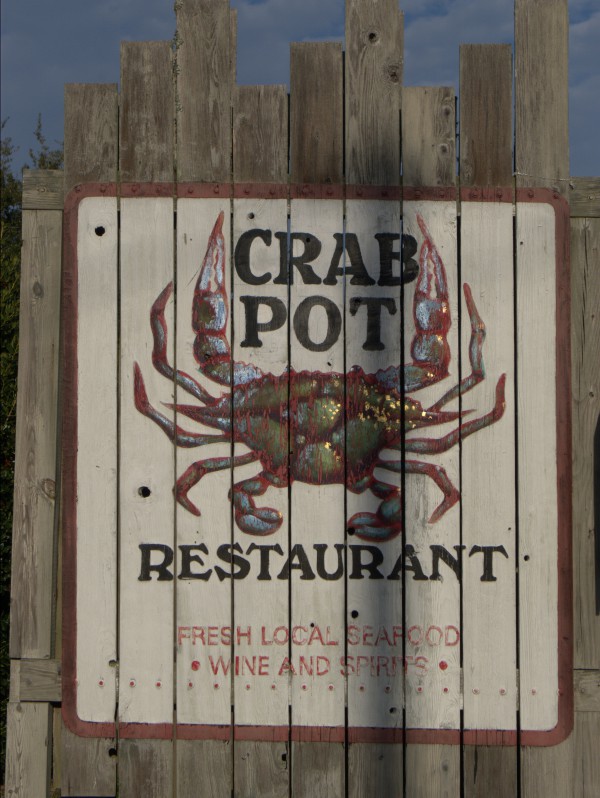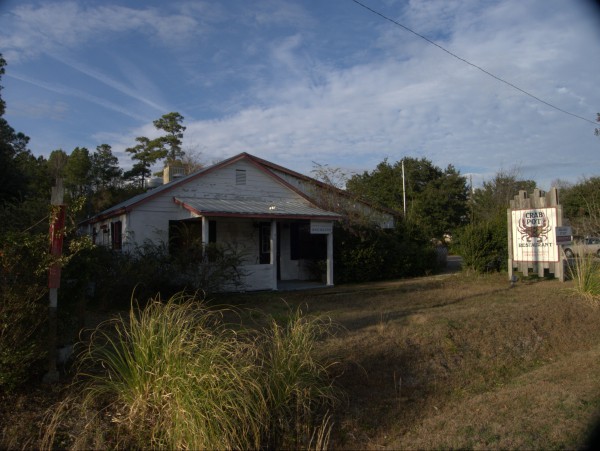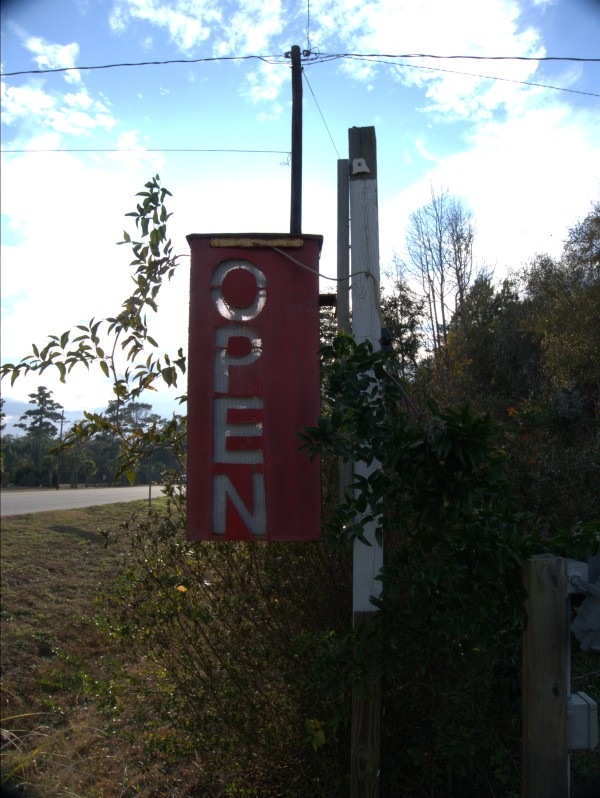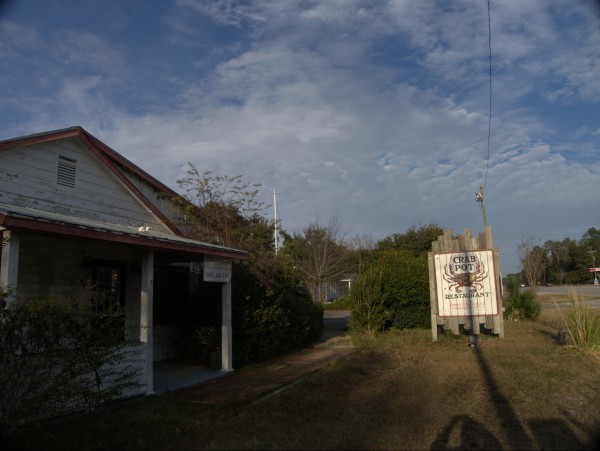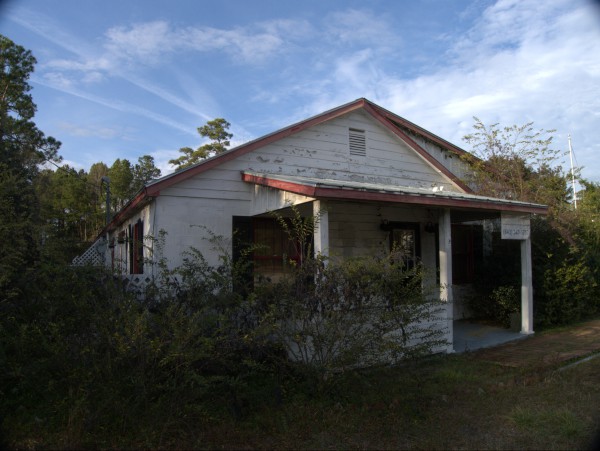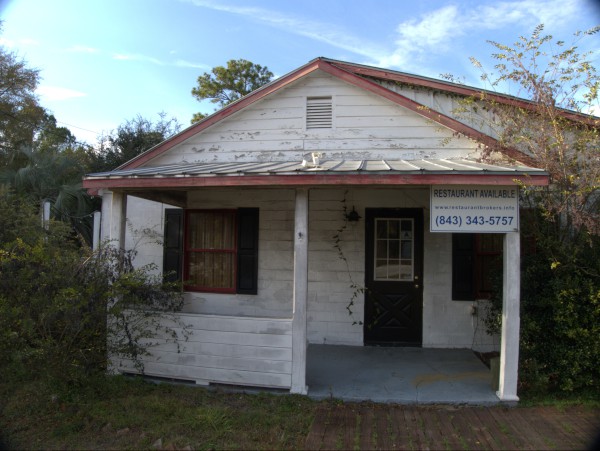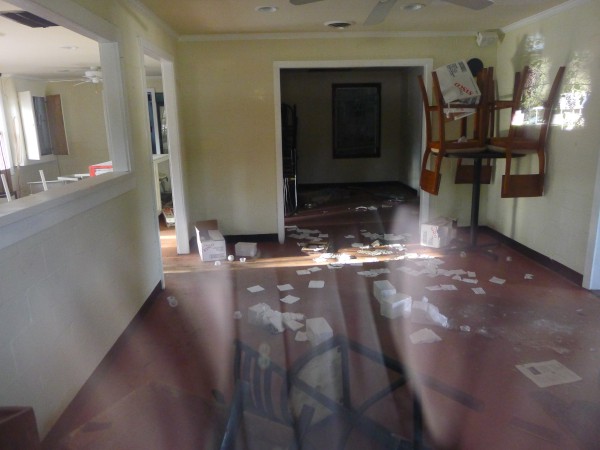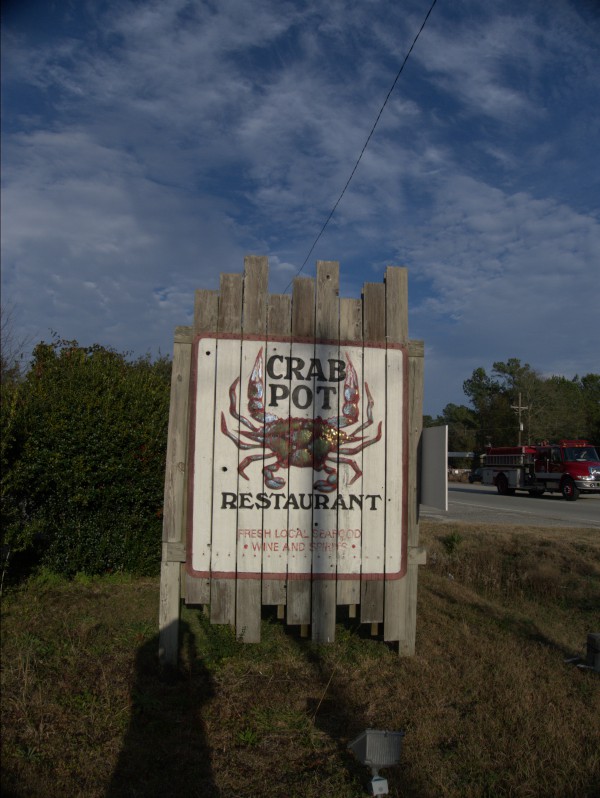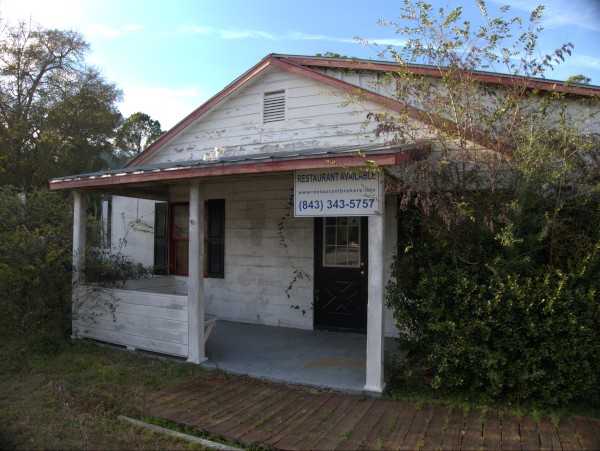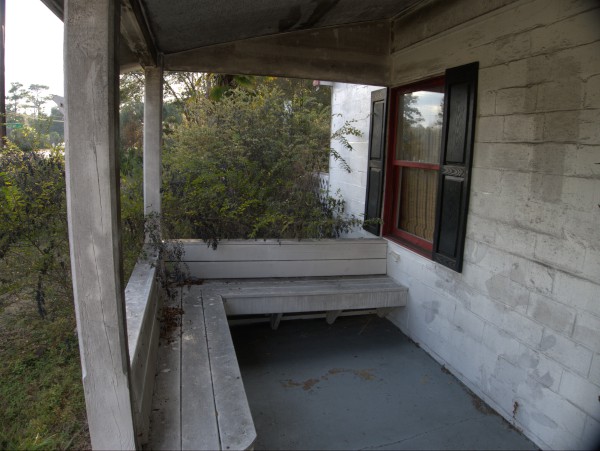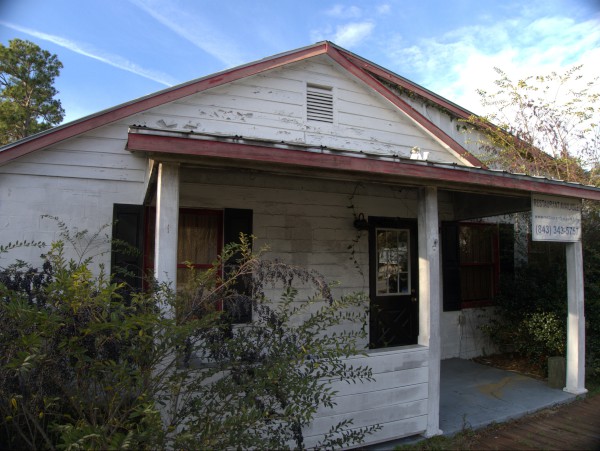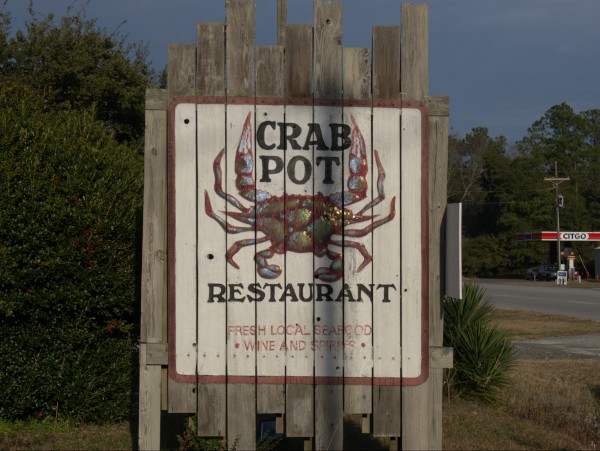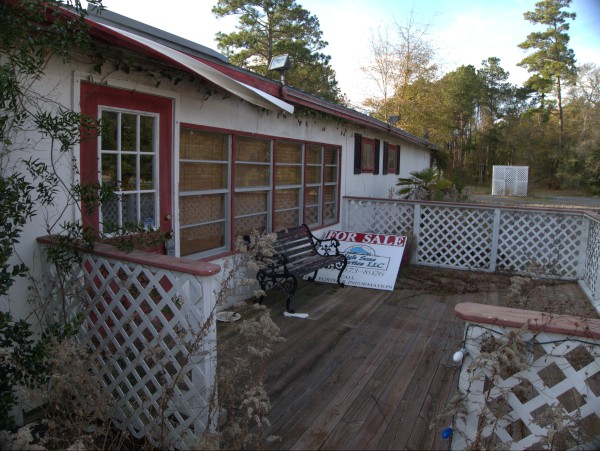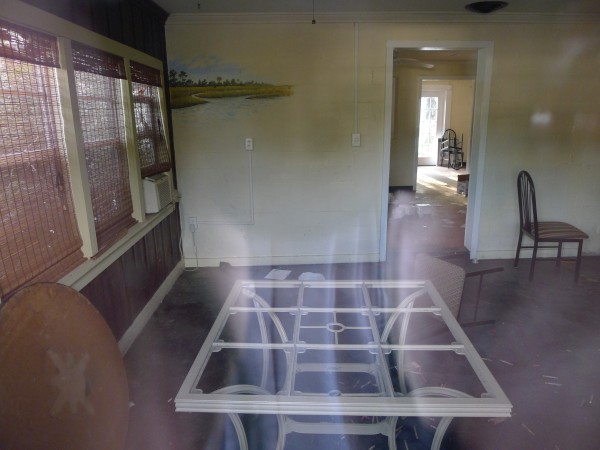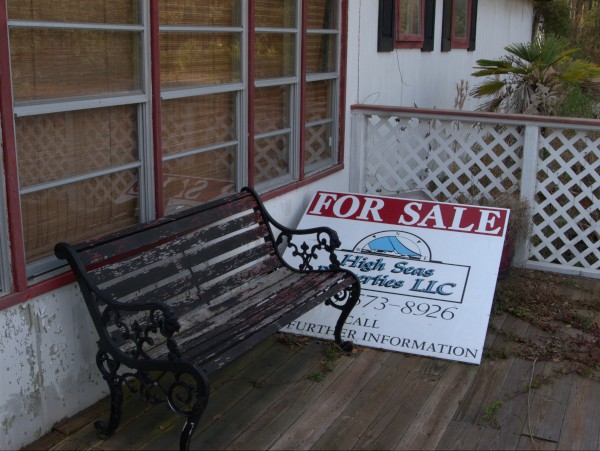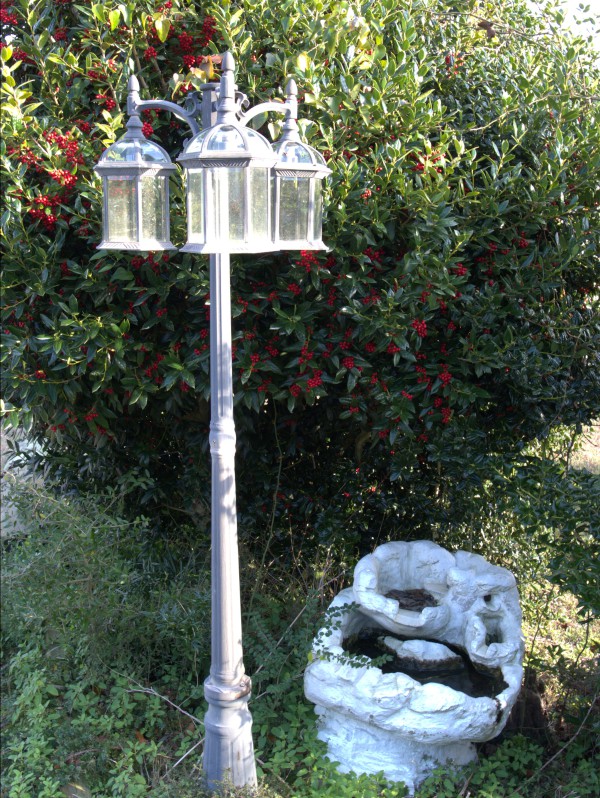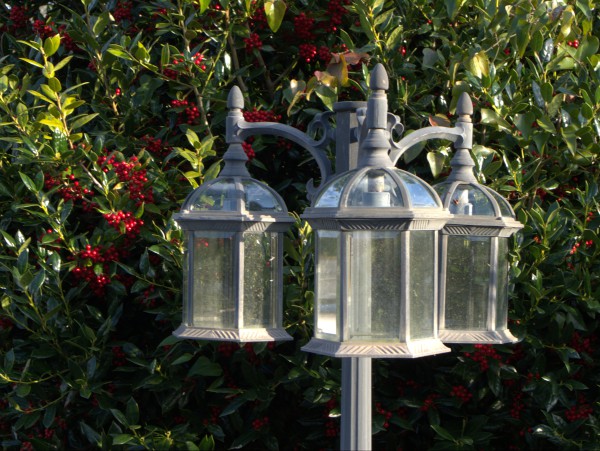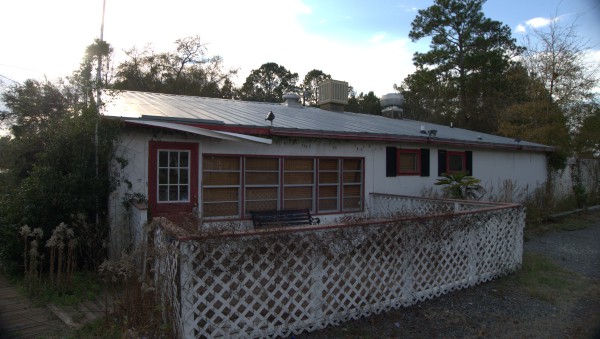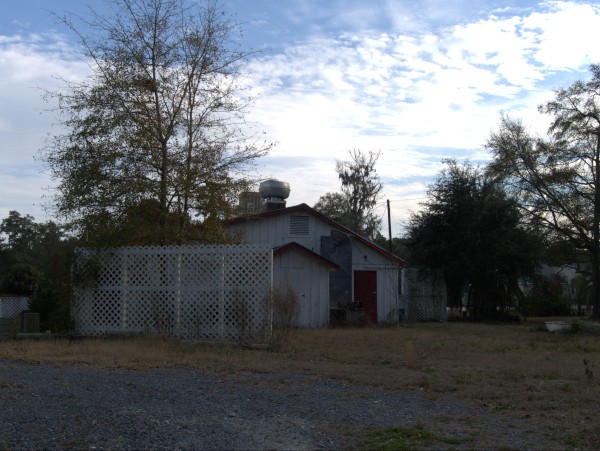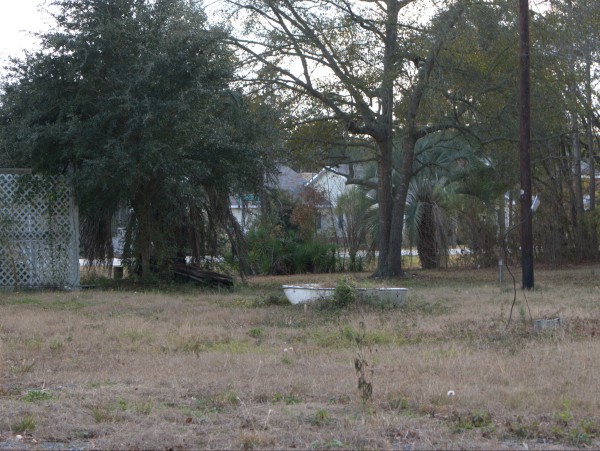 I've had occasion to drive past The Crab Pot in McClellanville several times in recent months, and noticed that it was closed, but I was finally in the area during daylight recently and was able to stop and get some pictures. I'm afraid the place is starting to look a little sad at this point. I never ate there myself, but I recall that an aunt drove the 30 or so miles down from Pawleys a few years ago to be able to say she had finally been.
McClellanville itself is a small fishing town and pretty much just a caution light at a wide spot in the road between Georgetown and Charleston -- A place I most recall from the days of Hurricane Hugo when there was very nearly a (greater) tragedy there as the flood waters crept up on the school to which all the local residents had evacuated. Despite its size however, it did support the Crab Pot for many years, and has a few other well-known establishments.
I'm not exactly sure when The Crab Pot closed, but I suspect it was 2007. I say that because this August 2007 story mentions that the place is open under new management, and this story from the same month expands the information a little bit and mentions that the new owners plan to change the name of the place to Isi. Well, obviously that didn't happen, and shouldn't have been a time consuming undertaking, so I don't think the place lasted much longer than that.
Do click through on this link which is a (the?) real estate listing for the place, and shows it in much happier times. In fact, it mentions that the place is being sold with all furniture and equipment, pretty much as a turn-key restaurant, and the pictures support that. Comparing those to the ones I took, it is clear that most of the interior has now been gutted, and I have to wonder what happened and if this listing is still valid..
This link dating back to 2002 shows more interiors of the Crab Pot and the menu cover done by South Carolina silhouette artist Clay Rice. This link from a US-17 blog back in July 2011 shows the place in about the same condition I found it.
Leave a Reply