Posted at 10:09 pm in Uncategorized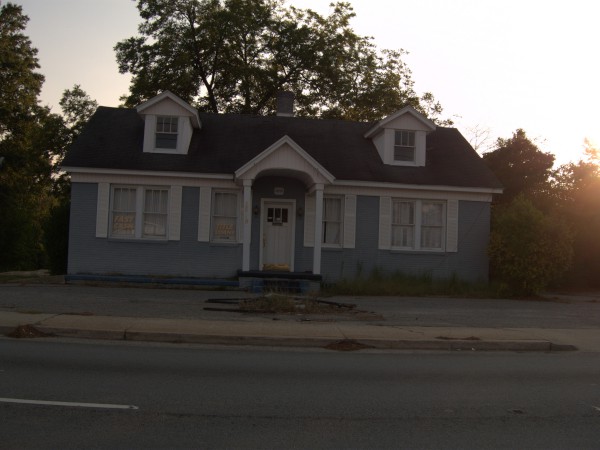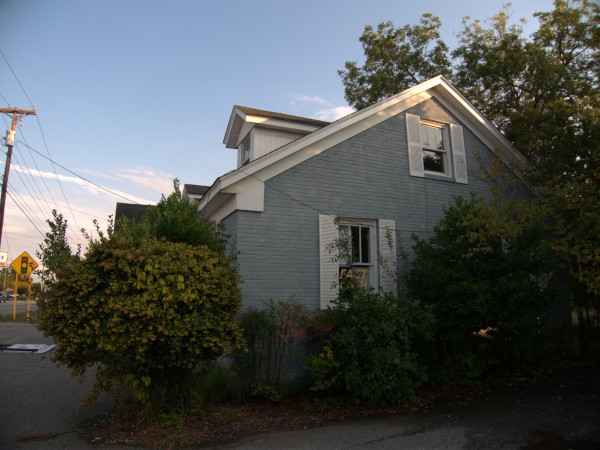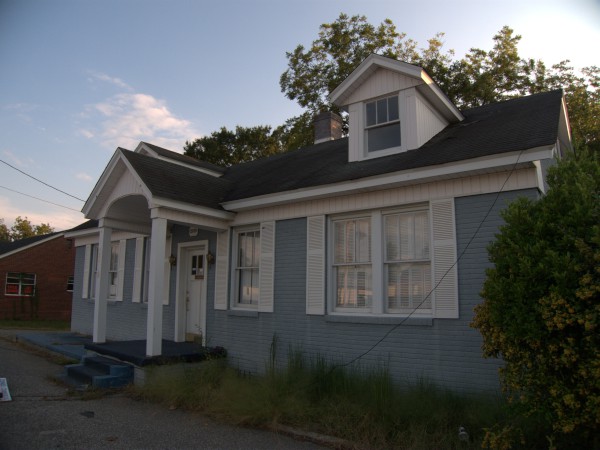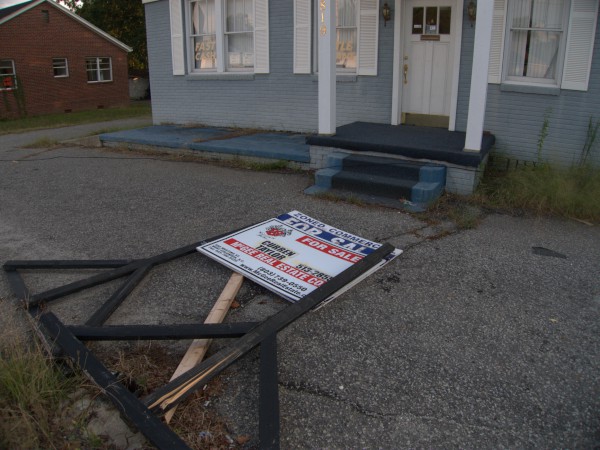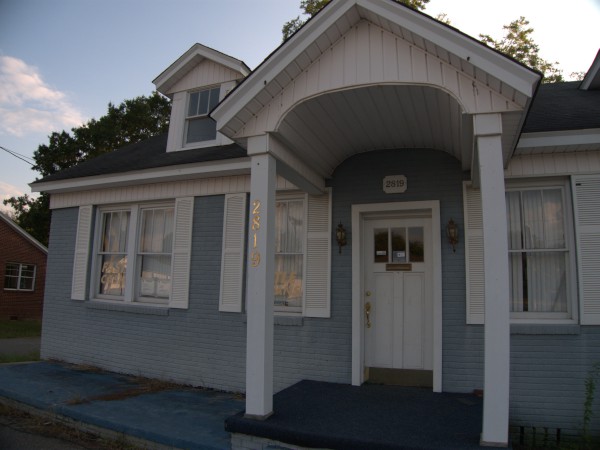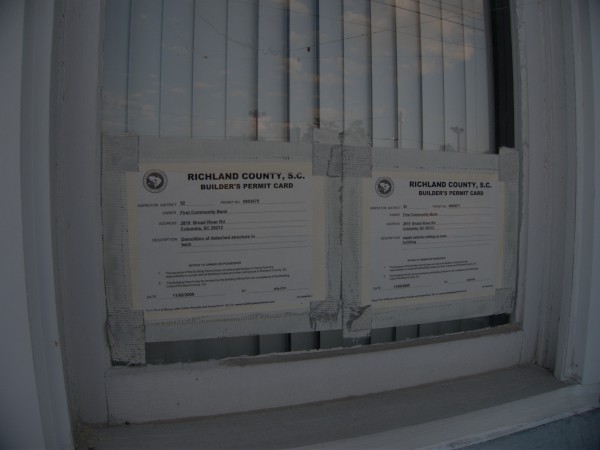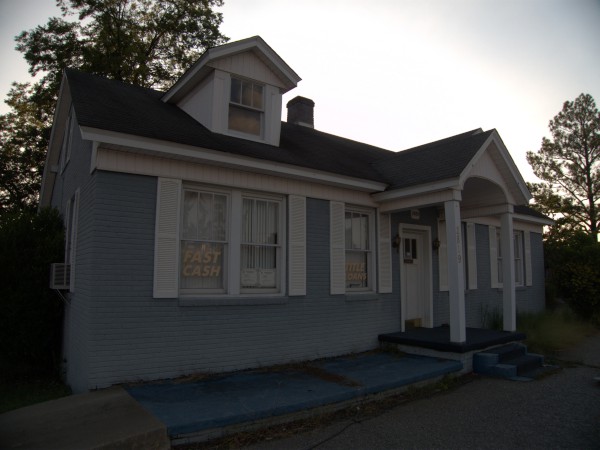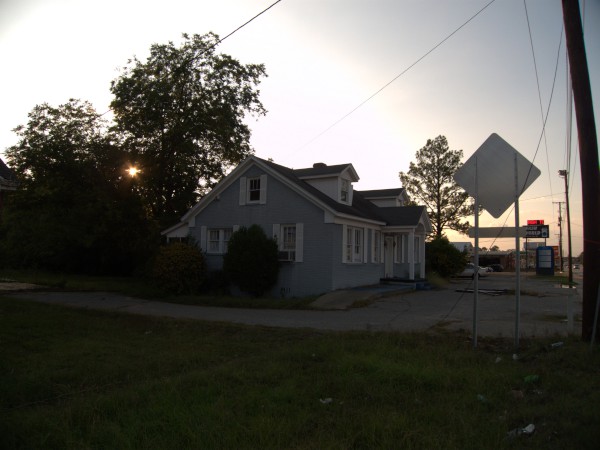 This little house on the west side of Broad River Road near the old George's Book Exchange really deserved better.
I can imagine that back in the day, before the road was widened, it would have been a nice place to settle down and start a family.
The construction permits are dated November 2009, and list First Community Bank as the owner, so Title Doc must have been gone by then. Curiously, the house next door, which I'll do at some point, was also a title-loan type place.
Leave a Reply