Posted at 10:57 pm in Uncategorized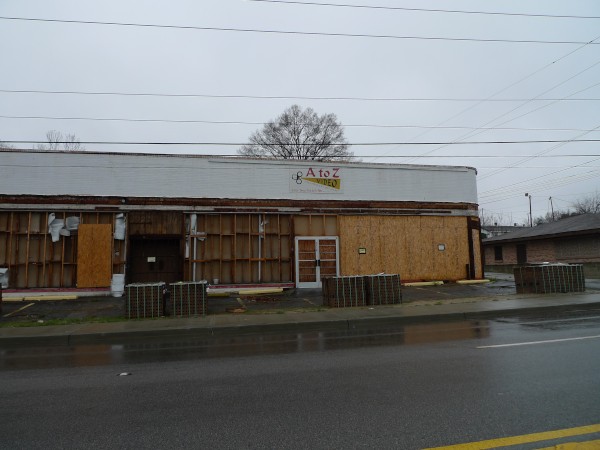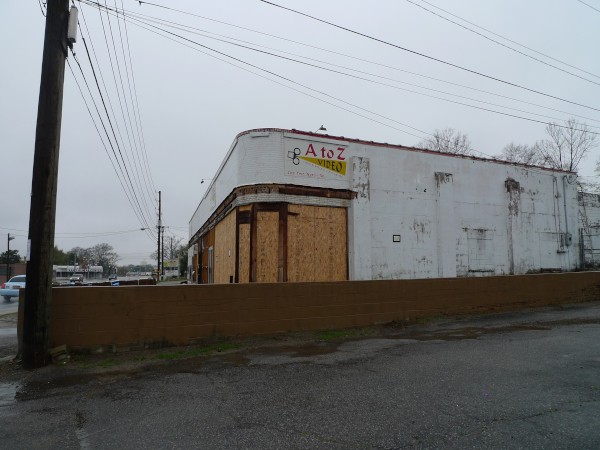 A To Z Video was on Two Notch Road next to Dave's nightclub and almost across the street from the Aaro Rental Center. Although I never went in, I was under the impression at the time that the salient fact in the name was that 'X' was between 'A' & 'Z' -- however, looking at these pictures I notice "videogames" so perhaps I was wrong about that.
At any rate, the place did not last long, and sat empty for quite a while. I figured I ought to go ahead and take these pictures despite it being so drab and rainy as it appears that the building is about to go under construction and I expect to see something new here before too long.
UPDATE 12 September 2011 -- The building has been refurbished somewhat and is now up for lease, though the A To Z signage so far remains: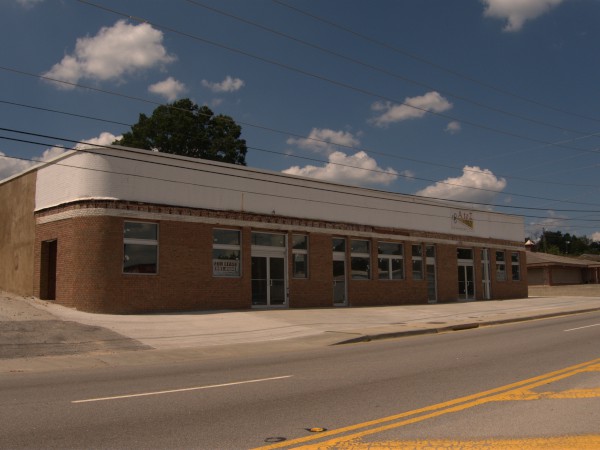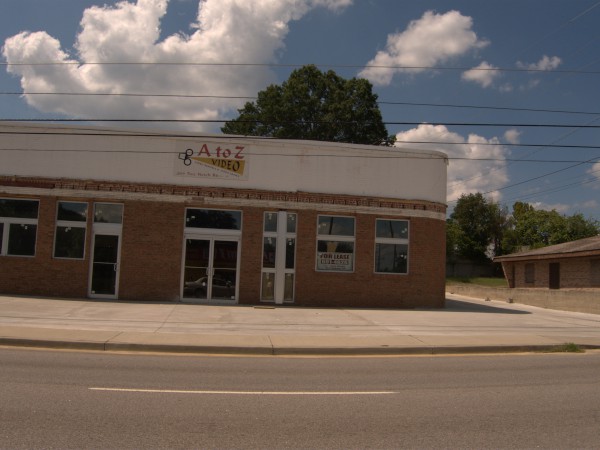 4 Responses to 'A To Z Video, 2319 Two Notch Road, 1990s'
Subscribe to comments with RSS or TrackBack to 'A To Z Video, 2319 Two Notch Road, 1990s'.
Leave a Reply