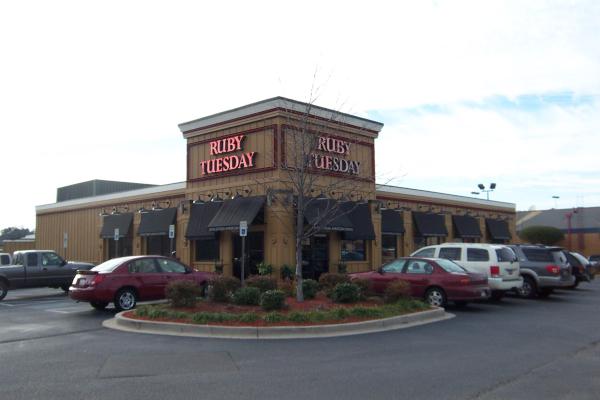 The whole area on Garners Ferry near where this Pizza Hut sat has been reworked so much over the years that it's hard to say exactly where the restaurant actually was, but I think it's not far off the mark to say it was about where Ruby Tuesday now is.
I don't know what the ownership structure of Columbia Pizza Huts in the 70s & 80s was, but as far as I could tell, they were almost all about the same, with no real standouts or bad stores. (I believe PH was in general better back then -- I don't care too much for it today). I say almost because this store was something of an outlier.
I remember that my sister and I stopped there once in the late 70s, and after our pizza came we ate for a few minutes before, independantly, coming to the conclusion that while the crust was fine, the cheese properly melted, and the toppings we had ordered had been duly applied -- there was no sauce anywhere on the pizza. I believe we raised it as an issue to the manager, but decided to take a discount on the check rather than wait for a new pizza to be prepared.
I didn't think much of the incident though obviously it did not move that PH to the top my "where to eat pizza" list. Still about five years later, I found myself in the area when it was time to eat and decided to stop by again. As I'm sure you already suspect, my pie was once again served sauceless. Now, the old saying is
Once is happenstance
Twice is coincidence and
Three times is enemy action.
and I didn't try a third time, so I can't rule out coincidence, but I can't help suspect that there was a management policy to cut costs by shorting the sauce. After all it's the least noticable bit of the pizza, being normally mostly hidden under the cheese anyway.
I can't remember exactly what happened to the place. Either it burned down (I know the one of Forest Drive did, so I may be conflating with that) or was torn down during one of the plaza remodels. At any rate, it was never rebuilt, and I can't say I'm too heartbroken about it.
UPDATE 5 March 2011: Changed the post title to use "Devine Street" rather than "Garners Ferry Road". I thought the name changed at Fort Jackson Boulevard, but actually Devine Street goes all the way to Wildcat Road.
UPDATE 26 June 2023: Updating tags and adding map icon.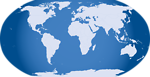 15 Responses to 'Pizza Hut, 4620 Devine Street: 1980s'
Subscribe to comments with RSS or TrackBack to 'Pizza Hut, 4620 Devine Street: 1980s'.
Leave a Reply