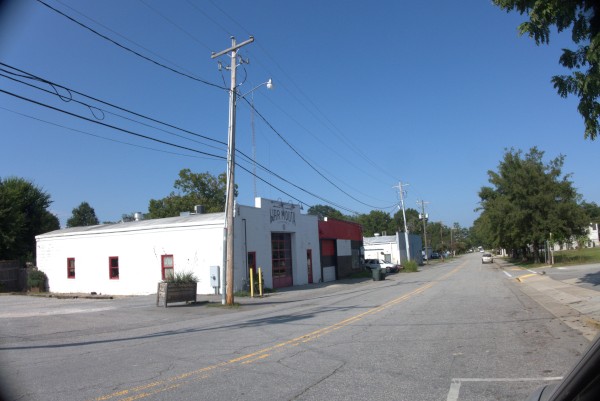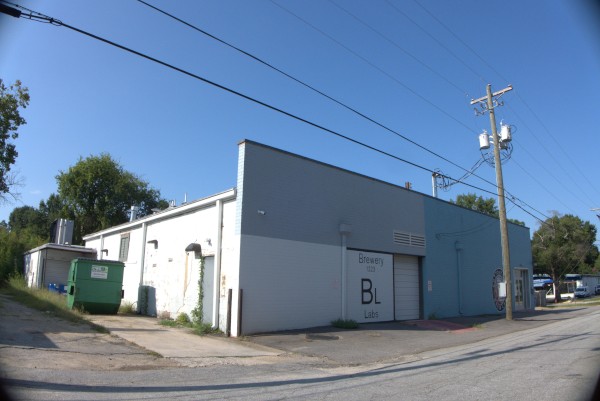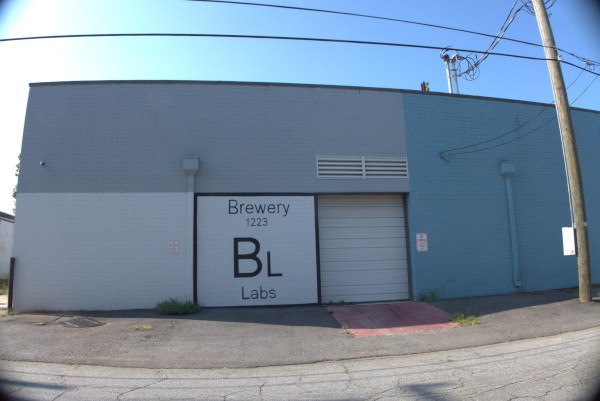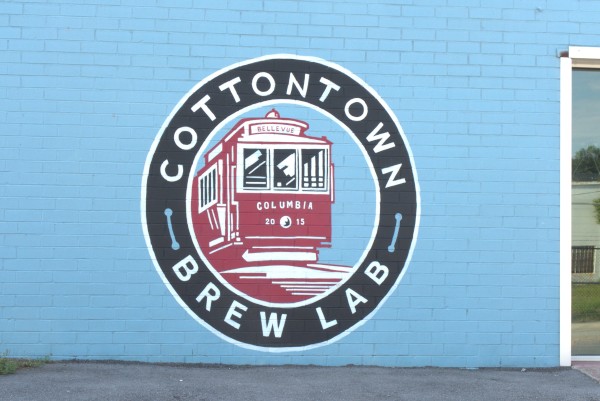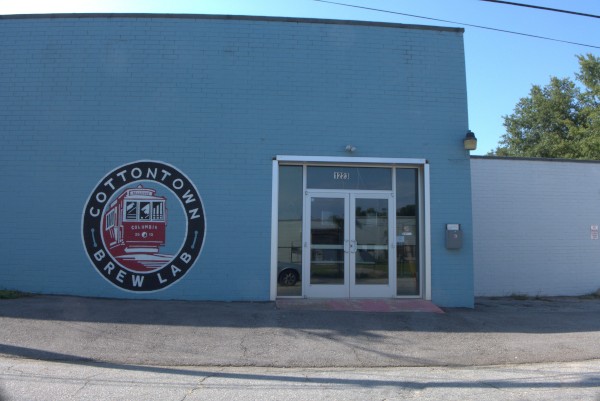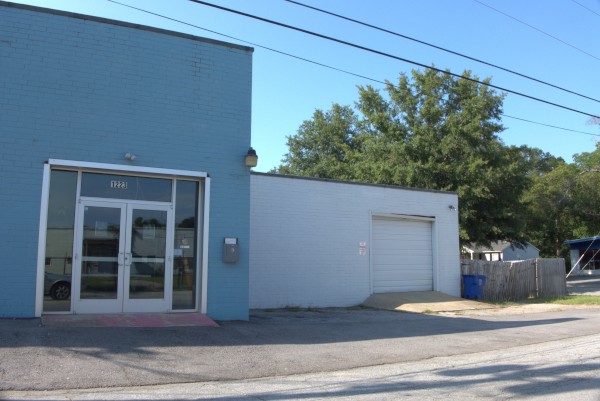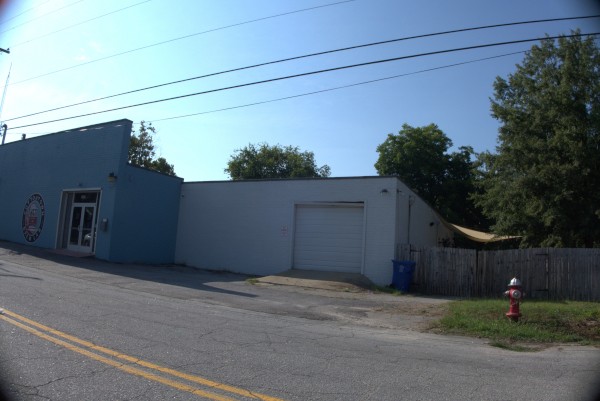 I was unfamiliar with this micro-brewery off of North Main until commenter Alan noted its (apparent) passing.
According to The State:
The owner of Cottontown Brew Lab announced in April on Facebook that the neighborhood microbrewery would be closing temporarily for renovations.

In his post, owner Zack Jones said, "the operational costs of trying to build a regionally distributed brewery without the financial support of a proper tap room have meant that we rarely met operating costs."
I'm not entirely sure of the context there but I think it means that their indoor operation was closed during the pandemic. The same article mentions that they hope to re-open as "a higher quality, indoor dining experience", but I did not notice any signs of construction as I drove past.
(Hat tip to commenter Alan)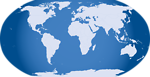 2 Responses to 'Cottontown Brew Lab, 1223 Franklin Street: April 2021'
Subscribe to comments with RSS
Leave a Reply