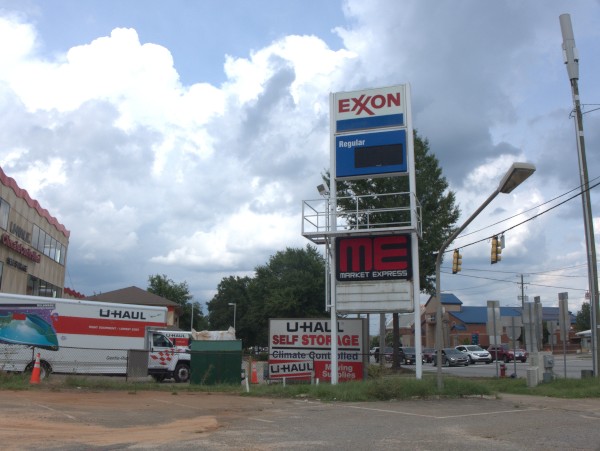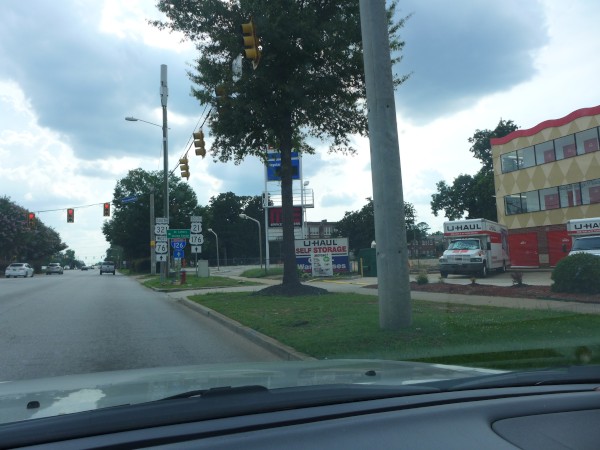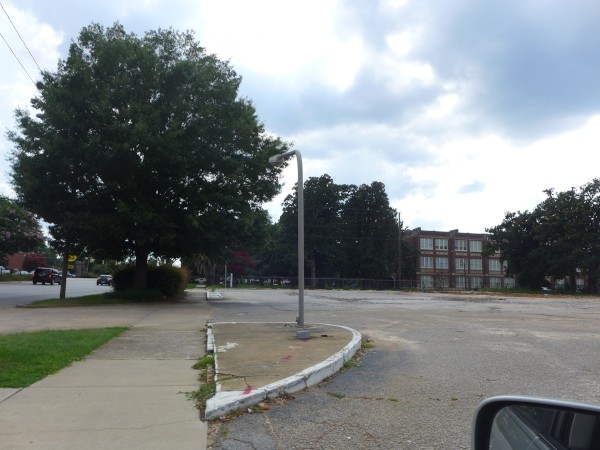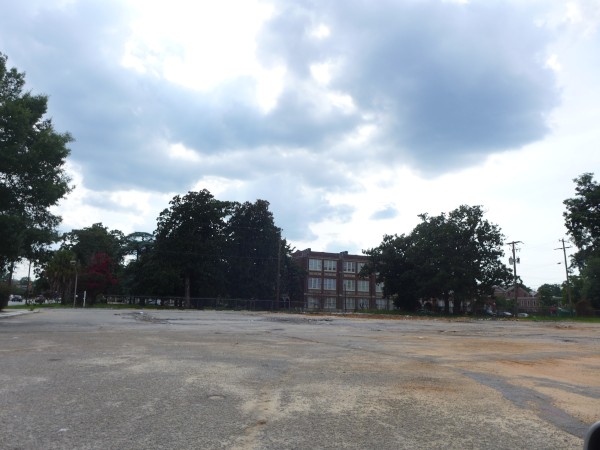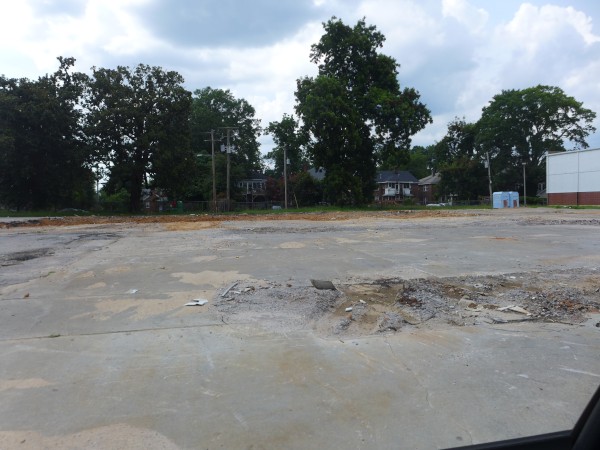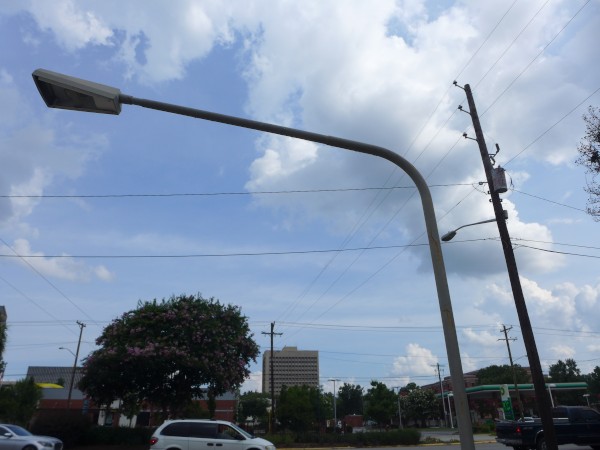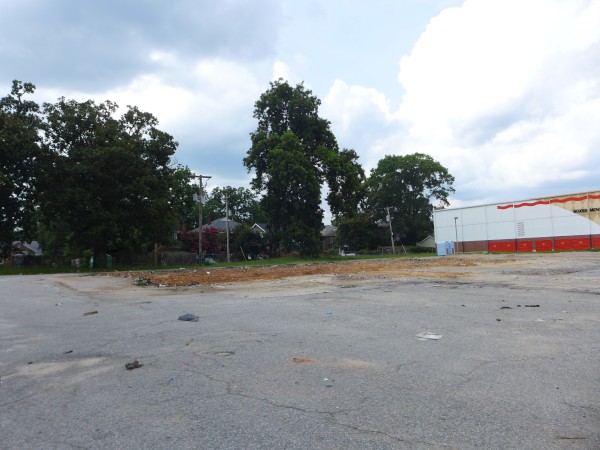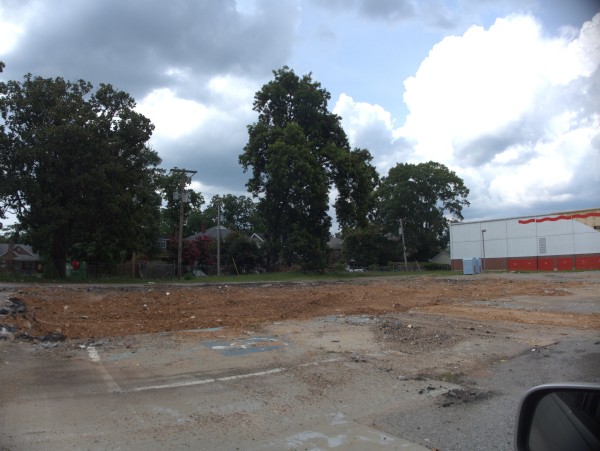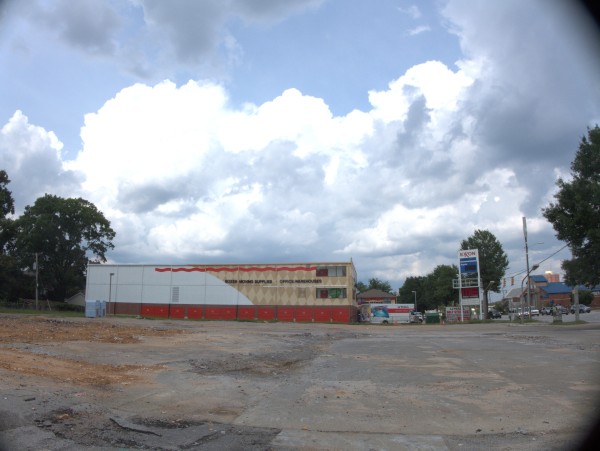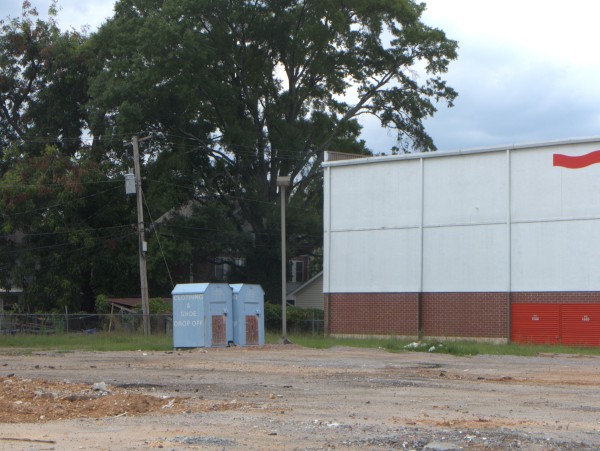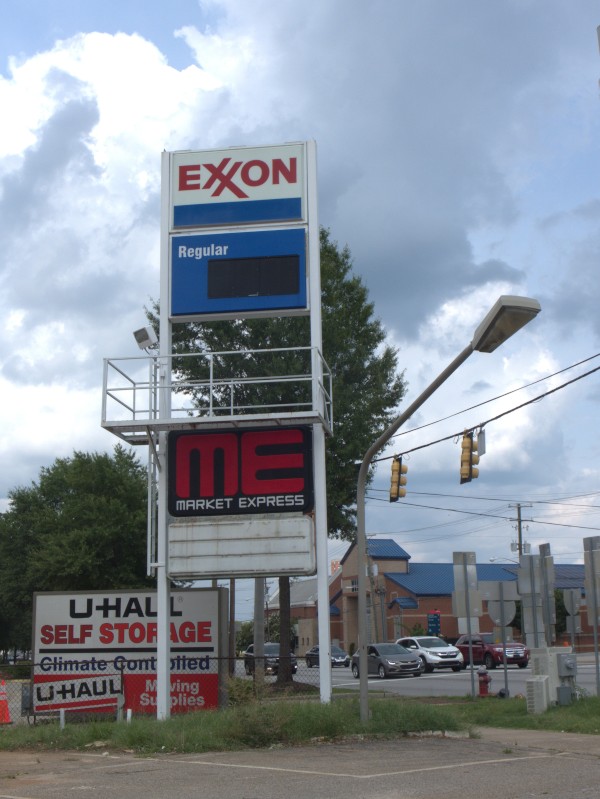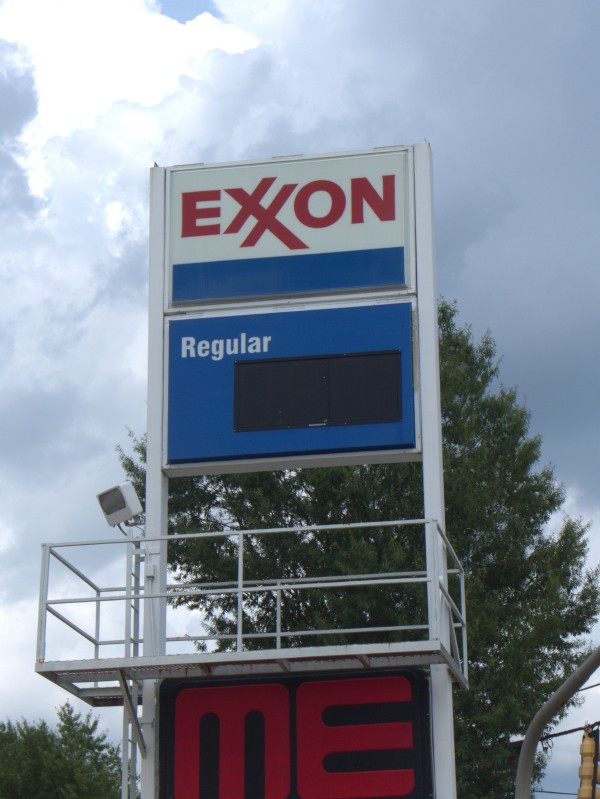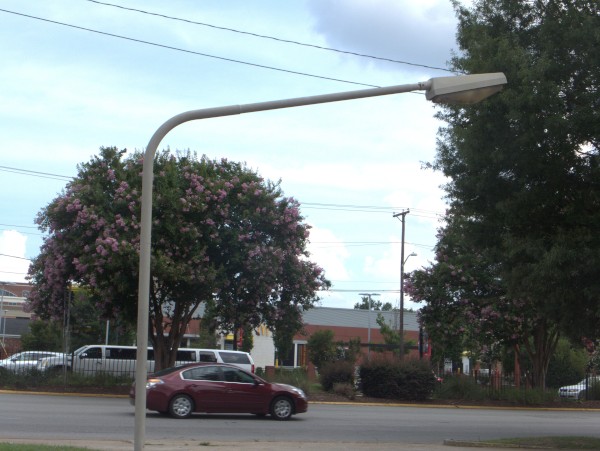 I never stopped at this Market Express though I do remember noticing it from time to time. While the property light poles aren't quite the kind of gull-wing fixtures I really like on vintage buildings, they are a bit better than most current ones.
Commenter Larry suggests that the lot is to become a car wash which seems like poor siting to me, but then I don't drive that stretch too often.
(Hats off to Larry)
UPDATE 11 Aug 2021: Forgot to put a date on the initial post. I'm guessing "Spring 2021" and have added that.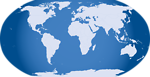 3 Responses to 'Exxon Market Express, 1027 Elmwood Avenue: Spring 2021'
Subscribe to comments with RSS
Leave a Reply