Archive for the 'charity' tag
Posted at 12:39 am in Uncategorized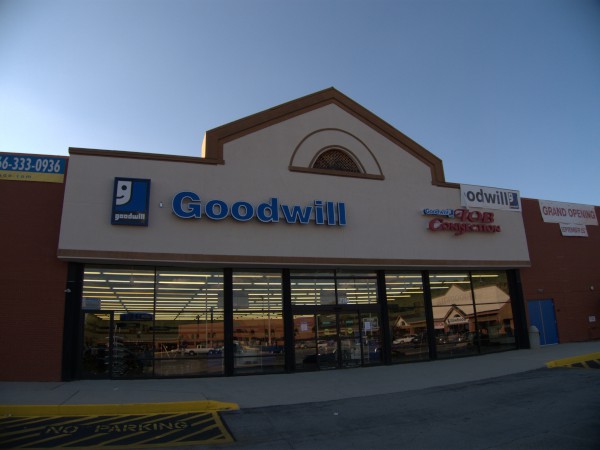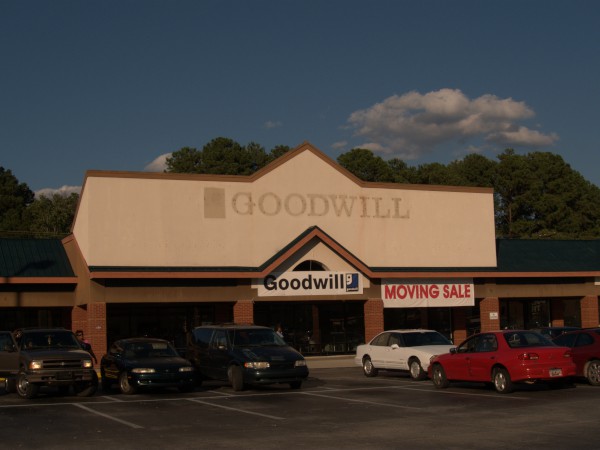 I was picking up some printer paper at Staples today, and noticed that the Goodwill in Fashion Place on Decker Boulevard at Trenholm Road Extension will be moving from the East (back) wing of the plaza to the North wing. The grand opening is slated for 15 September, and they have a moving sale going on now.
Their destination is, of course, the former Phar-Mor / Superpetz location.
UPDATE 30 September 2011 -- The move is done: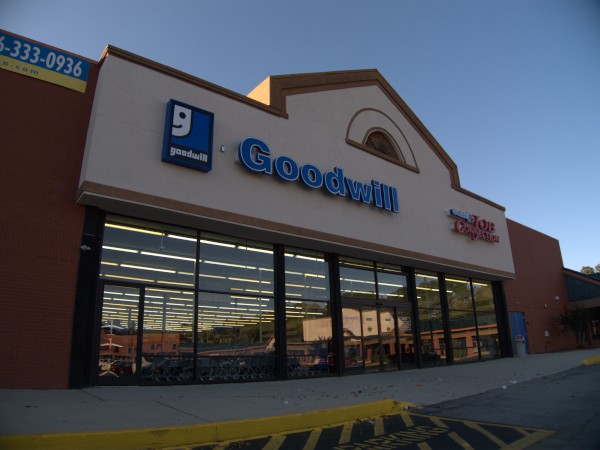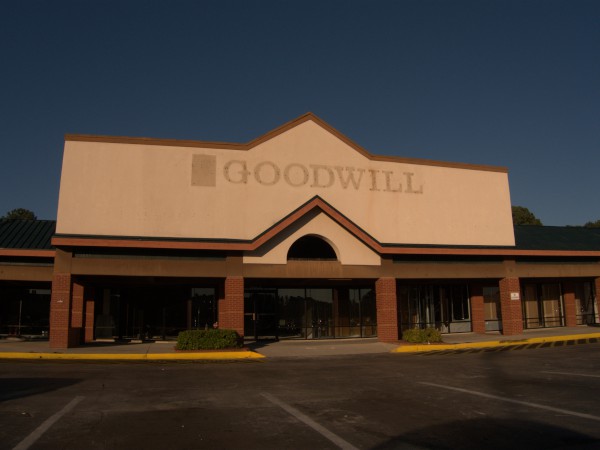 Posted at 12:48 am in Uncategorized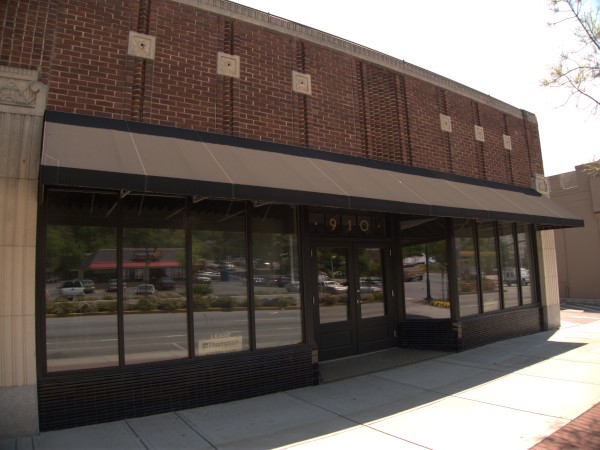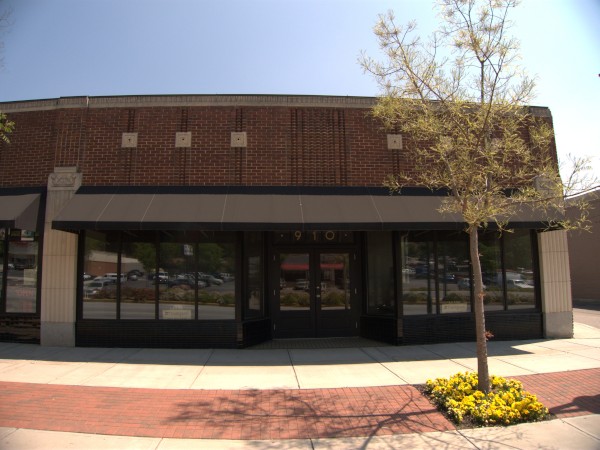 This rather handsome brick building on Harden Street in Five Points was, according to the Historic Columbia Foundation, built as a laundry in the 1930s (this city property valuation report claims it was actually built in 1930). I'm sure it has been many things over the years, but most recently, it seems to have been a used furniture store called Habitat Store which was associated with The Habitat For Humanity charity. I used to love going to used furniture stores, back when they were "junk stores" rather than "antique stores", but I can't ever recall this one, so I'm guessing it probably started after I left town in the mid 80s.