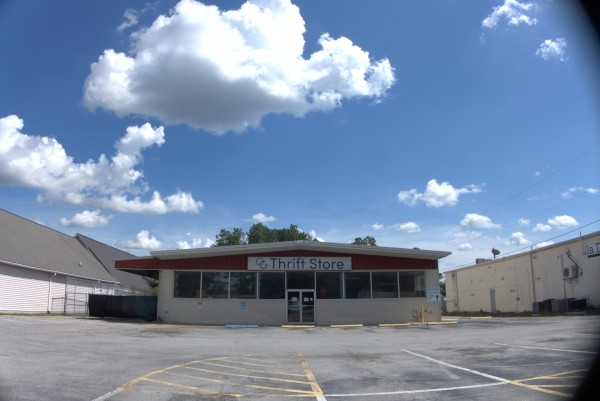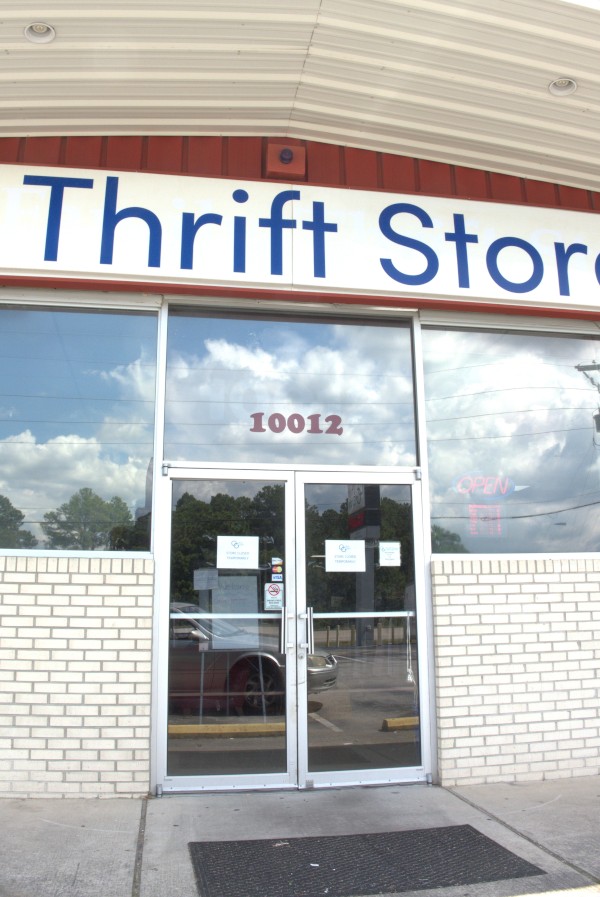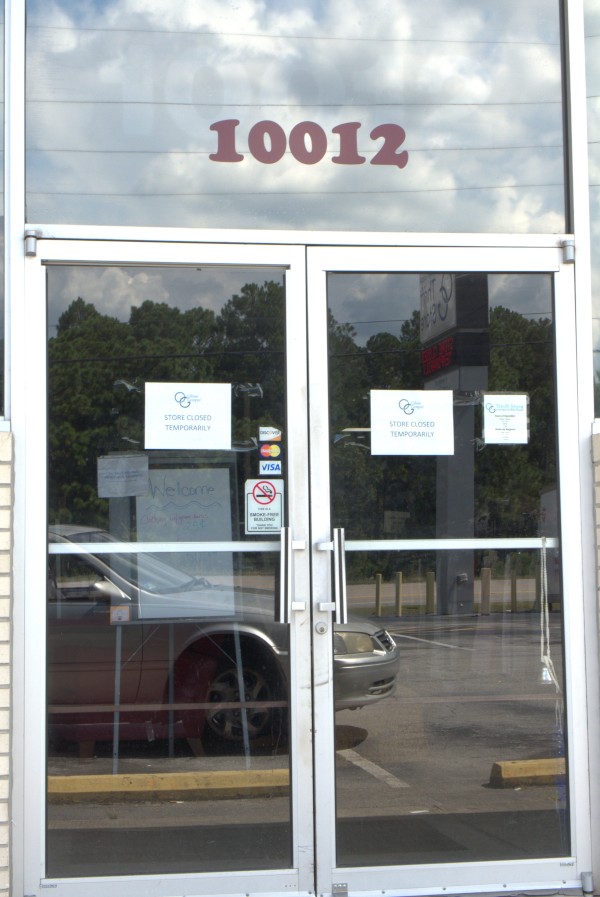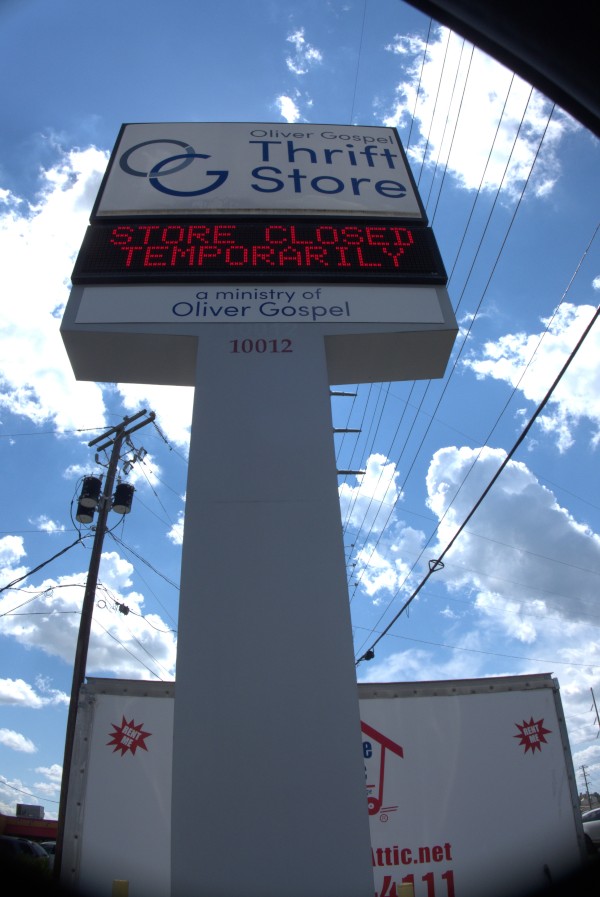 I've only been in this charity thrift store once that I can recall. I needed a replacement VCR for one that had given up the ghost, and it was some years since they were a common item. I was pleased and surprised to find a whole shelf of them here, paired with the correct remotes. I picked up one and we got several years of good service from it.
I'm not sure if this closing is COVID related, or if they are remodeling or what, but the signs announce that they will return.
UPDATE 27 August 2021: Commenter Andrew reminds me that this was the former site of Spring Valley Ace Hardware, something I had completely forgotten, despite having done a closing on it.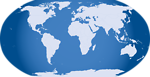 2 Responses to 'Oliver Gospel Thrift Store, 10012 Two Notch Road: Summer 2021 (Temporary)'
Subscribe to comments with RSS
Leave a Reply