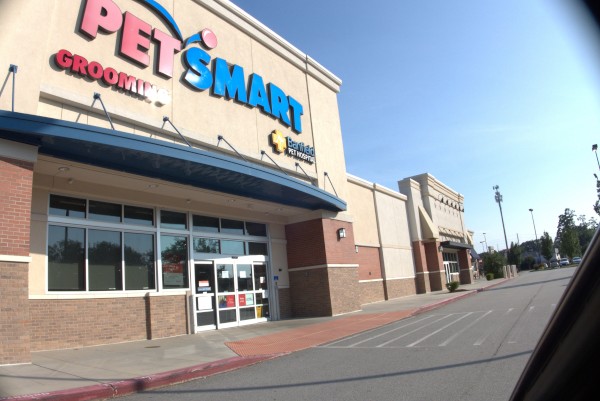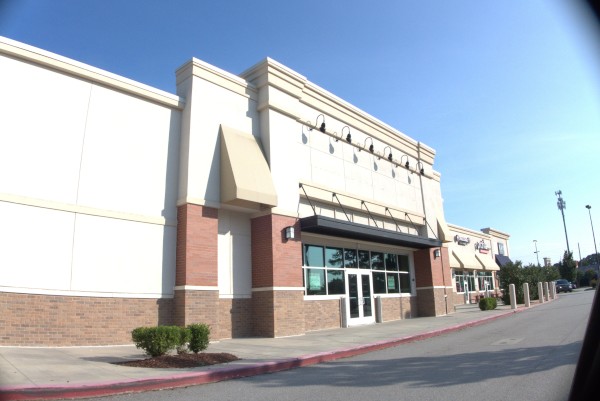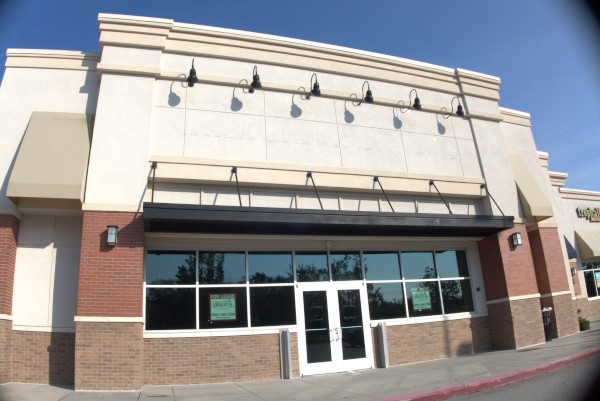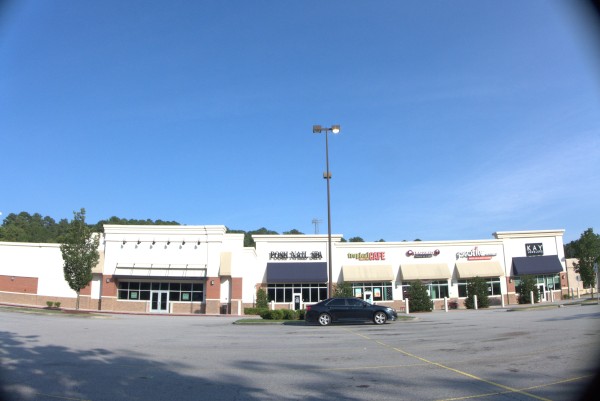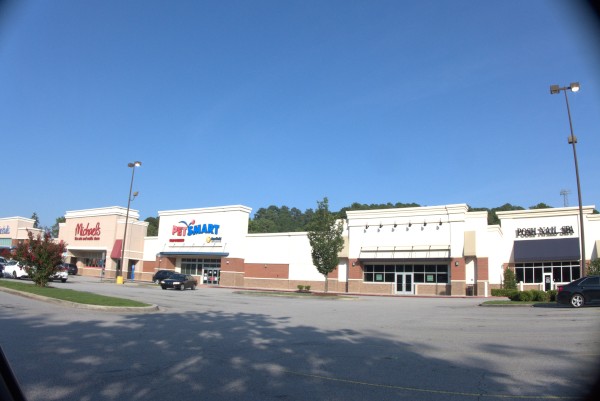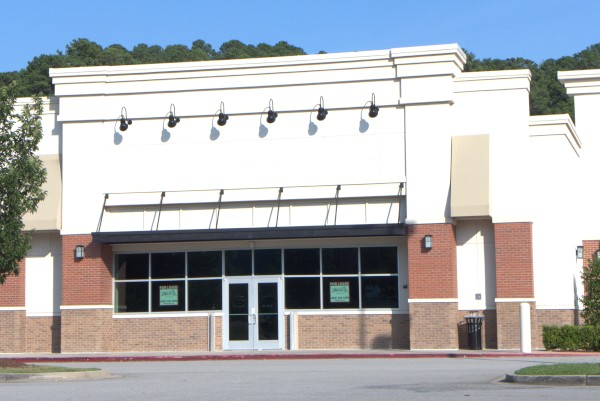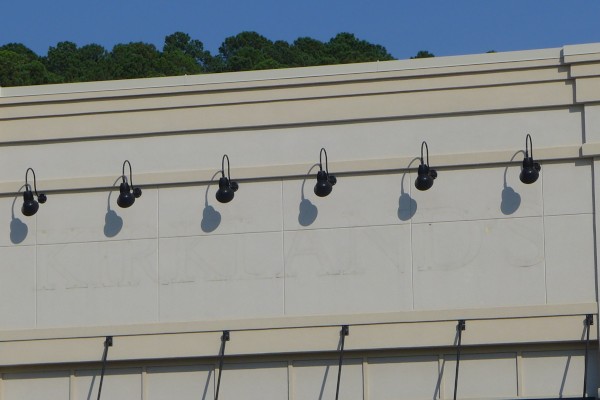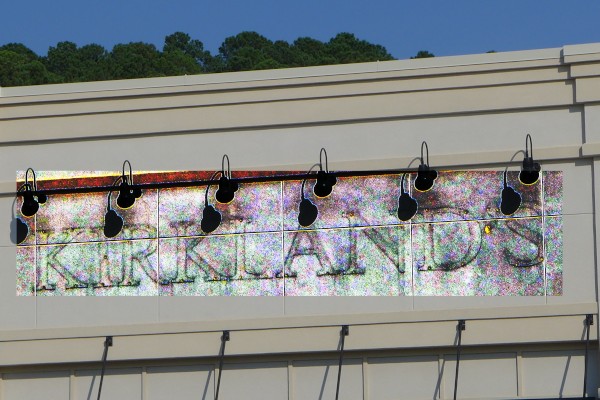 Frankly, I had no idea at all what kind of place Kirkland's is. Looking at their web site, it appears they are a home decor store, something which comes onto my radar with vanishing rarity.
This particular store was in the new strip creating by redeveloping the old Kmart complex. They seem to have closed without fanfare -- I can't find any stories about it online, and google seems to think it is still there.
According to their store locator, there are still two locations in the Midlands, one in Harbison, and one on Two Notch Road.
(Hat tip to commenter Joe Shlabotnik)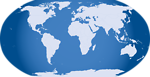 5 Responses to 'Kirkland's, 4400 Fort Jackson Boulevard: July 2021'
Subscribe to comments with RSS
Leave a Reply