Archive for the 'Broadway At The Beach' tag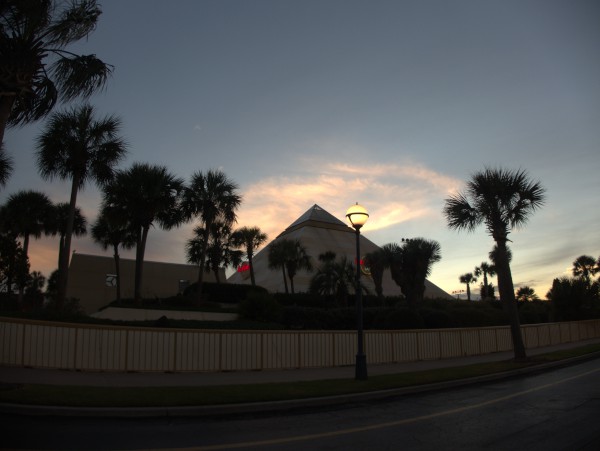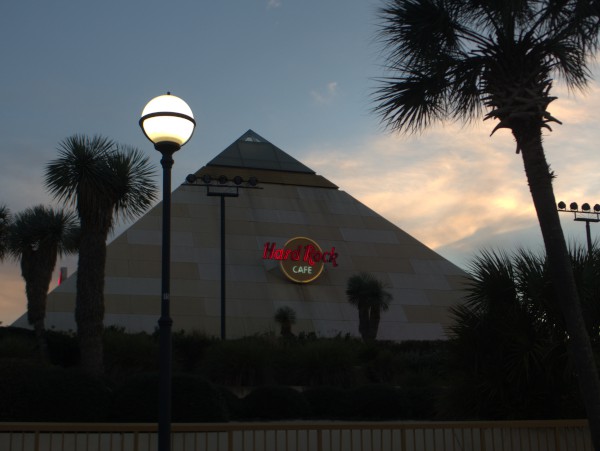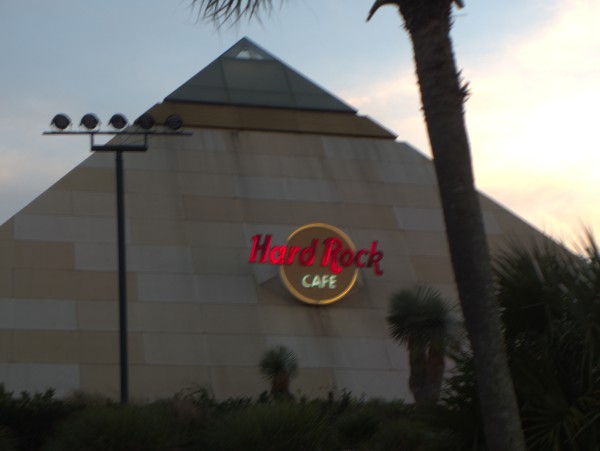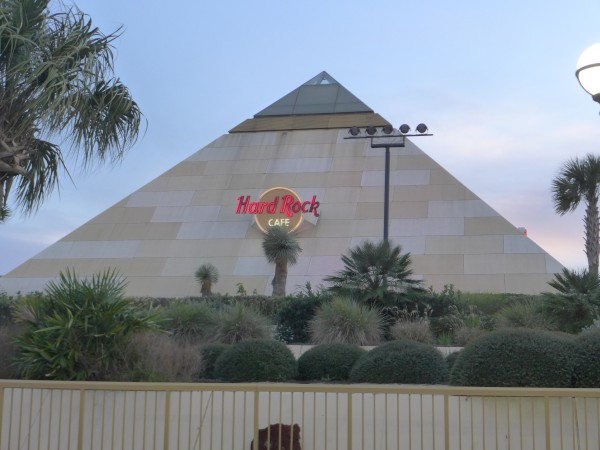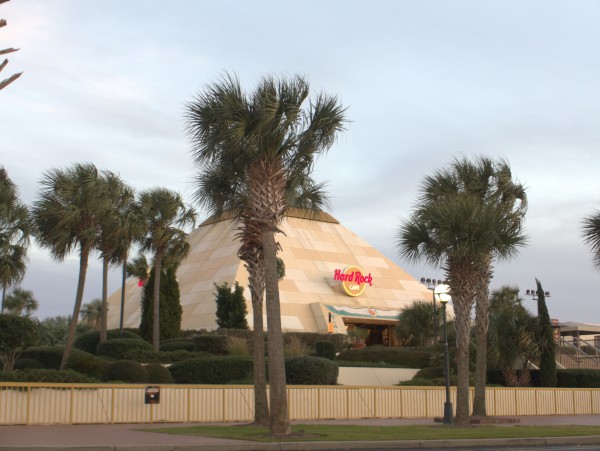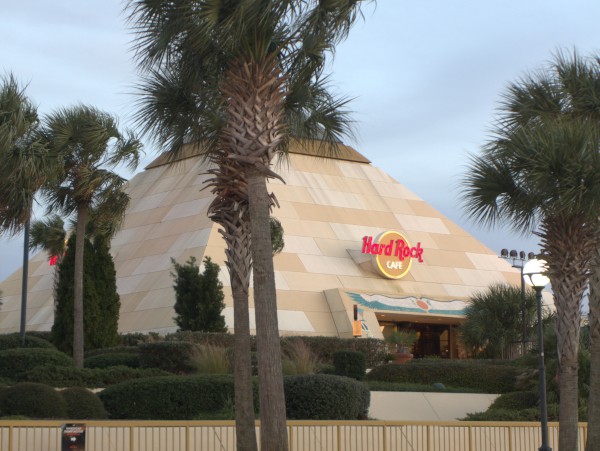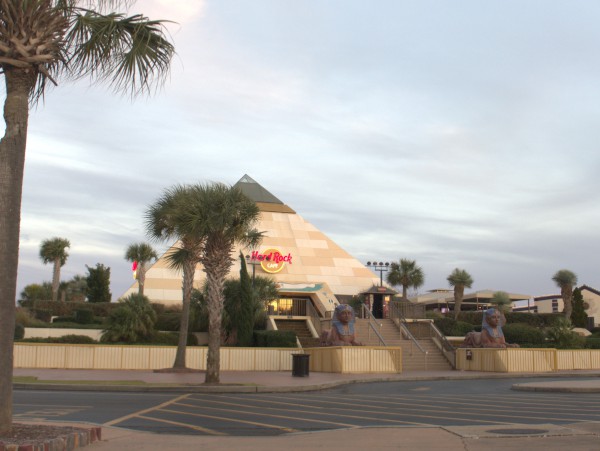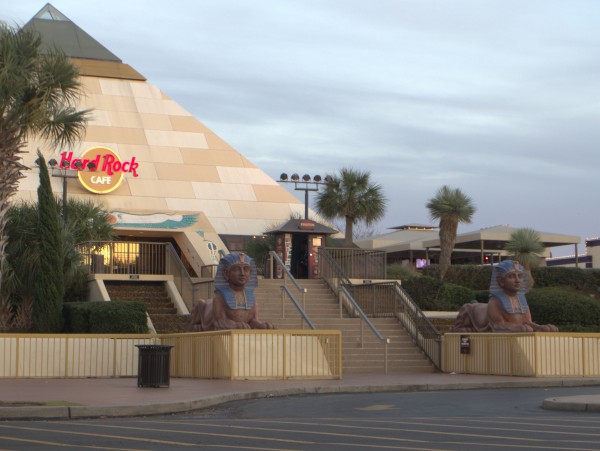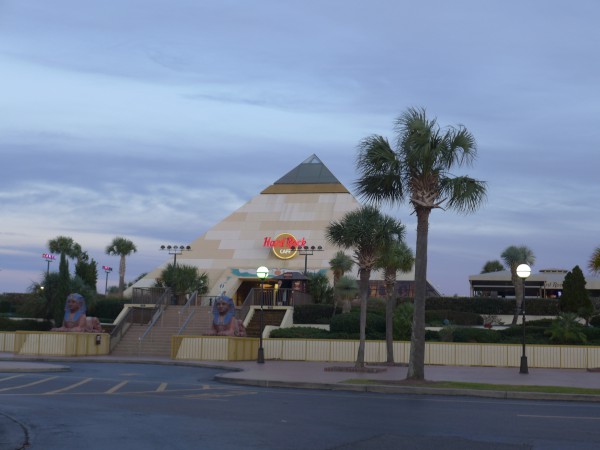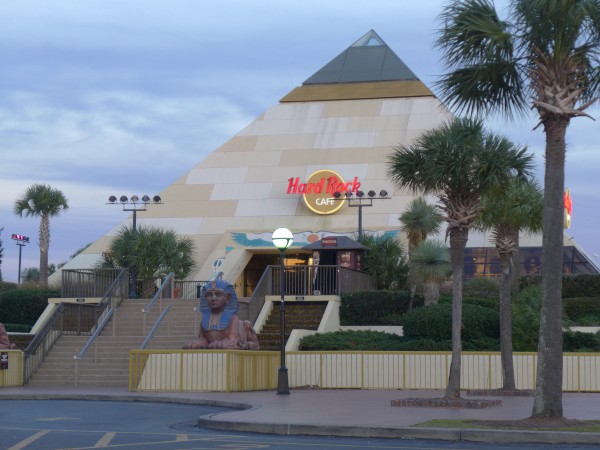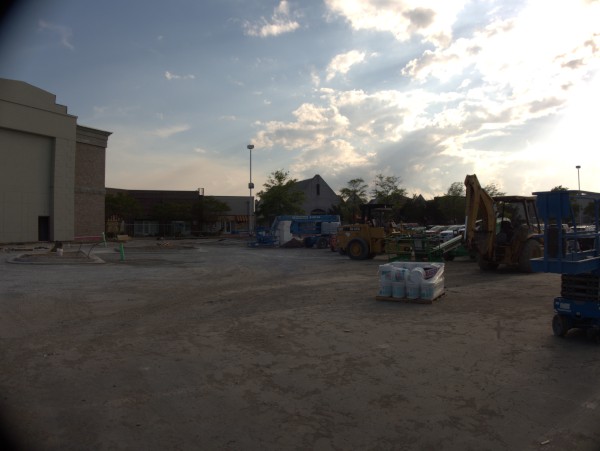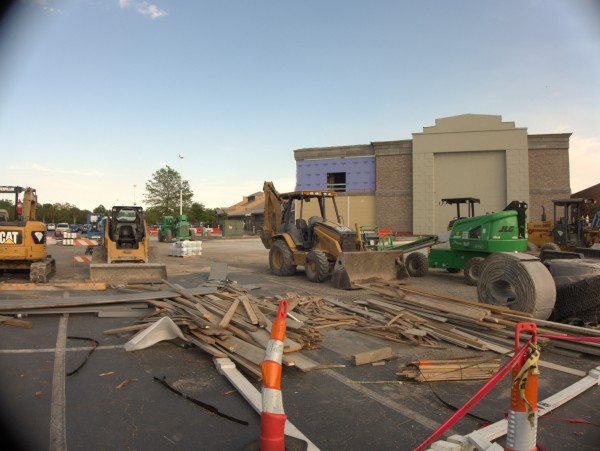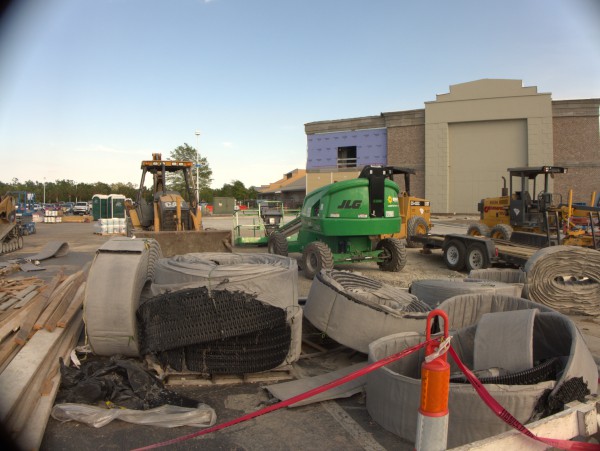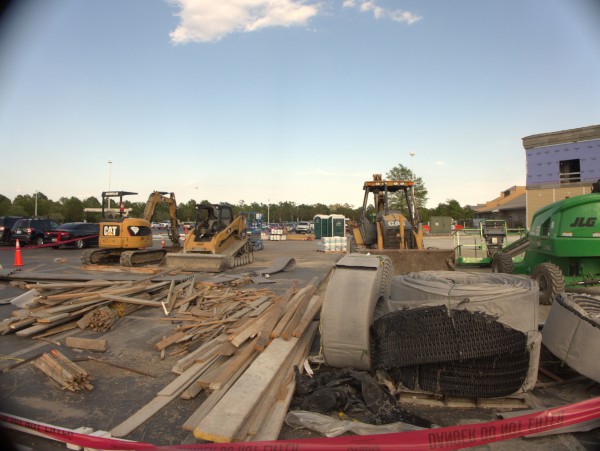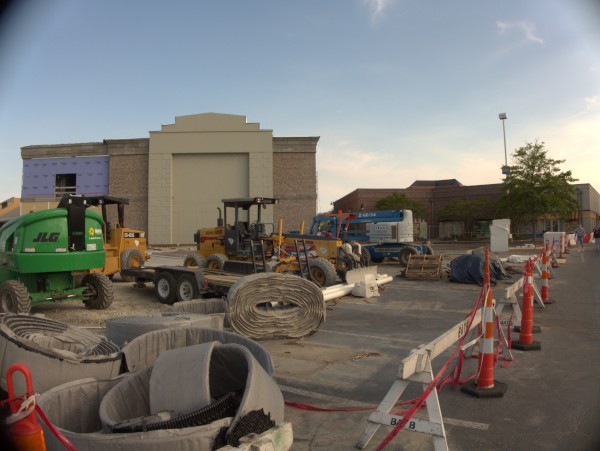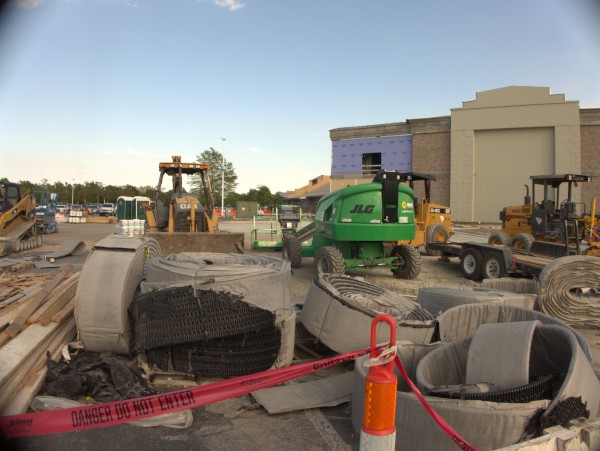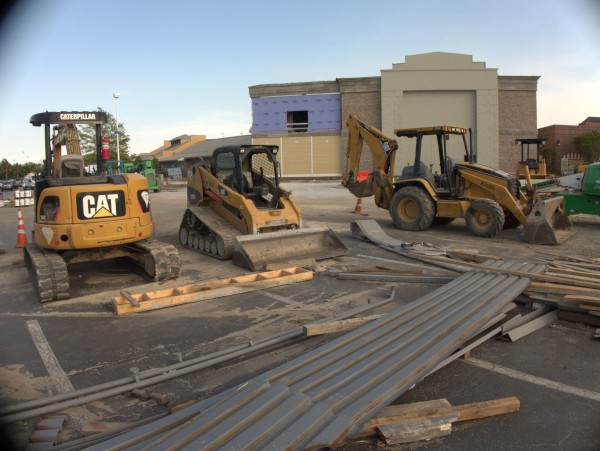 Speaking of Myrtle Beach megastructures, one of the most iconic was knocked down last fall: The Hard Rock Cafe pyramid at Broadway At The Beach.
There are tons of articles about this online. Here's one about time time capsule, here's one about the final days, and here's one about the demolition. I've seen it claimed in more than one of them that nothing was wrong with the pyramid, but you have to wonder: to abandon such a well known landmark just seems odd if there were no pressing issue.
In the event, I only ate there once, probably a year or so after it opened, and to be frank, I remember very little about it -- just that I thought it was overpriced for a pretty standard burger given that sitting close to Joan Jett's pants or whatever didn't do much for me. Sort of like Planet Hollywood in that respect I guess.
The new location a few doors down opened on 7 October 2016, but I have not seen it yet.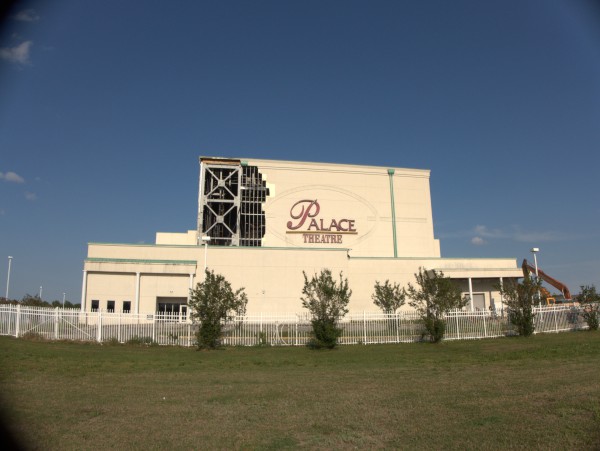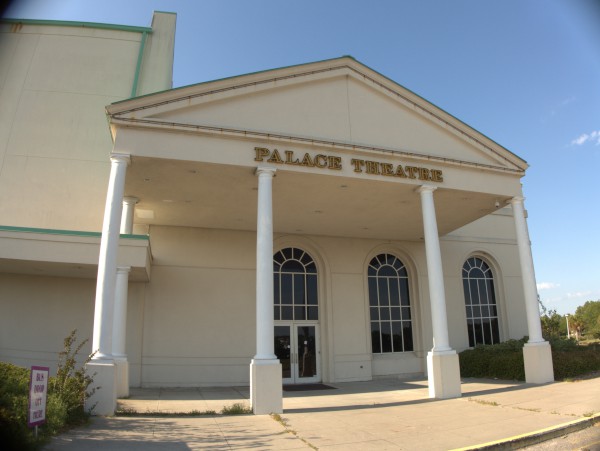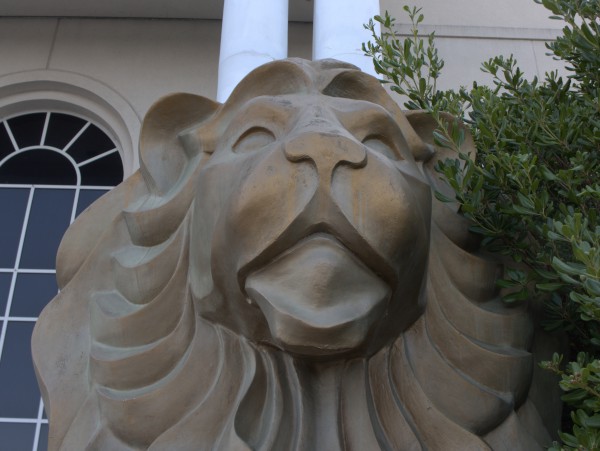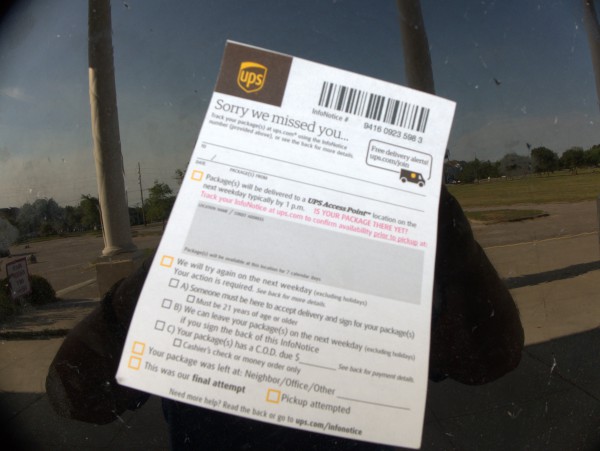 While not one of the coast's great storms, Hurricane Matthew did damage enough. Our yard was under several feet of water apparently, though nothing was damaged aside from a trash caddy floating away. Other places, apparently at random, got it worse. One of the was Myrtle Beach's Palace Theater at Broadway at the Beach.
I never went to the Palace, thought I thought I was one time. Somehow or other, I convinced myself that this big theater must be the House of Blues, and that's where I headed when I had a ticket for the 1996 Beach Boys appearance there (Carl Wilson's last tour). In the event, when I got there I saw the name obviously did not match, and had to drive a further 10 miles or so. Fortunately I was running early.
I also ended up on their email list somehow, possibly from seeing a show at the other big theater in North Myrtle Beach, so I would get all the notices about the Christmas shows with the Rockettes.
I guessing that business must have been off from the peak years, otherwise they would have repaired and gone on (I do wonder about insurance, you would expect them to have it, at least for wind, and flood was not an issue here..), but that was not to be, as The Sun News recently reported.
The previous year or so has not been kind to big structures in Myrtle Beach.
(Hat tip to commenter Bobby)
Read the rest of this entry »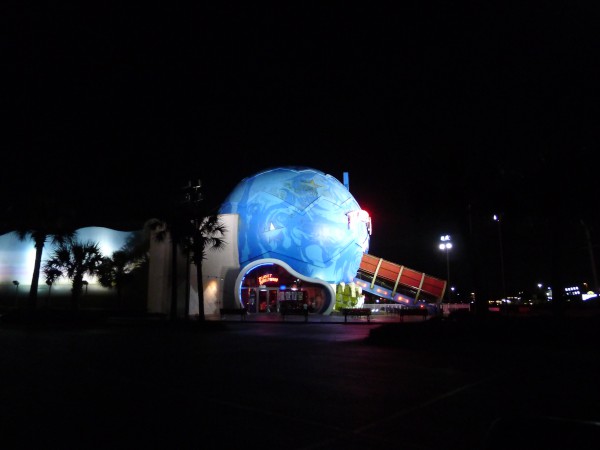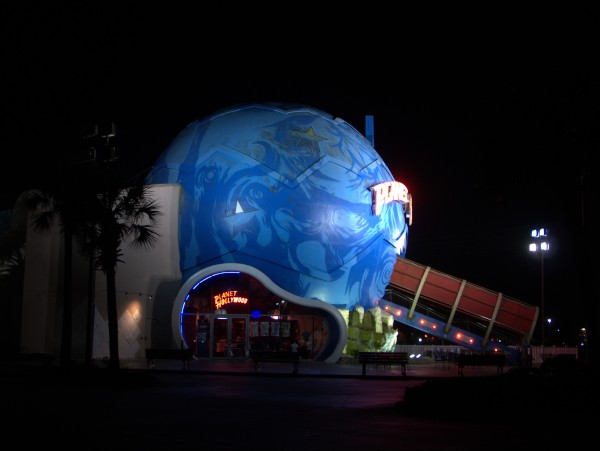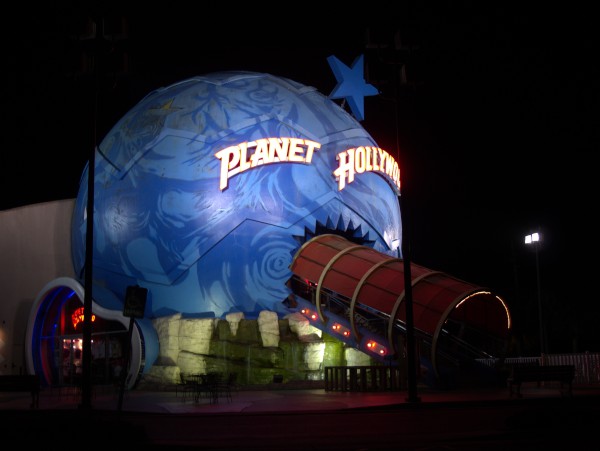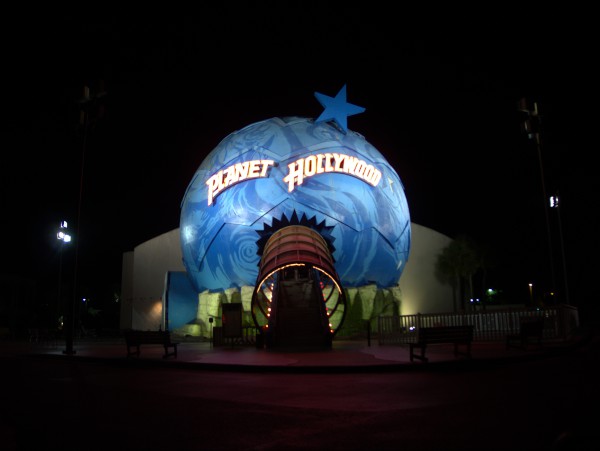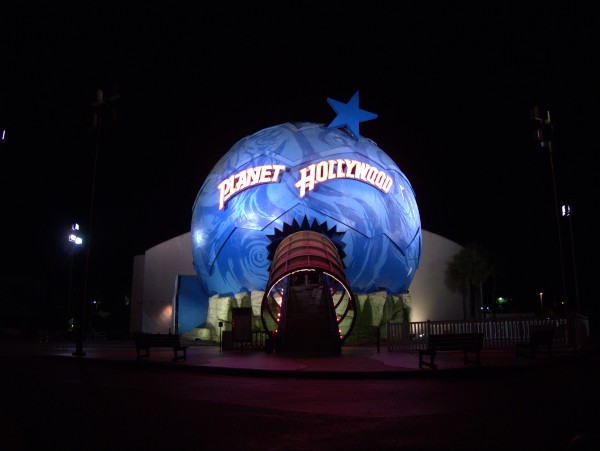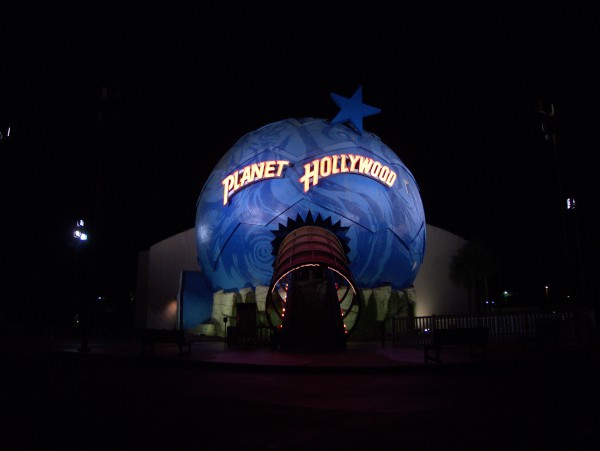 Planet Hollywood in Myrtle Beach was always an interesting building to drive by. I thought it looked a bit like an elephant "hoovering up" (as our Brit friends might say) customers from the parking lot through that trunk-like canopy and into the elephant's head. There also seem to be some scary teeth involved.
In the event, though I drove by many times, I only ate at Planet Hollywood once. I'm guessing it was back in the 90s, and I had an unobjectionable, but completely unexceptional hamburger. I have heard in recent years rumors that the place was in financial trouble, and I can only guess that people wised up to the fact that a burger's proximity to Bruce Willis's tennis shoes or whatever does not make it worth $15 -- the place limped through the 2015 Labor Day weekend and threw in the towel on the following Tuesday.
The night pictures above were taken on 3 May 2012, while the post-closing pictures below are from 3 October 2015, a gray day coming just before the bottom dropped out on 4 October (though it was not anywhere near as bad on the Waccamaw Neck as in Columbia). I find it interesting that while they did not spend a lot of effort destroying the celebrity handprints around the building, they *did* spend considerable time defacing the nameplates that would have told whose hands they were. (Though they did miss a few).
(Hat tip to my sister)
Posted at 12:20 am in Uncategorized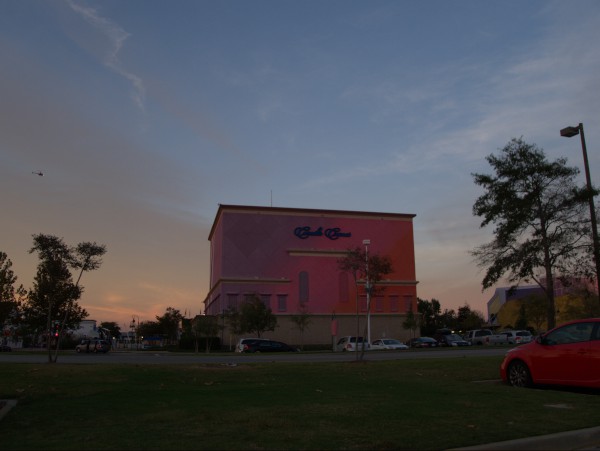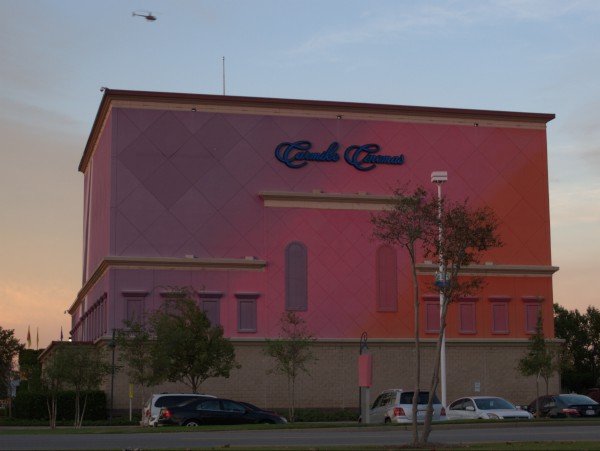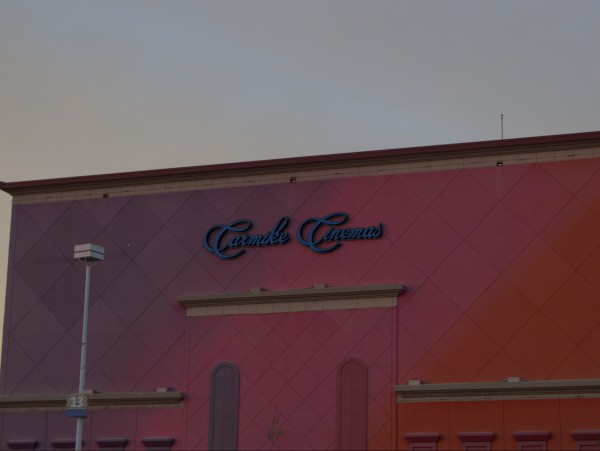 IMAX theaters are kind of an odd duck in the movie world. They have tremendous screens and potentially a lot of advantages over regular theaters, but all seem to be run on kind of an amateur basis. For a time, South Carolina had two IMAX screens, one at the Charleston Aquarium, and this one at Broadway At The Beach in Myrtle Beach.
I used to go down to the Charleston one fairly regularly for spectacles like Harry Potter and The Polar Express. I wasn't too surprised when it went under as the parking situation was rather fraught.
Given the amount of time I spend on the Grand Strand, it always surprised me how seldom I got to the Myrtle Beach IMAX. It just seemed that whenever I would check it out, it was all sharks & dinosaurs. From time to time there would be a a good second run movie there, like Beauty & The Beast, The Phantom Menace or The Dark Knight, but it was always six months or more after the fact, by which time I had usually seen them elsewhere. (Though for the record, the IMAX cut of The Phantom Menace was much better than the regular theatrical release because the hard running-time limit imposed on IMAX at the time, due to the huge weight of the reels, forced Lucasfilms to cut a lot of the dross..).
This pattern continued even when IMAX hit its peak nationally with big hits. Given the lackluster record of the Myrtle Beach site, I wasn't too surprised when it closed in November of 2011. As it turns out though, there was a reason the place was so far below its potential. According to The Sun News the IMAX actually had a non-compete agreement with the Carmike 16 adjoining it at Broadway At The Beach. The fact that they would ever have agreed to such a thing kind of confirms my opinion of the amateur nature of IMAX management, but does explain why they never had the hit first-run movies. The ampitheatre re-opened this summer as a Carmike property, using a different big-screen technology called BIGD. I have not had a chance to check it out, but presumably there is no longer an issue of Carmike competing with itself.
Currently South Carolina has no IMAX locations. I believe that Charlotte is the closest outlet, but I have incorporated an IMAX stop into my Florida vacations for the last few years of big releases. Tampa had two, one at the port Canalside complex in Ybor City, and one at the big science museum. The Canalside location closed a year or so ago, and the last two years, I have hit the World Golf Hall of Fame location in St. Augustine for Dark Knight offerings. I'm pretty sure that this summer they had switched to digital projection, and it was much less impressive. In fact, I'm pretty sure I could see pixels at times. IMAX seems to be floundering at the corporate level as well as at the local. In recent years, they have diluted their brand by revamping mall-type multiplexes and labeling them IMAX. This, of course, leads Internet wags to label these outlets as "Liemax" locations, and there is no easy way to tell from their publicity which locations are true IMAX and which are not. In the meantime, Hollywood seems to be betting that High Frame Rate rather than huge screens is the next big thing. I guess time will tell, but in the meantime, even sharks and dinosaurs are gone from Myrtle Beach.