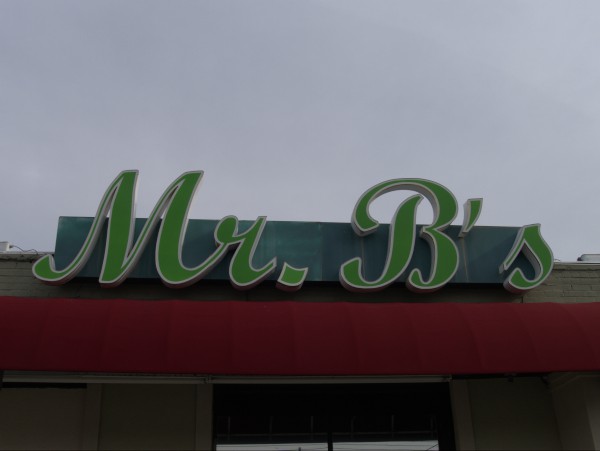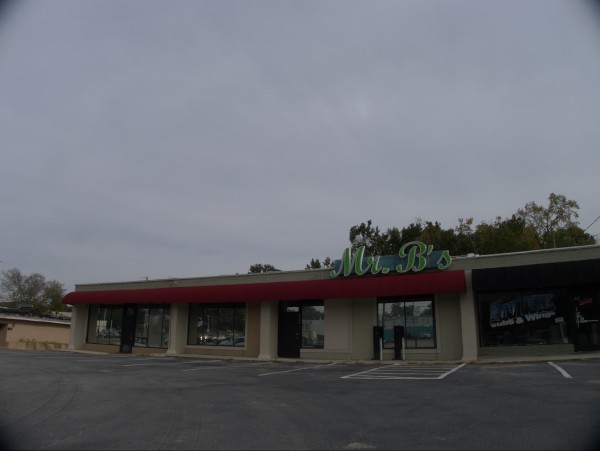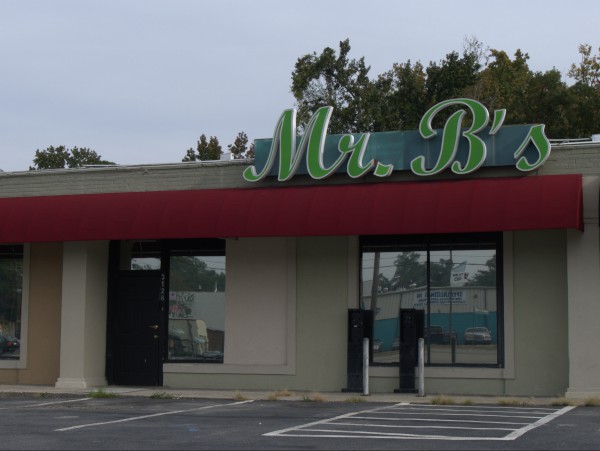 As far as I know, this Mr. B's, a nightclub on Two Notch between Club Fantasy Island and New York Subs & Wings, has no connection with Mr. B's Railroad Tavern -- "Mr. B's" just seems to be a more common establishment name than you might think.
I am pretty sure that I saw the nightclub open earlier this year, so "2012" will have to do as a closing date, especially as they don't seem to have had a phonebook listing.
I originally thought they had the whole building to the left of the sub shop, but a little further googling leads me to find that the left part, 3132 Two Notch has its own history, so I will do a closing on that later.
UPDATE 10 October 2016 -- This lot has now been sold: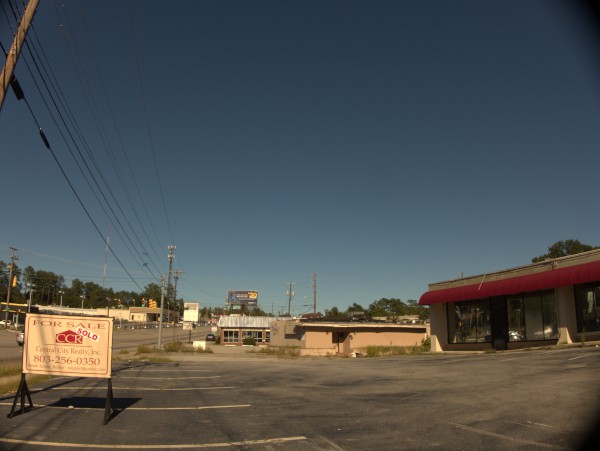 4 Responses to 'Mr. B's, 3126 Two Notch Road: 2012'
Subscribe to comments with RSS or TrackBack to 'Mr. B's, 3126 Two Notch Road: 2012'.
Leave a Reply