Posted at 11:46 pm in Uncategorized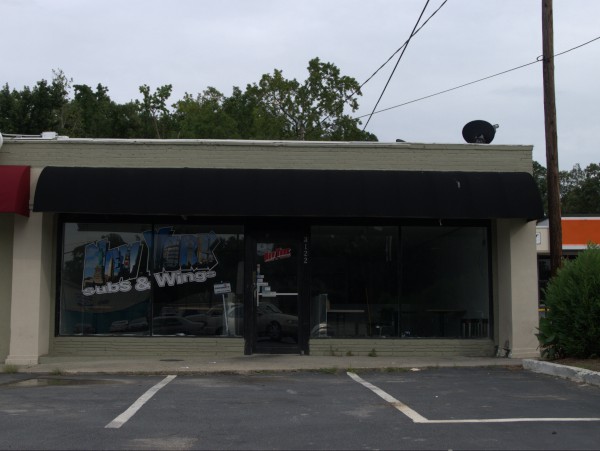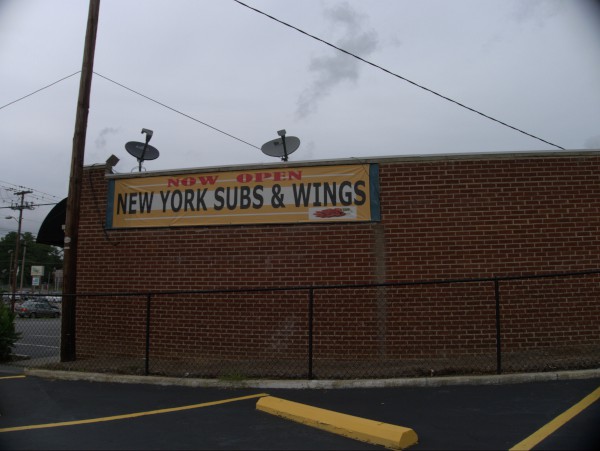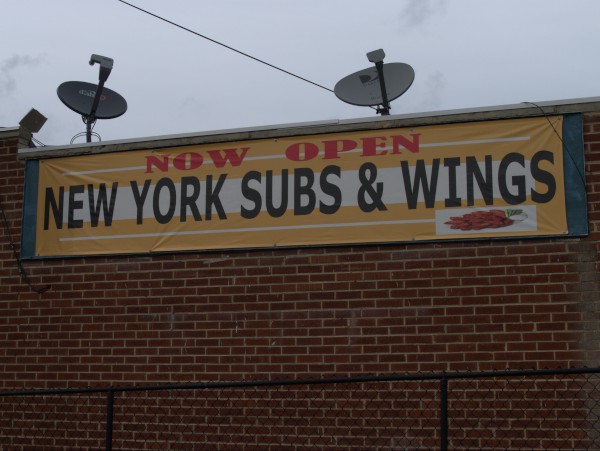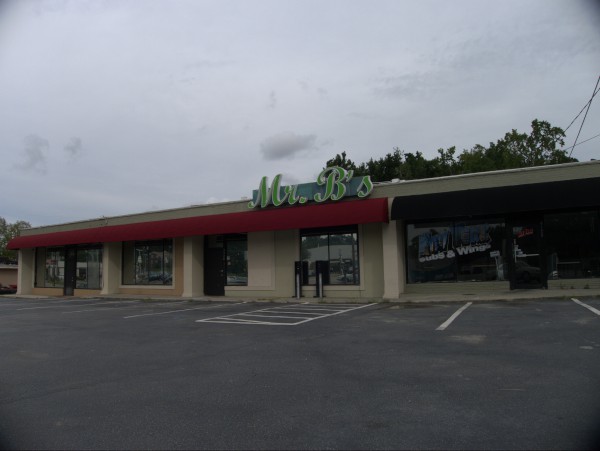 This little sandwich & chicken restaurant was across the fence from Frank's, and shared the building where Mr. B's nightclub is located. This suite is also the former location of Rookie Billiards and Gardenia's restaurant.
I'm not exactly sure what "New York" means in a sub style (I hear "New Jersey" more often), but the reviews they got on Urban Spoon were positive.
UPDATE 30 October 2012: Commenter badger points out that this storefront was once a adult video store. Actually "Chasers Wholesale Video" is listed for this storefront (3122) while "Chasers' Mags-N-Mixers" is listed for the left end of the building (3128). I think the whole building (which has three storefronts now, had only one or two then).
Leave a Reply