Posted at 10:55 pm in Uncategorized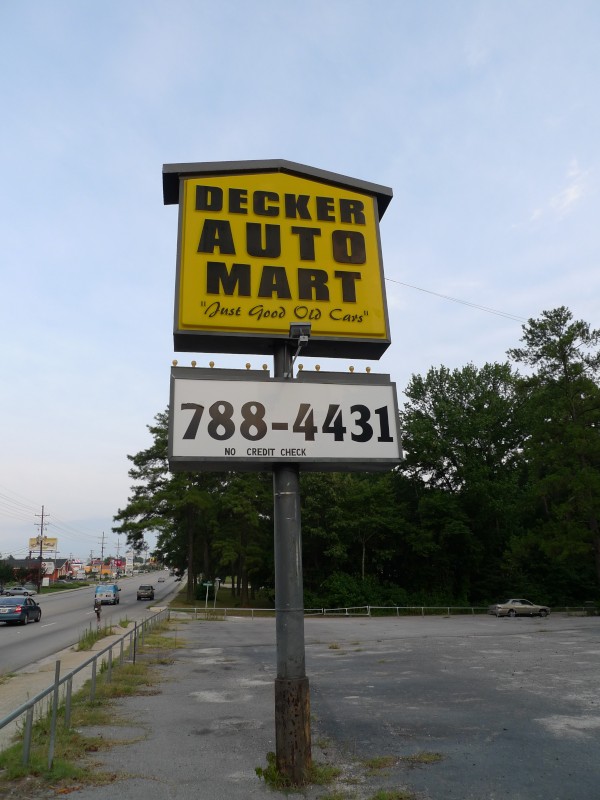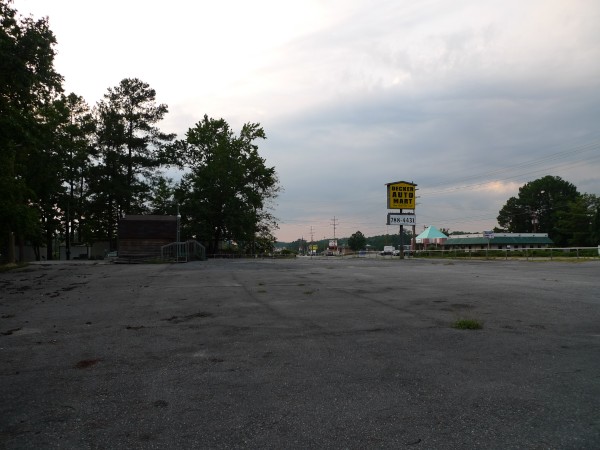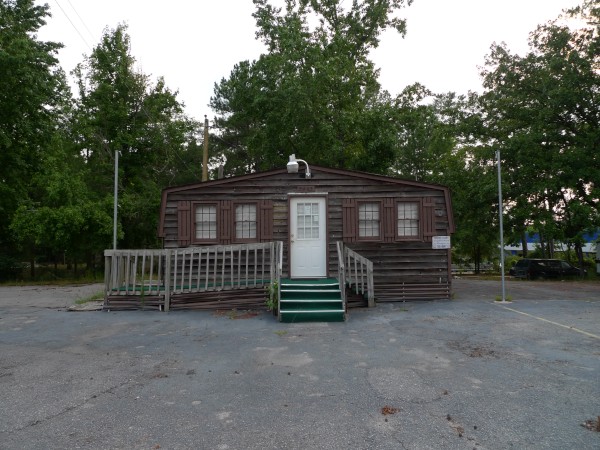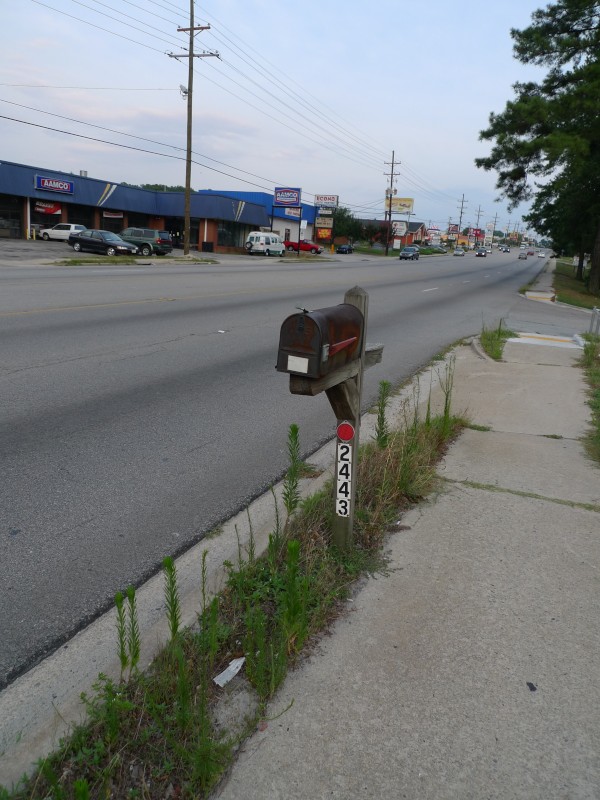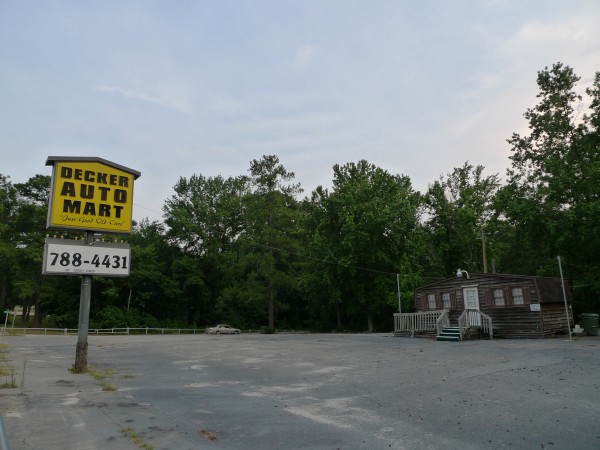 These pictures are a bit older, but when I drove by Decker Auto Mart today, there was a "For Sale" sign on the central building proclaiming that the whole place was, I believe, 2 acres. The lot is just above Pep Boys and almost across the street from the old Taco Cid.
This is one of the many used car lots that have come and gone in the Dentsville area over the years. This one looks a bit more "homey" than most -- I like the central building, and the slogan on the sign is nicely undestated.
Appropos of very little, this lot is directly above Sandy Shore Road, which winds along a good bit above the shore of Cary Lake. The road was never paved and some sort of deal was worked out to leave it that way if the end connecting to Decker was closed off. I've always thought that a bit odd (though nice for the residents).
4 Responses to 'Decker Auto Mart, 2443 Decker Boulevard: late 2000s'
Subscribe to comments with RSS
Leave a Reply